While films like Harry Potter, The Lord of the Rings, and Hocus Pocus have introduced us to some incredible witches and wizards, the small screen also has its fair share of iconic magical characters.
Witches and wizards have been the focus of several popular TV shows since the 1960s, starting with Bewitched putting a spell on audiences and becoming one of TV's most popular shows.
To celebrate the magical legacy these characters have had on television, here are my picks for the best witches and wizards in TV history.
10. Rumplestiltskin in Once Upon a Time (2011)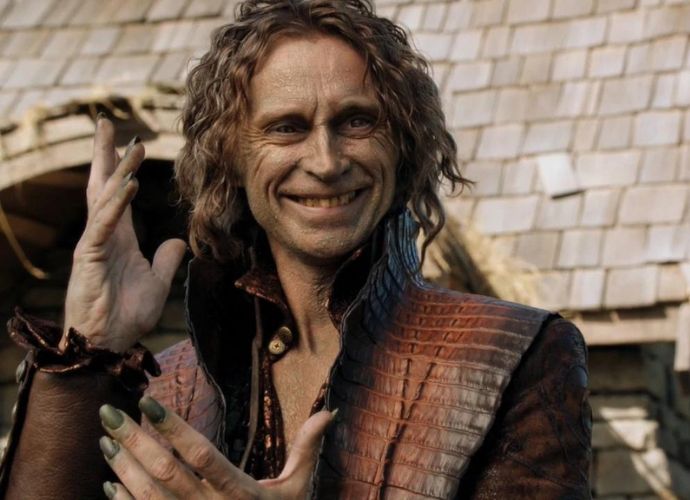 Rumplestiltskin, also known as Mr. Gold, is one of the main characters of Once Upon a Time. He's based on the character int he Rumpelstiltskin fairy tale, plus a bit of the Beast from Beauty and the Beast.
Rumplestiltskin is a malevolent trickster and a master manipulator. Some of his magical powers include the ability to cast spells, divination, shapeshifting, and immortality.
This lovable but untrustworthy wizard loves nothing more than to lure people into his traps, which always come with a price.
9. Alex Russo in Wizards of Waverly Place (2007)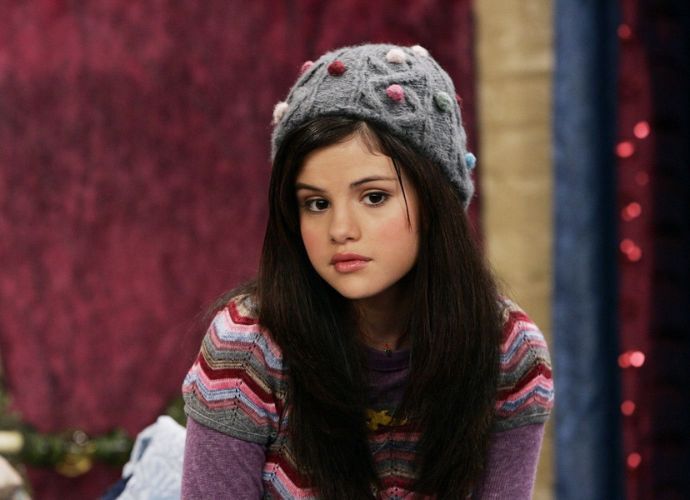 Hey, it's the role that launched Selena Gomez to stardom! Alex Russo is the main character of Wizards of Waverly Place, one of the longest-running Disney Channel original shows. 
Alex is a carefree, mischievous teenage witch who frequently uses her powers to make her life easier, but it often ends up backfiring.
Unlike other Disney characters, Alex isn't meant to be a good role model—she's selfish, lazy, and arrogant. However, she still manages to be likable and fun to watch thanks to Gomez's standout performance.
8. The Ice King in Adventure Time (2010)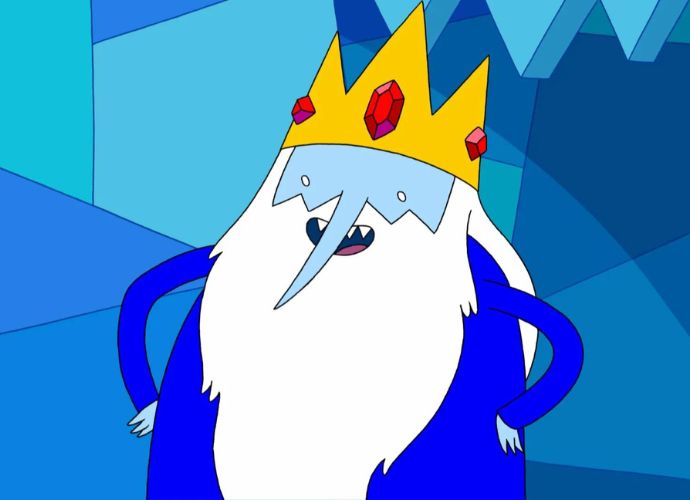 The Ice King is one of the main characters in the Cartoon Network TV show Adventure Time. Some of his magical abilities include the power to control ice, the power to fly, and immortality.
Originally portrayed as a two-dimensional villain, his personality and backstory were expanded upon in later seasons, which turned him into one of the more complex and beloved characters of the show.
The Ice King was once an ordinary, kind-hearted man named Simon Petrikove who later lost his mind, memories, and loved ones thanks to the magical crown that granted him his powers.
7. Wanda Maximoff in WandaVision (2021)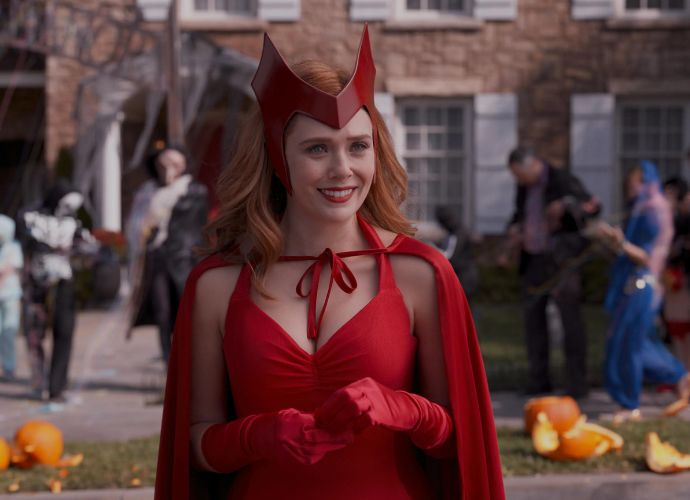 Yes, Wanda Maximoff might have appeared in some of the most popular movies of the last decade, but so far her best and most remarkable appearance has been on television—in WandaVision. 
As the protagonist of the MCU's first TV show, Wanda became a fan-favorite character thanks to her extraordinary character development and the show's fascinating exploration of her grief.
Whether you support her actions or not, it was mesmerizing to watch her week by week as she jumped through several decades of sitcom tropes with her beloved Vision.
Many kudos to Elizabeth Olsen for successfully portraying one of the most powerful characters in the MCU in a nuanced way that really exhibited a complicated heroine full of layers and vulnerability.
6. The Salem Descendants in American Horror Story: Coven (2013)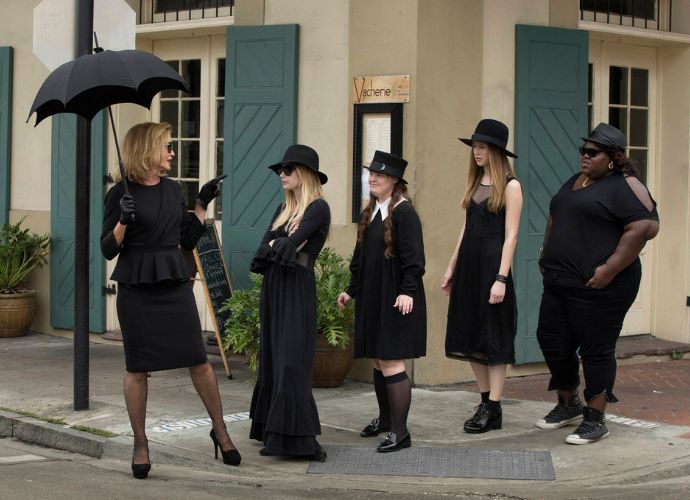 The third season (called Coven) of the horror anthology series American Horror Story introduced us to some of the most iconic and sassiest witches of the 21st century in the Salem descendants.
With an extraordinary cast that includes some of the most talented actresses of their respective generations, it's hard to pick a favorite witch from the coven—so I'm including them all.
Jessica Lange, Sarah Paulson, Angela Bassett, Francis Conroy, Gabourey Sidibe, Taissa Farmiga, Jamie Brewer, Lily Rabe, and Emma Roberts all bring their A-game to deliver some of the most powerful and wickedly entertaining witches in modern television.
5. Merlin in Merlin (2008)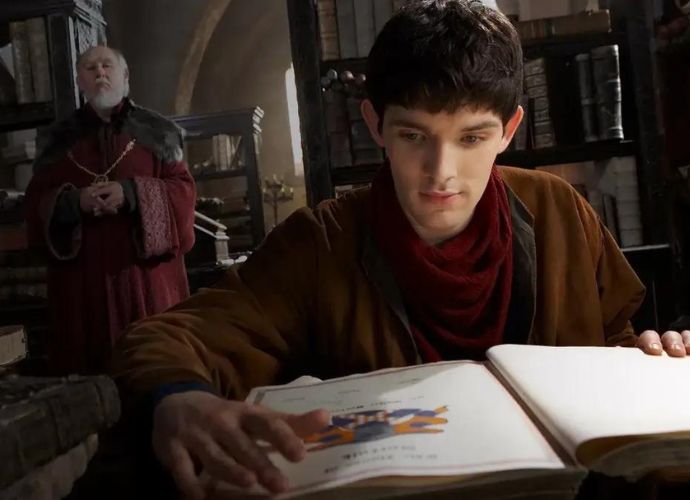 Merlin is one of the most popular wizards of all time, so it's not surprising that he has appeared in countless TV shows. But his best portrayal on the small screen came in the 2008 British TV show, Merlin.  
In this reimagining of the classic Camelot legends, Merlin is a young and inexperienced wizard who saves Prince Arthur's life and eventually becomes friends with him.
Merlin then dedicates his life and powers to protecting Arthur and influencing him to become the great king he's destined to be.
However, Merlin must hide his magical abilities because Arthur's father, King Uther Pendragon, has banned magic in Camelot—and those who practice it are persecuted and executed.
Merlin is a fresh new take on a legendary wizard. And even though the show flew under most radars, it remains one of the best fantasy TV shows still worth watching today.
4. Willow Rosenberg in Buffy the Vampire Slayer (1997)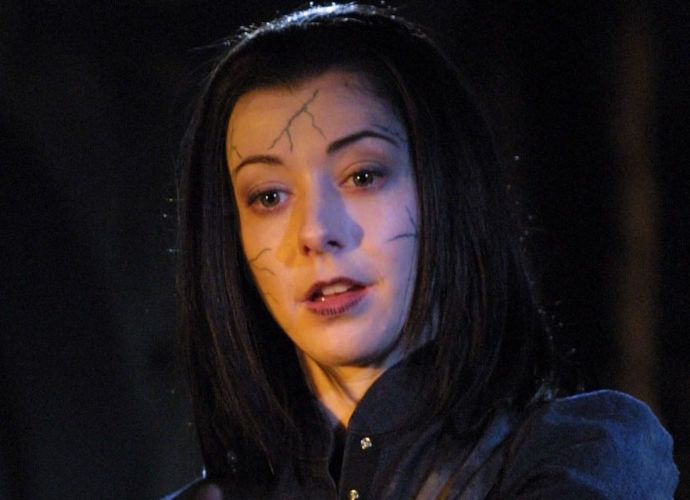 Willow Rosenberg is one of the main characters of Buffy the Vampire Slayer. She was initially a shy, nerdy girl with little confidence in herself, but over seven seasons, she developed her magical abilities and became powerful enough to nearly destroy the world.
Out of all the main characters in Buffy the Vampire Slayer, Willow is the one who arguably changed the most.
She grew from being a scared girl into a confident woman who was responsible for some of the most significant events in the show, including returning Angelus's soul to him, bringing Buffy back from the dead, and sharing the power of the Slayer with many girls around the world.
Not to mention that her romance with fellow witch Tara Maclay became one of the first representations of a lesbian couple in American TV, which made her a positive role model for countless LGBTQ+ fans.
3. Samantha Stephens in Bewitched (1964)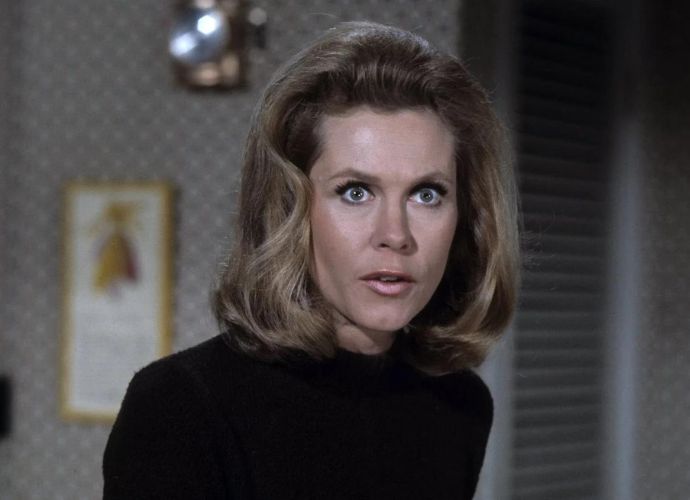 Samantha Stephens is the mother of all TV witches. As the main character of the 1964 sitcom Bewitched, she's the original small-screen witch.
Bewitched follows Samantha as she marries a mortal man named Daryl and promises him to lead the normal life of a typical suburban wife. However, her magical family disapproves of the marriage and frequently interferes in the couple's lives.
The show was an unexpected success—one of the highest-rated shows in America during its first five seasons—and it opened up doors of opportunity for other supernatural TV shows to flourish in its wake.
2. The Charmed Ones in Charmed (1998)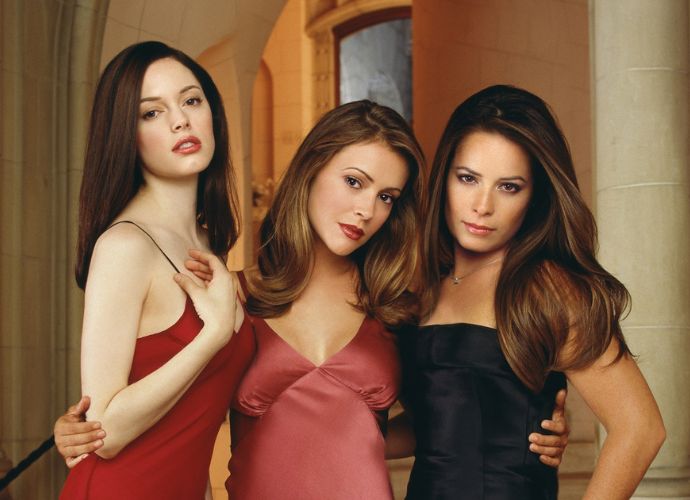 Charmed was a popular supernatural drama series about a trio of sisters known as The Charmed Ones. They're the most powerful good witches of all time, and they use their powers to protect innocent people from evil beings, including demons and warlocks. 
The show initially follows Prue, Piper, and Phoebe as they try to balance their magical responsibilities with their desires to live normal lives.
However, after some behind-the-scenes drama, the character of Prue was killed off and a long-lost half-sister named Paige was introduced to assume her place within the Charmed Ones.
Over eight seasons, Prue, Piper, Phoebe, and Paige charmed viewers with their sisterly bond, their complicated love lives, and their endless fight to protect innocents from evil using their unique magical abilities.
1. Sabrina Spellman in Sabrina the Teenage Witch (1996)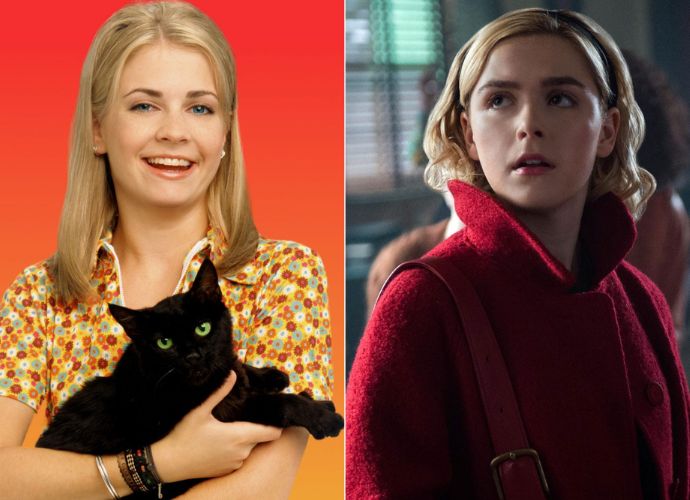 First appearing in 1962 on the pages of Archie Comics, Sabrina Spellman eventually became the most famous witch on television.
The teenage witch Sabrina has appeared in more than half a dozen TV shows, most famously in ABC's Sabrina the Teenage Witch and Netflix's Chilling Adventures of Sabrina.
Melissa Joan Hart played the titular role in the 1996 sitcom Sabrina the Teenage Witch, which made her a pop culture icon of the decade.
The series follows Sabrina—a kind and witty half-witch living with her aunts Hilda and Zelda and her talking cat Salem—as she learns to control her magical abilities with often humorous consequences.
In 2018, Kiernan Shipka took on the role of Sabrina in Netflix's Chilling Adventures of Sabrina. This show presents a darker and more dramatic take on the character, following Sabrina as she struggles to reconcile her dual nature as half-witch and half-mortal.
Besides these two popular TV shows, Sabrina also appeared in three animated series, two animated TV movies, three live-action TV movies, and a guest appearance in The CW's hit TV show Riverdale.
With such a storied résumé, it's fair to say that Sabrina has earned her spot as the best and most popular witch in television history.