As you set up your Christmas tree this year, you might notice that it's lacking a bit of something. You have the lights, the tinsel, the topper... and maybe a few ornaments here and there, but they feel generic and old.
You've probably been using them for several years, too. In short: your Christmas tree lacks character!
What good is Christmas cheer if you don't feel inspired and joyful every time you look at your tree? Make this year's festivities a little more special by adding some of your own personality and flavor to your trimming!
Geeky seasonal decorations are all the rage now. Here are some of the best Christmas ornaments you can use to reflect your tastes and add some spice to your designs.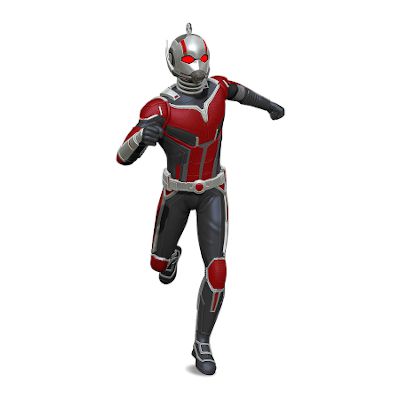 Out of all the ornaments on this list, the Ant-Man ornament is the only one that's true-to-size.
Ant-Man can shrink down to the size of an ant, so it's not that unlikely that he can become the size of an ornament too. Just hope that he doesn't call any ants into your house!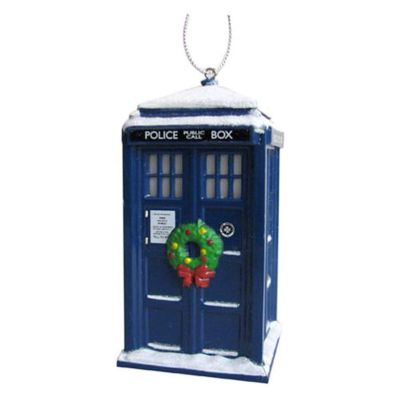 The iconic police box-resembling TARDIS is meant to blend in with its surroundings. When you add in some snow and a festive wreath, it makes a subtle reference to Doctor Who that'll fit in perfectly with your tree.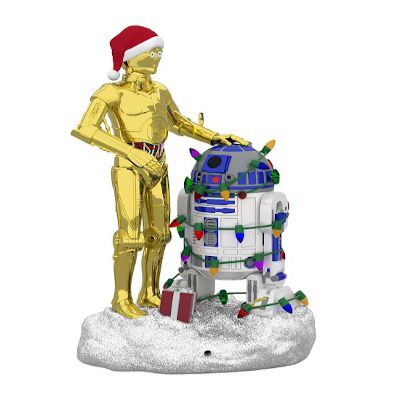 Spread some Christmas cheer Star Wars style with this C-3PO and R2-D2 ornament. This adorable ornament gets even better when you activate its motion sensor: whenever you walk by, you'll hear the droids warn you not to peek at the presents beneath the tree!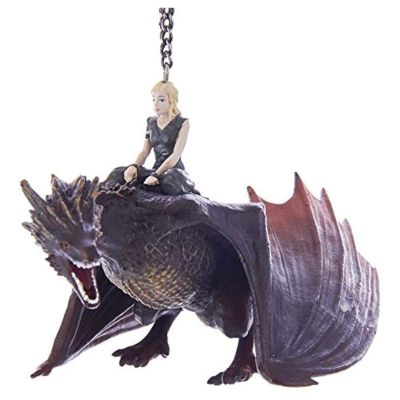 Hang the dragon-riding Daenerys on your tree, and she'll look like she's about to take off. Game of Thrones has come to an end... and even if you never appreciated the show (or hated the ending), that doesn't mean you can't add the Dragon Queen to your tree and geekify things with a reference everyone will get.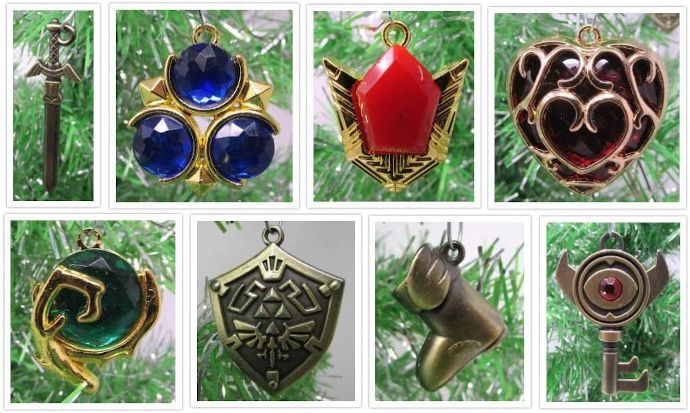 This 8-piece ornament set features high-quality shatterproof metal designs that bring some of the most iconic Legend of Zelda symbols to life.
Hang them around your tree and whenever you have Zelda-appreciative guests over, ask them to find them all! A fun little mini-game to liven up your Christmas days.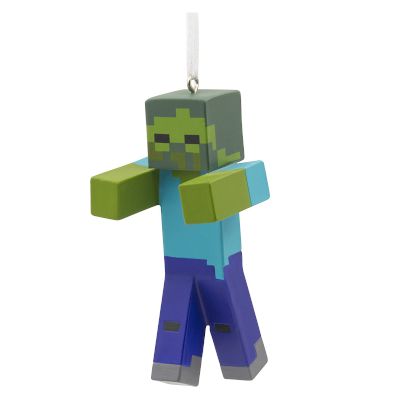 Zombies may be heart-stopping in Minecraft, but they're cute when they're hanging on your Christmas tree!
Whether you play yourself or have family members who do, Minecraft ornaments can be enjoyed by kids and adults alike, making it an excellent option for trees shared by large households.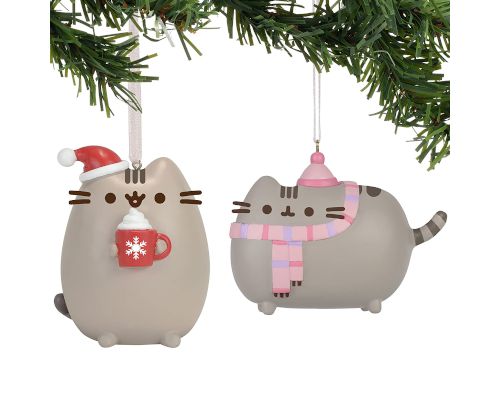 The chubby cat, Pusheen, adds an element of cuteness to everything she touches—and adding her to your Christmas tree will kick the cuteness up several notches.
This two-piece ornament set features Pusheen in two outfits, both appropriate for the winter season and holiday spirit.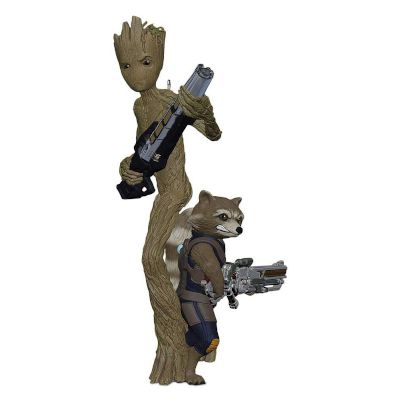 For Guardians of the Galaxy fans, nothing can beat the level of cool brought about by this Groot-and-Rocket ornament as they appear in Avengers: Infinity War. The fierce duo, outfitted with powerful rifles, will win you tons of geek cred this year.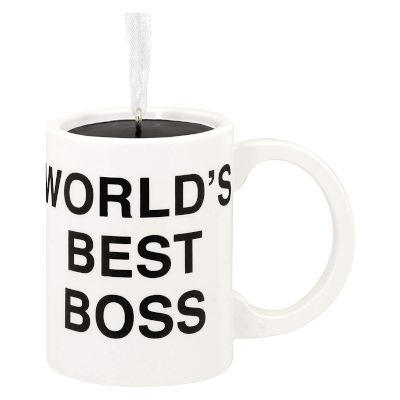 If you're a fan of The Office, you should immediately recognize this iconic mug. It appears in the first episode of the show and serves as a clear symbol of the direction the show would take.
Any other fans of The Office will know exactly what it is the moment they see it hanging on your tree!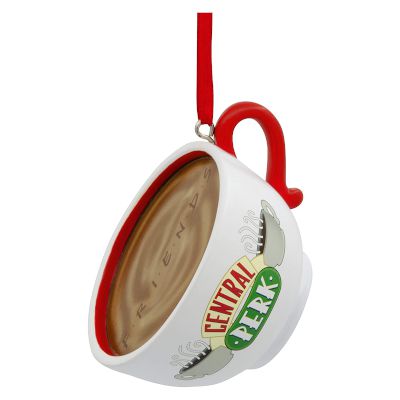 Friends was one of the best sitcoms of the 90s—and even though it's been quite a while since it aired, reruns are still going strong and it's still making its mark on pop culture today.
For fans of the show, this Central Perk mug is all you need to show your love for this legendary sitcom.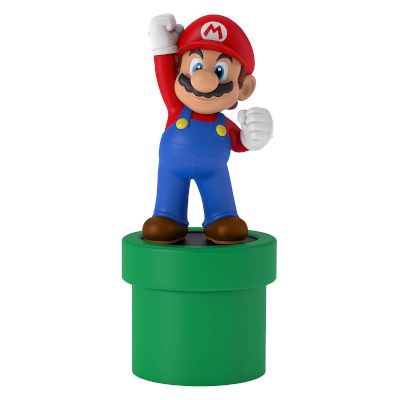 Mario and his Warp Pipe... name a more iconic duo! We couldn't wrap up an article on geeky items without mentioning Super Mario, could we? This high-detail Christmas ornament is both classic and beautiful, and it'll survive many more geeky Christmases to come.
More Ideas for Christmas Spirit
Don't dress up your tree in the same bland decorations that you used last year. Adding even just one or two Christmas ornaments that reflect the love you have for your favorite video games, TV shows, or movies can completely change how you feel!
And once your Christmas tree is decked out properly, you may want to take things up another level with one of these...