The average Christmas movie is filled with fun, cheers, and holiday spirit. But what about a Christmas movie full of horror, frights, and blood? It doesn't always work well—but when it does, the results are fantastic.
The Christmas horror flicks we're about to cover put their own spins on your typical Christmas stories. They explore questions like, "What if Santa Claus was actually a home invader?" Or, "What if your Christmas gifts could kill you?" Not every Christmas is delightful.
Here are our picks for the best Christmas horror movies to watch this season, ranging from thematically unique to downright scary.
12. Krampus (2015)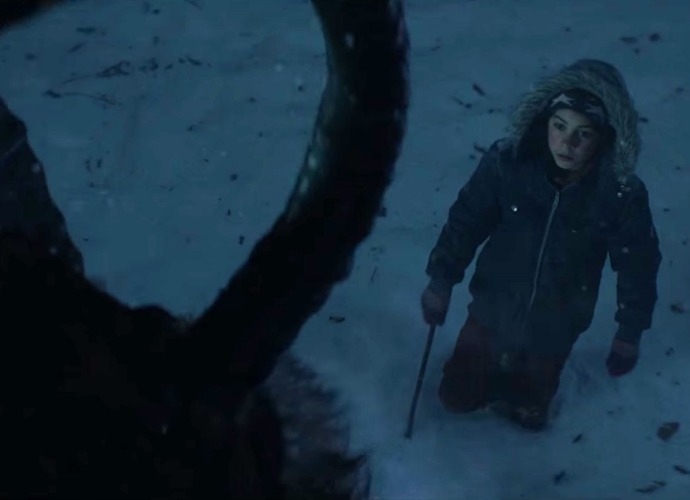 If Santa Claus brings joy to children who have been good, Krampus punishes those who've lost their festive spirit. That's the horrifying premise of this joyous Christmas horror about a boy who mistakenly brings the wrath of Krampus upon his entire kin.
Krampus comes from the mind of Michael Dougherty, who was behind Trick 'r Treat. His twisted take on that holiday feels similar to this twisted take on Christmas, with a tone that straddles mean-spirited humor and genuine scares making this an uneven yet enjoyable horror.
11. Silent Night (2021)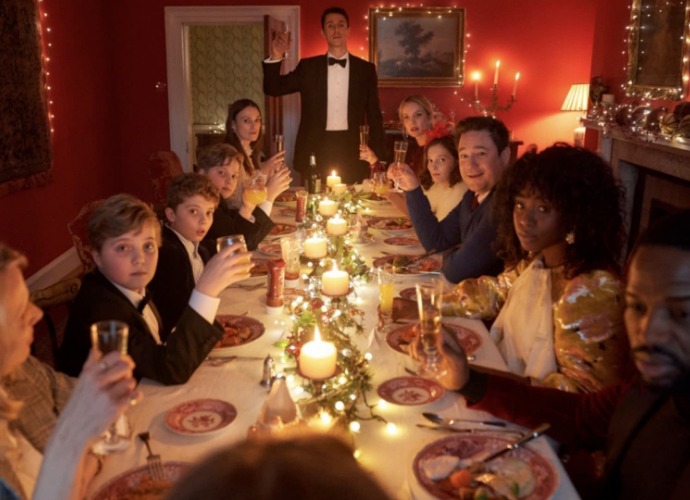 Ever wanted to celebrate Christmas as if it were the last Christmas ever? Silent Night takes that premise and turns it into a black comedy about a group of family friends about to break down over impending doom.
While it isn't the heaviest (nor the funniest) dark comedy about a "party during the apocalypse," it makes good use of its ensemble cast that includes Keira Knightley, Matthew Goode, and Lucy Punch, who are more than able to swallow the film's grisliest moments.
10. The Lodge (2019)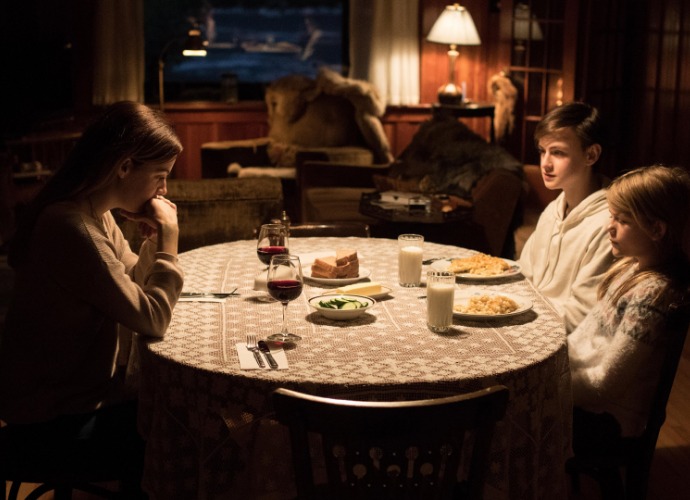 Cabin fever is one of the last things anyone wants to feel during the holiday season—and The Lodge lets that feeling slip right in. The story follows a woman and her soon-to-be stepchildren, who become trapped inside a lodge where revelations from her past resurface.
This horror film trades the yuletide feeling of the holidays with a dark atmosphere, twisted histories, and creepy horror elements. And Riley Keough makes them all count. For those who aren't about jump-scare horror movies, The Lodge houses it all.
9. A Christmas Horror Story (2015)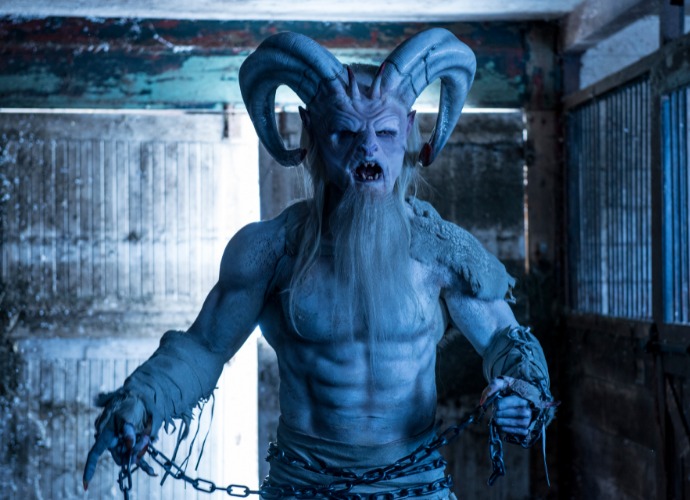 The aptly-titled A Christmas Horror Story is a merry surprise.
Framed as a radio DJ (played by William Shatner) doing his show, the movie is a series of interwoven stories about a family and a Christmas tree, a student documentary becoming haunted, a Christmas spirit being corrupted, and a gritty Santa Claus fighting evil.
Each segment has its own brand of horror and humor that may appeal to a specific niche, and each one has its own fun with embracing its absurd premise and the horror-comedy elements therein.
8. Silent Night, Deadly Night (1984)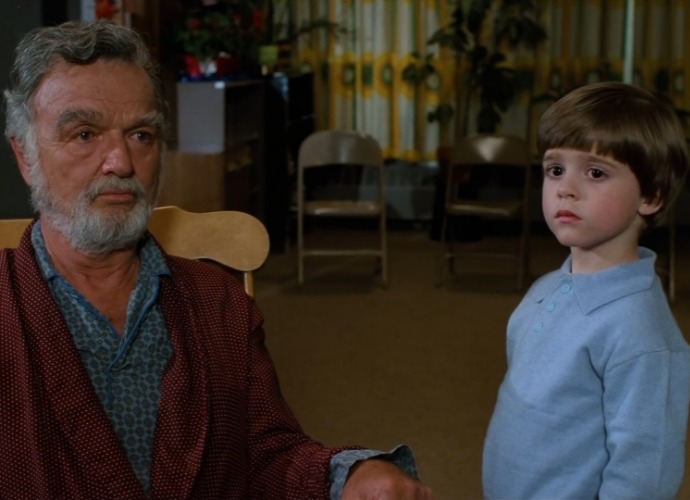 Speaking of cult horror, Silent Night, Deadly Night is the yuletide answer to Candyman. A young man named Billy succumbs to his wounds from childhood trauma. He soon emerges as a serial killer in a Santa suit—the kind of man that murdered his parents.
Controversies aside, this slasher film is a must-watch if you're looking for a twisted take on the season, full of wickedness and gore. But if you dip into this horrifying cautionary tale, you better watch out.
7. Better Watch Out (2016)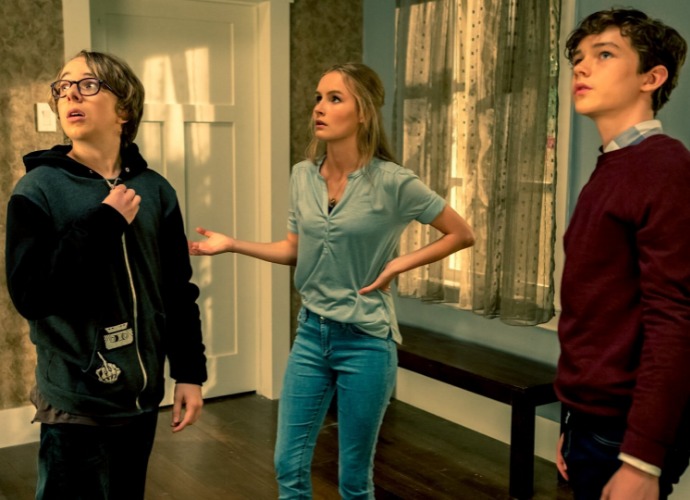 Home invasion thrillers seem to be the easiest idea for Christmas. Better Watch Out follows a babysitter who guards a 12-year-old boy from intruders. As they defend their house, they discover that the intentions of the invaders are not what they seem.
This horror film finds its inspiration in John Carpenter's filmography, most notably Halloween, in how it pushes its characters and executes its terrifying elements. Without them, the twists and turns would not be that effective. This is a must-see Christmas slasher flick.
6. Inside (2007)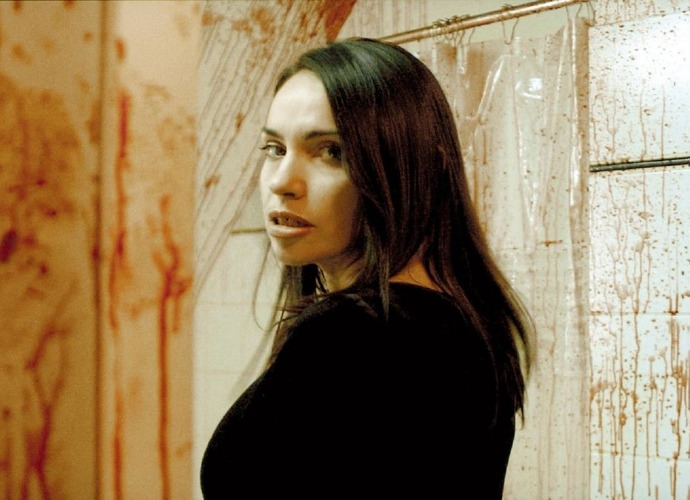 Here's another entry in the home-invasion Christmas slasher genre: Inside is a French suspense movie about a pregnant woman named Sarah, who's being stalked by another woman who preys for her unborn baby. The closer the stalker gets, the more Sarah is in danger.
This is not your average slasher. It starts off as unsettling, with the stalker elements feeling like Rosemary's Baby. But it gets even more traumatic than that film once Inside gets to its slasher elements.
5. Black Christmas (1974)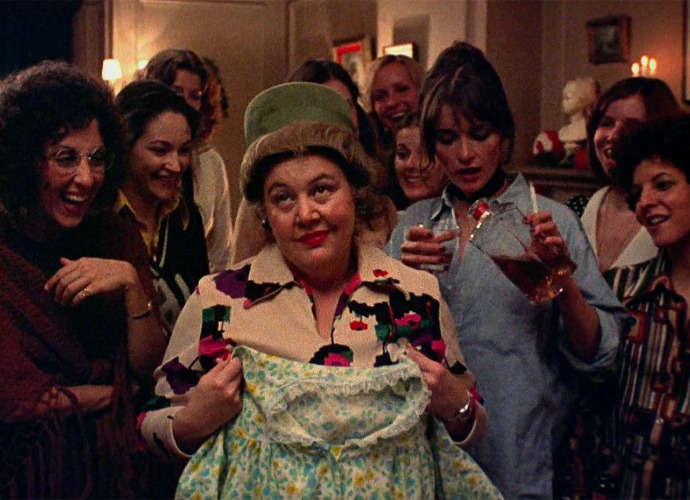 What's the best Christmas slasher film? Black Christmas follows a group of sorority sisters who receive hostile phone messages from a suspected killer. Soon, they're stalked by the killer during the holiday season, leading up to an inescapable killing spree.
This 1974 horror movie is one of the best early examples of the slasher genre, taking inspiration from urban legends and real-life murders in Canada. While it initially received backlash for its thematic content, it's now accepted as a horror milestone.
4. Anna and the Apocalypse (2017)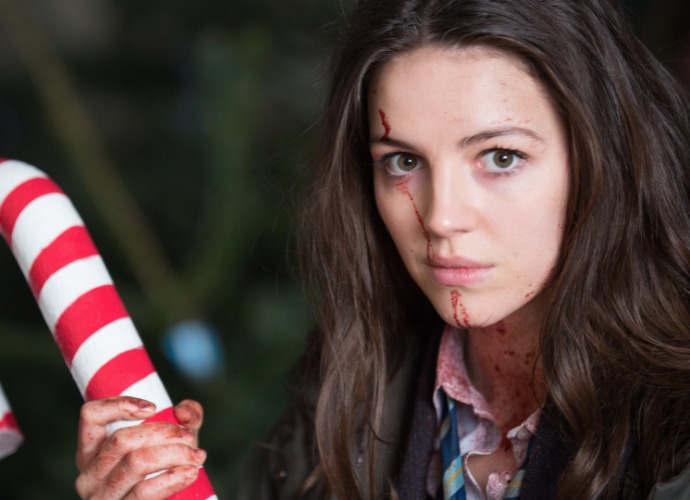 Want to watch a blend of Zombieland and a Disney musical? Anna and the Apocalypse brings that glorifying surprise. The story follows Anna, an average girl in the middle of a zombie apocalypse, who—with her friends—must find a way to sing and survive the doom.
This marriage of two opposing genres is what makes this movie stand out. Not to mention how creative the writers get in pulling off inventive musical sequences and bloody zombie kills. Plus, the characters are charming on their own. It's a bloody wonderful Christmastime.
3. Rare Exports: A Christmas Tale (2010)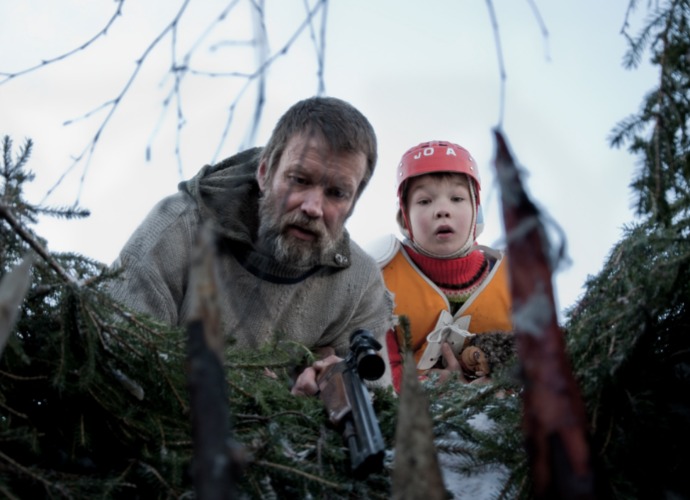 Rare Exports: A Christmas Tale is a cult classic Finnish fantasy horror that reinvents the origins of Santa Claus. The story follows a boy and his father discovering an unearthed Santa and planning to use him to uncover the mystery of disappeared children. But his elves beg to differ.
Anyone can take the Santa Claus folklore and reimagine it in all kinds of ways, but to turn him into a wild creature who can be traded off to corporations? Now that's a hilarious idea. Mix it with terrifying-looking elves and you have a fantastic genre-bender.
2. The Nightmare Before Christmas (1993)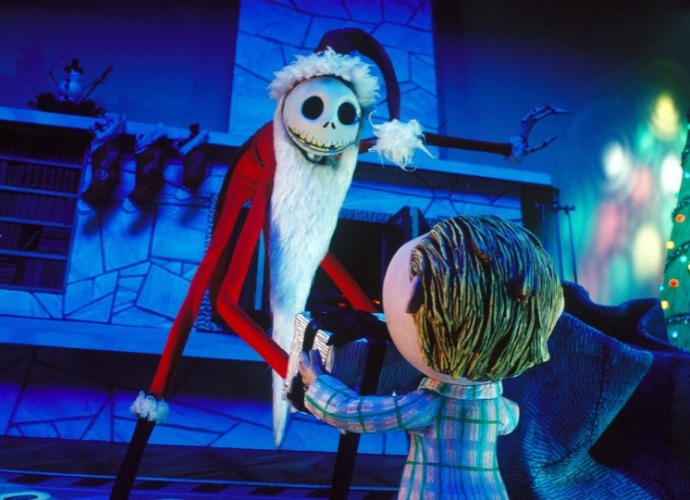 Part-Yuletide tale, part-Halloween tradition, The Nightmare Before Christmas is that famed movie that's proudly "Tim Burton" despite not actually being directed by Tim Burton.
This movie tells the existential tale of "Halloween Town King" Jack Skellington, who discovers the wondrous concept of Christmas and introduces it to the willing townsfolk.
An icon of its own, this stop-motion masterpiece is considered the best of its animation style. As a Christmas horror movie, it unleashes its terror when Jack takes Santa's place and delivers horrifying presents.
1. Gremlins (1984)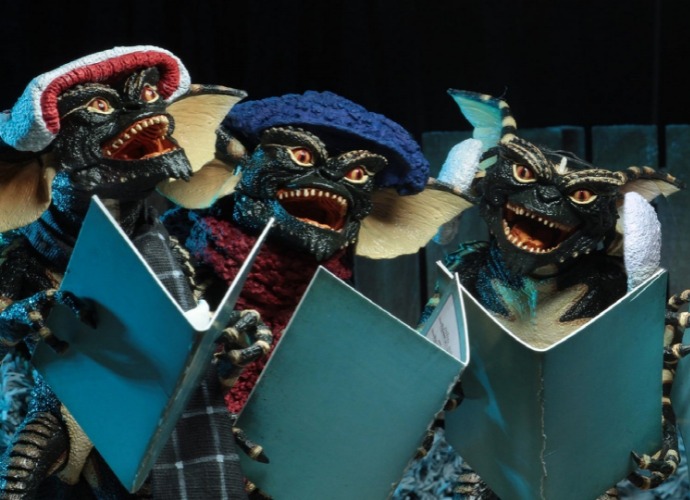 No Christmas horror list would be complete without Gremlins.
Directed by horror legend Joe Dante and Christmas regular Chris Columbus, Gremlins follows the misadventures of a young man and his pet Gizmo, who must stop a Gremlin invasion from wreaking havoc on Christmas Eve.
Gremlins is the poster child of mixing horror fantasy into Christmas family movies—and Dante's inventiveness in mixing scares with childlike whimsy is jolly on its own.
The Mogwai themselves are truly scary, but Gizmo retains a level of cuteness. Fun and scary, Gremlins rules all. (As does its sequel.)