The subscription craze has hit gaming, and hit hard.
Both Microsoft and Sony have subscription services that offer access to a library of games—Xbox Game Pass and PlayStation Now—and even Nintendo throws in access to classic games when you pay for Nintendo Switch Online.
It was only a matter of time before this came to mobile devices with Google Play Pass and Apple Arcade.
Except Apple Arcade isn't ONLY for mobile devices. A monthly subscription to Apple Arcade lets you play games on your iPhone, iPad, Mac, and even Apple TV.
There was a lot of buzz when Apple Arcade first launched, but things are quiet now. Is Apple going to pull a Google Stadia and discontinue Apple Arcade? Or is there enough of a future to keep subscribing to this service?
Here's what the future looks like for Apple Arcade.
Apple Arcade Was a Surprise Hit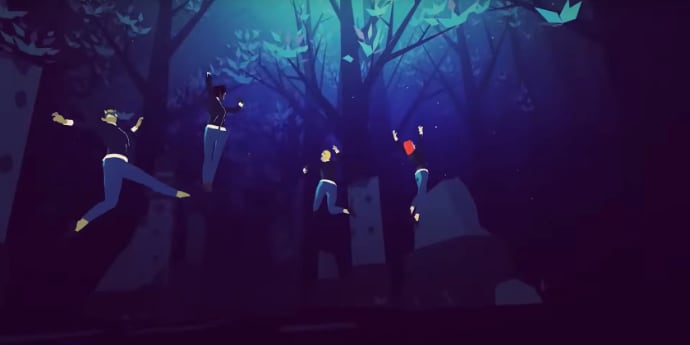 Apple and gaming don't have a great history together.
From the Apple Pippin to subpar controller support in early iOS versions, plus the always-circulating rumors of an Apple game controller that never surfaced, naysayers have plenty of reasons to think Apple's latest foray into the gaming space will fail.
Apple came out swinging, however, with a solid library of Apple Arcade games and a service that's incredibly easy to use.
Not every game on Apple Arcade was an instant classic, but there's more than enough to entice gamers, including What the Golf?, ChuChu Rocket! Universe, and Sayonara Wild Hearts.
These don't feel like games that are just mobile games; they feel like real-deal video games that can play on mobile devices.
The Current State of Apple Arcade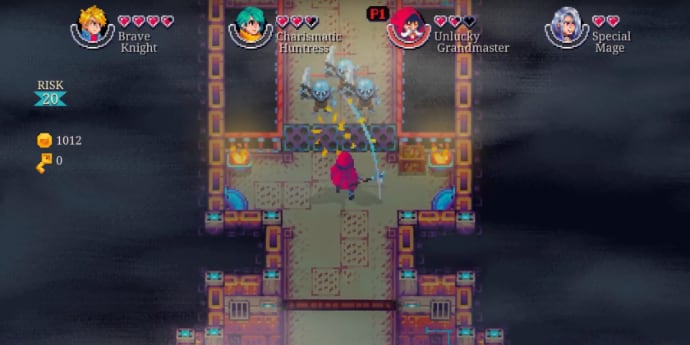 Since Apple Arcade's initial launch, Apple has been adding games at a fairly good clip. That pace ebbs and flows as it depends on game developers and their release schedules. But on average, there are 2 to 4 new Apple Arcade games every month.
These new games can be hit or miss, of course, but sometimes they do hit it out of the park with tremendous value.
For example, The Pathless (also available on PS4 and PS5) came to Apple Arcade on November 12, 2020. More recently, Oceanhorn: Chronos Dungeon which feels like a Zelda-inspired co-op adventure arrived on January 11, 2021.
Those are just a few of many, but the trend is there—and not only is it nice to see new games arriving regularly, but some of them are as fantastic as the best games on Apple Arcade.
Apple Arcade's Pricing With Apple One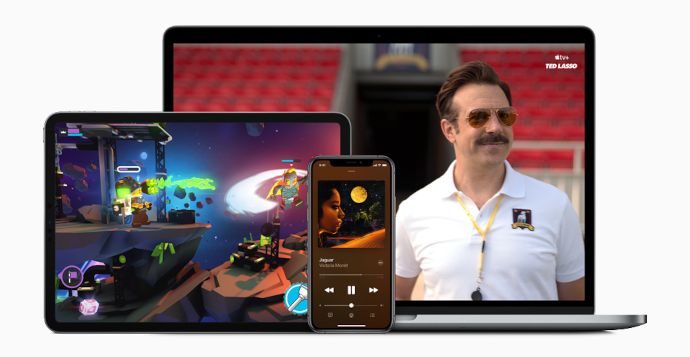 Apple Arcade isn't exactly expensive.
When the service first launched, it cost $4.99 per month and had a month-long free trial to give gamers a chance to try it out. If you want to commit long-term, you can pay a discounted $49.99 per year and save a bit of money.
Apple Arcade is also part of Apple's Family Sharing program. This means that a single $4.99-per-month subscription can be shared between up to six family members.
But it gets better.
Apple recently introduced Apple One, which is basically a bundle of Apple services for one monthly fee:
If you can afford to pay $14.95 per month, you can get all the benefits of Apple Arcade plus Apple Music, Apple TV+, and 50 GB of iCloud storage.
If you can afford to pay $19.95 per month, you can share all of those plans with up to six family members as well as boost the iCloud storage limit up to 200 GB.
Apple One is an insanely good deal!
Apple One Is Good News for Apple Arcade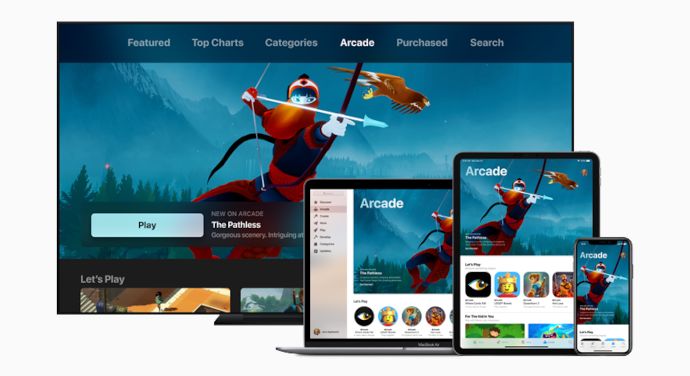 One reason why people are skeptical of subscription gaming services like Apple Arcade is that they're relatively new.
Remember when live TV streaming services exploded, only for many of them to pare down or even cancel their platforms altogether? Gamers are worried about paying for Apple Arcade only for Apple to shut it down and take away the games they love.
This was a valid fear—at least, for a while.
Apple's recent decision to include Apple Arcade in Apple One makes it clear that Apple Arcade is a long-term move and much less likely that it'll go away anytime soon.
If you own more than one Apple device, the pricing makes a lot of sense and it's a really tough deal to turn down.
At this point, there isn't much risk if you want to give Apple Arcade a try. Grabbing an Apple One subscription will more than pay for itself, even if Apple Arcade is ever dropped from the bundle.
In terms of value, a monthly fee of $20 tons of iCloud storage, music to stream, TV and movies to watch, and a library of games for the entire family is an easy financial decision.
If Apple One does well, Apple Arcade's future looks secure.
Play Apple Arcade With a Controller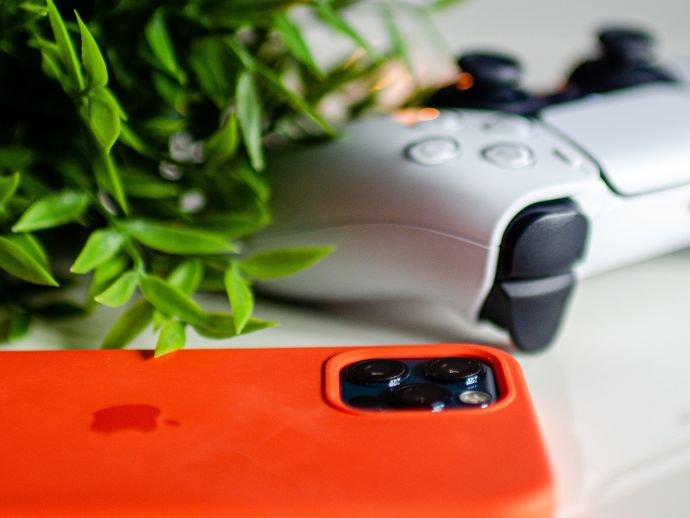 Making games work on multiple devices isn't easy, but Apple and game developers have done a remarkable job with porting games to Apple Arcade with great results.
One the bigger pushes is in adding controller support, so we can play real-deal games without relying on awkward touchscreen controls when they don't make sense.
If this trend of mobile gaming with controller support continues, we could finally see the golden age of mobile gaming come to light. Wouldn't that be just grand?