The days of the term "Xbox" being strictly associated with Microsoft's consoles have been over since the company first brought Xbox live to Windows.
Now Xbox is simply the umbrella under which all of Microsoft's gaming efforts are gathered. It turns out this is especially handy if you don't own an Xbox One console.
Xbox Game Pass first brought an instant game library to Xbox One owners, and now PC gamers can reap the benefits as well. The question is more whether the monthly fee is worth it to you if you only play games on the PC and maybe another console.
1. Microsoft's First-Party Back Catalog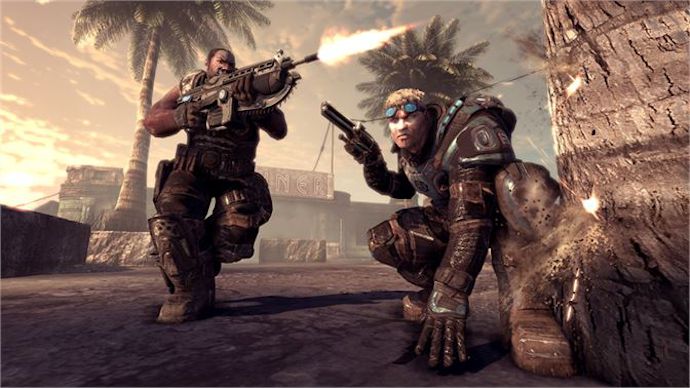 The Xbox One X might be the most powerful console of its generation, but that's not the main reason to buy an Xbox One. The library of first-party and exclusive games is.
The Halo, Gears of War, and Forza franchises alone offer plenty of reasons to consider buying the console. Or at least, they would.
All of the above franchises are available on the PC via Xbox Game Pass for PC. In the case of Halo, it's only Halo: The Master Chief Collection, and that currently only has Halo Reach playable, but it's still a way to get your Halo fix.
With the other franchises, you can play Gears 5 and Forza Horizon 4 on your PC, and you can even do it with an Xbox One controller.
2. Indie Games Galore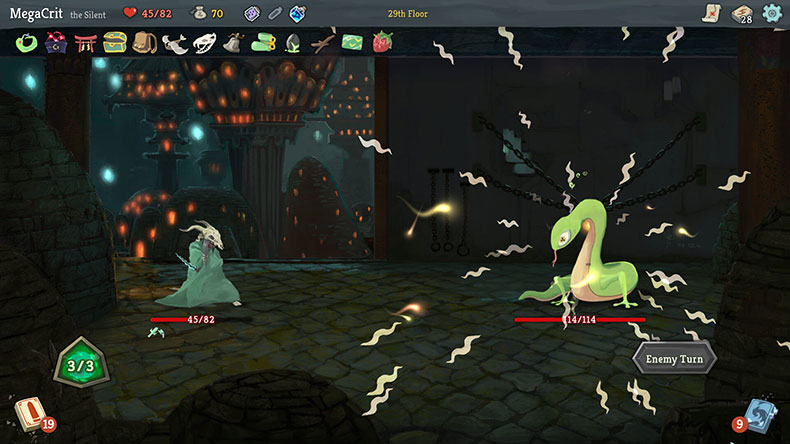 Of course, not everyone will get their fill of games strictly from Microsoft's AAA titles. The good news is that there are a ton of indie games available on the service as well.
From bigger-budget indies like Bloodstained: Curse of the Moon to smaller games like Slay The Spire and Demon's Tilt, there are a wide range of indie games to play.
When you don't know what to play, the Xbox app for PC has a cool extra feature that is also available on Xbox One. Hit the "Surprise Me" button and it will select from the available games to suggest one that you don't have installed.
I've already found several cool games this way, and I consider myself fairly well-informed on what games are coming out.
3. New Releases
Many game streaming services are happy to offer you older hits and deeper library cuts, but save the newer releases for people who buy them at full price.
Xbox Game Pass takes a different approach. You can't count on every release coming to Game Pass on day one, but if it's published by Microsoft, there's a decent chance.
Looking at bigger titles, The Outer Worlds was a day-one release, while Halo Reach came to the PC at the same time as it did Xbox One. Several indie games have also launched directly to Game Pass.
4. Try Before You Buy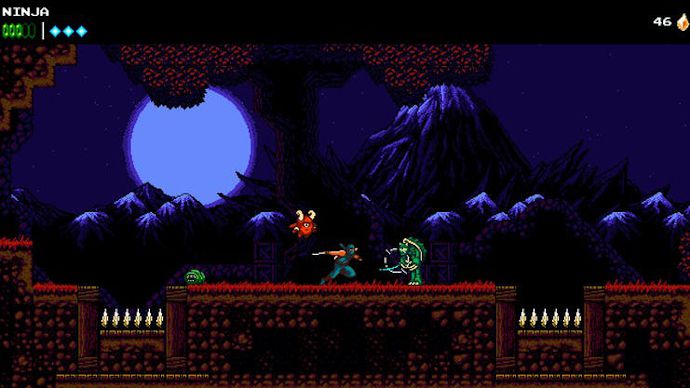 While it may seem like first-party titles and other games you can't get elsewhere are the only draw of Game Pass for PC, they're not. The third-party titles are worth it as well, even if you don't end up playing them on the PC.
I've personally tried games via Game Pass for PC only to realize they're something I'd rather play on the Switch.
This is true for both The Messenger and Wargroove, and I'm sure this isn't the last time I'll use the service to preview a game I might intend to buy on another system.
5. You Can't Beat the Price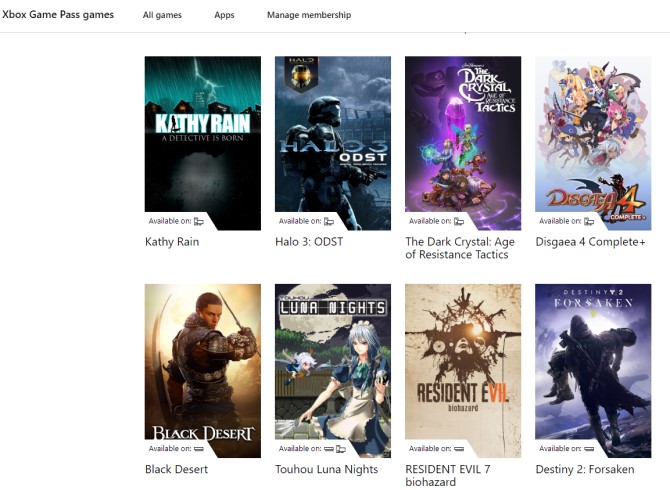 Right now, Microsoft is offering Game Pass for PC for an introduction price of $4.99 per month.
Even once the price raises, it will be the same as Xbox Game Pass on the Xbox One at $9.99 per month. This isn't going to be worth it for everyone, especially if you only play a few games via the service, but you get plenty of games for the money.
If you play on both the Xbox One and PC, you can opt for Xbox Game Pass Ultimate, which gets you Game Pass for both systems for $44.99 for three months. This even tosses in Xbox Live Gold. As a bonus, you get the first three months for $1 per month.
Xbox Game Pass can bring a lot of value to your PC gaming experience, especially if you own an Xbox One (or the newer Xbox Series X). It's a solid value for what it costs!