We're living through an interesting period of visual at-home entertainment: there are so many high-quality TV shows being produced, but spread across too many streaming services.
This is the reality of modern "streaming wars"—we're slowly heading back to a setup that's reminiscent of cable television networks and bundle packages.
If you can't afford to subscribe to every TV streaming service available, which ones are worth paying for? Which ones can you safely ignore as not-worth-it?
As a geek who's interested in geeky TV content, here's what you need to know about which streaming platforms are best for geeks and which ones are right for your needs.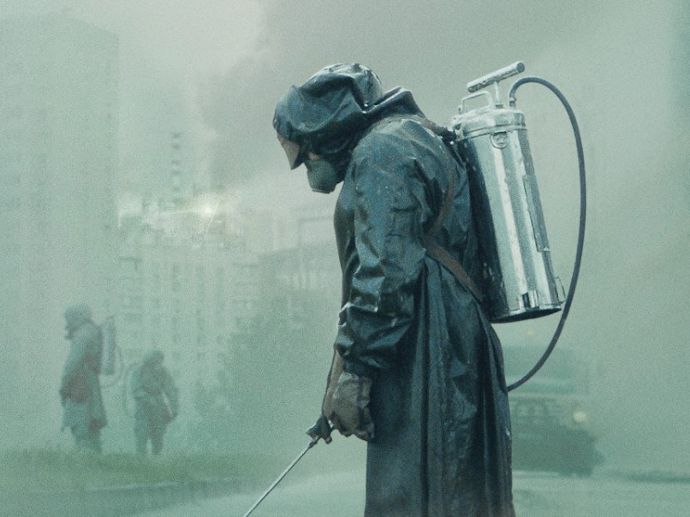 For the geek who prefers quality over quantity when it comes to TV shows, HBO Max stands out as the best. That preference for high-quality content will come at a price, though.
HBO Max's library has a lot of TV shows that can't be streamed anywhere else, with notable titles including Chernobyl, Silicon Valley, The Wire, Watchmen, Westworld, Raised by Wolves, and The Leftovers. (And Game of Thrones, I guess...)
This is the kind of streaming service that you might want to subscribe to for one or two months at a time every year. That way you can binge-watch everything on your watchlist in bursts.
Why? Because HBO Max is expensive. There's only one plan option, which is $15/mo. Very rarely, HBO will run a sale if you're willing to prepay several months. But, again, those are rare.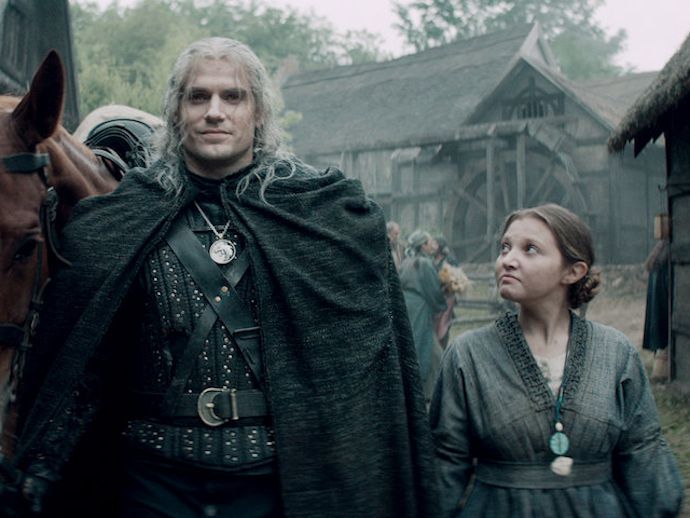 Netflix is the old vanguard when it comes to streaming, which is kind of funny considering how they were viewed as an upstart by the traditional TV and film industries for so long.
These days, Netflix the service you begrudgingly sign up for when you've gone through most of the interesting content on the other streaming platforms. It's a safe fallback to have around.
Not that Netflix is bad. There's plenty to enjoy as a geek, as long as you're willing to tweak your expectations a bit.
For example, there are a lot of excellent K-dramas that have come out on Netflix over the last few years, and those will keep you busy for a long time. There are some fun anime series as well.
But there are several great Netflix TV series worth watching, too. Notable ones include Black Mirror, Better Than Us, The Dragon Prince, The Witcher, Dark, The Last Kingdom, and many more.
The downside to Netflix is how often TV shows (and movies) get pulled from the library. Yeah, new ones are added in their place—but then those are later taken away as well.
While other streaming services can maintain stable libraries of content because they actually own the content they're streaming, Netflix is at the whim of licensing deals.
This becomes less of a problem year after year since Netflix is working hard to grow its collection of Netflix Originals. But it's still annoying, especially when a lot of Netflix Originals are meh.
Netflix is neither cheap nor too pricey. If you're OK watching in 720p, you can get by with the $9/mo plan. Otherwise, it'll be $14/mo to watch in 1080p or $18/mo to watch in 4K UHD.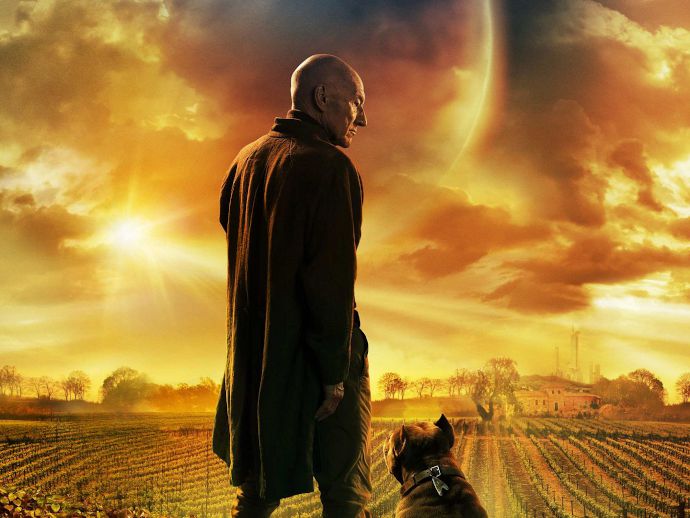 On March 4, 2021, CBS All Access rebranded as Paramount+ and supersized its CBS library to add a bunch of content from other networks like Comedy Central, Nickelodeon, and Paramount.
What does this mean for geeks?
Well, CBS All Access already had several geeky TV shows, like Star Trek: Discovery, Star Trek: Picard, and the rebooted The Twilight Zone. But that alone wasn't enticing enough for most. With all the extra stuff coming with the Paramount+ rebrand, that's changed.
You'll be able to stream all kinds of Nickelodeon throwbacks, including All That, Are You Afraid of the Dark?, Rugrats, Hey Arnold!, Kenan and Kel, Rocko's Modern Life.
Not to mention modern hits like Spongebob Squarepants, Avatar: The Last Airbender, and The Legend of Korra. And if you like comedy, the library of Comedy Central shows is solid.
Paramount+ will be an affordable $10/mo for all of this. That's a great deal if you're an older geek who's looking to indulge yourself in some nostalgic TV. The CBS content is a great bonus on top.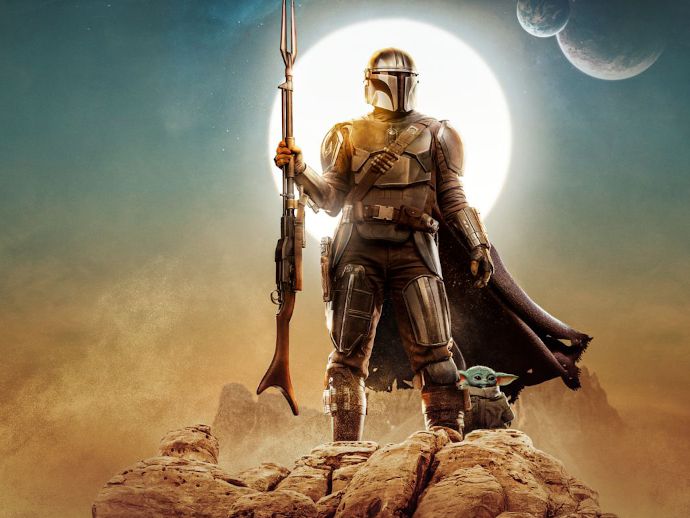 Disney+ has blown people away with its original content that can't be streamed elsewhere. But these Disney originals are concentrated in a few niche areas.
For the most part, Disney+ is best if you're a huge Marvel fan, a huge Star Wars fan, or a huge Disney/Pixar animations fan.
You'll get exclusive streaming access to hits like The Mandalorian, WandaVision, Soul, Toy Story 4, and more. You'll also be able to stream nearly any movie in the Marvel Cinematic Universe and Star Wars franchise whenever you want.
And Disney+ is cheap! At $8/mo without ads, that's cheaper than pretty much all other major streaming platforms.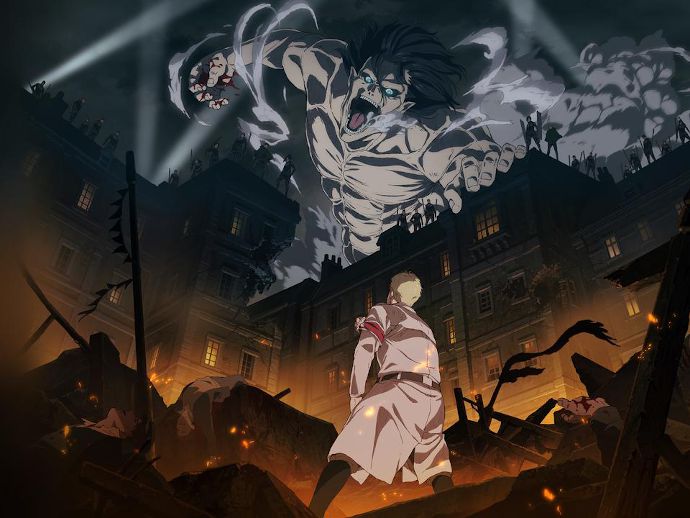 Hulu is great for geeks and I explained the reasons in my article on why I pay for Hulu and don't regret doing so. Long story short, Hulu is a cost-effective way to unlock tons of geeky content.
You get access to tons of fun shows like Futurama, Community, Firefly, Dollhouse, among others.
But the real value of Hulu is all the anime content in its library. It's not as good as Crunchyroll or Funimation (those are better for niche anime), but Hulu has a lot of excellent mainstream and underrated anime series in both sub and dub formats.
Top examples include Attack on Titan, My Hero Academia, Naruto and Naruto Shippuden, Assassination Classroom, One-Punch Man, Jojo's Bizarre Adventure, Hunter X Hunter, and that's honestly just scratching the surface.
If you don't mind watching with ads, the basic plan is a measly $6/mo. If you hate ads, it's still only $12/mo—cheaper than Netflix, HBO Max, and other premium streaming sites.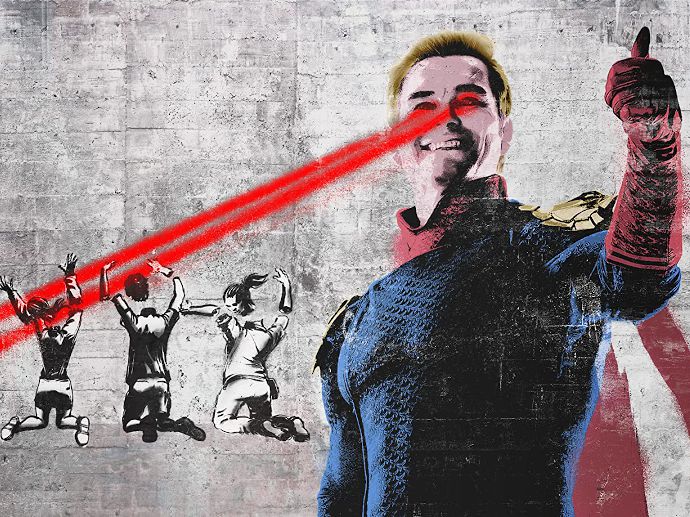 Amazon Prime goes beyond just free two-day shipping—and one of the best benefits is the inclusion of Amazon Prime Video.
Amazon is producing some of the best geeky TV shows right now, including The Expanse, The Boys, Man in the High Castle, and The Tick. But Prime Video subscribers can also watch hits like Community, Orphan Black, and Chuck.
All of this to say: if you're happy to pay for Amazon Prime to take advantage of all its other benefits, then you probably don't need another TV streaming service until you've finished blasting through the Prime Video library.
When you've consumed everything that Amazon has to offer, you can then tack on one of the other streaming platforms below. But depending on how quickly you watch, that might be a while yet!