AMC is more than just a home for TV's most iconic zombie apocalypse show (that's The Walking Dead for those of you living under rocks).
The flagship TV channel of AMC Networks originally stood for "American Movie Classics," but shed that name in 2002 and is now simply "AMC" in conjunction with a shift in its programming.
With AMC's gradual move away from edited-for-home versions of theatrically released movies, we ended up getting some of TV's most hardcore shows. Sadly, many of them have flown under the radar.
In truth, AMC is capable of being a top-tier producer of original TV series when it wants to be. Here are the best AMC TV shows ever made, worth watching if you haven't yet!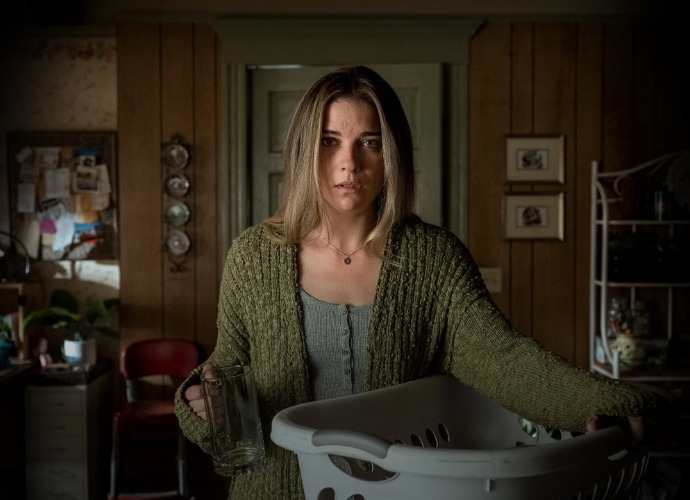 The freshest release on this list, Kevin Can F**k Himself is a dark comedy about a sitcom wife named Allison McRoberts, who finds a way to break out from her annoying sitcom role and pave her own path.
Interestingly, the camera setup changes whenever Allison escapes to her new life. This show is proof that meta comedy is still alive on TV, and meta comedy is right at home on Kevin Can F**k Himself, which loves to debunk TV sitcom tropes.
As Allison, Annie Murphy works wonders when she jumps from needlessly chipper to sinisterly ambitious. Even from its first episodes, Kevin Can F**k Himself has creative potential.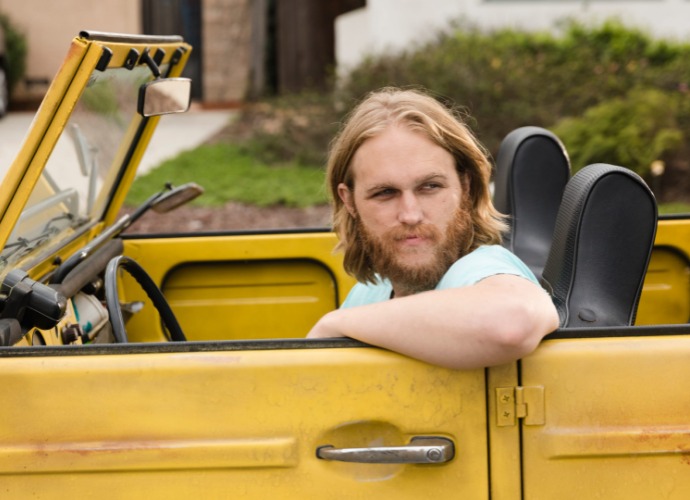 Lodge 49 is one of those TV dramedies that tackles philosophical themes in a subtle manner. The series centers on an ex-surfer named Dud, who seeks the help of a fraternal order known as the Order of the Lynx to help him recover from familial tragedies.
The show is inspired by Thomas Pynchon's novella The Crying of Lot 49 and takes us through a complex storyline full of on-the-nose depictions of California lifestyles. You'll need patience to follow the uncanny story, but it's quite good if you can catch on.
Rubicon is a slow-burn conspiracy TV series that takes inspiration from 1970s conspiracy thrillers like Three Days of the Condor and The Parallax View, except that it takes place in modern times.
The show follows intelligence analyst Will Travers, who discovers that certain members of his agency—a think tank known as the American Policy Institute (API)—might be behind several of the world's largest international conspiracies and schemes.
Every episode is layered with intrigue, as one clue leads to bigger revelations for Travers, and most of the thrills are from the tense exchanges between characters. If you think you'd like "Jason Bourne with a lot more mystery intrigue," then Rubicon is for you.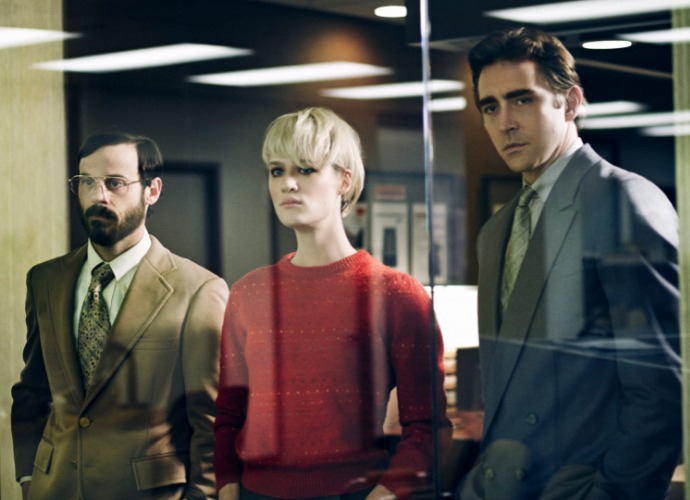 An underrated gem from AMC, Halt and Catch Fire shows a fictionalized account of the evolution of computers.
It starts in 1983 when businessman Joe MacMillan is given a project for a company entering into the PC business. Over the course of several seasons, he and his colleague have to deal with startup businesses, online communities, and competing search engines.
Seeing the fierce world of competitive computers in the 80s is an entertaining sight to behold. The show embraces its intricate period-specific details, while also exploring modern themes of ambition, gender roles, and the American dream.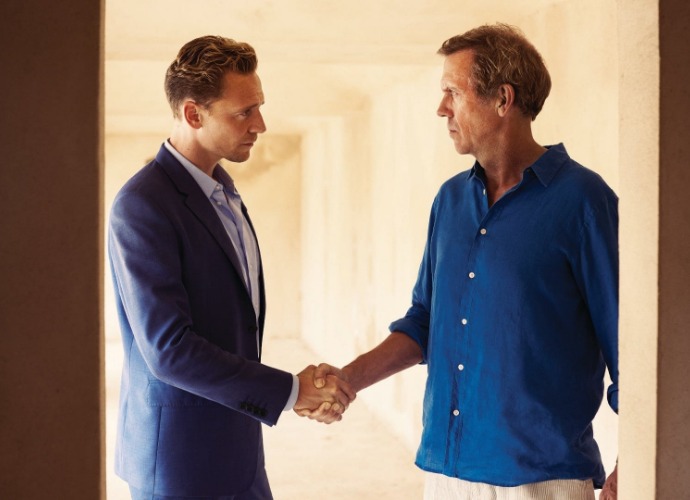 Based on the John le Carré novel, The Night Manager is a TV mini-series that follows the exploits of a Cairo hotel night manager, who's tasked to surveil a notorious arms dealer.
Tom Hiddleston stars as the titular night manager, Jonathan Pine, and Hugh Laurie plays arms dealer Richard Roper.
As expected from any adaptation of a le Carré novel, The Night Manager never fails to deliver thrills and intrigue. And it helps that there's great emphasis on the show's lavish hotel design and fascinating characters, which increases tension and payoff.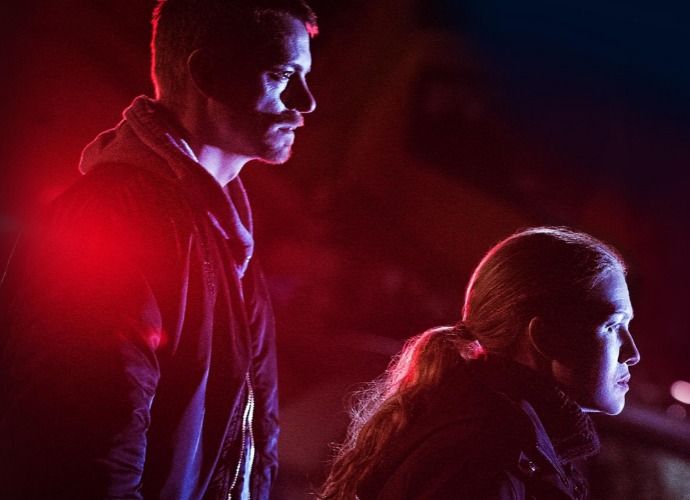 The Killing is a police procedural drama following investigations by detectives Sarah Linden (played by Mireille Enos) and Stephen Holder (played by Joel Kinnaman).
Based on a Danish crime series, the show features the duo examining several homicides around Seattle, with cases having long-lasting effects and the detectives facing the fallout of their actions.
If you're a fan of police procedurals like Twin Peaks and Broadchurch, then The Killing will certainly appeal. While cold in its presentation, the lead performances by Enos and Kinnaman are downright compelling.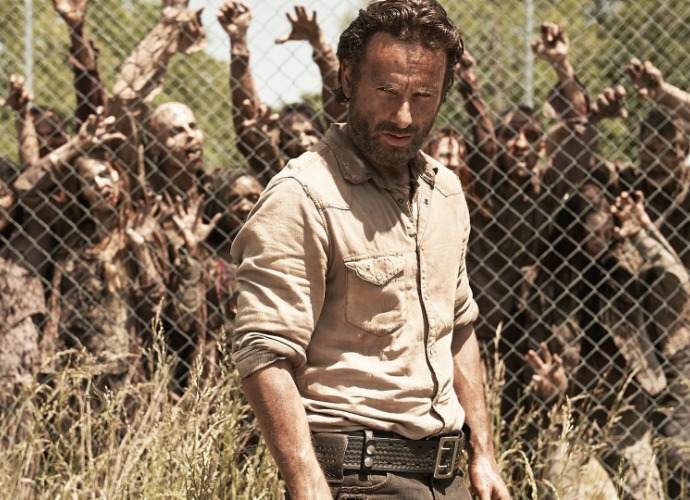 These days, when you think of zombies, The Walking Dead may be the first thing that pops into your head. Why wouldn't it? The comic book series from Robert Kirkman, Tony Moore, and Charlie Adlard has spawned iconic TV shows and video games.
And despite all of its flaws, The Walking Dead deserves credit for reviving interest in the zombie genre when the zombie genre was starting to feel stale and repetitive.
Somehow, The Walking Dead managed to keep audiences hooked for eleven long seasons (which concludes this year, as of this writing), and even though it peaked several seasons back, it continues to have energy. It's easily one of AMC's most successful TV shows.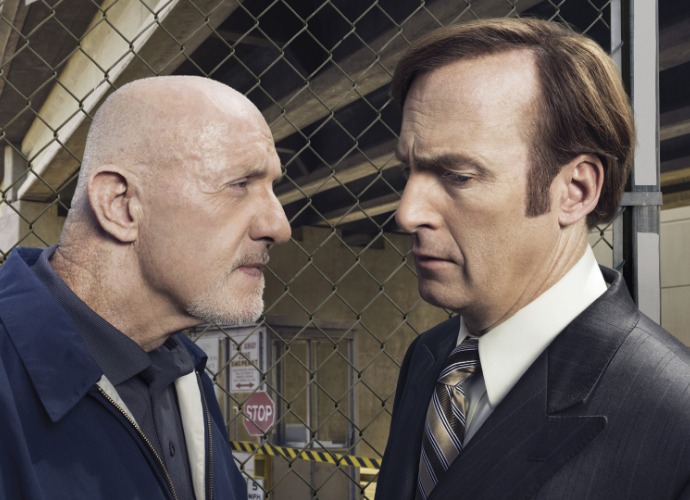 Shady criminal lawyer Jimmy McGill (also known as Saul Goodman) was merely a side character (albeit an interesting one) in Breaking Bad, but became the leading man when creator Vince Gilligan spun him off into his own legal drama prequel series with Better Call Saul.
Set in the 2000s before McGill's first appearance in Breaking Bad's season two, Better Call Saul follows the transformation of Jimmy McGill from a well-intentioned lawyer to a power-hungry attorney. It also includes the moral downfall of retired officer Mike Ehrmantraut.
Needless to say, the writing on Better Call Saul is just as sharp—if not better—than how it was on Breaking Bad. And both Bob Odenkirk and Jonathan Banks put in excellent performances through and through.
2. Mad Men (2007–2015)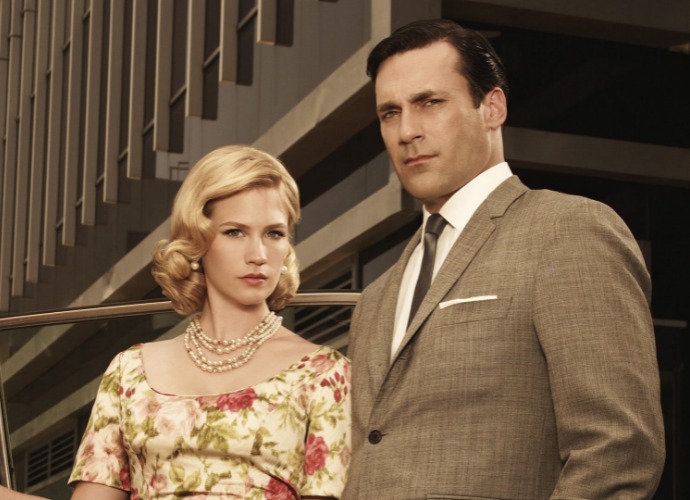 Mad Men is one of the main shows that placed AMC on the radar as the network began to create original programming.
The drama-heavy show focuses on the charismatic but uneven executive Don Draper, as well as the people inside and outside of his growing advertising firm Sterling Cooper.
Even for a period piece, Mad Men packs substance and themes that are relevant today. The 1960s social norms on display are just as shocking today as they were in 2007 when the series premiered.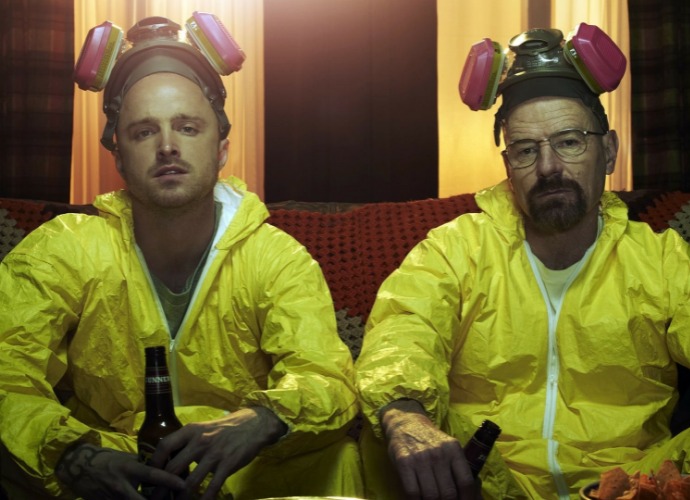 Without a doubt, Breaking Bad is AMC's crowning achievement. The show started off as a simple drama about a cancer-ridden chemistry teacher who starts selling crystal meth with a former student in order to make enough money to leave behind for his money.
But that opened up a dark doorway that led to all kinds of twists and turns, resulting in a slow-burn crime thriller that is now one of the greatest and most talked-about TV shows of all time.
The saga of Walter White (alias Heisenberg) has been an astonishing one to witness. His evolution into one of the most feared kingpins of the criminal underworld is nothing anyone should aspire to, but it's glorious and thrilling to watch as a viewer.
Even after its superb ending, fans can't get enough and frequently go back to the underbelly of Albuquerque, New Mexico. Breaking Bad is a solid show from start to finish, worth rewatching many times.