This is an opinion piece. The views expressed in this article belong solely to the author and don't necessarily reflect the positions of whatNerd or the whatNerd team.
Joanne "J. K." Rowling had no idea that a train ride from Manchester to London would change her life—and the lives of millions around the world—forever by sparking the idea for a novel.
When Harry Potter first hit the shelves in June of 1997, there had only been 1,000 copies printed. Of that, 500 went to libraries. But by the next year, Harry Potter had gained enough traction and success to warrant a sequel novel.
And the rest is history. The Harry Potter franchise is now a staple of pop culture and has influenced all kinds of industries and individuals, particularly those inspired to write their own fantasy novels.
But Harry Potter was so successful that it has caused all kinds of rippling effects that nobody foresaw—ripples that have touched the world in ways not even J. R. R. Tolkien or C. S. Lewis did.
Most notably, J. K. Rowling's mega-franchise has forever changed the world of literature, especially when it comes to the Young Adult genre. In fact, some have even been asking: "Has Harry Potter killed the Young Adult genre?"
I think so. Here are my reasons for why I believe the Young Adult genre has been irreparably damaged by Harry Potter.
Harry Potter's Record-Breaking Sales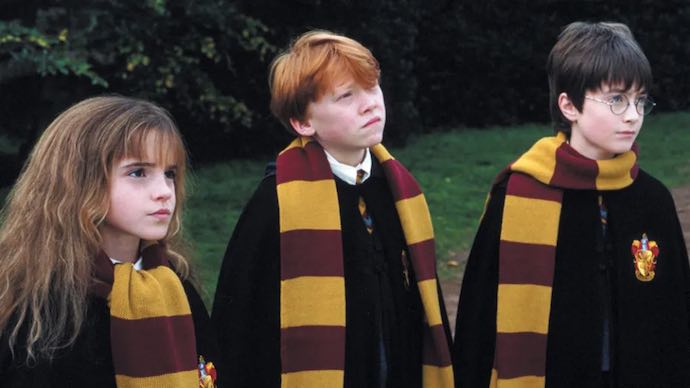 The Harry Potter books alone have sold over 500 million copies since the first book released 24 years ago, which averages out to over 20 million books sold per year.
The series has recorded strong ebook sales in the past few years too, which means that the series is still vastly more popular than anything else—and still sells at an incomparable rate.
Compared to Harry Potter, the next best-selling fantasy franchise is The Lord of the Rings at over 150 million copies sold. Tolkien had a 43-year head start over Rowling, and still sold 350 million fewer books.
The only similar contemporary YA series that comes close is the Twilight series, which has "only" sold over 100 million copies since 2005. That's still 400 million copies behind the Potterverse.
The Hunger Games books, though more sci-fi than fantasy, have also sold more than 100 million copies. Still nowhere close to Rowling's numbers, even if very popular.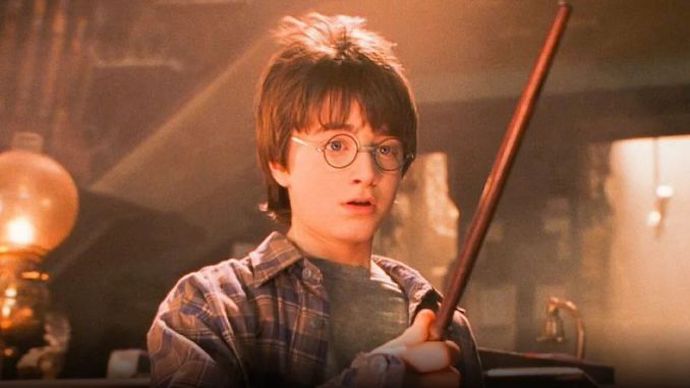 The Goosebumps series, which preceded Harry Potter by five years, has come the closest to Harry Potter's vast sales numbers at 350 million copies sold. Of course, there have been over 200 books in the Goosebumps series, so there's that to consider.
The Diary of a Wimpy Kid and its series of 16 books has sold over 250 million copies since Harry Potter's release. That's a children's book series and is still 250 million copies away from Potter's haul.
Nobody has come close to the dominance of Harry Potter. No one has even touched the crown, let alone had a chance to steal it. None of these series has a following as die-hard as Potter fans.
With sales like this, new YA series have no chance of capturing the same lightning-in-a-bottle that Rowling caught with Harry Potter... but that doesn't stop them from trying.
Harry Potter's Rabid Fanbase
Harry Potter fans are... passionate.
They commit to knowing everything possible about the Wizarding World, and many of them live by the words of J. K. Rowling. That kind of unilateral support now spans generations, many of whom will follow the Harry Potter franchise for the rest of their lives.
In effect, these fans who may have been open to adoring some new franchise in the future are now taken. They've devoted themselves wholly to the Potterverse and won't have eyes for another.
Sure, other franchises like Twilight also have large fanbases. But that just adds to the split between the youth, meaning an even greater tribal divide between fans of different series.
In the end, there's less room for a new franchise to sweep the hearts of Harry Potter lovers.
The "Potter Effect" on Literature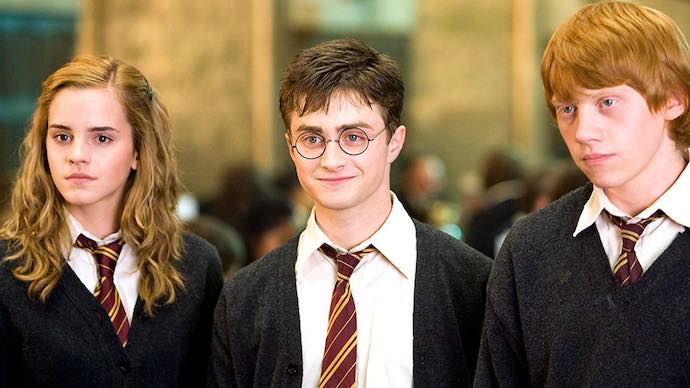 Fantasy and YA books are no strangers to being influenced by the works that came before, leading all the way back to The Lord of the Rings as the grandfather of modern fantasy.
And with Harry Potter as successful as it is, there's no way to avoid its influence in modern literature. Since its debut, many authors have unconsciously brought the same tropes and cliches into their works.
We've all read YA series that feel very Potter-like, and the influence is obvious even as they try to twist themselves in different directions: Percy Jackson, His Dark Materials, The Mortal Instruments, etc.
But it's one thing for a novel to be inspired by a former work—to take what it did and build on it in new ways—and something else entirely to imitate an older work to chase similar success.
Publishing houses are always on the lookout for the next Harry Potter-style hit that'll make them rich. They're constantly influencing authors—especially newer ones—to make creative changes in hopes that they'll land on the next big success.
The end result is an overall loss of originality in modern YA fiction, with lots of stories feeling derivative of Rowling's own idea.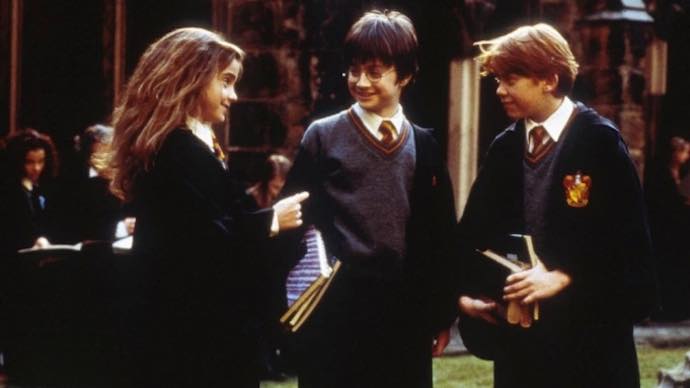 The greatest aspect of Rowling's Harry Potter is that it felt wholly original. It didn't chase after the successes of The Lord of the Rings or Narnia; it tried to do something magically new.
But now we have YA series like Pennyroyal Academy, Sam London Adventures, The Uncommoners, Miss Peregrine's Home for Peculiar Children. All of these books came in the aftermath of Harry Potter and all of them are trying to capture the same audience.
Many of them share various similarities to the Harry Potter world, ranging from magical elements to mythical creatures. But you can sense that they draw on J.K. Rowling's work in ways that are derivatively stale rather than creatively fresh.
Some of them have seen a measure of success, but in the end, all they've really done is stagnate in a literary market that's so flooded by Potter-like fantasy YA literature that readers are kind of over it.
All evidence to the point that Harry Potter has ruined the YA genre for years to come. By popularizing magic and wizards to such a degree, it has left no room for originality.