So you're a nerd in Philadelphia and you want to find places where large groups of nerds come together to do awesome nerdy stuff?
Outside of thriving community of board game cafes like Queen and Rook, The Basement, and Thirsty Dice, Philly also has tons of geeky conventions that happen every year.
Whether you like video games, comic books, tabletop games, or just about anything else nerdy, there's a convention for you in the City of Brotherly Love.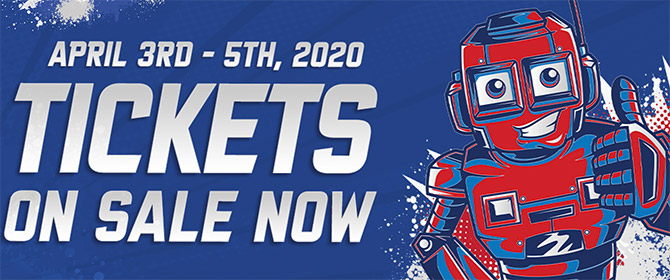 Dates: April 3-5, 2020
This convention has the word Great in the name, so it must be, well, great. The show's motto is "Get UR Geek On!" and that sounds like the recipe for a good time! If you're into comics, movies, TV, anime, gaming, or cosplay, there's definitely something at The Great Philadelphia Comic Con for you. You'll find the convention at The Greater Philadelphia Expo Center in Oaks, PA, which is right outside of Philly.

Dates: May 22-24, 2020
Thy Geekdom Con is going into its seventh year, so it has definitely found its footing. It's quite cheap, too, with a three-day ticket only selling for $35. As far as event, there are all kinds of anime events, plus gaming tournaments, tabletop games, and just about anything you could imagine. The event takes place at the Greater Philadelphia Expo Center, so it's easy to get to from anywhere in Philly.

Dates: June 19-21, 2020
If you're looking for a giant geek convention that takes place right in the beginning of summer, Wizard World Comic Con Philadelphia is what you seek. There are celebrity guests, comic artists, tons of companies showing off their stuff, and all the other goodies you expect to find at a comic convention. The full schedule hasn't been announced yet, but based on the names that have been revealed so far, it definitely looks like an exciting event.

Dates: June 26-28, 2020
If you're into retro games, Too many Games is the show for you. But it's not just about video games, as there are tons of board games on at the show as well. The show even has live music, so fans of great tunes will have something to look forward to also. So far, two of the celebrity names that have already been announced include Charles Martinet (the voice of Mario) and David Hayter (the voice of Solid Snake).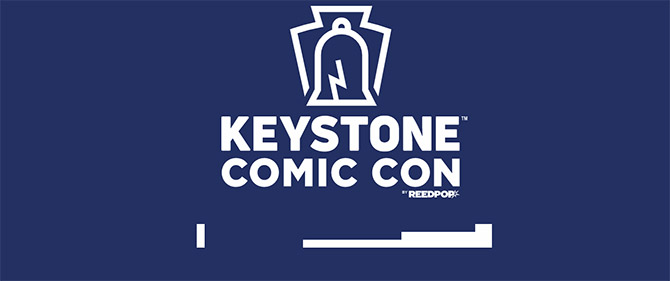 Dates: August 28-31, 2020
Keystone Comic Con calls itself the "ultimate place for you to immerse yourself in the very best of pop culture," I don't know about you, but that's exactly what I look for in a geeky convention. There's a giant show floor filled with all kinds of stuff including a gaming area, a cosplay zone, and even a professional wrestling arena. This show has it all and it's right at the Pennsylvania Convention Center.

Dates: September 26-27, 2020
Retro Con is all about going old school. The two-day event takes place at The Greater Philly Expo Center right next door in Oaks. The primary focus of Retro Con is toys, but it also has video games, costume contests, karaoke, panels, replica cars from old-school pop culture, and so much more. It's quite cheap, with a full weekend ticket selling for $26. Where else can you find that much throwback goodness for so little money?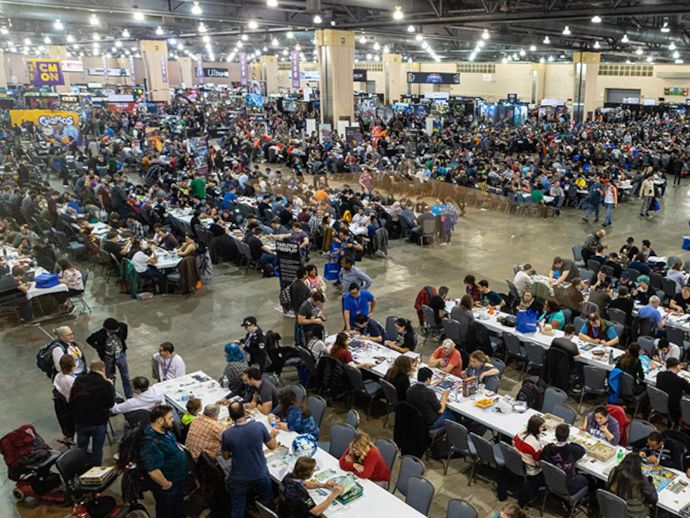 Dates: November 20-22, 2020
Rounding out the year is the event that I'm personally most excited about, and that's PAX Unplugged. When the folks behind the massively-popular PAX West, PAX East, and all of the other shows realized how popular the tabletop portion of the main shows became, they decided to spin it off into its own show and they choose Philadelphia as the location. If you're a fan of D&D, board games, miniatures, or any other gaming-related thing that doesn't require electricity, PAX Unplugged is your show.