Vampire books get a bad reputation, primarily due to the release of the Twilight series. In reality, not all vampire books involve sparkly vampires and an angsty love triangle.
When you dive deeper into the vampire genre, you'll find meatier narratives with a lot more blood involved. Sink your teeth into these awesome vampire books, and you won't regret it.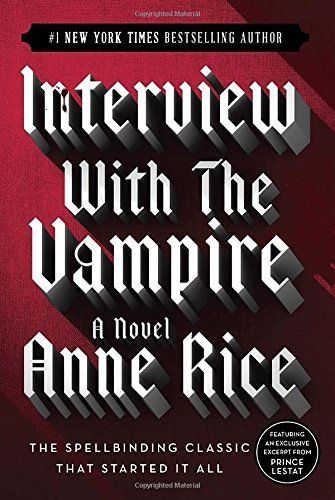 Interview With the Vampire invites you to recount the life of Louis de Pointe du Lac, a 200-year old vampire who tells the story of his lengthy past to a young reporter.
Louis was turned into a vampire only because his vampire friend, Lestat de Lincourt, wanted a lifelong companion. As the novel progresses, Louis is unwillingly forced into feeding on humans, and Lestat's manipulative nature starts to bleed through.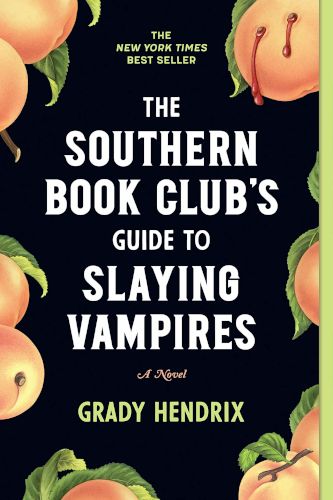 Patricia Campbell lives an average life with her husband, teenage children, and senile mother-in-law. She looks forward to her weekly book club meetings, where each member shares a passion for true crime.
After Patricia gets attacked by an elderly neighbor, the neighbor's handsome and charming nephew, James, befriends Patricia. However, she begins to suspect that James isn't human, especially after the mysterious disappearance of a group of kids from town.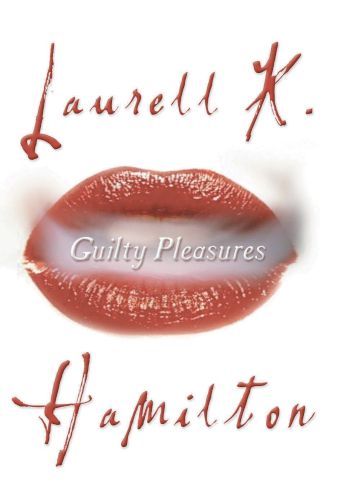 The Anita Blake, Vampire Hunter series has over 25 books under its belt, and Guilty Pleasures is just the beginning.
The series follows Anita, a kickass re-animator who doubles as a vampire executioner. When she's asked to investigate a string of vampire murders, Anita finds herself falling for master vampire, Jean-Claude.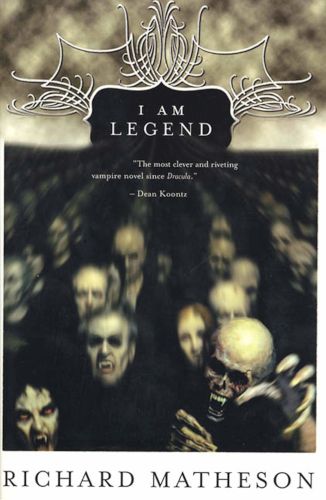 You already know I Am Legend as the action-packed thriller starring Will Smith, but it was originally based on Richard Matheson's 1954 novel. I Am Legend left a long-lasting impact on the paranormal genre, and that influence still continues today.
Robert Neville is the last human on Earth, as everyone else has been infected with a plague that turns them into bloodthirsty, pale-skinned, vampire-like creatures. Now, Robert struggles to survive in a world full of monsters.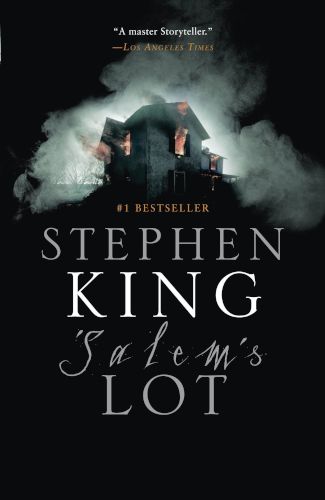 Salem's Lot is Stephen King's second novel ever published, and it's definitely one of his best. It takes place in Jerusalem's Lot in Maine, or 'Salem's Lot for short.
Ben Mears lived in 'Salem's Lot for four years as a child, and he returns to town to write a book about the mysterious Marsten House that looms over the town.
After a slew of unexplained disappearances and deaths, Ben and his friends soon discover that the strange new owners of the Marsten House are actually vampires.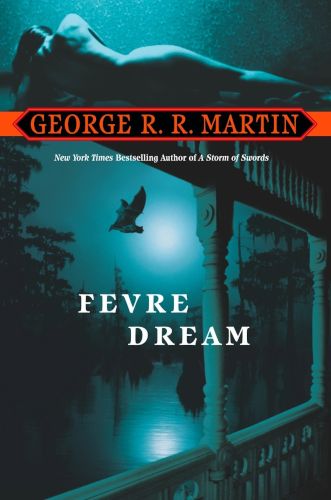 A Song of Ice and Fire isn't the only fantastic series that George R.R. Martin has penned. Fevre Dream may be one of Martin's lesser-known novels, but it's still a strong entry in the vampire genre.
Abner Marsh is a Mississippi River riverboat captain who's struggling to make ends meets during the 1857 financial panic. A well-off aristocrat, Joshua York, promises Marsh a brand new steamboat for nothing in return.
Marsh accepts his offer, only to later realize that York needs the steamboat for much more sinister, vampire-related reasons.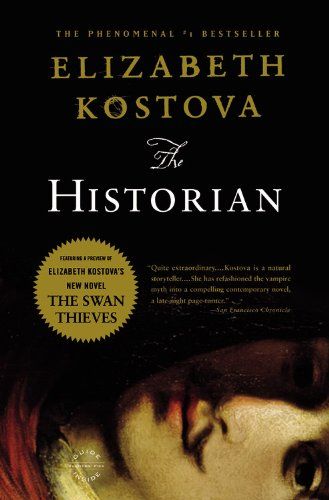 The Historian features a blend of three different narratives, each of which ties into an overarching storyline.
The main story concerns a professor named Paul and his teenage daughter. This father-daughter duo is on the hunt for the tomb of Vlad Tepes, otherwise known as Vlad the Impaler.
As the story is told, you'll notice that the narrative shifts from the perspective of Paul himself, Paul's mentor, and Paul's daughter. The Historian is a fascinating read that incorporates the real-life history of vampires into fiction.
Vampires From a Different Perspective
All of these novels portray vampires a bit differently, which means that you'll never get tired of reading about these bloodthirsty creatures.
Plus, each offers a much more refreshing take on vampires that will erase Twilight's unusual depiction from your mind.