In the age of TV streaming, there are many platforms you can use to get your daily dose of TV shows and mini-series. While Netflix remains king, Apple TV+ has been catching up with its own great original content.
Not keen on acquiring successful IP—as is the strategy of most other streaming platforms—Apple TV+ invests heavily in original content to achieve success and set themselves apart.
On the TV side of the platform, there are several shows that are absolutely watching no matter what your tastes are. Here are some of the best comedy and drama TV shows worth streaming on Apple TV+.
12. Mr. Corman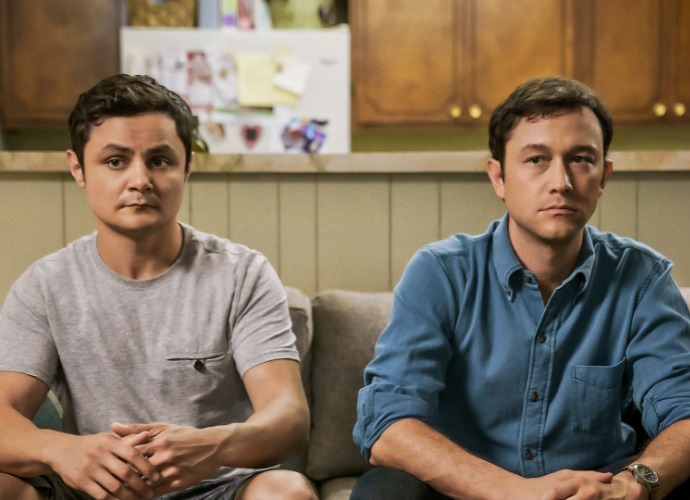 Mr. Corman is a comedy-drama about a public school teacher (played by Joseph Gordon-Levitt) who's going through an existential crisis.
While he goes through life as normal, Josh Corman struggles to cope with his friends and family, especially his mother Ruth (played by Debra Winger). All the while, he escapes to his own creativity.
Gordon-Levitt is a great actor with an imaginative side, and he's more than able to carry the presence of Mr. Corman, who's a total opposite of the types of characters usually played by the actor.
While Corman's unlikable personality can be a challenge, his journey to self-reflection is rewarding. Also, Arturo Castro is great here.
11. Calls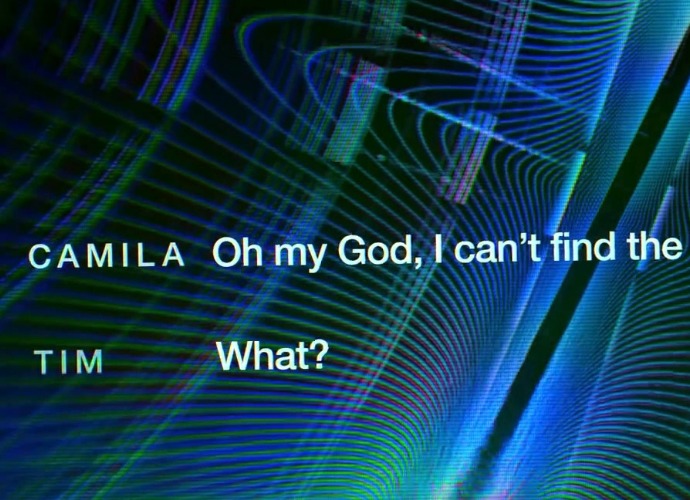 Based on a French series by Timothée Hochet, Calls is a minimalist drama series told through a sequence of phone calls. While each call has a different subject and set of characters, they come full circle in the end when a mysterious phenomenon changes everything.
Since each episode is centered on one phone exchange, all the visuals are down to ominous moving backgrounds and real-time captions. None of the characters' faces appear on-screen, but it still makes for unnerving suspense. It's a different kind of ASMR—a horrifying one.
10. See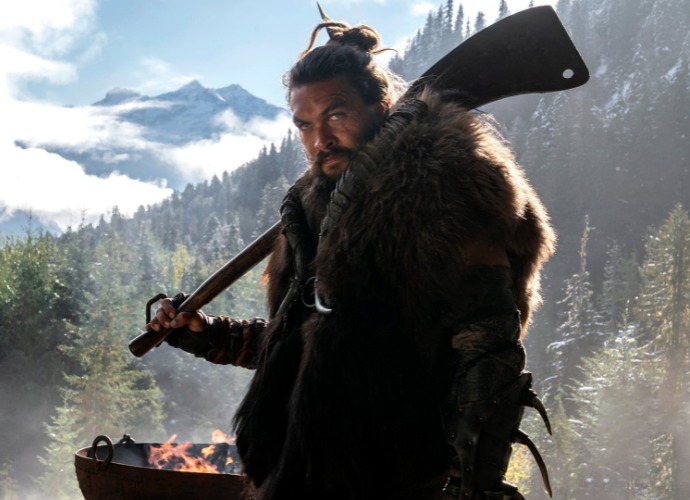 Set on a dystopian world after a virus causes humans to be blind and primitive, See follows tribal chief Baba Voss (played by Jason Mamoa) who takes in a pregnant woman named Maghra whose children can see, forcing Baba Voss to protect his tribe and his children.
While highly unoriginal, See benefits from a charismatic lead in Momoa, whose character and presence lend much grit to the setting. The action sequences are decent enough and the world-building is absorbing, if not bleak. For a show with growing stakes, See is for you.
9. Foundation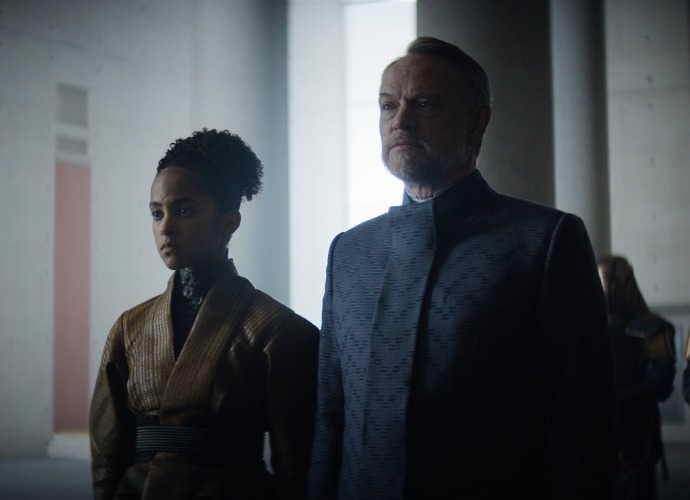 The sci-fi series Foundation is set in a universe where humans are scattered throughout the galaxy under the Galactic Empire.
When the very groundwork of the Empire is predicted to crumble, mathematician Hari Seldon (played by Jared Harris) goes on a perilous quest to save the population by defying the Empire's ways.
The series is based on a series of complex sci-fi books by Isaac Asimov, so expect your mind to be swept by its themes and world-building. But with a thinking man's space opera this immersive, it is mind-blowing to see Asimov's vision brought to life on-screen.
8. Schmigadoon!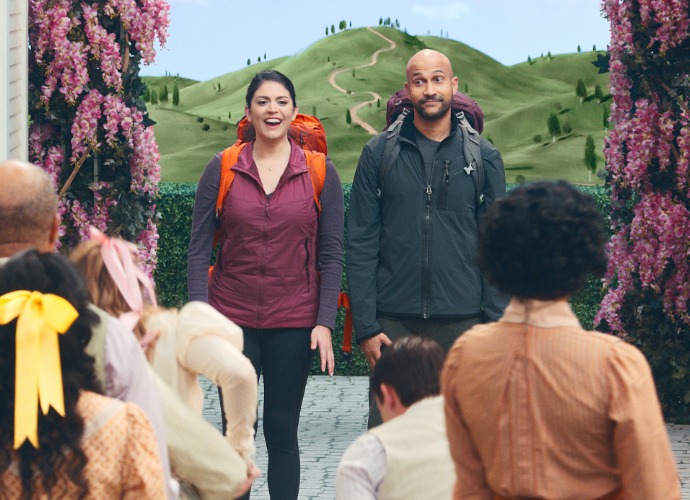 Schmigadoon! follows New York-based couple Josh and Melissa, who go on a backpacking trip to improve their relationship.
But during their trek, they end up in a bizarre town called Schmigadoon, where every inhabitant bursts into song. To get out of the town, both of them must find true love.
If you like musicals, you will love this show that pokes fun at Golden Age musicals. (Note: This show takes inspiration from the 1947 musical Brigadoon.) There are laughs all around, and both Keegan-Michael Key and Cecily Strong bring charm to their comical roles.
7. Central Park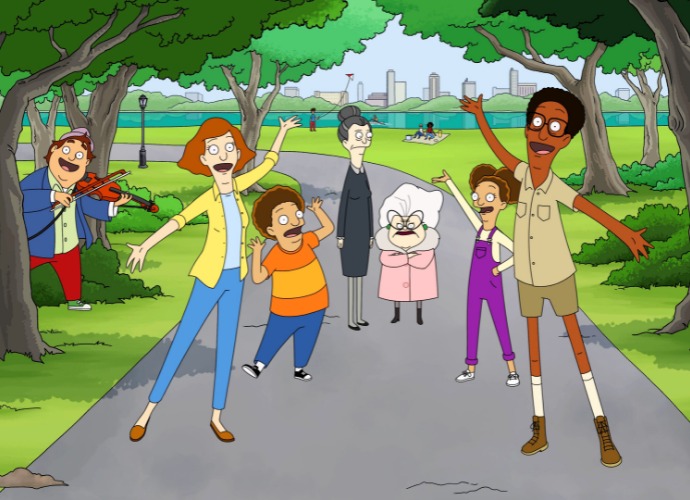 Love musical spoofs? Central Park follows the Tillerman-Hunter family, who spend their loving moments in the titular New York City park when the elderly heiress Bitsy Brandenham threatens to purchase the entire park for her businesses.
The family deals with that and other problems through song and dance. As you might tell from the animation style, this animated musical sitcom comes from the creators of Bob's Burgers.
There are plenty of outrageous gags and character moments to be had here, but most of all, Central Park is a familial love letter to New York. This feel-good show came at the right moment in history.
6. Servant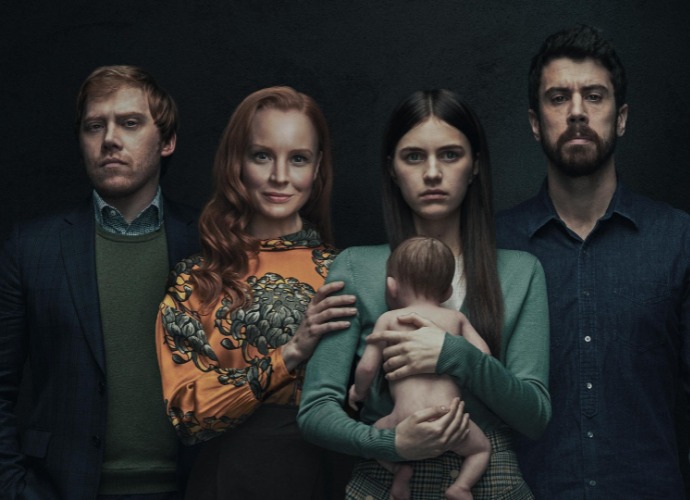 The horror series Servant involves a grieving Philadelphia couple—Dorothy and Sean—who hire a nanny for their infant son, Jericho.
However, the presence of the nanny only brings more terror and grief for the couple. As more secrets are uncovered, the more dread looms for the Turners in their own home.
The premise for the show is nothing new, but what gives it an edge is M. Night Shyamalan. His own track record aside, Shyamalan gives Servant a cold yet tense atmosphere over its dark mystery while other creators are able to capture his vision for him. Give it a try! But beware.
5. Wolfboy and the Everything Factory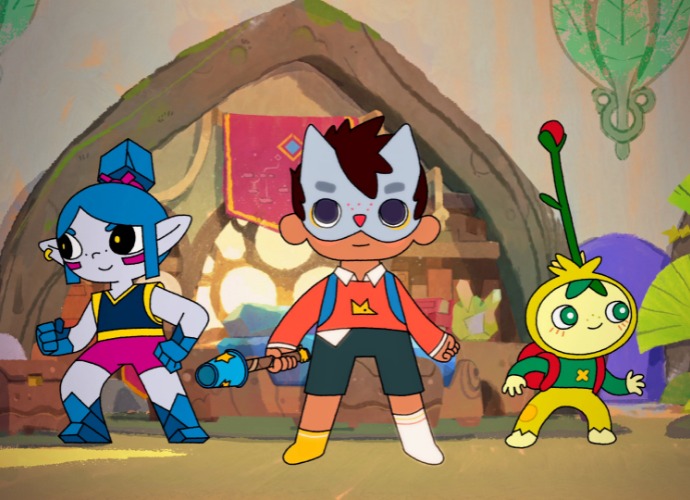 On the lighter side of Apple TV+ is Wolfboy and the Everything Factory. This creation comes from Joseph Gordon-Levitt, who discovered the character of Wolfboy on his artistic platform HitRecord.
This animated series follows the imaginative Wolfboy, who falls to a strange realm where magical beings called Sprytes create beings to be sent to the surface. Wolfboy soon discovers his destiny is to protect all things "creative."
If you're a fan of Adventure Time, this is a great all-ages show that's truly homespun yet moving—and positively worth checking out.
4. Dickinson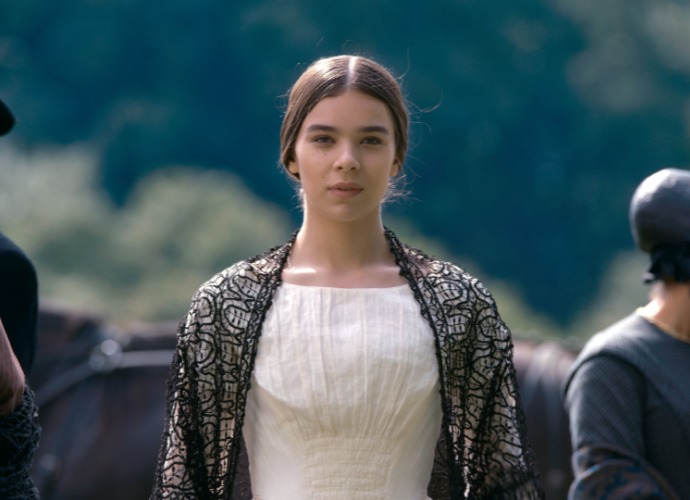 Dickinson chronicles the life and times of famed poet Emily Dickinson (played by Hailee Steinfeld). As she follows her calling as a writer, Emily goes through many hurdles of her time, which leads her to go more creative and outspoken in her poems.
This comedy never settles to be just a by-the-books biopic. Like its titular poet, Dickinson goes loose on its interpretation—and at its heart is Steinfeld, who gives a worthy performance. She's able to balance the dreary and the comical to make Emily sympathetic.
3. The Snoopy Show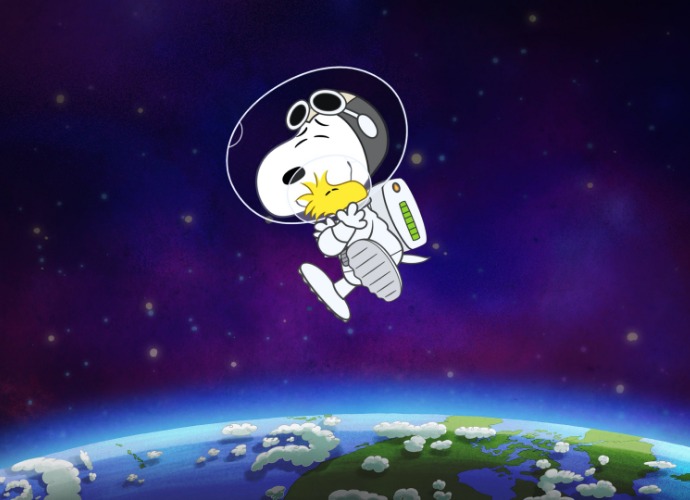 Apple licensed the rights for the Peanuts characters and specials, eventually putting out Snoopy in Space and The Snoopy Show. While they're mostly aimed at kids, the two shows are fine for all Peanuts fans, thanks to its faithfulness to Schulz's creations.
Apple TV+ also contains the Peanuts TV specials, including:
2. Mythic Quest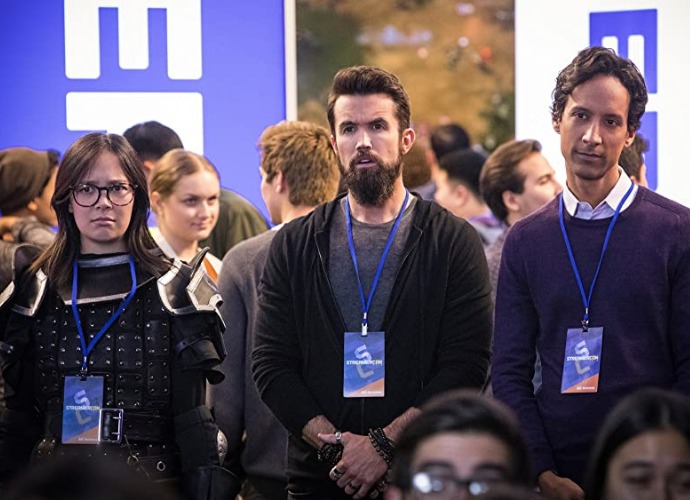 Mythic Quest is a workplace comedy about visionary creator Ian Grimm (played by Rob McElhenney) who heads a video game studio that runs the an MMORPG called Mythic Quest.
As the studio deals with daily grinds, Ian butts heads with lead engineer Poppy, head of monetization Brad, executive producer David, and head writer C.W. Longbottom.
While it may be predictable, this show puts a lot of effort into showing the ups and downs of a standard video game studio. Think of it like 30 Rock meets IT Crowd meets Community.
The cast has great chemistry, and the characters are easily charming, especially a very zealous F. Murray Abraham. Just a riot!
1. Ted Lasso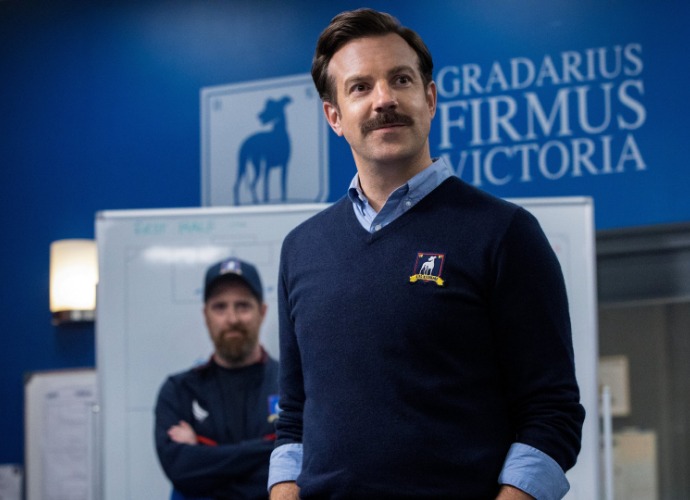 Here is the very reason to subscribe to Apple TV+. Ted Lasso is a comedy-drama about an American football coach hired for an English soccer team. While he's expected to fail, Lasso overcomes his hurdles with his folksy presence and inspires the lives of his team.
Ted Lasso started as a series of NBC Sports promos for Premier League. But Jason Sudeikis and his team expanded on the character and made him into a humble presence.
While his optimism may annoy you, his humanity makes it more endearing. And that goes with the equally charming cast and nerve-wracking episodes. Now this is a feel-good show we never deserved but truly needed.