Abuse can take many forms: verbal, emotional, physical, sexual. It can occur in the workplace, at home, in public, or in arbitrary and unfamiliar places. One of the sad facts of life is that most people will experience some form of abuse in their lives.
The effect this can have on us can't be overstated. Abuse can leave us insecure, depressed, crippled with anxiety, or more. It's not unusual to need help in overcoming the lasting effects of trauma, and it's important to get professional therapy when the abuse is severe.
Given that abuse is so widespread and powerful yet so buried, it should come as no surprise that there are so many movies that tackle the subject matter. It's been explored by numerous directors from various angles, providing insight into how abuse can affect individuals.
Here are my picks for the best films that explore the haunting nature of abuse and the effects it can have on its victims.
12. Sleeping With the Enemy (1991)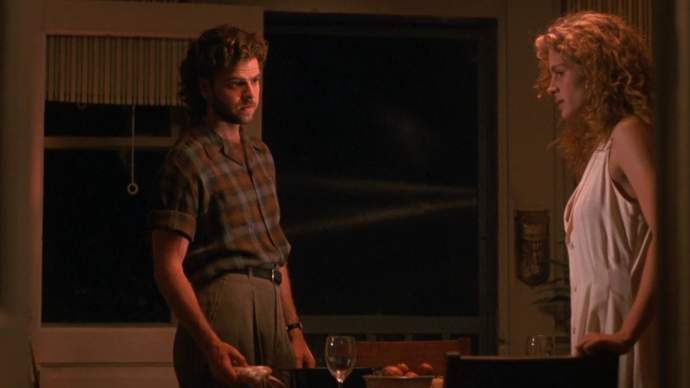 Sleeping With the Enemy, directed by Joseph Ruben, chronicles the lasting impact of abuse in the form of a psychological thriller. It captures the lingering fear that domestic violence can cause in someone.
Laura Burney (played by Julia Roberts) decides she has finally had enough of her abusive husband, so she fakes her death and starts a new life.
Unfortunately for her, after she does this, her psychotic husband catches on to the fact that she isn't actually dead. He ends up in relentless pursuit of her, resulting in this taut 90s thriller.
While Sleeping With the Enemy may have a villain that borders on caricature at times, the story of abuse is still an important one.
11. The Night of the Hunter (1955)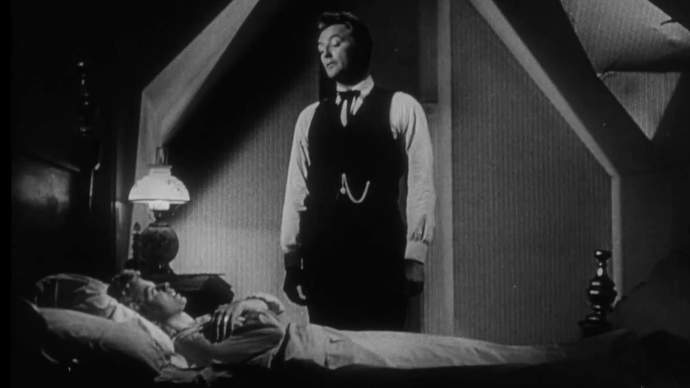 The oldest film on our list just happens to be an absolute classic. If you haven't seen The Night of the Hunter yet, don't miss out!
John Harper (played by Billy Chapin) is a young boy whose father tells him where he's hidden a large sum of stolen money. Upon learning this, John swears he won't tell another soul.
However, when a convict (played by Robert Mitchum) hears about the hidden trove, he resolves to find it for himself—even if it means weaving himself into the fabric of the Harper family and murdering to get it.
Abuse may not be the central theme of this film, but Robert Mitchum's tyrannical Harry Powell is vividly abusive on the screen.
10. Short Term 12 (2013)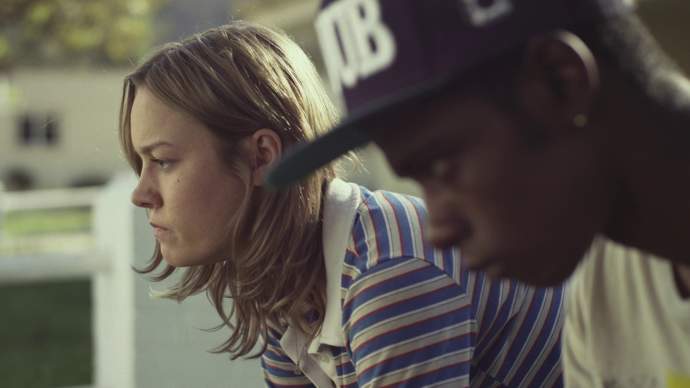 Before she made her big appearance in the Marvel Cinematic Universe as Captain Marvel, Brie Larson was already making a name for herself through stellar independent film performances. Short Term 12 remains one of her best indie efforts to this day.
The story takes place at a home for troubled teens, where Grace (played by Brie Larson) is a diligent and caring supervisor who's just trying to make a difference in the lives of the kids in her care.
However, when she meets a young girl who echoes some of the same abuse that Grace herself suffered as a girl, a whole host of unpleasant memories and emotions begin bubbling up to the surface.
Directed by Destin Daniel Cretton, Short Term 12 was one of the most positively reviewed films of the 2010s and is a must-watch for anyone who's looking for a grounded examination of child abuse.
9. What's Love Got to Do With It (1993)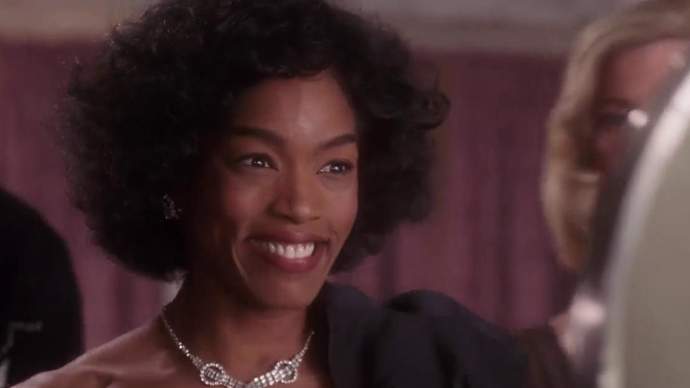 Based on the harrowing true story of one of music's greatest legends, What's Love Got to Do With It follows the life of Tina Turner and her marriage to abuser Ike Turner.
This biographical drama follows the musical duo in their careers and relationship. As saddening as it is shocking, once you watch this film, you won't be able to listen to Tina Turner's music the same afterwards.
8. Mysterious Skin (2004)
Directed by Gregg Araki, Mysterious Skin is one of the more depressing movies on this list, which is fitting for a film that deals with a subject like the irrevocable loss of innocence.
A young man (played by Brady Corbet) is obsessed with UFOs, believing that he was abducted by aliens as a child. Bright, shining lights haunt his dreams as he attempts to find evidence of their existence.
Meanwhile, Neil McCormick (played by Joseph Gordon-Levitt) is a young sex worker who's only in his teens.
What could possibly connect these two young men together? A single event, the revelation of which will rock both of their worlds and their understandings of who they are.
7. The Invisible Man (2020)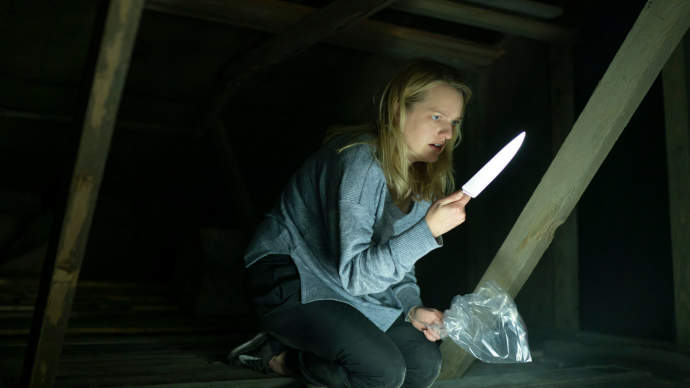 One of the best metaphorical horror movies in recent years, The Invisible Man allegorizes domestic abuse as an invisible, stalking specter.
Cecilia (played by Elizabeth Moss) has finally escaped her controlling, manipulative, psychopathic husband. But when his body is found and ruled as an apparent suicide, she doesn't believe it. Something is fishy about the whole situation...
Afterwards, an undetectable entity begins to follow her and wreak havoc on her life. She knows there's something more to her torment than what meets the eye, even if everyone thinks she's gone insane from trauma.
With a standout performance from Moss, The Invisible Man successfully sets itself apart as one of the best horror movies of the decade.
6. This Boy's Life (1993)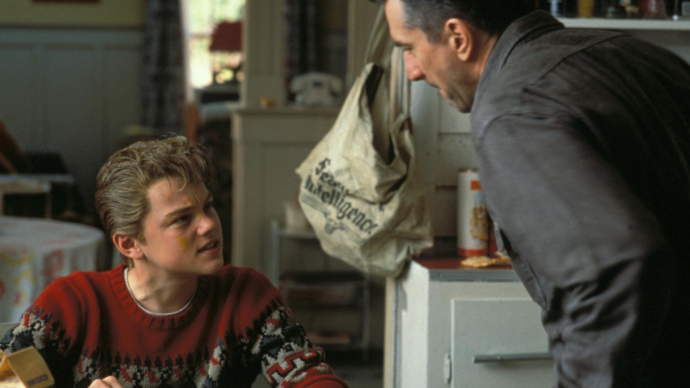 Leonardo DiCaprio and Robert De Niro most recently starred together in Martin Scorsese's Killers of the Flower Moon (2023), but they first appeared side-by-side in This Boy's Life back in 1993!
Toby (played by Leonardo DiCaprio) and his mother move to Seattle, hoping to get a fresh start in life. Unfortunately, his mother marries a man who turns out to be heavily abusive, creating terror in their home.
Together, they decide that they must escape from him if they're ever to be happy again. With a performance beyond his years, DiCaprio's showing is what makes This Boy's Life essential viewing.
5. Sleepers (1996)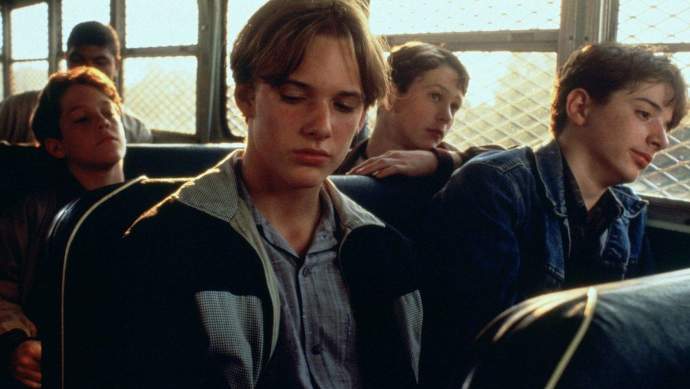 Sleepers explores the idea of how people's fates can change entirely on the turn of a dime, even by forces beyond their control.
When four kids from New York find themselves sent to a juvenile detention center, they end up becoming victims of abuse during their time there—and this abuse haunts them for the rest of their lives.
Several years later, they seek revenge and hope for justice through the courts. With an all-star cast in Brad Pitt, Robert De Niro, and Kevin Bacon, Sleepers is an absolute must-watch.
4. Sling Blade (1996)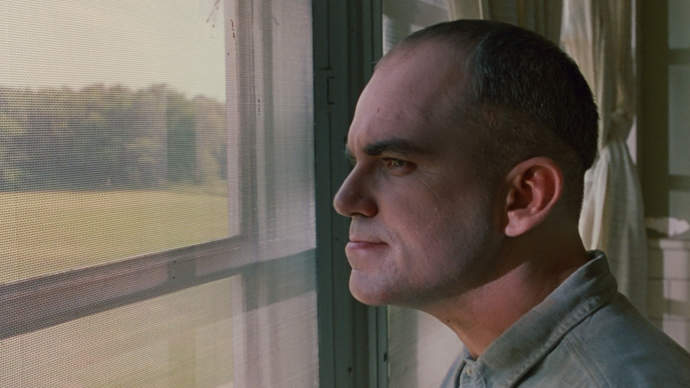 Sling Blade is the kind of film that just doesn't get made these days. Not only was it directed and written by Billy Bob Thornton, the man also stars as the main character in Karl Childers.
Karl is developmentally disabled and was sent to prison several years ago for killing his mother's lover, whom he thought was raping her. When he discovers that she was actually having an affair, he kills her, too.
After he's released from prison, Karl makes friends with a young boy—and he discovers that the boy's stepfather is physically abusive towards him and his mother. This riles something up within him because Karl himself was abused by both his parents when he was a child.
Billy Bob Thornton's portrayal of Karl Childers garnered him an Oscar nomination for Best Actor in a Leading Role, and his script won him an Oscar for Best Adapted Screenplay.
3. Precious (2009)
In one of the starkest depictions of abuse ever filmed, Gabourey Sidibe delivers a transcendent performance as Precious, a young New York girl who's living in an absolute hell.
Day after day, Precious experiences verbal and physical abuse from her mother. To make matters worse, she's frequently subjected to sexual abuse at the hands of her father.
Precious is the story of Precious's attempts to turn her life around. Directed by Lee Daniels, this incredible film finds horror in the gritty realism of urban abuse and endemic poverty.
2. Good Will Hunting (1997)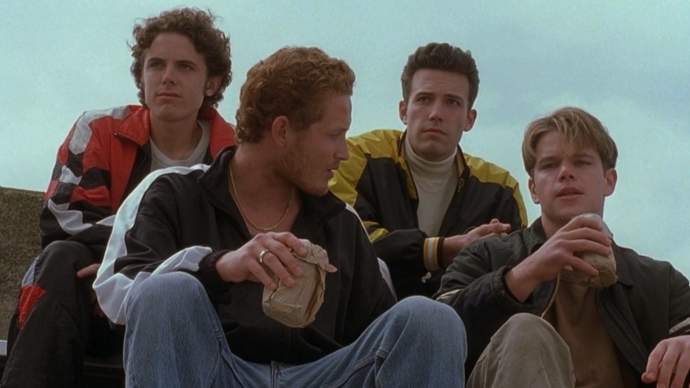 One of the best films to come out of the 1990s, Good Will Hunting finds heart in its gripping portrayal of a talented young man who struggles to overcome the abuse he experienced as a child.
Will Hunting (played by Matt Damon) is a savant. His affinity for recall isn't just exceptional, but almost freakish. On top of his ability to quote history books verbatim, he's a mathematical wizard. But he lives his days as little more than a janitor at MIT.
When one of the MIT professors discovers his hidden genius, he wants to help develop his talents, but on one condition: that Will Hunting agrees to therapy sessions with Dr. Sean Maguire (played by Robin Williams) and works to face his past issues.
Director Gus Van Sant delivers a tour de force with his most notable film, and Good Will Hunting remains a powerful classic for the ages.
1. The Celebration (1998)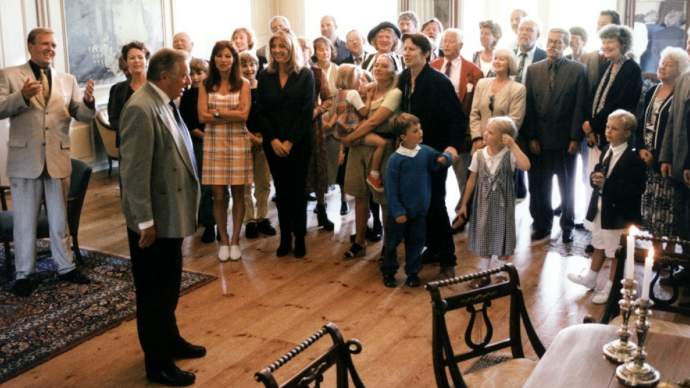 If you're looking for the film with the most harrowing depiction of abuse in a family, look no further than The Celebration (originally Festen).
Thomas Vinterberg—the acclaimed director behind great dramas such as The Hunt (2012) and Another Round (2021)—paints a chilling portrait of a severely dysfunctional family on the patriarch's 60th birthday.
While everything seems lighthearted at first, one family member eventually gives a speech to celebrate his father's life, and in doing so, he sheds light on a set of grim revelations...
No other film captures the haunting nature of abuse as well as The Celebration does. Moreover, we see realistic depictions of how people would respond to such abuse once it's publicly revealed.
Though it's filmed in unconventional ways, The Celebration will always be one of the best films ever made about abuse.