There's nothing quite like a good Korean variety show. They're more than just reality TV—they have an invisible ingredient that makes them feel more authentic and more addictive than Western reality TV.
For me, the main difference between Korean variety shows and Western reality shows is that the Korean cast members tend to be more vulnerable. They can make fun of themselves, they're willing to be the butts of jokes, and their personalities are on full display.
By contrast, Western reality shows often feel contrived, manufactured, and overly professional. The jokes are timid, the banter is weak, and the producers seem more interested in drama than entertainment.
Which is why many around the world have come to prefer Korean variety shows for their dose of reality TV. Here are some of the best Korean variety shows to check out if you're new!
10. Heart Signal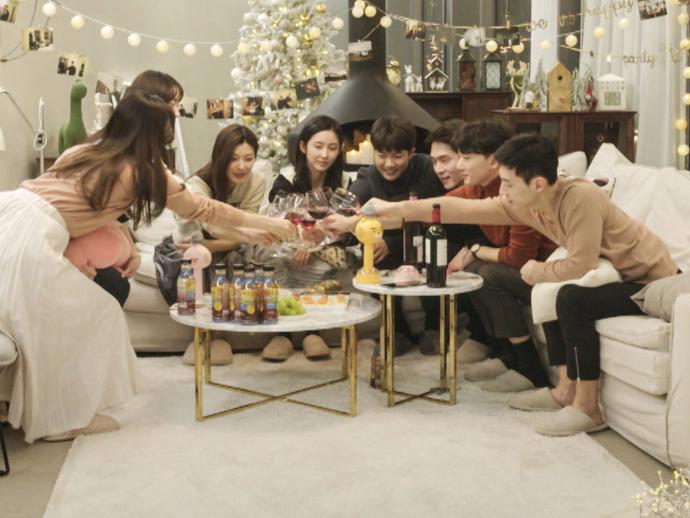 Heart Signal is a dating variety show that brings 4 men and 4 women to live together under the same roof at Signal House. Over the course of a month, they date each other but cannot confess their love to anyone before the month is up.
There's also a panel of analysts—a mixture of celebrities and love experts—who provide commentary on the housemates and try to predict for whom each housemate has developed feelings.
If you've ever seen Terrace House and enjoyed it, then you'll find that these two shows share a lot in common. Heart Signal is more explicitly focused on romance and there's more urgency, but it has its fair share of friendships and bromances.
9. King of Mask Singer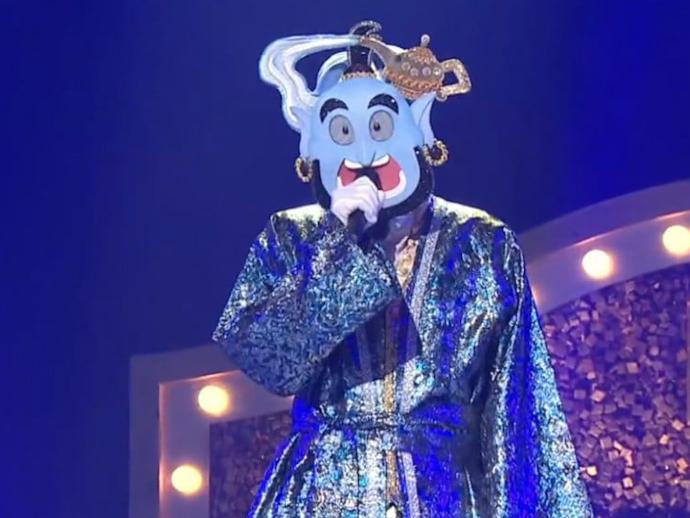 King of Mask Singer is a singing competition where professional singers and idols come to compete in an elimination format. What's interesting is that every contestant wears head-covering masks, hand-covering gloves, and mask-matching outfits.
In other words, it's a singing competition that judges solely on each contestant's voice and ability to sing. Since the judges don't know their identities, they can't be influenced by prior biases, fame, notoriety, age, or any other external factors.
If you're a fan of K-pop or Korean music as a whole, this is a great program to watch. You'll fall in love with your favorite artists all over again, and develop new respect for artists who you've ignored.
8. Great Escape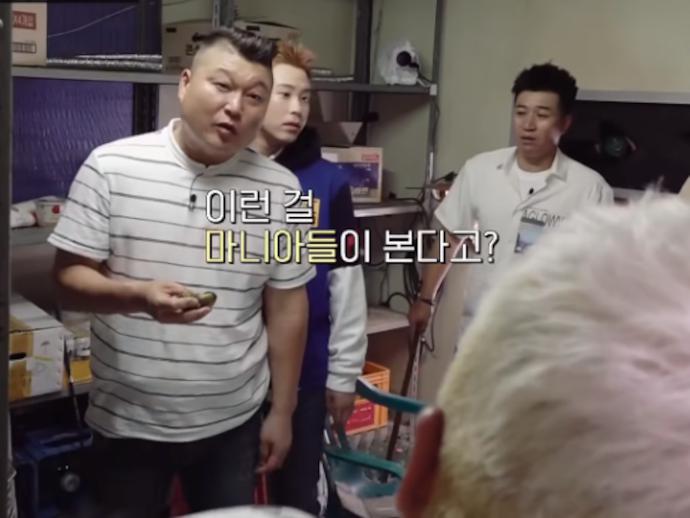 Great Escape is a Korean variety show that takes the concept of an escape room and pushes it to the extreme.
The show's cast consists of 6 regular members, who are celebrities from different Korean entertainment industries. They're brought to locations while wearing eye masks, and every member must escape using the clues throughout the location.
And not only are these locations often entire buildings with elaborate set pieces, but there's no stipulated time limit. They're stuck there—sometimes for an entire day or two—until they can escape.
7. Problem Child in House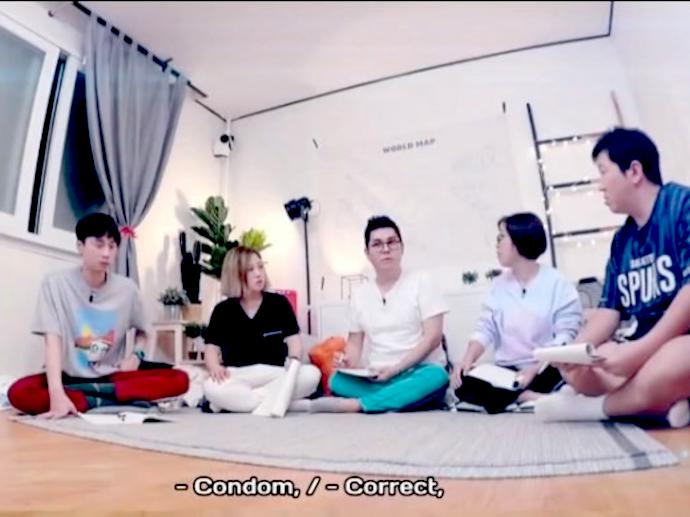 Problem Child in House is a trivia variety show that features a cast of 5 regular members and 1 guest every episode. They're stuck in a small room and must correctly answer 10 increasingly difficult knowledge questions before they're allowed to leave.
Not only does the cast have hilarious chemistry (especially after they've gone through the first few episodes), but the trivia questions are genuinely interesting—almost as interesting as how they work through many wrong answers before arriving at the right one.
6. Knowing Bros (Men on a Mission)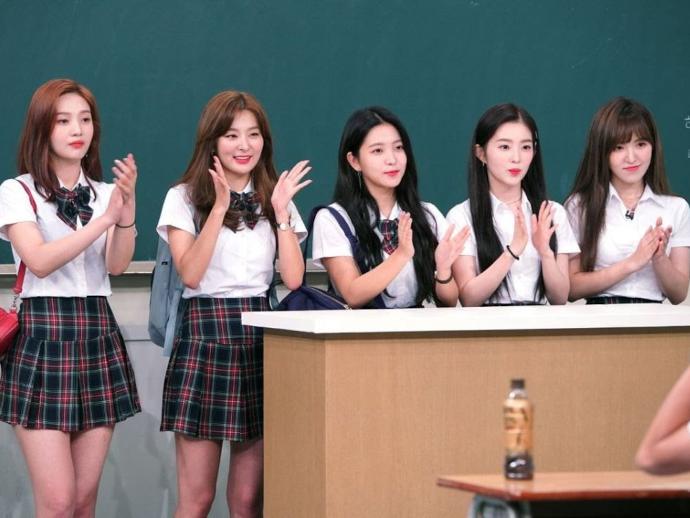 Knowing Bros (called Men on a Mission on Netflix) is one of two shows in this article that holds most true to the "variety show" description. It's essentially a talk show, but so much more than that.
The framing involves the main cast of 7 members acting as high school students, and every episode features guests as "transfer students" who need to prove their worth before they can join the school. Proof is in the form of talents, personal questions, games, and more.
It's a great show to watch if you're into Korean pop culture because the discussions are casual and often spontaneous, so you learn a lot about the guests' true personalities—and little details about them that normally wouldn't come out on "proper" talk shows.
5. Love Catcher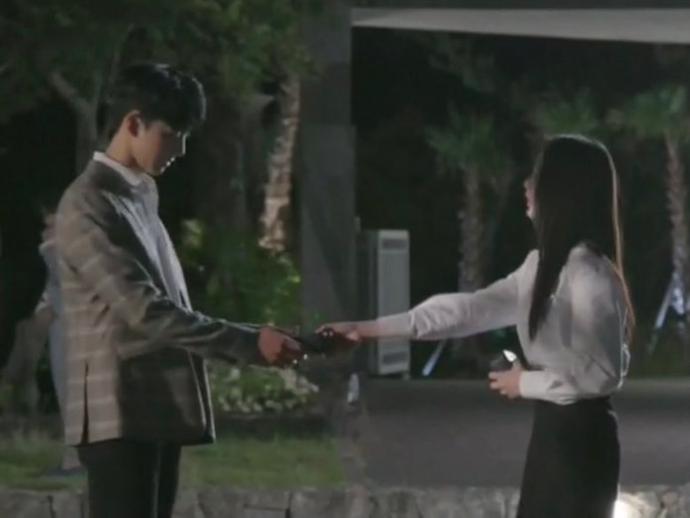 Love Catcher is another dating reality show like Heart Signal, except this one has elements that make it feel more like a psychological game.
The show features 5 men and 5 women who live together. Some have come as "love catchers," others have come as "money catchers," but no one knows anyone else's identity. After one week together, they each select one of the other members as their desired partner.
If a money catcher pairs with a love catcher, they win $50,000. If two love catchers pair together, they know they like each other and can pursue a relationship beyond the show.
Complete with a panel of celebrities and love experts who provide commentary, Love Catcher is a fascinating show that provides a fun and intense peek at the psychology of love and romance.
4. Infinite Challenge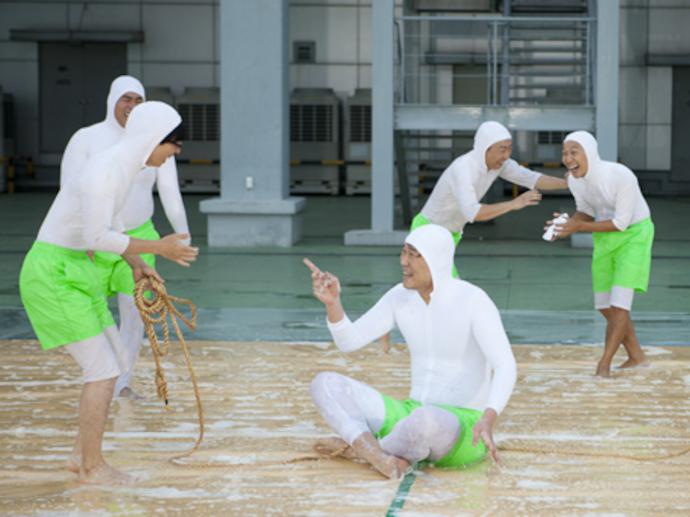 For years, Infinite Challenge was the most-viewed non-drama program in South Korea (up until it ended in 2018). If that doesn't intrigue you, I don't know what will.
The show is unique in that it doesn't really have a structured format. Only one thing sits at the core of this show: the cast of regular members attempt to complete all kinds of impossible challenges that are related to the episode's theme.
But the main draw of Infinite Challenge is the chemistry between the cast. They're all quick-witted celebrities who can banter like no other, and they aren't particularly suited for any of the challenges so there's plenty of opportunities to rib each other.
3. Society Game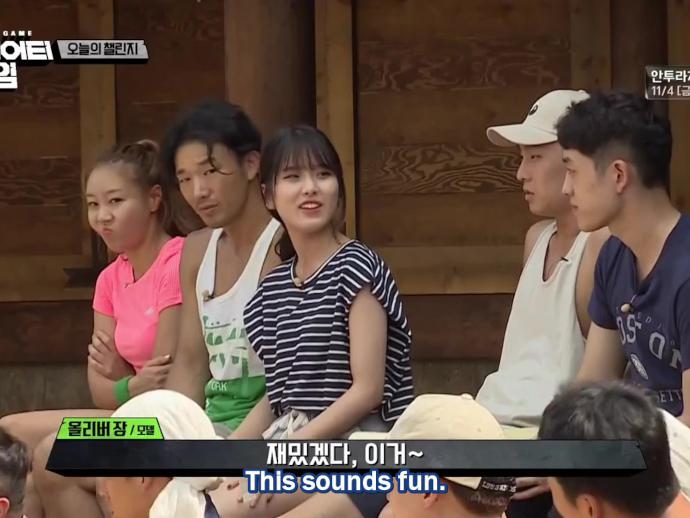 Society Game is an elimination-style reality competition that starts with 22 contestants divided into two villages: Nopdong (democracy) and Madong (monarchy). For 2 weeks, they compete in team-based games to build up prize money and avoid elimination.
What's interesting is that every game is designed to incorporate three aspects: a physical aspect, a dexterity aspect, and a mental aspect. Everyone has their own strengths and weaknesses, leading to surprising results when the two villages compete.
But what's more interesting is how the contestants develop relationships, resolve conflicts, and even stab each other in the back as they try to manipulate events to their benefit. Society Game is a fascinating microcosm of broader human society.
2. Running Man
Running Man is the most well-known Korean variety show in the world, with millions of international fans. It's hilarious, it's entertaining, and it's the kind of show that can make any bad day better.
In every episode, the main cast of regular members are joined by one or more guests and must compete—either as individuals or as teams—in a handful of games to win prizes and/or avoid punishments.
It did take a while for the show to hit its stride, so we recommend starting at episode 74 (if you're watching multiple episodes per day), episode 280 (if you're watching one episode per day), or episode 452 (if you just want to catch up really quickly).
1. The Genius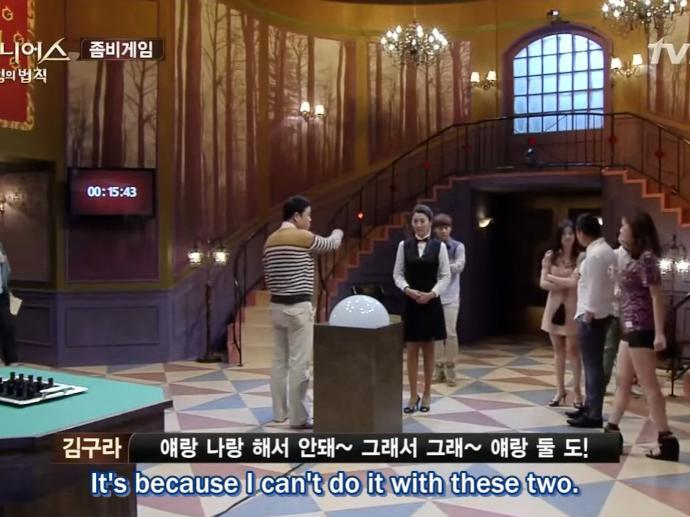 The Genius ran for 4 seasons between 2013 and 2015, and remains my favorite Korean variety show of all time. It's smart, it's funny, it's emotional, and it's engaging for thinkers and gamers.
Every season, 13 contestants are invited to play in an elimination-style competition where games involve mental skill and social charisma. Every episode, losers are sent into a heads-up death match to determine who's eliminated.
The best thing about The Genius is two-fold: the games are not only designed to encourage creative out-of-the-box thinking, but also leave openings for players to deceive and manipulate each other. It's gripping! And you'll wish you could participate.