The Epic Games Store has stirred up a lot of controversy since it launched in 2018, the chief issue being how aggressively it sought exclusivity deals with game developers and publishers.
And while most of these exclusive games were only exclusive for a limited time (usually between 6 to 12 months), many of them remain exclusive to the Epic Games Store.
For once, it looks like someone is standing up to Steam's dominance—and succeeding at it.
But is it enough to get you to switch over? Are the exclusive games on the Epic Games Store any good? Or is it just a gimmick that you can ignore while you stick with Steam? Only you can decide!
Here are the best games on Epic Games Store that aren't on Steam and may entice you to switch over!
The Best VPN for Gamers
ExpressVPN isn't just the most reputable VPN, but it's also the #1 best gaming VPN for its speed, coverage, privacy, and protection. It's the only VPN we wholly recommend.
13. World War Z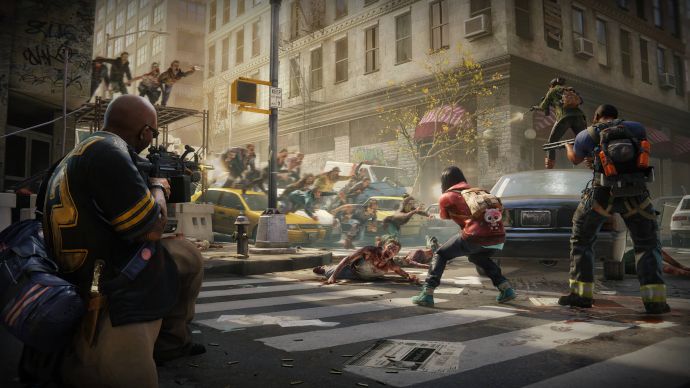 Metacritic Score: 70
World War Z is a cooperative third-person survival shooter that has you teaming up in a squad of 4 and fighting off huge hordes of zombies. Between the seven character classes and dozens of weapons, there's tons of replayability.
There are also online PVP modes, including a Player-vs-Player-vs-Zombies massacre.
12. Watch Dogs: Legion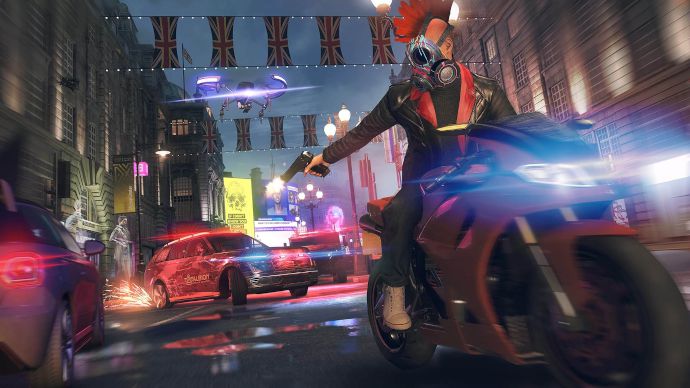 Metacritic Score: 72
As the third entry in the dystopian open-world action-adventure franchise, Watch Dogs: Legion refines a lot of the rough edges from the previous two games and introduces some new mechanics, like being able to recruit pretty much any NPC in the game (who are gone forever if they die).
11. Tony Hawk's Pro Skater 1 + 2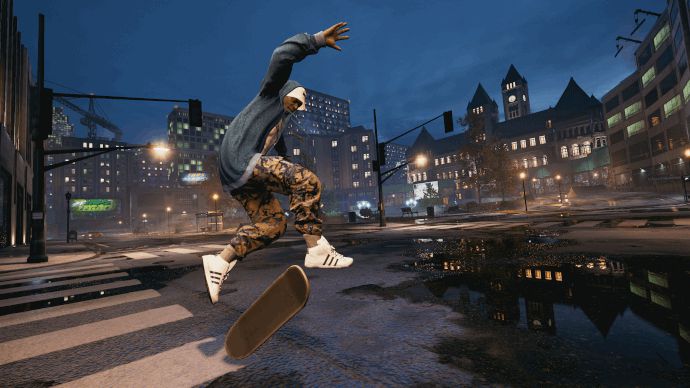 Metacritic Score: 88
Tony Hawk's Pro Skater 1 + 2 is a remaster of the original two games in the series. You know, the ones that are critically acclaimed and often considered some of the best games of all time? Yeah, now you can play them in high-def with even more tricks (or not, if you disable them in the settings).
10. Tom Clancy's The Division 2
Metacritic Score: 84
Tom Clancy's The Division 2 is an open-world third-person cover-based shooter where you can play cooperatively with up to 4 players to complete missions (or up to 12 players in raid-like Dark Zones). It's definitely a unique entry in the loot shooter genre.
9. Tetris Effect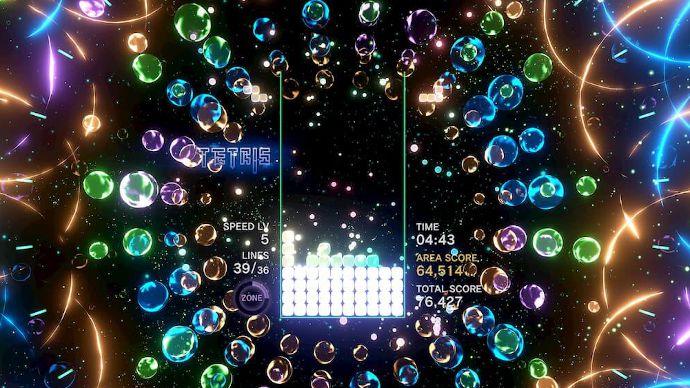 Metacritic Score: 90
Tetris Effect takes the original Tetris gameplay and adds a few twists, such as the "Zone" mechanic that lets you stop time and clear many lines at once for more points (leading to the fabled "Ultimatris" if you can fill up the entire board without any gaps).
8. Scott Pilgrim vs. The World: The Game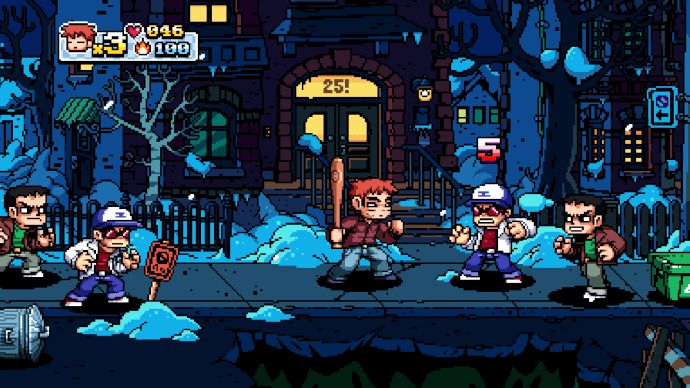 Metacritic Score: 75
Remember this sidescrolling beat-em-up game? Scott Pilgrim vs. The World: The Game was re-released as the Complete Edition for modern gaming platforms in 2021. This remaster includes updated assets and both DLC contents for the original game.
7. Journey to the Savage Planet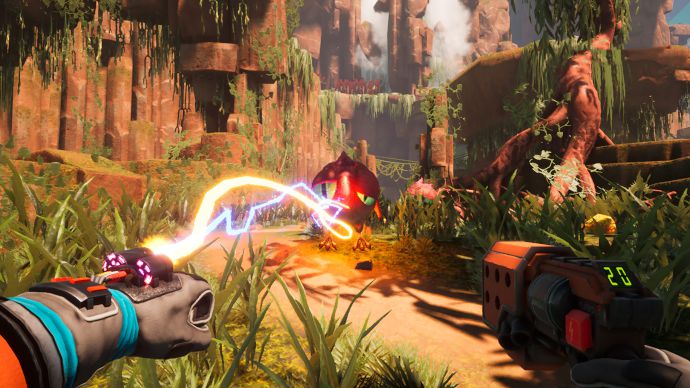 Metacritic Score: 76
Explore a beautiful, alien planet in this first-person exploration-adventure game. Journey to the Savage Planet will have you doing a lot of scavenging, crafting, and combat to make your way through, made all the more fun by its lighthearted comedy.
6. Immortals Fenyx Rising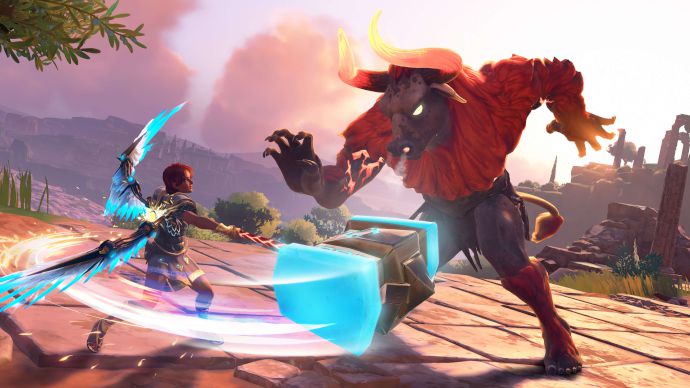 Metacritic Score: 79
Immortals Fenyx Rising is a third-person open-world action-adventure game that incorporates all kinds of creatures and elements from Greek mythology. Stamina management is the name of the game as you fight your way through this world.
5. Hitman 3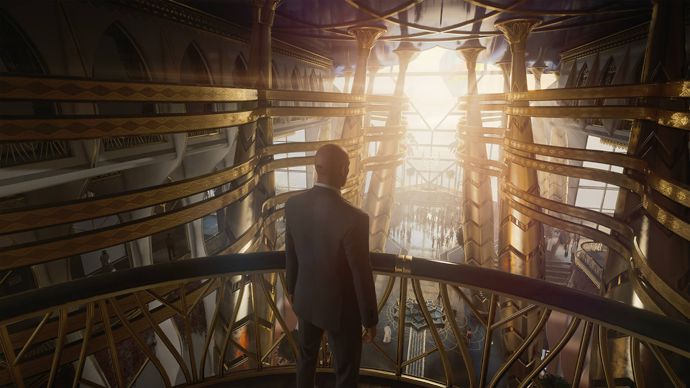 Metacritic Score: 87
Hitman 3 continues the stealth-action series with more assassination missions, capping off the story that started with the 2016 rebooted Hitman. Smart level design and open-ended solutions to missions has always been what separates Hitman from other stealth games, and this one doesn't disappoint.
4. Dauntless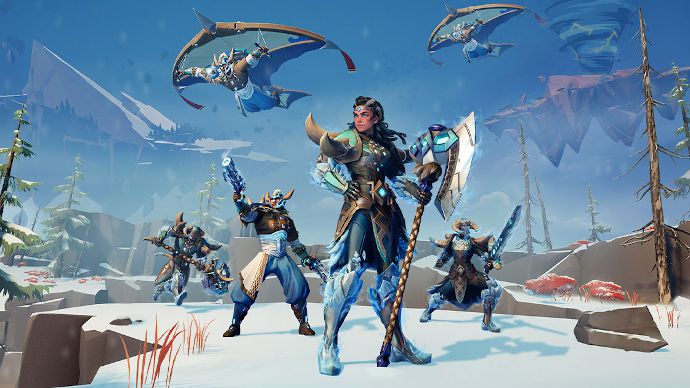 Metacritic Score: 78
Dauntless is a free-to-play action RPG that plays a lot like the Monster Hunter series without the price tag. Train yourself in several different weapon types, kill big bad monsters and loot them for goodies, all while mastering the combo-combat system.
3. Dangerous Driving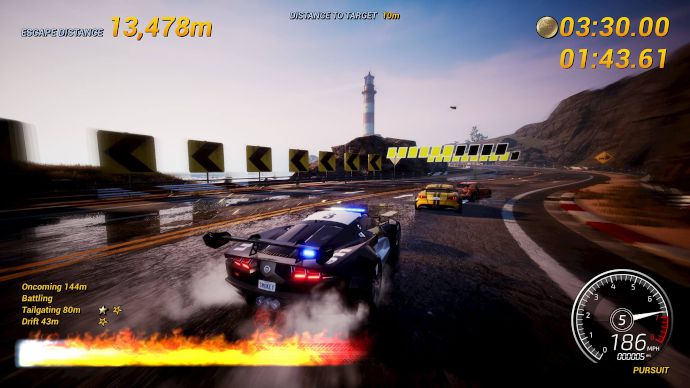 Metacritic Score: 70
From the people who brought us Burnout comes this marvelous driving game that carries forward much of the same spirit. Drift around tracks, ram into other racers, and perform Takedowns to make them crash! Lots of high-octane fun.
2. Bugsnax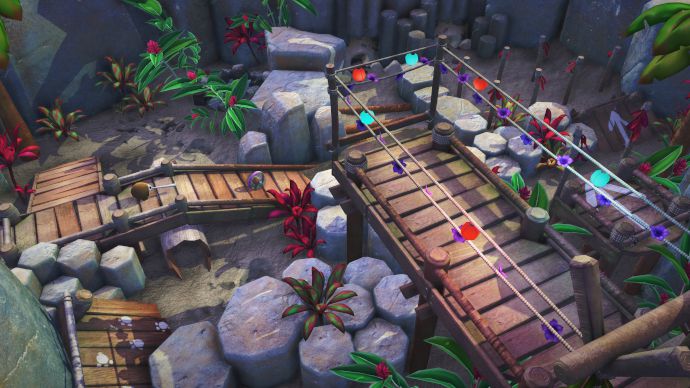 Metacritic Score: 72
Bugsnax is a fun adventure indie game where you explore an island, capture bug-like critters, and explore the light-hearted environments. An easy pick-up-and-play game for anyone who likes first-person exploration games.
1. Assassin's Creed: Valhalla
Metacritic Score: 83
Assassin's Creed: Valhalla is yet another game in the open-world action-adventure series, and while it doesn't innovate with groundbreaking features or mechanics, it delivers a fun experience with plenty of fun storylines and characters.