In one episode of a popular TV show, a network executive character says that comedians "do not make for good actors." But today's various comedy TV shows say otherwise!
As we can see from the shows we're about to cover, great TV can indeed come from the minds and performances of comedians. Sometimes they play fictional versions of themselves, sometimes they go crazy with skits and sketches. Either way, they can make it work.
Here are our picks for the best comedy TV shows that star actual comedians, perfect for both geeks and casual fans of comedy.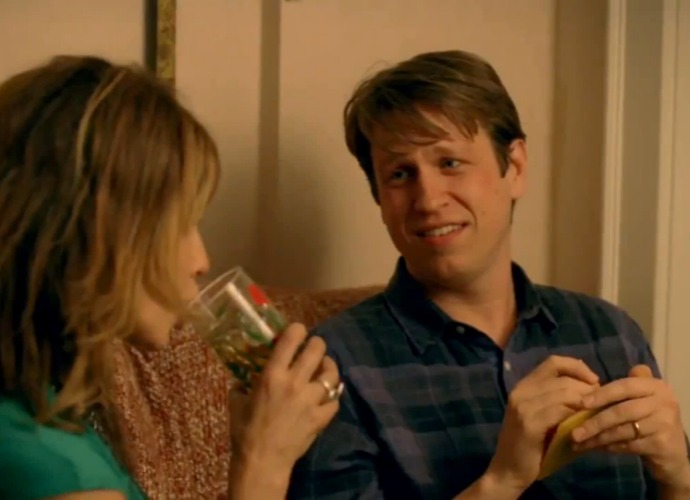 Not to be confused with the Phoebe Waller-Bridge series, Crashing features comedian Pete Holmes as a fictional version of himself, who's forced to make a new start after his wife cheats on him. He then seeks the advice of other comedians to break out in stand-ups.
Holmes is known for his breezy presence and self-deprecating humor, often derived from his experiences as a former youth pastor. He gets to show that lighter side in the dark edges of the show, and that makes for a feel-good comedy show about finding your passion in hard times.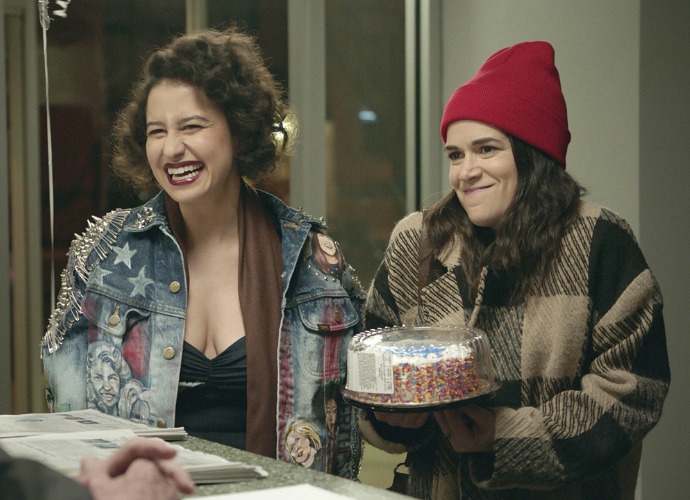 Broad City is based on a web series created by Ilana Glazer and Abbi Jacobson, following slacker Ilana Wexler and artist Abbi Abrams as they try to make a living in busy New York City. Trippy misadventures and mundane quests ensue for the two twenty-something best friends.
Glazer and Jacobson based the show on their real-life friendship, and that rapport is evident in the two lead characters. The show is almost like Seinfeld in the way it places the colorful pair on dull situations and has them go all out in their antics. It's amazing!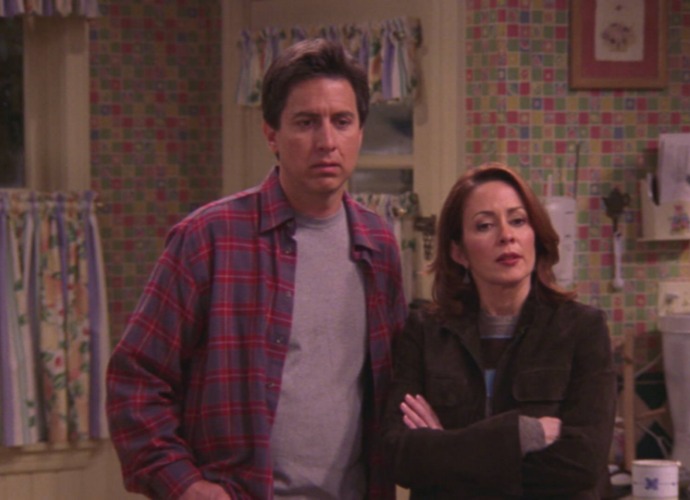 Ray Romano is known for his family-friendly humor and witty observations of the everyman. That became the basis of his hit show Everybody Loves Raymond.
Romano plays Raymond Barone, a sportswriter who's less serious and more sarcastic in the way he deals with his family.
As a TV sitcom with a lighter tone, it's mostly known for its edgier take on domestic life and familial roles. Ray Romano is a hospitable presence, and his deadpan sarcastic quips make for a harmless sitcom where his humor shines. It's one of the best of its time (the late 1990s).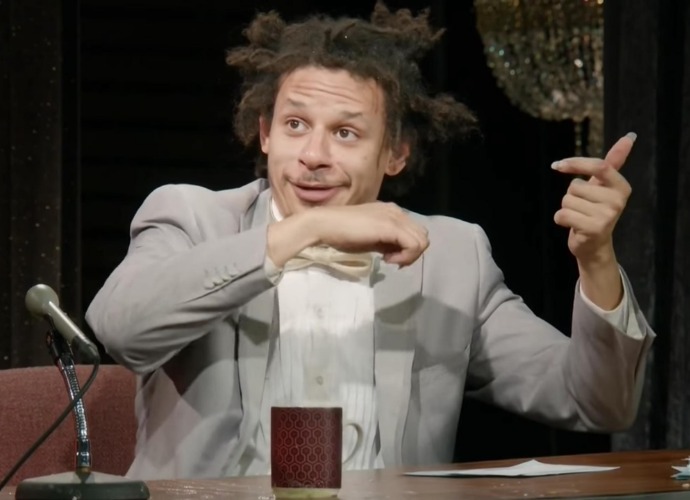 The Eric Andre Show is a parody of public-access talk shows with their low budgets and grainy camerawork.
The show features Eric André who, along with his assistant Hannibal Buress, hosts the show with an outrageous approach that makes his celebrity guests uncomfortable. He also does prank skits.
You might already know about the show for its countless memes, but be warned: André's humor is an acquired taste. If you're able to swallow the show's gimmick of awkward interviews and nihilistic humor, then you're in for a treat that's above your average comedy show.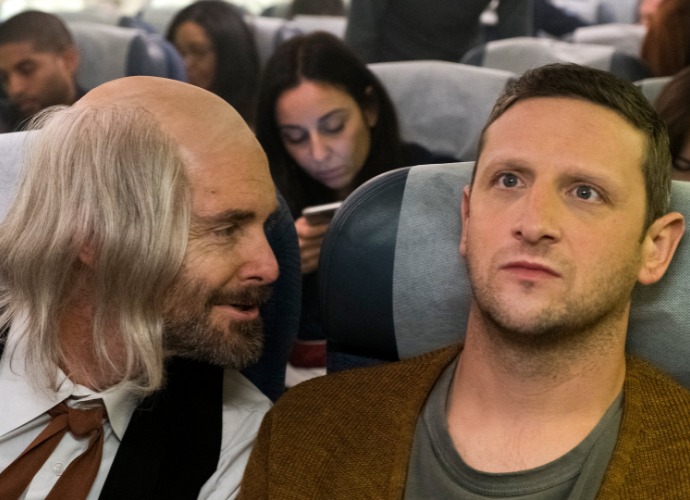 The latest Netflix cult hit I Think You Should Leave with Tim Robinson is a sketch show that mainly features comedian Tim Robinson.
Skits mostly center on the absurd observations of human behavior, commercial spoofs, and TV show parodies. His popular bits include the Focus Group sketch and the Sloppy Steaks skit.
Tim Robinson and co-creator Zach Kanin find all kinds of absurdities in everyday situations and translate them into funny bits. Robinson himself makes his loud style of humor apparent in every sketch, resulting in a comedy show worth rewatching.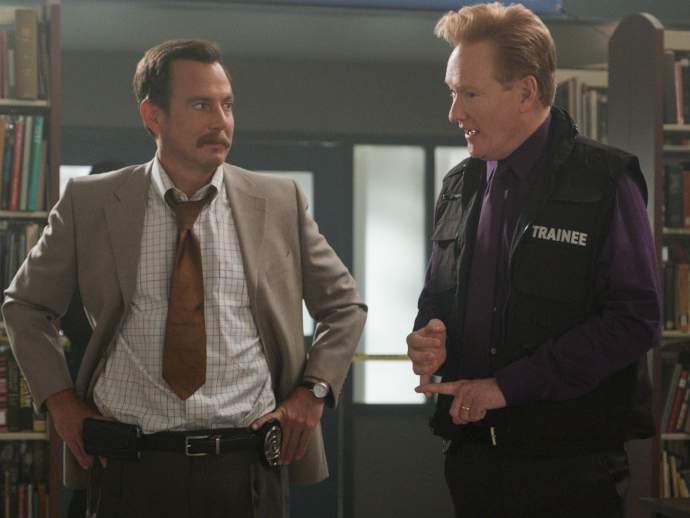 Murderville stars Will Arnett as homicide detective Terry Seattle. Every episode also features a guest star, who plays rookie to Arnett's Seattle. The catch? The guest star isn't given a script and must improvise their way through the episode as they try to solve the episode's case.
While Will Arnett isn't a standup comedian, he's most known for his comedy work, including his role as Gob on Arrested Development. Improv actress Lilan Bowden also appears in Murderville as the coroner in every episode, lighting up her scenes with sharp wit.
But the guest stars are the main draw for Murderville, and the first season features three comedians: Conan O'Brien, Kumail Nanjiani, and Ken Jeong. Watching them improv their way through cases is a treat.
Former Mad TV cast members Keegan-Michael Key and Jordan Peele teamed up to create their own timeless sketch series.
Key & Peele features pre-taped sketches that tackle topics like: cultural stereotypes, human behavior, pop culture, sociopolitical issues, surreal humor, and the African-American experience.
To this day, the show remains watchable for comedy fans everywhere, and it's easy to see why: the satire is so enduring that it crosses boundaries with its relatability. Key and Peele are hilarious performers who have turned their sharp satire into great success.
The aforementioned Key & Peele would not be possible without the success of Comedy Central's original success from the mind of another great comedian: Dave Chappelle and Chappelle's Show.
This comedy sketch series typically starts with Dave Chappelle performing a stand-up routine. Then, it jumps to its pre-recorded sketches that brim with Chappelle's edgy humor and tackling of taboo topics. Finally, it ends with a musical performance.
Chappelle holds no bars when it comes to topics like racial stereotypes, drug references, celebrity life, gun violence, and sexuality. And through his outrageous characters and skits (also featuring Charlie Murphy and Donnell Rawlings), he set a lasting following for the fans.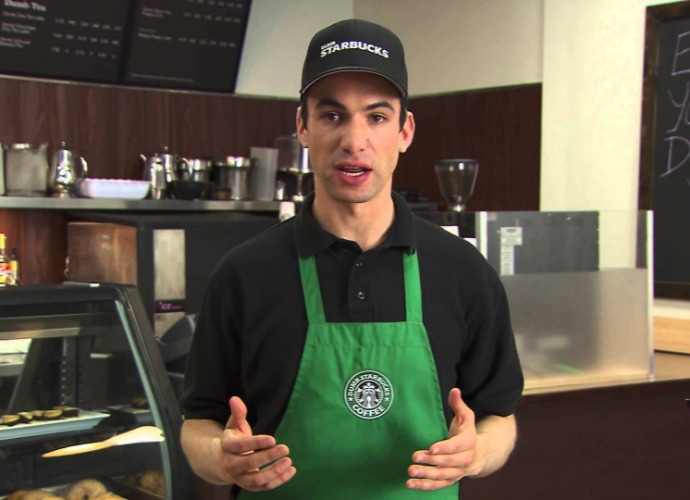 Nathan for You is a docu-comedy series starring Nathan Fielder as a fictional version of himself: a socially awkward marketing consultant who uses his business experience to help other people.
His suggestions range from clever to ridiculous, whether it be a manure-flavored yogurt or a bar staged like a play. The meek Fielder never shies away from an opportunity to support small businesses and makes them embrace absurd marketing concepts.
With that, the show becomes a hilarious love letter to commercialism and publicity stunts. But beyond its creative gimmicks and cringe situations, we get a very honest and sympathetic Nathan Fielder.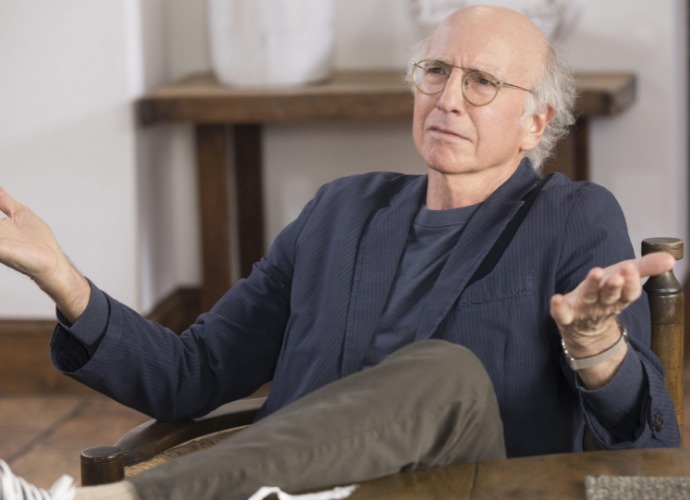 Curb Your Enthusiasm is Larry David's beloved creation.
Playing a partially fictional version of himself, the show centers on him going through daily situations with a bitter mindset and a total disregard for social norms. David rants, rambles, and rages over anything, much to the chagrin of his family and friends.
The show heavily relies on the actors' improvisations, with David providing only an outline for every episode—and it clearly works for David's loud observational humor and his curmudgeon of a character. In a landscape full of cringe comedy shows, Curb Your Enthusiasm endures.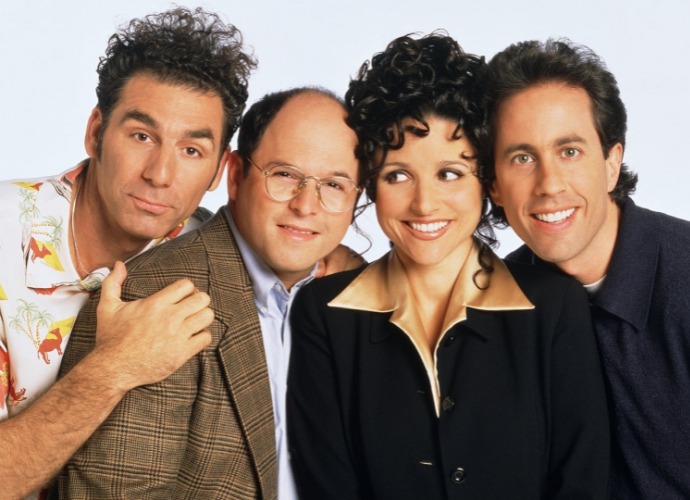 Despite the greatness of the aforementioned Curb Your Enthusiasm, Larry David's best creation remains Seinfeld.
This hit TV sitcom focuses on the life and times of Jerry Seinfeld as a fictional version of himself, as well as his friends: the riotous Elaine Benes, the impulsive Cosmo Kramer, and the pathetic George Costanza. It's widely known as "the show about nothing."
The success, influence, and legacy of Seinfeld is undeniable, all thanks to how well the humor of David and Seinfeld shine. Their sharp takes on the "nothing" aspects in life are timeless, and they've provided several of television's greatest episodes ever aired.