Do you love Adult Swim animated shows but find yourself falling asleep before they air at night? Your cartoon viewing problems have been solved!
Adult Swim's best cartoons are available to stream online. Now you can watch all of the strange, animated hilarity that your heart desires—at a time that's convenient for you.
Here are the best Adult Swim cartoons you can watch online.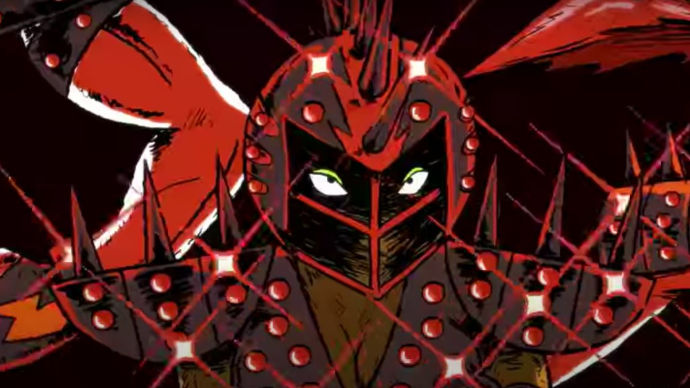 Ballmastrz: 9009 is a two-season series created by animator and voice actor Christy Karacas.
One of the show's producers described the show's animation style as appearing "like it was drawn by middle school kids who try to draw anime."
But don't let that description dissuade you! Ballmastrz's animation is awesome. The show is always doing something crazy and visually interesting, and the effects border on sensory overload.
It takes place in a dystopian future where humanity's bloodlust is satiated by a deadly sport known as "The Game".
If you're looking for a cartoon with an innovative style, then you can't do better than this high-octane, completely bananas show.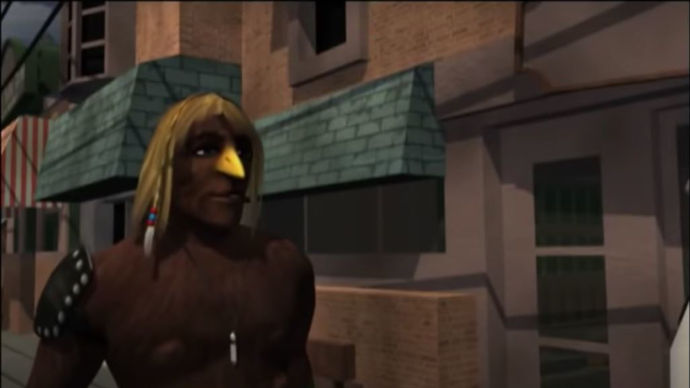 Xavier: Renegade Angel is a two-season CG-animated series that ran from 2007 to 2009.
Xavier, the show's protagonist, is an itinerant humanoid wanderer with a snake hand, a beak, six nipples, backwards knees, heterochromic eyes, and a giant eye in his crotch.
The series follows Xavier's travels through a glitch-prone psychedelic landscape as he searches for the answer to his ultimate question: "What doth life?"
He espouses self-absorbed new-age gibberish to the abusive characters he encounters on his journeys.
This show is surreal and downright strange. Its not for everybody. But if you enjoy the sort of absurd, dark humor that Xavier has to offer, it will quickly become a favorite.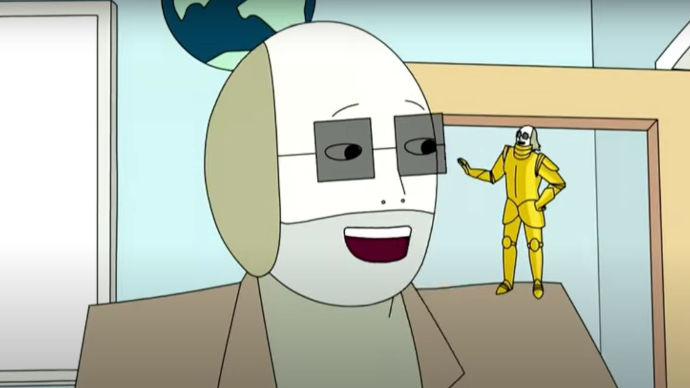 China, IL is a three-season cartoon that ran from 2011 to 2015.
According to Brad Neely, the show's creator, a major inspiration behind the series premise came from his lack of college experience, stating "we do that often where we'll just take my ignorance and run with it."
The show takes place at "worst the college in America" located at the edge of town, and features a cast of hilarious, outlandish, and often depraved characters.
The professors do everything within their ability to avoid teaching classes and often get drunk instead. Ethical boundaries between faculty and students do not exist.
As with many Adult Swim shows, the humor in China, IL is bizarre and unpredictable. It can take an episode or two to figure out what they're going for—but once you settle in, the show develops into a hilarious spectacle.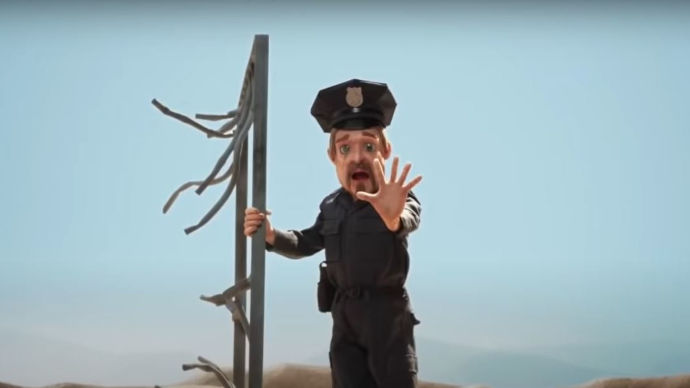 In a May 2017 press release, Adult Swim described The Shivering Truth as...
"a delicately crafted, darkly surreal anthology comedy, a miniature propulsive omnibus cluster bomb of painfully riotous daymares all dripping with the orange goo of dream logic. A series of loosely-linked emotional parables about stories within tales that crawled out of the deepest caverns of your unconscious mind and became lovingly animated in breath-slapping stop motion—in other words, it is the TRUTH."
The experience of watching The Shivering Truth is as confusing, unsettling, and fascinating as this press release makes it sound.
It engrosses you in a slippery reality voiced by a star-studded cast. It will leave you feeling somewhat disturbed and off-kilter. Despite how unpleasant this may sound, the show somehow compels you to keep coming back for more.
It's as if the dream logic of David Lynch met the juvenile spoofing of Robot Chicken. But instead of riffing on pop culture, it parodies the darkest, strangest absurdities that reality has to offer.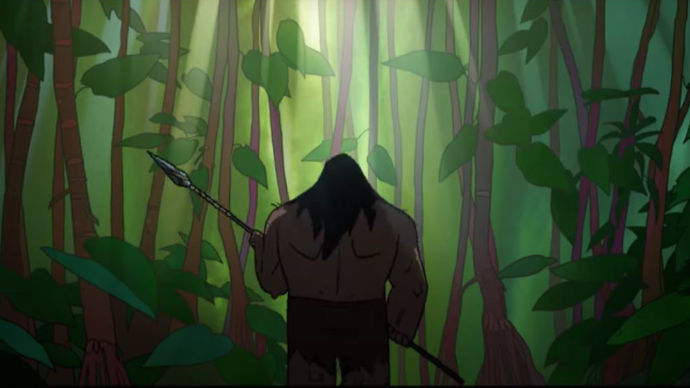 Primal is a caveman/dinosaur buddy journey created by Genndy Tarakovsky (of Dexter's Laboratory and Samurai Jack fame). Tarakovsky approached the show as a character study where he would explore the use of no dialogue and slow moments.
The show only features two protagonists: Spear and Fang. Spear is a caveman. Fang is a medium-sized female Tyrannosaurus.
The series begins with both Spear and Fang's families being killed by a pack of horned theropod dinosaurs. They eventually form a fiercely loyal friendship and embark on perilous adventures through a fantastical prehistoric-like environment.
Primal exploits the elements that make a show like Samurai Jack great, but presents them in a more violent, emotionally engaging adult package. The absence of dialogue does nothing to detract from how invested you become in these two characters.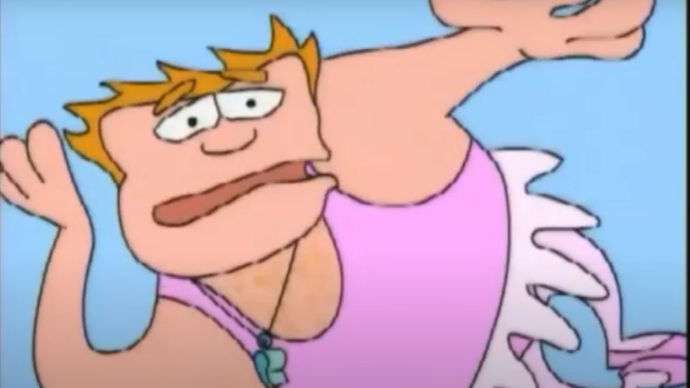 Home Movies is a four-season animated sitcom that ran from 1999 to 2004. Co-creator Brendon Small not only voiced the lead character—also named Brendon Small—but also composed the show's theme, soundtrack, and many musical segments.
The show features early appearances of talent that would go on to be involved in numerous hit animated series.
H. Jon Benjamin (from Archer and Bob's Burgers) voices multiple characters in the show. His Home Movies character, coach John McGuirk, remains a contender as his funniest character even after the many hugely successful roles he's voiced since.
The improvisational approach of Home Movies was able to showcase the talents of its actors in ways that the more rigid scripts in conventional cartoons don't allow for.
The result is a one-of-a-kind cartoon experience that's just as unique and funny now as when it debuted 20 years ago.