Vampire stories have developed a bad reputation in recent years, primarily due to the immensely popular Twilight films.
But rest assured, paranormal fans! There are so many other great vampire stories out there, especially in written form. The vampire subgenre in literature is vast, varied, and multifaceted.
If you just dive a little bit deeper, you'll find all kinds of meaty narratives with more—or sometimes less—blood. Sink your teeth into these awesome vampire books you won't regret reading!
15. Twilight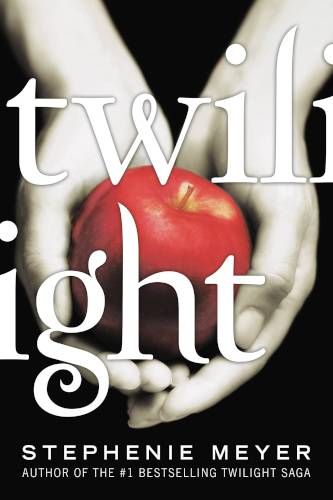 The Twilight saga might've received mixed reviews, but let's face it: tons of people love it, and something doesn't need to be critically great to be exciting and memorable.
In Twilight, Bella Swan reluctantly moves to Forks, a town near Washington, to live with her dad. Once there, she learns that people in that town are more interesting than she expected.
Edward, for example, a mysterious guy at her high school who won't stop staring at her! What's his deal?
Like Harry Potter, Twilight engaged with young adults across the globe, encouraging them to read novels and dive into literature, showing them that there's more to fiction than the classics.
It was a solid stepping stone to deeper and more complex novels, and it helped popularize the vampire genre. For those reasons, it definitely deserves a spot on this list.
14. Doctor Sleep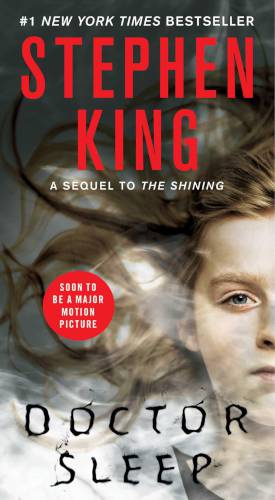 Doctor Sleep is Stephen King's sequel to The Shining, which focuses on Dan (son of Jack Torrance) and his adult life.
Ghosts from his past keep appearing, and he's heavily weighed down by the alcoholism and violence of his father. But he manages to put his life back on track and now works at the local hospice.
His nickname there is Doctor Sleep, stemming from his special gifts—dark and mysterious—that make him different from everyone else. Now, years after the tragedy that struck his family, will he be able to use those gifts to help others?
13. Sunshine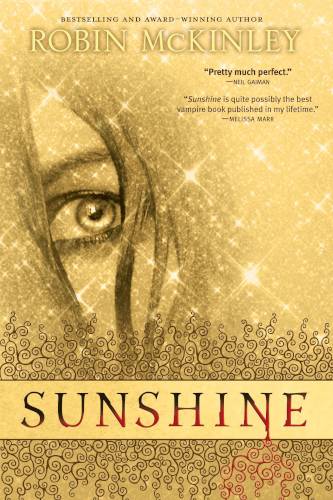 Rae, also called Sunshine, works as a baker at the local coffeehouse. She's very passionate about her work, but she has another passion that she keeps a secret: vampire novels.
One day, while relaxing out in a remote wood cabin, Rae soon finds out that not everything about vampire novels is fictional.
Robin McKinley's Sunshine—published in 2003—was praised by critics for being an original and captivating read that went in a new direction from most traditional vampire novels.
12. Vampires in the Lemon Grove
Karen Russell's Vampires in the Lemon Grove isn't technically a novel; it's a wonderful collection of short stories. But it's so good that I really believe it belongs on this list!
Despite the name, not every short story here is about vampires; in fact, only one features them to a prominent degree. But that story—which gave this book its title—is a remarkable piece of literature.
Clyde and Magreb are vampires who got married a long time ago, and since then they've been trying their best to find a suitable alternative to human blood for sustenance.
These days, they live in the least expected of places: Sorrento, Italy. Why? For its famous lemonade, of course!
11. Abraham Lincoln: Vampire Hunter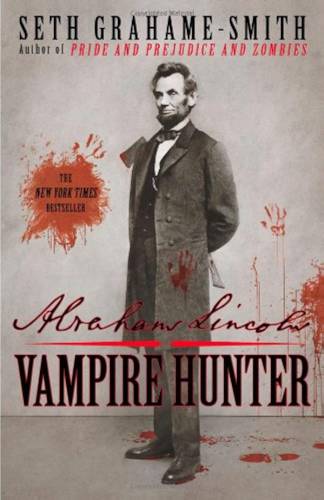 Young Abraham Lincoln has just witnessed the death of his mother. It looked like "Milk Sickness," but he later discovers that it was actually the work of a vampire.
Struck by this revelation, Abraham decides to pursue vengeance, which takes him on a path that leads him to the White House.
Abraham Lincoln remains one of the most beloved figures in American history, and Abraham Lincoln: Vampire Hunter is a great—if strange—tribute to one of the most interesting and multifaceted Presidents of the United States.
10. The Pale Lady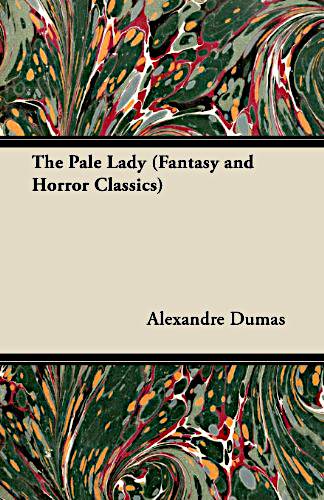 For her own safety, Hedwig is sent to a monastery in the middle of the Carpathian Mountains. While there, two brothers are obsessed with her—and one of them is more dangerous than the other.
The Pale Lady is Alexandre Dumas at his finest, making for a wonderful read that engages with feminist themes of empowerment while using vampires as a metaphor for violence.
First published in 1849, it's one of the earliest vampire novels—and it's set in Eastern Europe, which would eventually become the preferred setting for vampire literature.
9. Dracula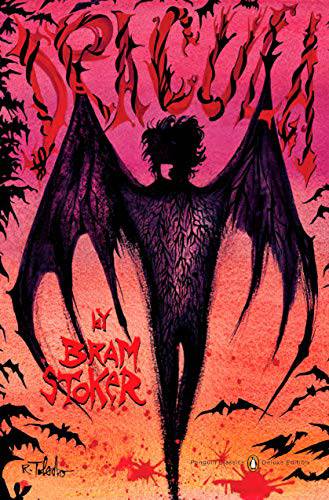 Any list of great books about vampires needs to include Bram Stoker's Dracula somewhere. That's pretty much non-negotiable!
Written in 1897, Dracula isn't the oldest of vampire literature, but it's the gothic horror novel that shaped and influenced all future vampire works, establishing many of the tropes we still see today.
It focuses on the infamous Count Dracula, his move to England, and his attempts to find new prey.
The best part? Vampires aren't what make Dracula so interesting. It's the way it engages with themes of immigration, colonialism, gender in the Victorian era, and more. A true classic!
8. Carmilla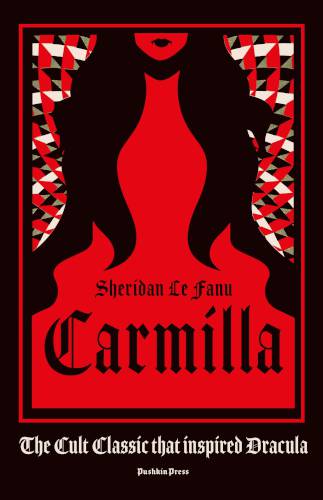 Carmilla, which was published 25 years before Dracula, is frequently cited as the book that inspired the latter. As true as that might be, the tones of the two stories couldn't be more different.
Whereas the character of Dracula is portrayed as dark and antagonistic, the character of Carmilla comes off as fascinating and mysterious. Plus, one is male, the other female.
Carmilla is set in the Austrian forest, where Laura's life is about to dramatically change. Her nobleman father takes in Carmilla as a guest, who ends up being a companion to Laura.
At the same time, perhaps by coincidence, young women at a nearby village begin to fall ill.
Carmilla is a foundational work that not only paved the way for vampire literature, but also boldly engaged with themes of non-traditional sexuality.
If you're into queer literature and paranormal stories, Carmilla is a must-read classic.
7. The Historian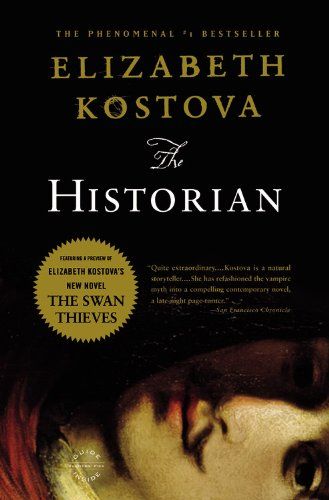 The Historian features a blend of three different narratives, each of which ties into an overarching storyline.
The main story concerns a professor named Paul and his teenage daughter. This father-daughter duo is on the hunt for the tomb of Vlad Tepes, otherwise known as Vlad the Impaler—who, by the way, is a real historical character!
As the story unfolds, you'll notice that the narrative shifts between the perspectives of Paul, Paul's mentor, and Paul's daughter.
The Historian is a fascinating read that incorporates the real-life history of vampires into fiction, all while engaging readers with its challenging narrative structures.
6. Fevre Dream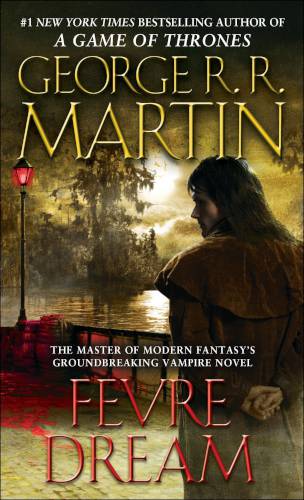 A Song of Ice and Fire is far from the only fantasy series that George R. R. Martin has penned. Fevre Dream may be one of Martin's lesser-known novels, but it's still a strong entry in the vampire genre.
Abner Marsh is a Mississippi River riverboat captain who's struggling to make ends meet during the 1857 financial panic. By a stroke of luck, a well-off aristocrat named Joshua York promises Marsh a brand-new steamboat for nothing in return.
Marsh accepts his offer, only to later realize that York needs the steamboat for much more sinister, vampire-related reasons.
5. 'Salem's Lot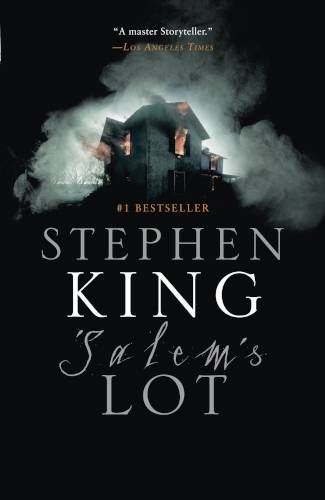 'Salem's Lot is Stephen King's second-ever published novel, yet it remains one of his best to this day.
It takes place in Jerusalem's Lot in Maine (or 'Salem's Lot for short), centering on Ben Mears, who lived in 'Salem's Lot when he was a kid.
Now, years later, Ben returns to 'Salem's Lot to write a book about the mysterious Marsten House that looms over the town.
After a slew of unexplained disappearances and deaths, Ben and his friends soon discover that the strange new owners of the Marsten House are actually vampires.
4. I Am Legend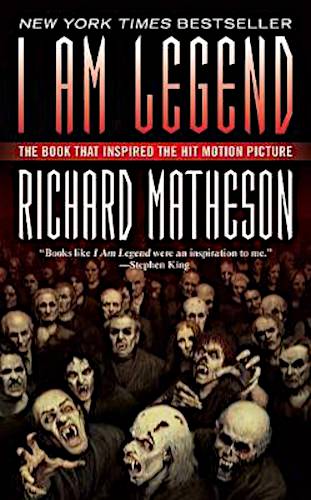 You already know I Am Legend as the action-packed thriller starring Will Smith. Maybe you even know that film was based on the 1954 novel by Richard Matheson. But have you read it?
Robert Neville is the last human on Earth, as everyone else has been infected with a plague that turns them into savage, bloodthirsty, pale-skinned, vampire-like creatures.
Now Robert struggles to survive in this post-apocalyptic world full of monsters, all while studying the disease that ruined everything.
I Am Legend had a big impact on the paranormal genre, and that influence is still felt today. Some say the movie is better, others say the book is better. Either way, you need to give it a read!
3. Guilty Pleasures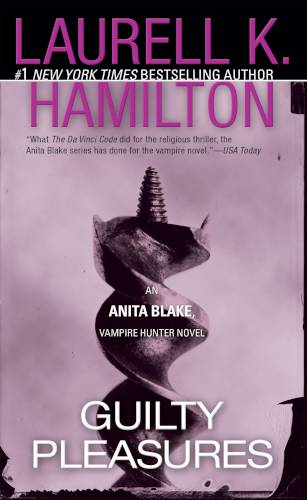 Laurell K. Hamilton has over 25 books under her belt in the Anita Blake, Vampire Hunter series—a series that involves everything from vampire killings to zombie pets to paranormal consulting.
The series follows the eponymous Anita Blake, a kickass re-animator who doubles as a vampire executioner. When she's asked to investigate a string of vampire murders, Anita finds herself falling for master vampire Jean-Claude.
Vampire sagas are very popular these days, and the genre owes a lot to Hamilton's Anita Blake, Vampire Hunter books, which started in 1993 and paved the way for urban fantasy's explosion.
Guilty Pleasures is just the beginning, so if you enjoy this one, you have plenty more waiting for you afterwards.
2. The Southern Book Club's Guide to Slaying Vampires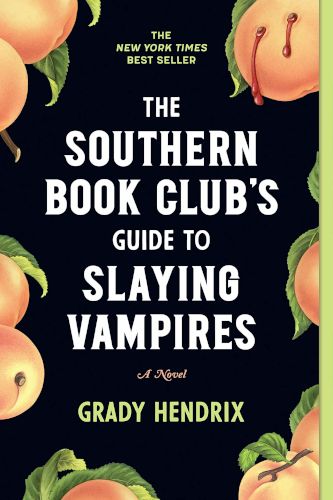 In The Southern Book Club's Guide to Slaying Vampires, Patricia Campbell lives an average life with her husband, teenage children, and a senile mother-in-law.
She looks forward to her weekly book club meetings, where each member shares in her own passion for true crime.
But one day, after Patricia is attacked by an elderly neighbor, she's befriended by that same neighbor's handsome and charming nephew James. Is it a coincidence? Or something sinister?
Patricia begins to suspect that James isn't human, especially after the mysterious disappearance of a group of kids from town.
1. Interview With the Vampire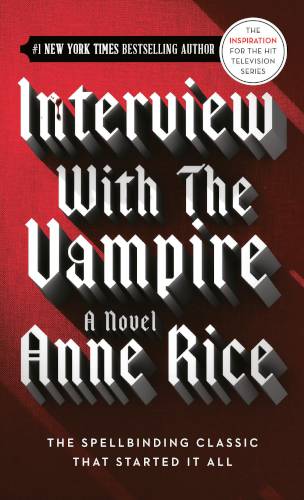 Anne Rice's iconic novel Interview With the Vampire invites you to recount the life of Louis de Pointe du Lac, a 200-year-old vampire who tells the story of his lengthy past to a young reporter.
Louis was turned into a vampire because his vampire friend, Lestat de Lincourt, wanted a lifelong companion. As the novel progresses, Louis is unwillingly forced to feed on humans, and Lestat's manipulative nature starts to bleed through.
Manipulation, free will, and other aspects of human relationships are masterfully lampshaded in the pages of this thrilling novel.
Interview With the Vampire is one of the most classic books about vampires, first published in 1976 and exhibiting a huge influence on the supernatural genre of literature in its wake.
It ended up getting several sequels (called The Vampire Chronicles), plus a comic adaptation in 1992, a manga adaptation in 1994, a film adaptation in 1994, and a TV series adaptation in 2022.