For a while, video game narratives were seen by mainstream audiences as lesser than books, movies, and even TV shows—as if video games weren't capable of telling intricate stories with deep characters.
There have always been amazing video game stories and characters starting all the way back in the Super Nintendo era. But in the last decade or so, we've seen an explosion in video game narratives.
More importantly, there's been a growing number of female video game characters who aren't just eye candy or cosplay inspiration. These women are each badass in their own unique ways.
Here are some of the most badass female video characters we've seen and why we love them.
10. Tyrande Whisperwind (Warcraft)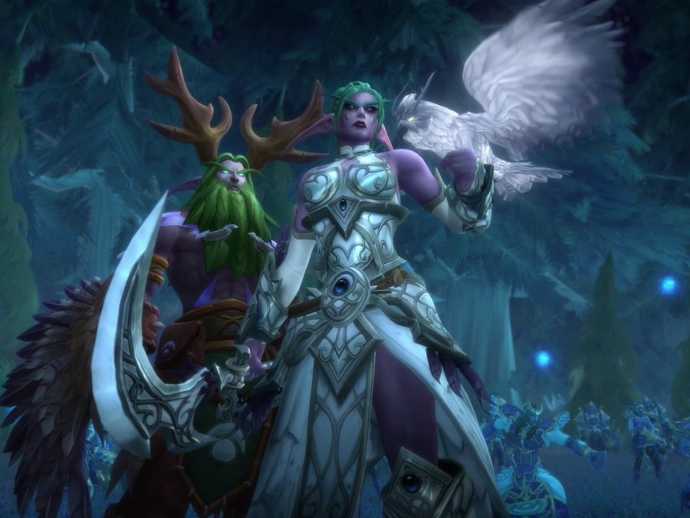 Tyrande Whisperwind is one of the utmost badasses in the entirety of Warcraft lore. As the High Priestess of Elune, she leads the entire Night Elf race—in war, in peace, to conflict, to victory. She also embodies Elune's Wrath as the current incarnation of the Night Warrior.
Having lived for thousands of years, Tyrande has acquired more wisdom than many, and she uses that insight to lead and protect her people. She's fierce, smart, and loyal—even willing to put herself in death's way if it means securing justice for her people.
9. Death Angel Alice (Call of Duty Mobile)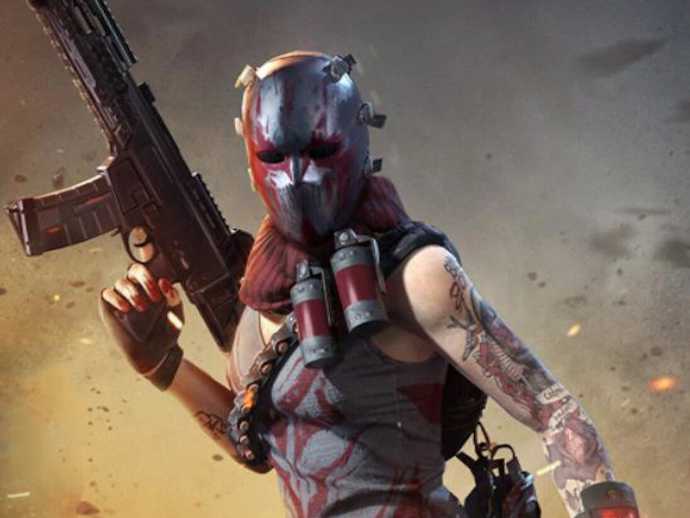 A female operator in Call of Duty: Mobile, Death Angel Alice (or just Alice) is a strong, well-built, tattooed woman who wears a full-face mask. Like the other operators in the game, she exhibits the appearance of a wild fighter who's always ready for action.
Although her appearance isn't in focus when we're playing as her, the distorted voiceovers for the character's lines along with the sound effects always make us aware of how brutal she is in a gunfight.
8. Uriko (Bloody Roar)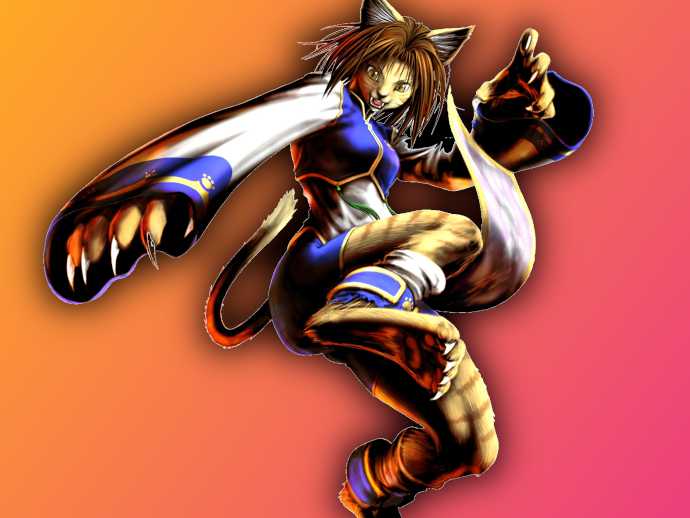 Uriko is one of the monster characters in the Bloody Roar fighting games series. She was formerly a boss in the early games of the series, but was eventually nerfed into a playable character later on.
In human form, she's a typical teenage girl with martial arts skills. In beast form, she resembles a half-beast half-woman hybrid that's noticeably humanoid yet grisly. In her transformed state, she becomes more fierce and deadlier than ever.
7. Lara Croft (Tomb Raider)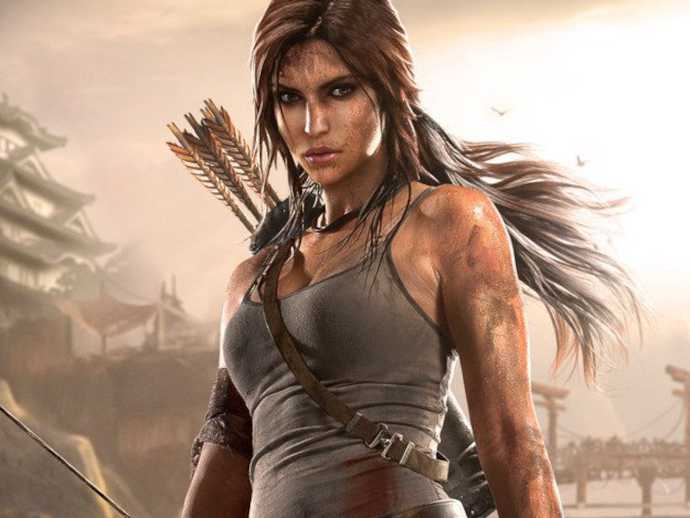 Lara Croft has been the main character of the Tomb Raider video game franchise, and she's been played by two actresses in the Tomb Raider movies: first portrayed by Angelina Jolie, then by Alicia Vikander.
On paper, she's simply a "tomb raider"—someone who investigates dangerous archaeological sites for lost artifacts—but the incredible obstacles and threats that come her way make her adventures extraordinary. She's even more badass than Indiana Jones!
6. Boa Hancock (Jump Force)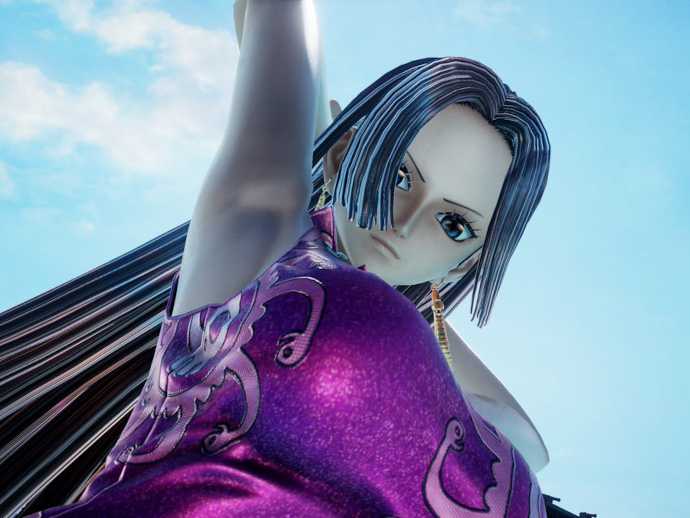 Boa Hancock, the Pirate Empress from the One Piece anime series, is one of the best female video game characters ever—not just in the Jump Force crossover fighting game featuring characters from a handful of different anime/manga franchises.
If you've seen the anime, you'd never forget her signature kicks that helped Luffy in the Marineford War. Those kicks are featured in the game and perfectly depict the beauty and ferocity of Boa Hancock in every fight, proving how badass she is.
5. Sonya Blade (Mortal Kombat)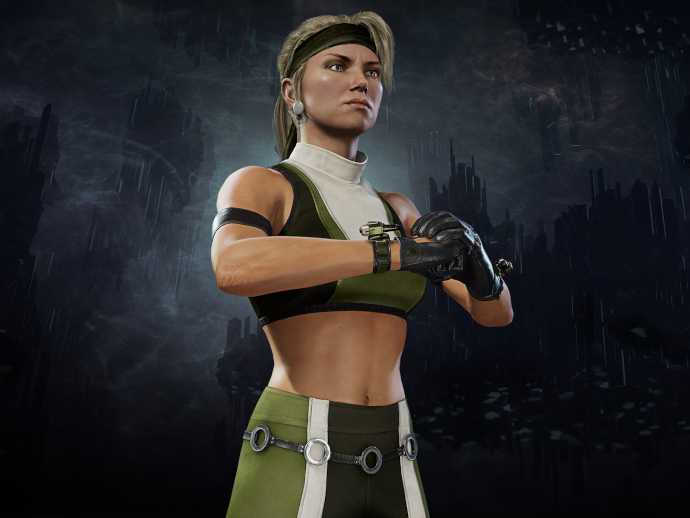 In the Mortal Kombat fighting game series, General Sonya Blade of the Earthrealm is a Special Unit leader and one of the first female characters introduced. In fact, she debuted in the original Mortal Kombat and was the ONLY female character on the roster.
If that wasn't badass enough, the thing that makes Sonya Blade so dangerous is that she doesn't have any magic skills like all the other female warriors in Mortal Kombat. She can hold her own using nothing but raw strength and a bit of technological aid.
4. Natalia (Mobile Legends: Bang Bang)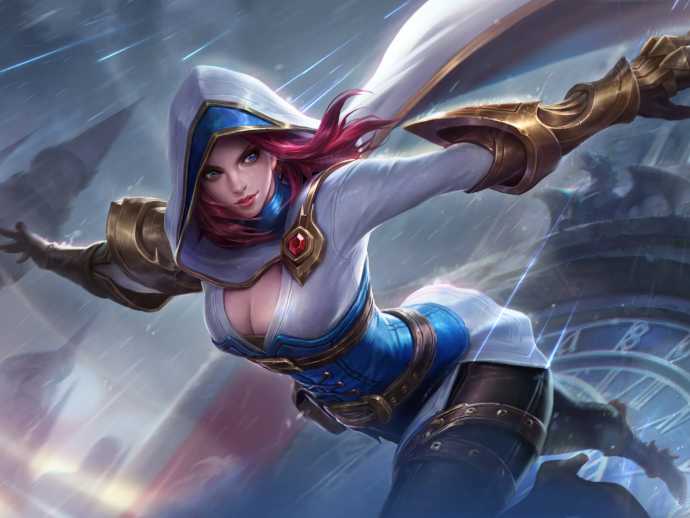 Natalia is an assassin-type hero in the Mobile Legends: Bang Bang multiplayer online battle arena game. She uses claws as a weapon and has special expertise when she's hiding in bushes.
Orphaned as a child, she was taken in by the Monastery of Light and raised as a killing machine. Unfortunately, on one mission she failed to assassinate an important target, resulting in the death of all her companions. Now she's on her own mission, to regain what she lost.
Never underestimate the badassery of a woman who has nothing left to lose. This incredible killer can slay in the blink of an eye.
3. Ellie (The Last of Us)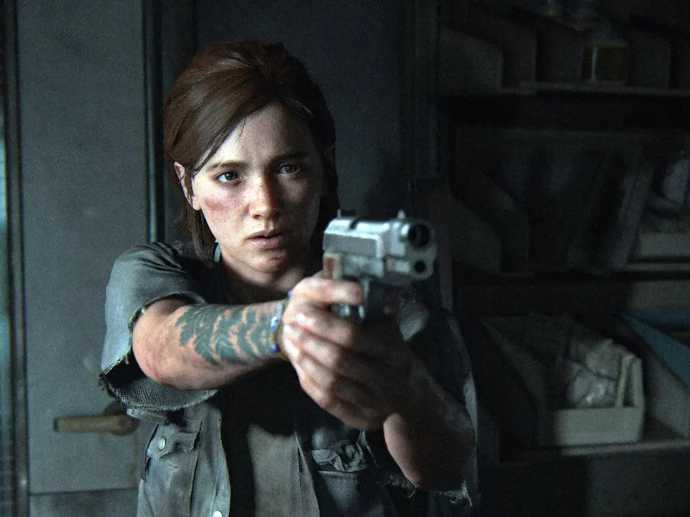 The Last of Us is one of the best video games of the last decade, and much of that is due to its characters and writing. In particular, the main character of Ellie helps make The Last of Us as legendary as it is.
She's just a young girl who stands as one of the last survivors in a dangerous, post-apocalyptic world. Despite her youth, she has the skills and wits necessary to survive—even when adults fail. And she has what it takes to fight for her life.
As humanity's only hope, and with her incredible survival skills and character growth, it's only fitting for her to be on this list.
2. Chun Li (Street Fighter)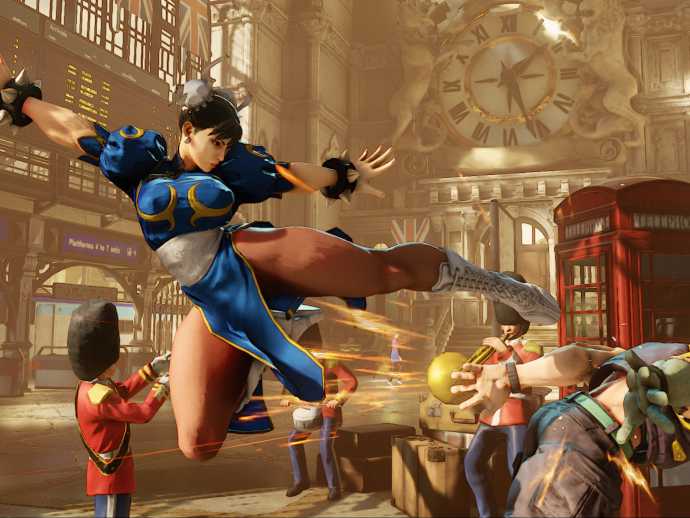 Chun Li of Street Fighter is one of the most iconic video game characters of all time, and for good reason:
Like Sonya Blade in Mortal Kombat, Chun Li was the very first female fighter in Street Fighter. She debuted in Street Fighter II: The World Warrior as the ONLY female character on the roster.
With only her kicks, she can knock any enemy out with a perfect combo. She's able to hold her own against some of the most powerful fighters in the Street Fighter universe.
Although the series later expanded its roster with more female characters (including the popular Cammy) and even collaborated with Marvel in Marvel Vs. Capcom, Chun Li is still one of the best picks in the game—and still one of the most badass characters.
1. Tifa Lockhart (Final Fantasy VII)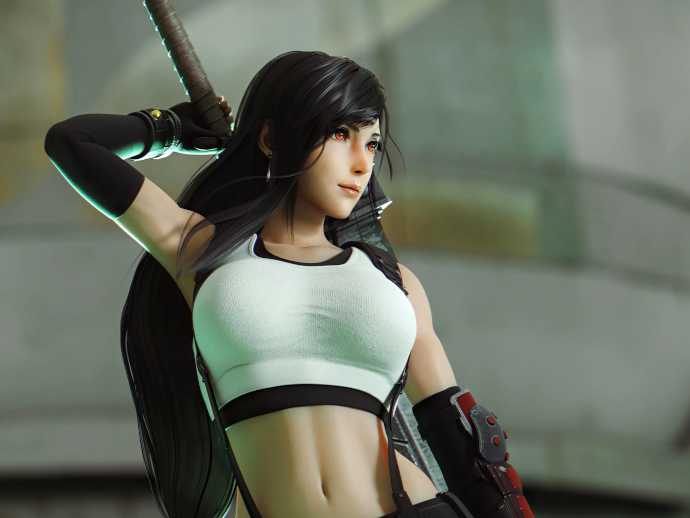 Tifa Lockhart was first introduced in Final Fantasy VII as an innocent bartender and a supportive friend to main character Cloud Strife. Later on, we find out that Tifa Lockhart is also a skilled fighter who's mastered all kinds of elegant (and flashy) combos.
Despite being shy and reserved, Tifa will do anything—even at risk to herself—to protect her friends. She'll put the beatdown on anyone who threatens her friends or family, and she's deliver a knockout using nothing but her bare fists and boots.
With her combination of innocence, beauty, supportive and motherly nature, ferocity, tenacity, martial skills, and iconic identity, Tifa Lockhart tops our list of badass female video game characters.