So, you want an easy way to take a trip down memory lane with some of your favorite old-school video games?
You don't want to deal with spending the absurd prices some retro games sell for, and you don't want to do any emulation. You just want something that works.
Well, you're not alone, because just about every video game company under the sun has released some form of retro game console that comes pre-packaged with some fantastic games.
Whether you're a Nintendo fan, a SEGA lover, or even a Commodore 64 player, there's a throwback console for you!
7. C64 Mini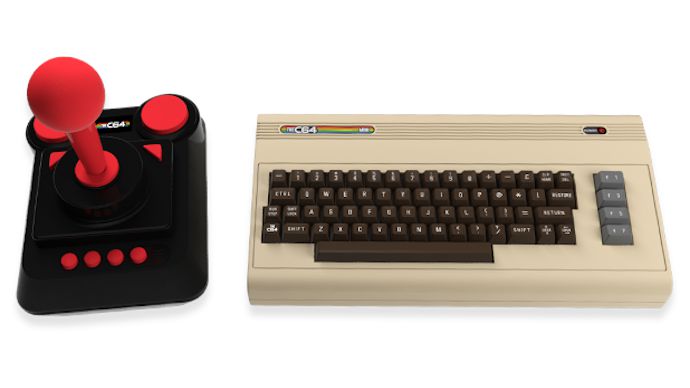 The Commodore 64 is an interesting gaming platform. It's certainly not the most popular place to play games ever, but it has a dedicated fanbase who will appreciate the ease of use the C64 Mini offers compared to loading up games on a real computer.
There's a ton of games including Anarchy, Cybernoid, Impossible Mission, Speedball, and plenty of others you might recognize.
The C64 Mini comes with an MSRP of $80, but you can find it for almost half that price on sites like Amazon and GameStop. Even if you don't have nostalgia for the games, it's worth checking out just to see a part of gaming history.
6. Super Retro-Cade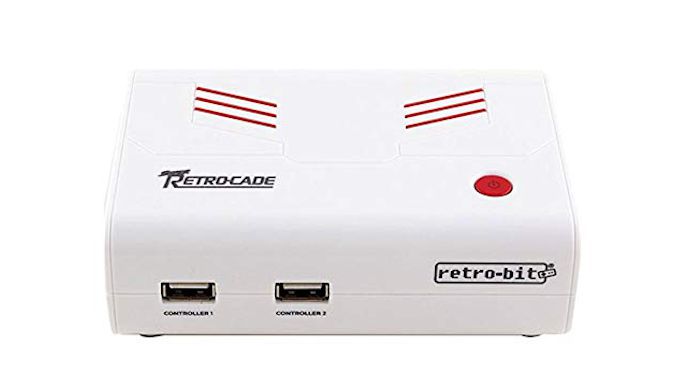 If your favorite retro games are on the arcade, then this is the console for you. It comes packed with 90 arcade favorites, so you're getting a good amount of bang for your buck.
There are officially licensed games from developers like Capcom, Data East, Irem, and Technos so you know there are some gems.
The Super Retro-Cade is pretty cheap to get, and a good deal when you consider the number of games included in the package!
5. SEGA Genesis Mini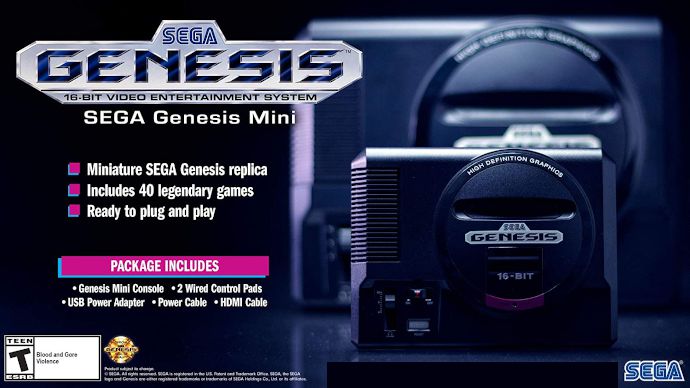 The SEGA Genesis Mini looks to be one of the best retro consoles released so far, as it appears to have iterated on the mistakes made by the companies who have come before.
It features a simple, clean interface and a massive list of games that'll launch any SEGA fan into a nostalgic craze. There are 40 games including favorites like Sonic, Ecco The Dolphin, Altered Beast, Toe Jam & Earl, and tons more.
4. TurboGrafx-16 Mini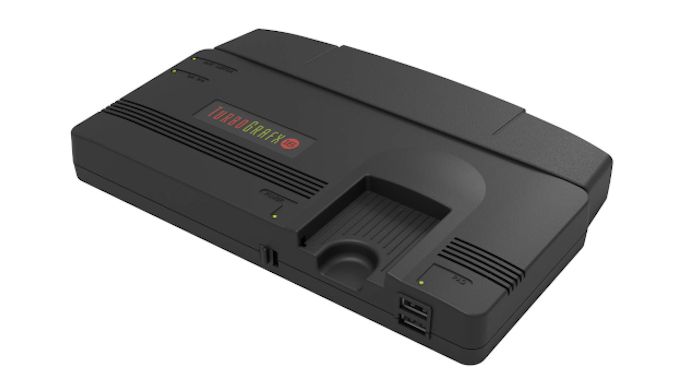 The TurboGrafx-16 is one of the most underappreciated consoles in the relatively short history of video games.
While the SEGA Genesis and SNES were dominating the 16-bit era, the TurboGrafx-16 was quietly home to some of the best games of the generation. Hopefully, with the release of the TurboGrafx-16 Mini and the 50 titles included, it'll get its due.
If you've never experienced the lineup of games on the console, this is definitely the perfect way to do so.
3. PlayStation Classic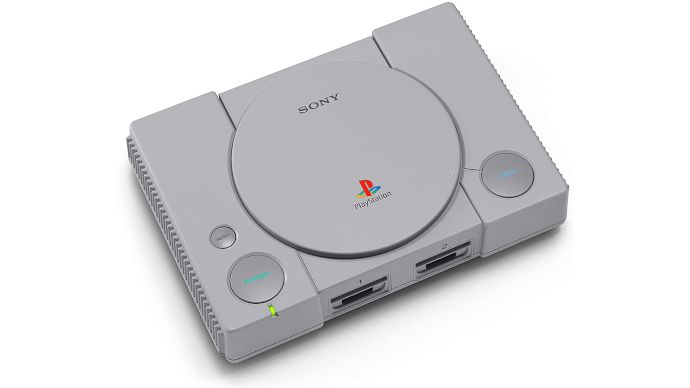 The PlayStation Classic is a flawed device, but it's still one of the best ways to legally play old PlayStation games, short of pulling out an actual PS1 and games.
It features 20 classic games, and there are some really good ones. Beloved games like Final Fantasy VII, Metal Gear Solid, Tekken 3, and Twisted Metal are just a few.
Because of the flaws with the PlayStation Classic, you can get your hands on the console for quite cheap.
Some retailers are blowing them out: Amazon has them for cheap and GameStop has the console listed well below MSRP, which isn't bad for the number of games you get!
2. NES Classic Edition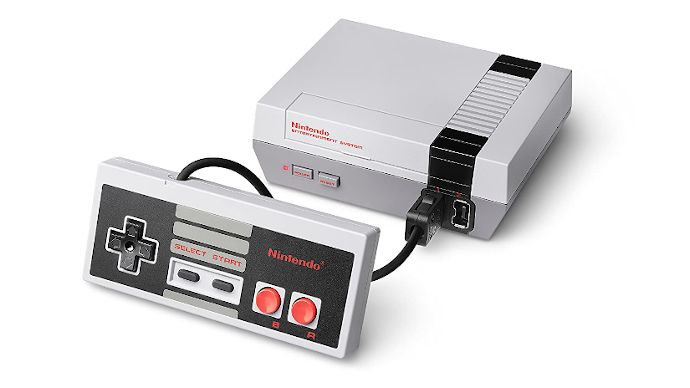 If your nostalgia runs a bit older than the SNES, you can do no wrong with the NES Classic.
The system comes with 30 classic games preloaded, so there should be enough to keep you busy for a while. Some gems include Castlevania, Donkey Kong, and Super Mario Bros.
Much like the SNES Classic, you're going to have a hard time finding a new one of these for the MSRP!
1. SNES Classic Edition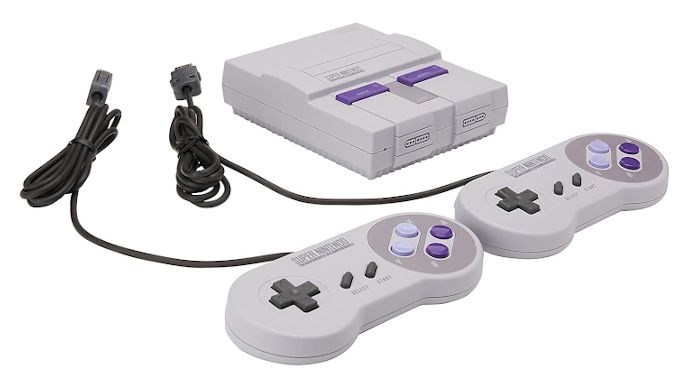 The SNES Classic Edition might feature one of the greatest collections of retro games ever released.
It comes with 21 games pre-installed, and just about every single one of them is a gem. There are classics like Earthbound, Super Mario World, Super Mario Kart, and even Star Fox 2.
The only problem you're going to have is finding one of these at a reasonable price. While the MSRP is $80, most retailers have jacked up the price due to scarcity so you should expect to spend a bit more.