When it comes to hitting the couch and challenging your friends to see who's the best of the best, it's hard to beat a fighting game.
While every game console since the NES has had a few fighting games, it wasn't until 32-bit systems that they truly started to hit their stride. And following the Sega Dreamcast, the PlayStation 2 became the system to play fighting games on.
Having such a large library of excellent fighting games meant that not every fighter on the PS2 was outstanding—but plenty of them were. Here are the best PS2 games worth revisiting today!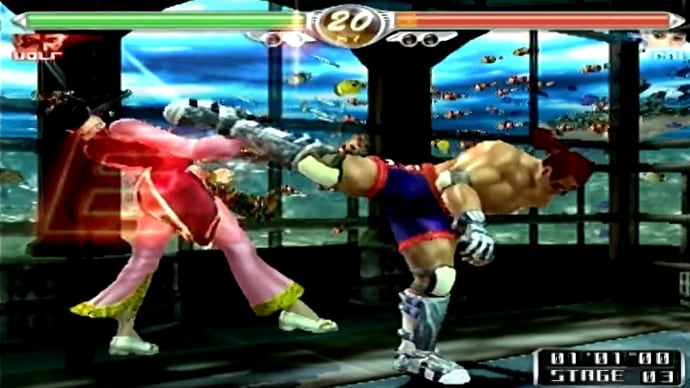 The first Virtua Fighter game to debut a console version on something other than Sega hardware was a blow to Dreamcast fans still in mourning, but a boon for fighting game fans as a whole.
Perhaps as part of the transition to new hardware, Virtua Fighter 4 is much friendlier to new players than previous entries, making it much easier to just pick up and play.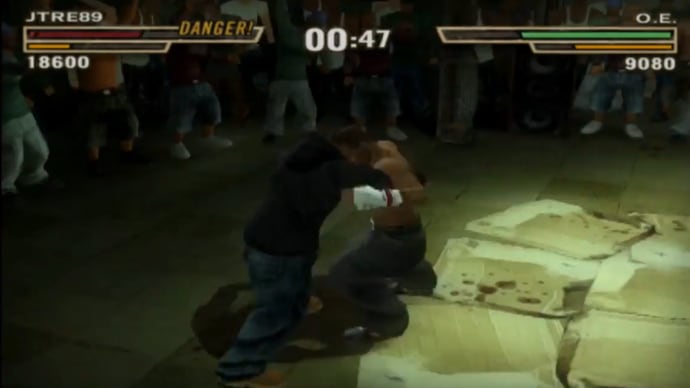 We're slightly pushing the boundaries of what would normally be considered a fighting game with this one.
Built on an engine used primarily for wrestling games, Def Jam: Fight For NY is a one-on-one brawler where you constantly scour the arenas for opportunities to use against your opponent.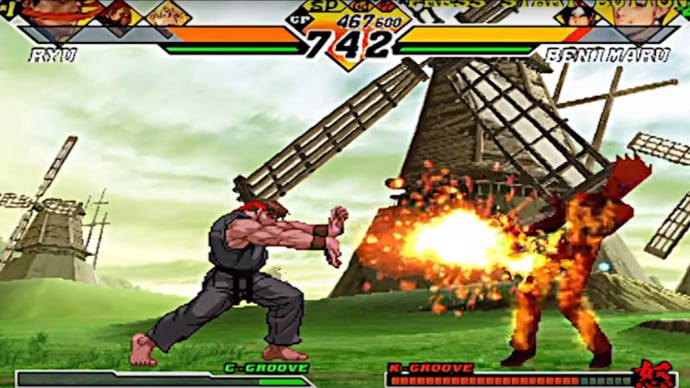 The PlayStation 2 era was apparently a good time for fighting games that had the word "Capcom" and the number "2" in their titles.
Featuring Capcom characters squaring off against characters from SNK series like King of Fighters, this game plays more like the Street Fighter series than its predecessor.
Fighting game fans around the world are now familiar with the style of fighter that Arc System Works produces, but back in the days of the PS2, that precedent had yet to be fully established.
This is the best version of Guilty Gear X2 available on the PS2, with more characters and gameplay modes.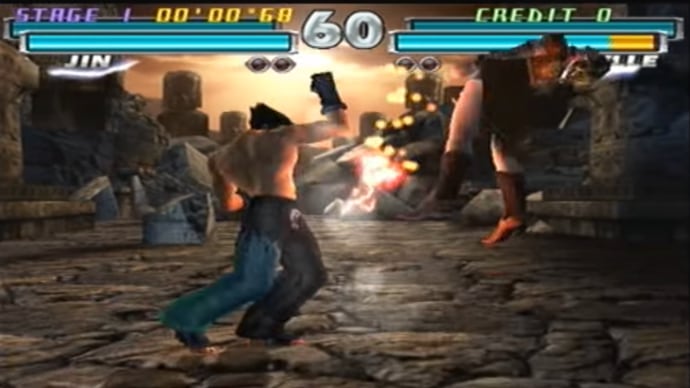 Yes, we already included a Tekken on this list, but Tekken Tag Tournament deserves to be here as it's very much a different game in the series. It was also an impressive showcase for the PlayStation 2 before the console was even released.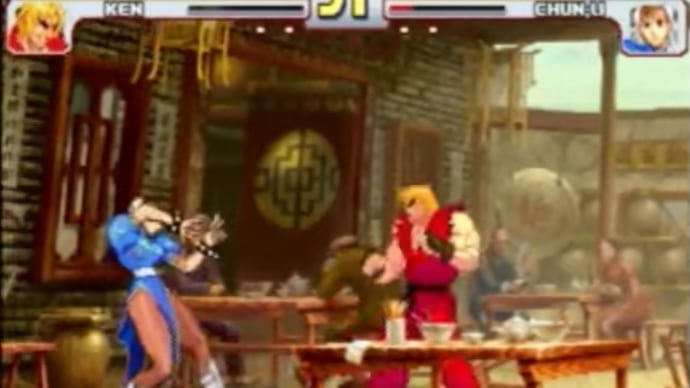 Somewhat confusingly, this game isn't just a subtitle or edition—it's actually the third version of Street Fighter III.
This is Street Fighter III at its best, which is probably why this is the version you can play online in the modern re-release called Street Fighter 30th Anniversary Collection.
But for the PS2 version, you can find it as part of the Street Fighter Anniversary Collection. The original Third Strike is only available as a Japanese import.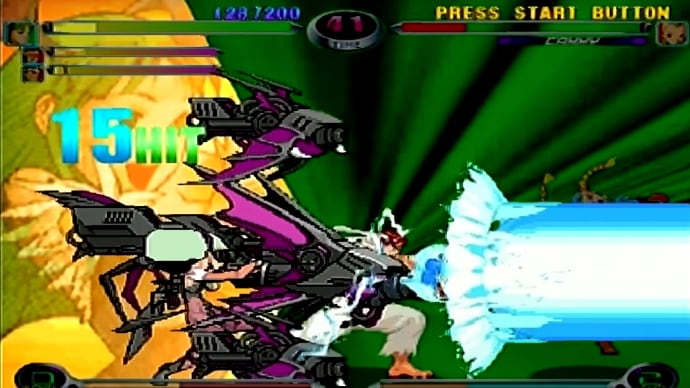 Fans of the Marvel vs. Capcom series are some of the most diehard in the world, and each fan will have their own favorite entry in the series.
But many point to Marvel vs. Capcom 2 as the point where the gameplay solidified into what made the fighting game series a tournament favorite—even to this day.
Mortal Kombat: Deadly Alliance was the first MK game made exclusively for gaming consoles—no arcade release—and Mortal Kombat: Deception was its follow-up.
While the storyline follows Deadly Alliance, this game takes the lead when it comes to gameplay, with each character now having three distinct fighting styles.
While the Dreamcast didn't fare nearly as well as either Sega or its fans had hoped, it did give us Soulcalibur.
This sequel improves on the formula in most ways, bringing improved graphics and gameplay tweaks that made it more forgiving for new players yet even deeper for experienced fighting game fans.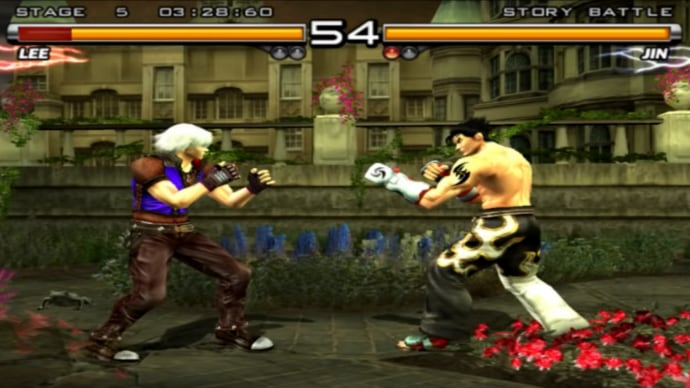 Tekken 4 took several risky steps for the series, and while they were interesting, Tekken 5 stepped back from many of them and was a better game for it.
But Tekken 5 didn't just return to the fast-paced combat the series was known for—it did it better than all previous Tekken games.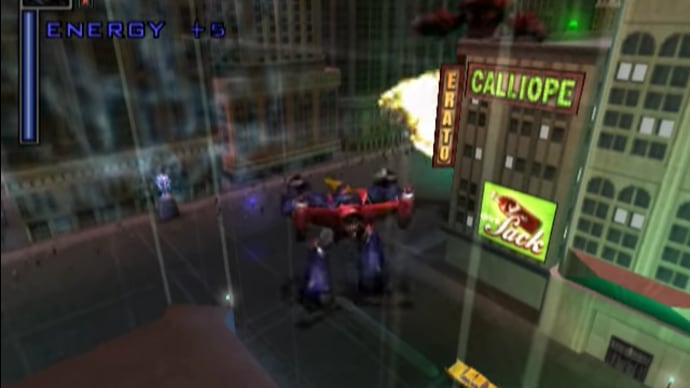 This is one of the lesser known classics, but don't let that stop you from trying it. This free-roaming sci-fi monster fighter is often compared to Super Smash Bros, but it has more in common with Power Stone—plus its own unique brand of fighting mayhem.
Prefer More Modern Fighting Games?
If there's one thing fighting games on the PlayStation 2 are missing, it's easy online play.
You can make it happen if you really put some work into it, but it's nowhere as near as firing up a game on a modern console and fighting someone from across the globe.
Looking for a little online challenge? Many of the franchises here also have entries on newer, modern systems!