Horror novels are great at seeping into your mind.
As you read one alone at night, it'll make you think: "Am I safe right now?" You'll feel that twinge of unease as you try drifting off to sleep, and that's the power of frightening words.
Ready to haunt your mind? Here are some of the scariest books of all time that will terrify you long after you're done.
7. The Fireman: A Novel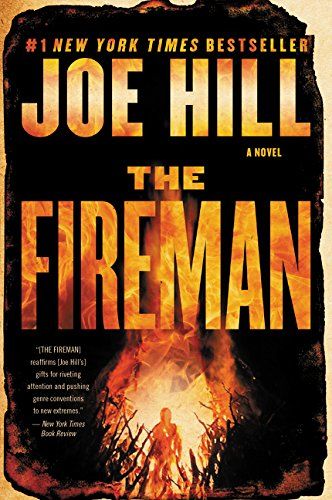 The Fireman: A Novel has a unique and creepy premise that'll instantly draw you in.
It's set in a post-apocalyptic world where a disease has infected almost everyone on the planet. This incurable, deadly disease is unlike any other—it causes people to spontaneously combust.
The main protagonist, Harper Grayson, is a pregnant nurse who has helped countless patients affected by the disease.
When she finds the first symptoms of the disease on herself, she doesn't want to kill herself as planned. Instead, she decides to live long enough to have her baby.
After getting abandoned by her husband, Harper meets a man in a firefighter's outfit. He's been infected, but he has learned to control the disease.
6. Kill Creek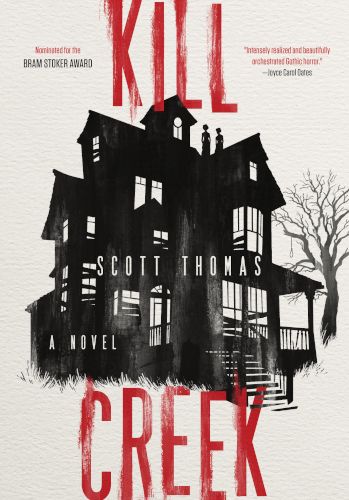 Kill Creek centers around Sam McGarver, a horror author invited to an overnight stay at a haunted house. Three other horror authors come along as well, with the intention of filming a lifestream for their fans.
The night goes as planned, and the authors part ways. They attempt to go back to their normal lives, but they don't realize that they've awakened something in the house. This mysterious being leaves them fighting to survive.
5. Final Girls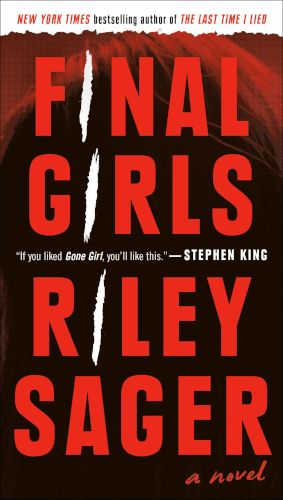 In Final Girls, you'll learn the story of Quincy Carpenter. Ten years ago, Quincy attended college, and decided to go on a vacation with her friends. The vacation went horribly wrong—everyone was brutally murdered except for Quincy.
The media feeds off of the event, and tries to connect Quincy with other girls who have experienced a similar tragedy. These women have been deemed the "Final Girls."
Quincy attempts to put the past behind her, and she does a good job of it. She runs a successful blog and even owns an apartment. When one of the Final Girls, Lisa, is found dead, and another Final Girl shows up at Quincy's house, she's forced to face the past.
4. Red Dragon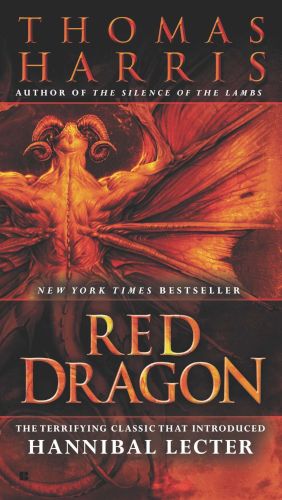 Many people have heard of The Silence of the Lambs, the popular novel and movie that features the cannibalistic Dr. Hannibal Lecter. However, not many people know about the prequel to that novel, Red Dragon.
This book follows a retired FBI detective, Will Graham. He goes back to work for one reason: to catch the serial killer called The Tooth Fairy. This diabolical series killer specializes in killing families during full moons.
Although Will put Hannibal behind bars, he goes to him for advice on the current case. After all, a serial killer will understand the mind of another serial killer better than anyone else.
3. Misery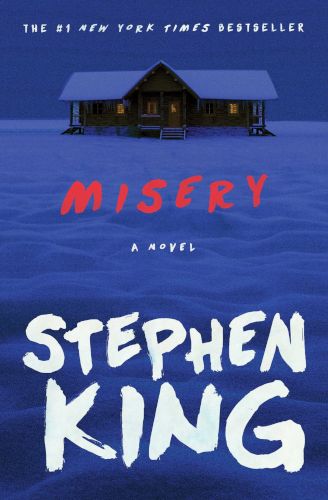 Stephen King is another staple in the world of horror. He could take up the majority of this list with his amazing works, but it's only fair to include just one.
Misery isn't as well known as King's other works like The Shining, It, and Pet Sematery, but it's still full of scares.
The story follows Paul Sheldon, an author who incurs severe injuries after a car accident during a Colorado snowstorm. A former nurse, Annie Wilkes, happens to be at the scene, and comes to Paul's rescue.
Paul soon finds out that Annie is one of his biggest, most obsessive fans. However, that doesn't make her want to keep him alive. She drives him to her home instead of having a hospital take care of his deadly injuries.
2. The Complete Tales and Poems of Edgar Allen Poe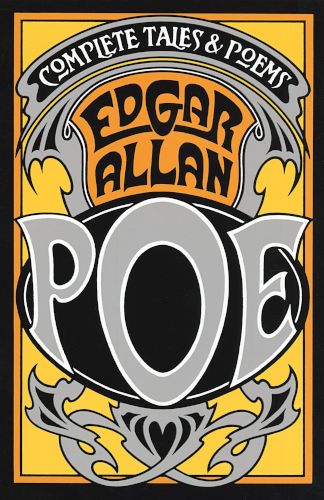 No list of horror novels is complete without Edgar Allen Poe, one of the original founders of the horror genre.
This collection features all of Poe's haunting short stories and poems. Don't feel put off by the old age of the enclosed stories—their scariness transcends time.
You'll find classic tales such as "The Fall of the House of Usher," "The Pit and the Pendulum," and "Annabel Lee."
It also includes one of my favorite Poe stories, "Berenice." In this disturbing work of fiction, the main character, Egaeus, develops an unhealthy obsession with his future wife's teeth.
1. The Haunting of Hill House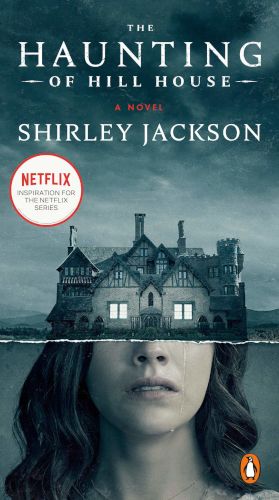 If you have Netflix, you might recognize The Haunting of Hill House. Netflix has created an equally horrifying series loosely based on this novel. As with any book-to-screen adaption, you'll get a fuller picture of the story by reading the book.
The story follows Eleanor Vance, a loner who reluctantly spent 11 years caring for her sickly mother. Since then, she has been bogged down by an inability to communicate with others.
When she receives an invite to a ghost watch from paranormal enthusiast, Dr. John Montague, she decides to attend. Eleanor meets up with Theodora, Luke, and Dr. Montague in Hill House, and starts to feel an odd, supernatural attachment to the estate.
Scare Yourself With More Horror
You can handle horror movies, but can you handle these terrifying novels? Although these books are scary, they're page-turners. Be prepared to get wrapped up in their haunted plots.