Whether you're thinking about getting a PlayStation 5 or Xbox Series X, you have a lot to consider. Neither of these next-gen consoles comes cheap, and buying one on a whim usually isn't an option.
Maybe you already have a working PS4 or Xbox One that you still enjoy using. In that case, you're probably wondering if it's worth upgrading to the next best thing.
Before making a decision, consider the pros and cons of upgrading to a PS5 or Xbox Series X.
The Pros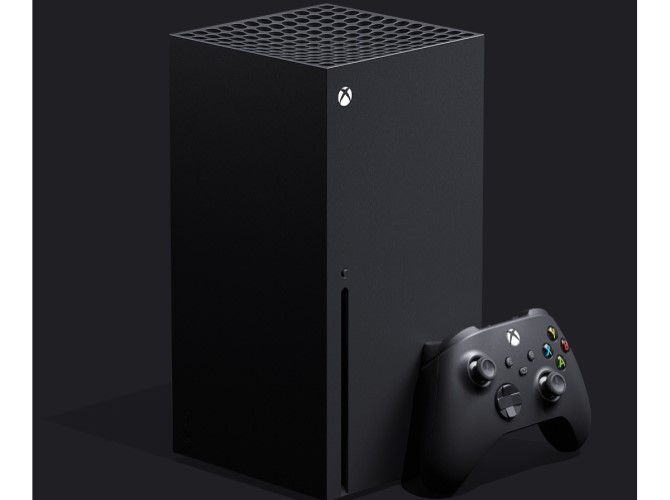 There's no denying that there are a ton of pros that come along with buying a next-gen console. But you have to ask yourself, are the advantages enough to make you buy a new system? Here are a few benefits to consider.
You'll Get the Best Console Gaming Experience
The PS5 and Xbox Series X have some amazing specs. Both are said to have lightning-fast speeds that have never been seen in previous generations.
Besides that, the graphics are even more astounding. Next-gen consoles have stepped it up in the visuals department, with both the PS5 and Xbox Series X supporting 8K gameplay and higher framerates.
There are a few technical differences between the Xbox Series X and PS5, but it's obvious that both flagship consoles are way more powerful than ever before.
This means you can stay on the cutting-edge of technology, and also get the best possible gaming experience yet.
Exciting New Games and Console Exclusives
When it comes to buying a new console, games matter. Fortunately, both the Xbox Series X and PS5 have a fantastic lineup of games, some of which are console exclusives.
Both next-gen systems boast games like Assasin's Creed: Valhalla, Resident Evil: Village, Cyberpunk 2077, and Hitman III, but the console exclusive games really make each stand out.
On the PS5, you can expect to play exclusives like Marvel's Spider-Man: Miles Morales, Ratchet & Clank: Rift Apart, and Horizon Forbidden West. Meanwhile, the Xbox Series X competes with its own lineup of exclusives, including Halo: Infinite, Senua's Saga: Hellblade 2, and The Medium.
Backward Compatibility
Backward compatibility has been a huge problem in the past, and these next-gen consoles seem to put that issue to rest. The Xbox Series X and PS5 both support backward compatibility to some extent.
While you can play most PS4 titles on the PS5, the Xbox Series X opens up backward compatibility for all Xbox One games, and even some Xbox 360 and Xbox games.
The Xbox Series X's Smart Delivery feature also allows you to play previously-purchased Xbox One games free of charge on your new console.
Needless to say, this is some exciting news for those of us who like to replay older games!
The Cons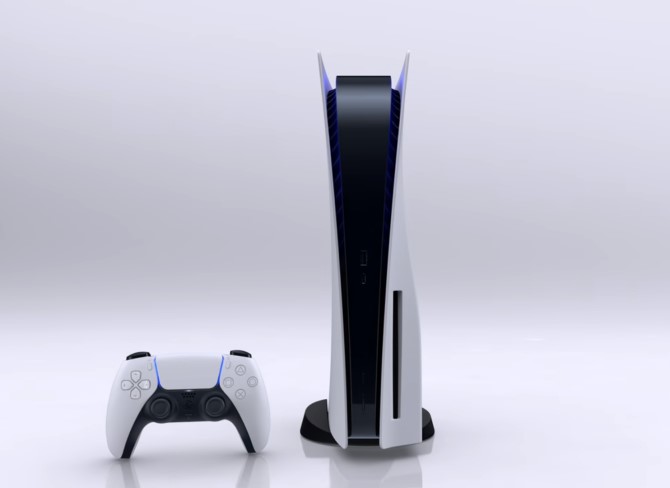 Despite the fact that the PS5 and Xbox Series X can literally destroy any other gaming console in terms of performance, there are still some drawbacks. These disadvantages will give you the reality check you need.
Price
Although the price hasn't been officially announced for the Xbox Series X or PS5, we already know they aren't going to be cheap. We can only predict what each console will cost based on the price of previously-released systems.
The PS4 originally cost $400 upon release, while the Xbox One was introduced at $500. Either way, this price is bound to increase thanks to the high-end specs in each new console.
Most sources speculate that both the Xbox Series X and PS5 will cost around $500, which is a pretty big chunk of change.
Launch Titles
Microsoft has confirmed that several games will become available upon launch. These titles include:
Gears of War 5
Halo Infinite
Rainbow Six Siege
Scorn
Yakuza: Like a Dragon
Tell Me Why
The Ascent
Fortnite
On the other hand, Sony has only confirmed three launch titles thus far:
Rainbow Six Siege
Fortnite
Astro's Playroom
The Xbox Series X has a bit of an advantage when it comes to launch titles, but Sony will likely add more to its list in the coming future.
Even still, the launch titles for both consoles aren't the strongest. The Xbox Series X will only have four exclusive titles available at launch, and the PS5's launch list is definitely lacking.
Design
If you don't care about how your console looks, then that's probably a good thing. The Xbox Series X is literally a standing brick, and the PS5 looks almost alien.
Both aren't exactly the most attractive consoles, but that shouldn't matter as long as the gameplay is amazing. It's just the fact Xbox could've tried a little harder with its design, and PlayStation might've tried a little too hard.
Do the Pros Outweigh the Cons?
The Xbox Series X and PS5 have a lot to offer. When it comes down to it, determining whether you should upgrade or not really depends on your gaming needs.
If you love keeping up on the latest games and tech, then it might be worth investing your money into a next-gen system.
With the next generation of consoles comes a new generation of games. Not only will you be paying a higher price for your new console, but you can expect video game prices to rise as well.