We often recommend products we like. If you buy anything via links on our site, we may earn a small commission.
Not everyone has a dusty, old retro console buried somewhere in their attic. Whether you got rid of it in the past or were too young to even own one, you don't have to worry about finding and buying an actual retro system to start playing old games.
In fact, there are several ways you can go about playing retro games without owning the original console. Try the following methods, and relive your favorite gaming memories.
1. Invest in a Mini Retro Console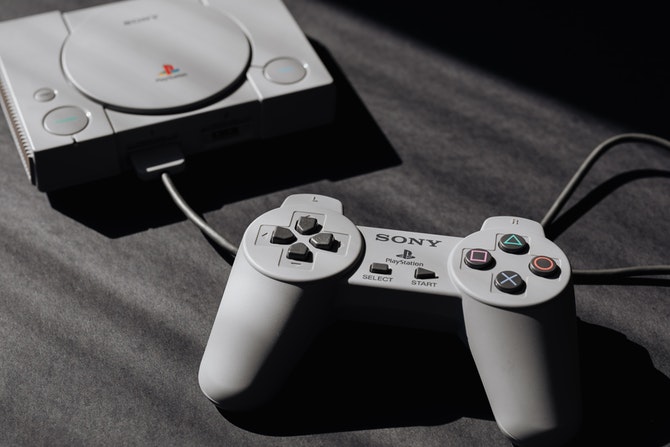 Nintendo, SEGA, and PlayStation have released mini classic consoles, all of which come preloaded with a number of old games. Plus, each console has modern hardware, so you won't have to worry about technical difficulties. Simply plug the console into your TV's HDMI port, grab the mini classic controllers, and you're good to go!
Nintendo has stopped production of its NES and SNES Classic Mini, but you might be able to score a used one online for a reasonable price. While the NES Classic comes with games like The Legend of Zelda, Metroid, and Donkey Kong, the SNES Classic is loaded with Secret of Mana, Earthbound, Super Mario World, and much more.
As for the PlayStation Classic, you can still buy it new online, though it's no longer sold by PlayStation itself. You can play all of your favorite oldies from the PS1 era, including Final Fantasy VII, Tekken 3, Jumping Flash, among others.
Fortunately, the SEGA Classic Mini is still sold by SEGA, and it hasn't spiked in value. If you want to play 42 iconic SEGA games, like Sonic the Hedgehog, Altered Beast, and Street Fighter 2, then you should definitely consider getting your fill of retro gaming from the SEGA Classic Mini.
2. Buy Retro Games on Modern Consoles and PC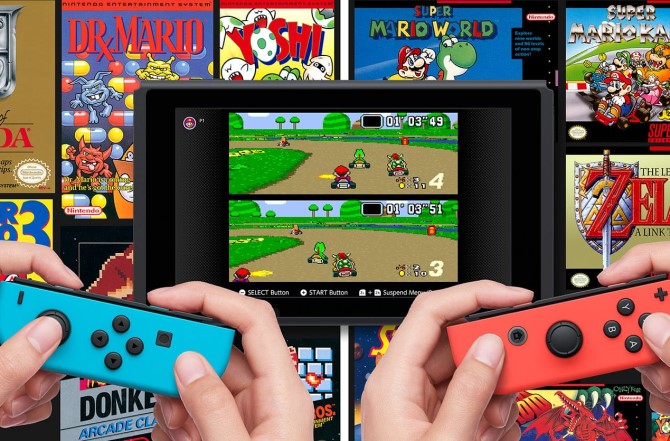 You can find a surprising number of retro games for modern Nintendo, PlayStation, and even Xbox consoles. The same goes for PC—there are a ton of oldies on marketplaces like Steam and GOG.
When you subscribe to Nintendo Switch Online, you automatically gain access to over 70 classic games from the NES and SNES. And while the Switch doesn't have the Virtual Console feature, the 3DS and Wii U still let you download retro games from the Nintendo Game Store.
On the other hand, Microsoft and PlayStation don't force you to sign up for online services in order to play retro games. You can simply head to the Microsoft or PlayStation Store, and buy individual retro games from there.
3. Use an Emulator on Your PC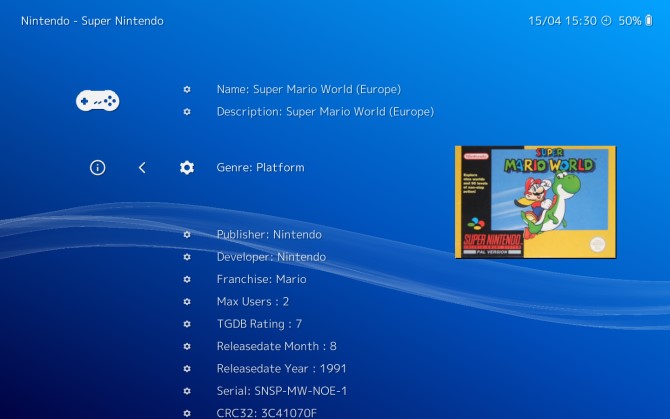 What if your old console is broken, but you still have the games to go along with it? Luckily, you can use an emulator on your PC to boot up the games you already own.
In case you don't know what an emulator is, it basically works as a virtual console. Emulators set up the internal structure to play ROMs, allowing you to play the original game from your PC.
There are quite a few fantastic emulators available online. RetroArch is great for playing almost any retro game on a Windows computer, while Open Emu is your best bet if you own a Mac. Dolphin is another fantastic choice for playing Wii and GameCube games, whether you own a Mac or Windows PC.
To use the emulators, you'll need ROMs. You can go about obtaining ROMs in two ways: by downloading them from the internet, or ripping ROMs from physical cartridges. Transferring the ROM from an actual cartridge (or disk) to your PC is a bit of an involved process, so it's undoubtedly easier to download that ROM from the internet instead.
This is where the legal waters get a bit muddy. While it's legal to use an emulator, it's illegal to download ROMs that you don't own. In other words, it's technically legal to download ROMs, as long as you own the physical copy of the game.
4. Play Retro Games in Your Browser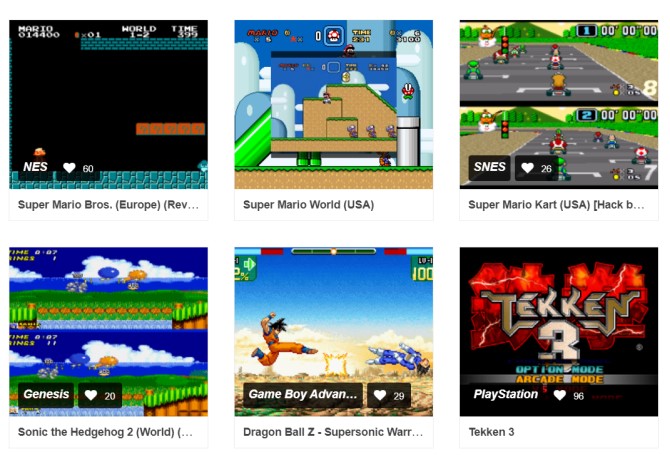 If all else fails, you can always play retro games from your browser. ClassicReload, Retro Games Online, and RetroGames.cc are just some of the sites that let you play the classics from your browser. You might not be able to use a controller to play, but at least you get to re-experience your favorite retro games.
Enjoy Retro Games Without the Console
You don't need a retro console to have fun. Although retro games are great collectors' items, you can always try playing the classics with one of the above methods instead.
Want the most authentic retro gaming experience possible? You might want to think about building your retro collection—start by shopping on these awesome sites to buy retro games and consoles online.