Rock-and-roll is full of interesting stories, from inspirational to just plain crazy. Even if you're not a particularly interested in rock music, the stories behind it are often incredible.
There are countless books about rock and roll, and while many of them are worth a read, it can be tough to dig through them all to find the greats.
Here are some of the best books about rock bands, rock music, and the history of this awesome music genre.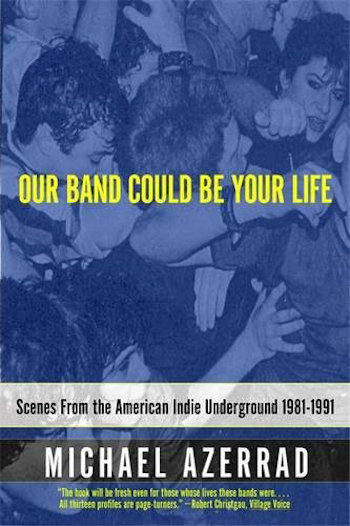 Taking its name from a lyric in a song by The Minutemen, Azerrad's book focuses on 13 relatively underground bands from 1981 to 1991.
That band is featured as well as other names like Sonic Youth, Black Flag, Fugazi, Mudhoney, and other essential listening for anyone interested in the more independent side of rock and roll.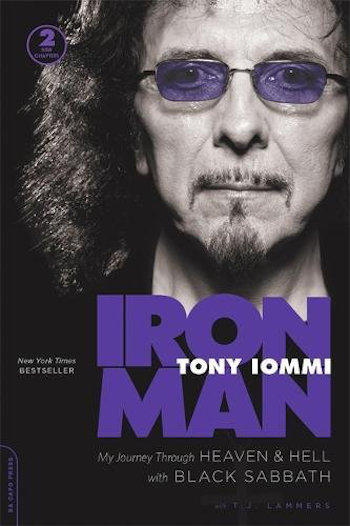 Right as Black Sabbath was getting off the ground, Tony Iommi lost part of two of his fingers in an accident at the factory he worked, a job he had intended to quit that day.
Getting over this incident and persevering as a guitarist is only a small part of this book, but it describes just how dedicated to his craft Iommi was and still is.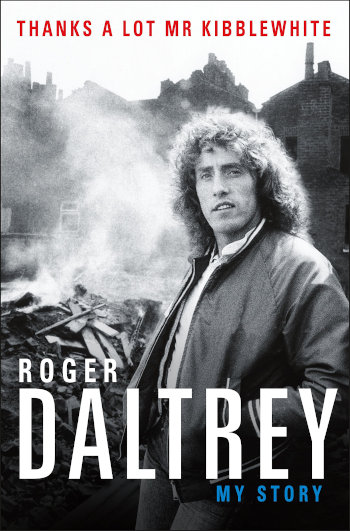 Both surviving members of the two—singer Roger Daltry and guitarist Pete Townsend—have written autobiographies mainly focusing on the band.
Daltry's is shorter, snappier, and possibly the more entertaining of the two. If you're going to read one, make it this one.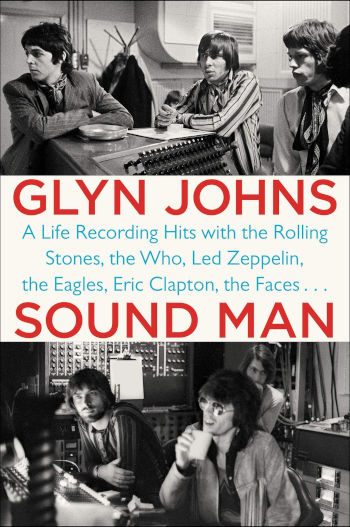 Glyn Johns isn't a rock star, but if you listen to rock and roll, you've probably heard his work. Johns is a musician, but that's not where you know him from.
Instead, Johns has produced and engineered records for immensely popular artists like Led Zeppelin, The Clash, and The Rolling Stones.
This book is worth it for the stories including The Rolling Stones alone, but the whole thing is fantastic.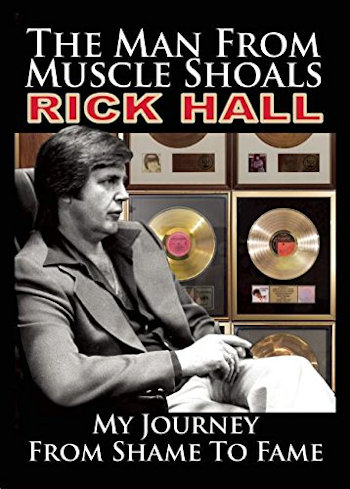 Rick Halls FAME Studios in Muscle Shoals, Alabama has produced countless landmark recordings by Aretha Franklin, Percy Sledge, and The Rolling Stones.
It wasn't an easy project to get off the ground, and in this book, Hall describes this—plus the rewards he was finally able to reap.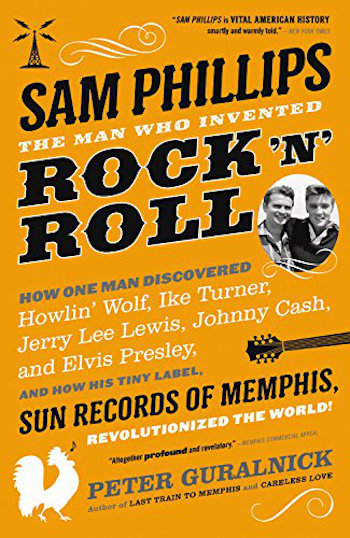 Sam Phillips' name may not ring a bell, but he put countless names like Carl Perkins, Johnny Cash, and yes, Elvis Presley on the map.
His Sun Studios made many a classic record, but crossing the barrier that once separated black and white artists, thereby creating what we know as rock and roll, is Phillips' real legacy.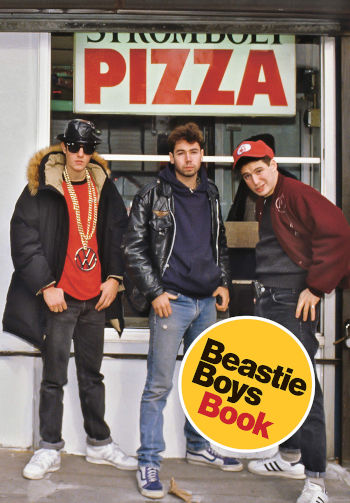 Rock and roll may not be the first thing you think of when you think of the Beastie Boys, but the early chapters of this book focus on the band's early roots in punk rock.
Part bio, part tribute to their friend and bandmate Adam Yauch, Michael Diamond and Adam Horovitz (aka Mike D and Ad-Rock) tell their story without pulling punches and plenty of humor.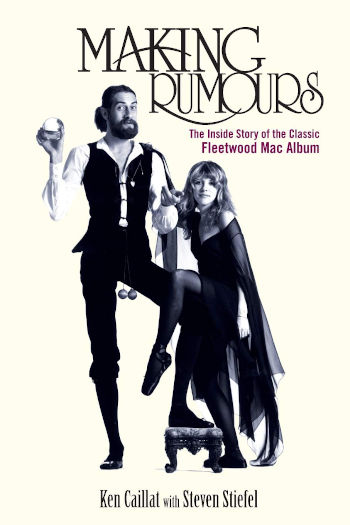 Fleetwood Mac's Rumours was an immensely popular album upon its release, and it has remained so ever since.
It was also a famously difficult album to make, thanks to personal drama between several of the band members.
Ken Caillat chronicles his work on the production of the album, as well as several of the aspects that made it so difficult to complete.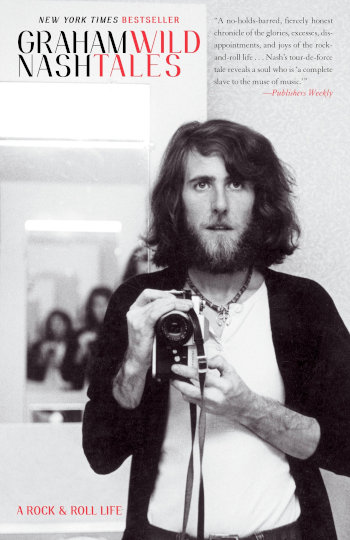 Best known as a member of Crosby, Stills, and Nash, Graham Nash was a musician long before starting that group with David Crosby and Stephen Stills.
In Wild Tales, Nash starts at the beginning, then traces his journey as a member of the Hollies through working with Crosby, Stills, and Neil Young, then all the way until relatively recently.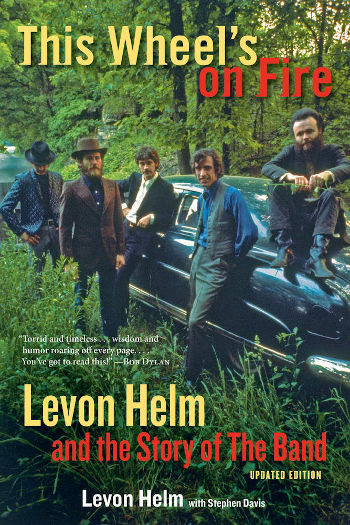 While rock and roll was in full swing by the time The Band released its debut, Music From Big Pink, they had been hard at work for a long time before that.
This book by drummer and singer Levon Helm starts with his humble roots before taking him through meeting the other members of the band, working with Bob Dylan, and eventually even becoming an actor.
More Rock Music History
If you love rock and roll history but don't have the time to read through books, don't worry. There is plenty of other rock-related entertainment out there for you.
If you prefer something more visual, take a look at our list of awesome rock music documentaries.