When you think of the Switch, you probably think of games like Super Mario Odyssey or The Legend of Zelda: Breath of the Wild. Maybe if you're an RPG fan you think of Fire Emblem: Three Houses. You probably don't think of shooters though.
But that's not to say they don't exist on the platform. You'll find plenty of great third-person shooters on the Switch, including one that's even published by Nintendo…!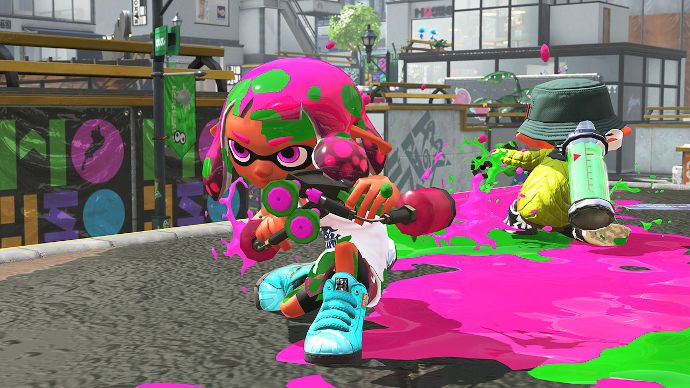 While Splatoon 2 is definitely a shooter, it's not your average shooter. While you can still target other players, the goal of the game is to cover as much of the level with your ink as possible, covering up the other team's ink in the process.
It's less violent than most other multiplayer shooters, but certainly no less fun. Give it a try! You might love it.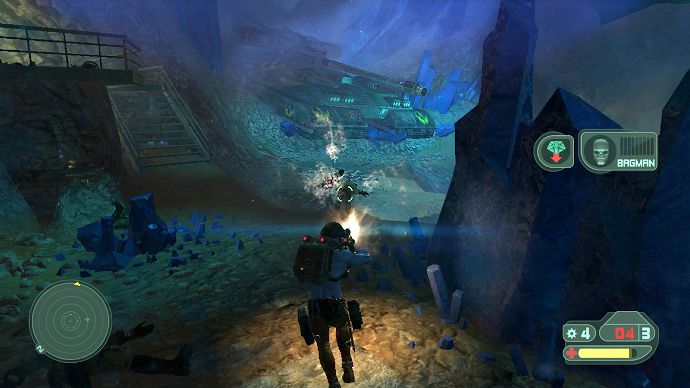 Rogue Trooper Redux might be a re-release of a game from 2006, but it feels right at home on the Switch. This cover-shooter predates the Gears of War franchise and yet feels similar.
If you're looking for a Switch game that's close to Epic's massively popular shooter franchise, this is as close as you're going to get.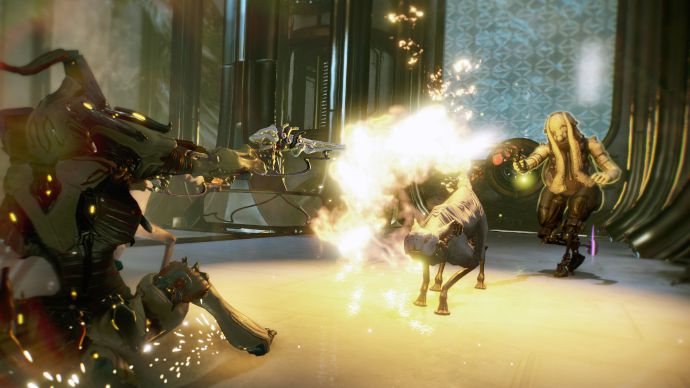 When Warframe was first released, it wasn't anywhere near as good as the game is now. Not only has Digital Extremes turned it into a first-class third-person shooter, but made it available on nearly any platform you can think of, including the Switch.
If you're looking for something akin to Destiny on the Switch, this is the closest you're going to get.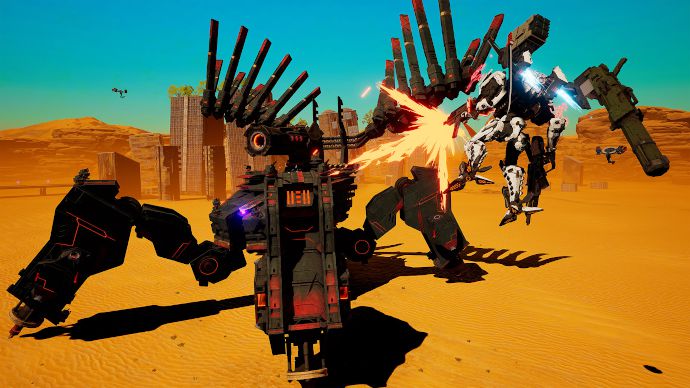 This mech shooter from Marvelous is a game that fans of the Armored Core series have been waiting for since, well, the last good Armored Core game.
With that series' producer, Kenichiro Tsukuda, overseeing the project, it shouldn't come as a surprise that this spiritual successor definitely feels similar.
That said, the combat is more fluid and engaging, meaning fans of shooters—not just the mech variety—will find plenty to enjoy here.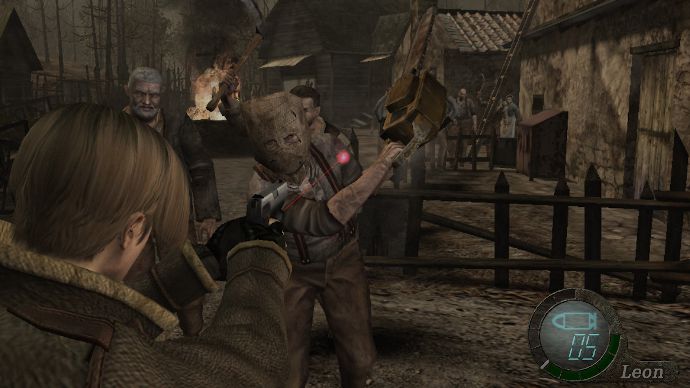 If you want to split hairs, Resident Evil 4 probably fits better in the survival horror genre than it does the third-person shooter genre.
That said, this is the first game in the series that took it combat from a clunky exercise you felt like you had to get through to the next good part of the game to something you'd actually enjoy playing.
The fact that it was first released on the GameCube also means it feels like it belongs more on the Switch than the other platforms you'll find it on these days.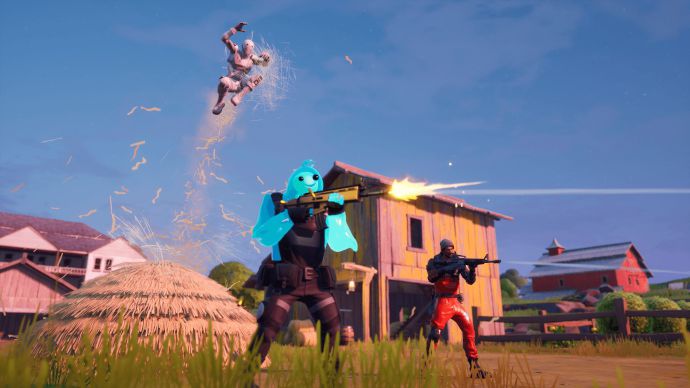 Seeing as it's one of the most popular games in the world, it shouldn't come as much of a surprise that Fortnite is available on the Nintendo Switch. Considering the game's popularity, I probably don't have to tell you what it is.
This isn't your only option for a battle royale game on the Switch, but I can guarantee it's the one most of your friends are playing.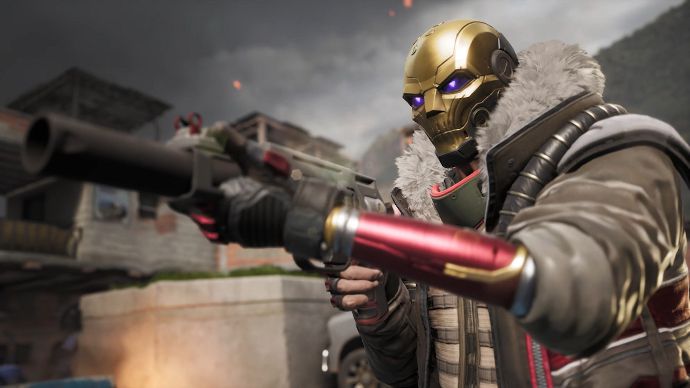 Rogue Company is a free-to-play game that splits the difference between games like Counter-Strike and hero shooters like Overwatch.
One of the aspects of the game that stands out compared to the other games I just mentioned is that it's third-person instead of first-person, which means it can add some movement mechanics that wouldn't feel right in a first-person game.
More Shooters for Nintendo Switch
Looking for more shooters than what we've got on this list. Don't worry, this isn't the first time that we've explored shooters available on Nintendo's hybrid handheld console. If you're more of an FPS fan, we've got you covered!