Unlike Nintendo's past few consoles, the Switch is packed to the gills with games, and not just Nintendo's own offerings. Name the genre, and there are probably a few great examples on the system. Racing games are no exception to this rule.
Whether you love kart racers or more real world inspired racers, whether you want cars or vehicles that aren't quite so real, there's something for you. This list is just the beginning.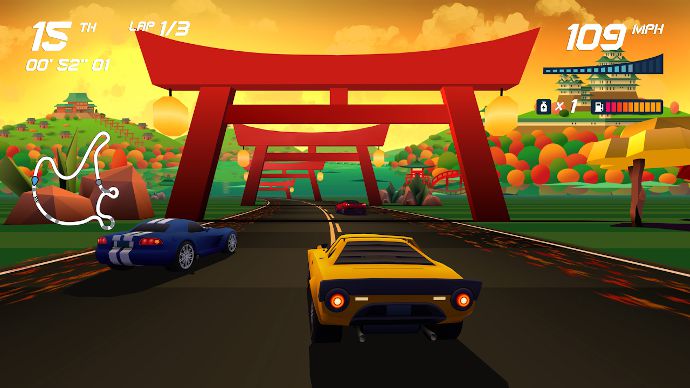 If you love SEGA Ages Out Run but wish that it was just slightly more modern. Horizon Chase Turbo plays like a combination of Out Run and the classic Top Gear from the SNES, but with support for up to four players at a time.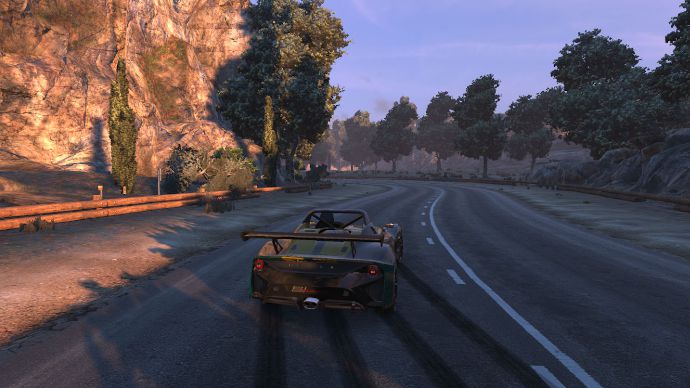 If the name of the Gear.Club Unlimited games seems familiar, it's because they're developed by a team featuring developers who worked on Test Drive Unlimited.
While Gear.Club Unlimited 2 isn't without its issues, it's a much stronger game than the first game in the series, and it definitely scratches that itch.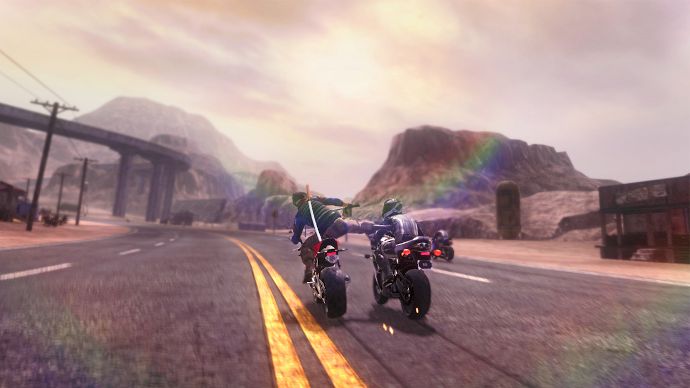 Just as Fast RMX is a spiritual successor to the F-Zero games, Road Redemption has the same relationship with the Road Rash series.
In case you aren't familiar, both that series and this game focus on motorcycle racing, but the twist is that when you're side by side with other racers, you can attack them to attempt to get them to crash.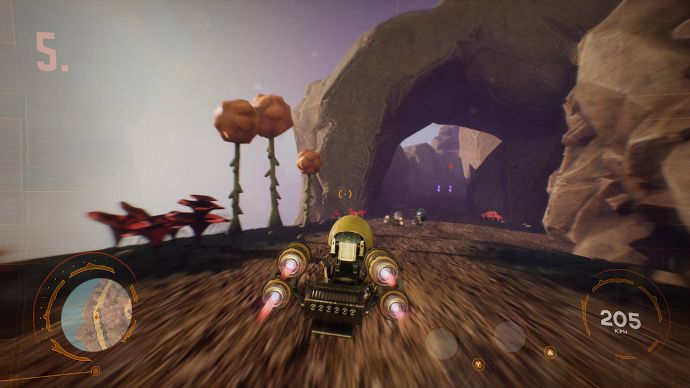 Even if you've never played a Star Wars pod racing game like Star Wars Episode I: Racer or a Jet Moto game, you'll probably have a good time with Overlanders.
If you have played one of the aforementioned games, you'll probably like it even more. Just be warned that the difficulty ratchets up pretty quickly.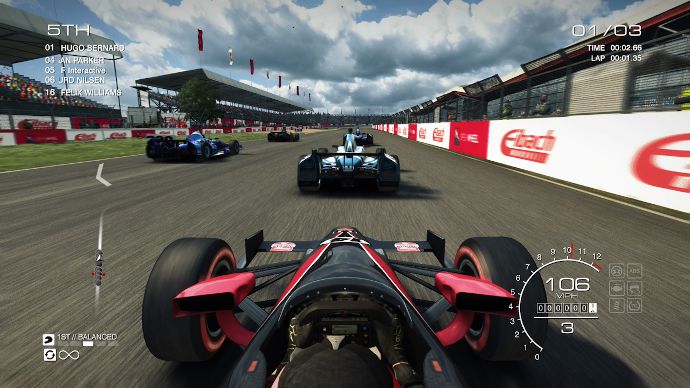 Like many games hitting the Switch these days, GRID Autosport originally came out for the Xbox 360 and PlayStation 3.
That doesn't mean it isn't worth playing if you're looking for a game that straddles the line between simulation and pure arcade feeling. This isn't the same game as the recently released GRID for the PS4 and Xbox One, and that's a good thing.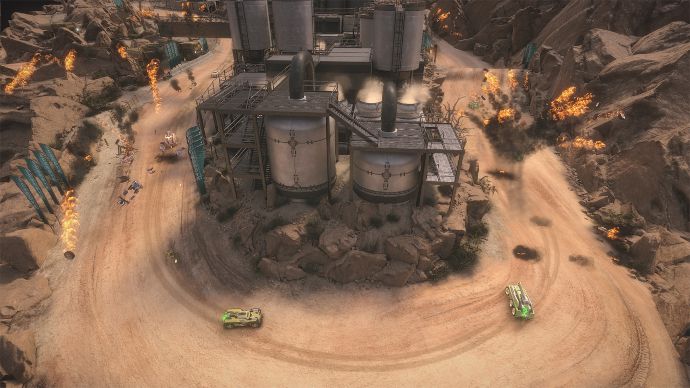 If you miss the increasingly rare top-down style racing game, Mantis Burn Racing is the game for you.
Physics play a big part here, meaning it doesn't feel quite like the top-down racers of old, but that's a positive here, because the game can be an absolute blast to play.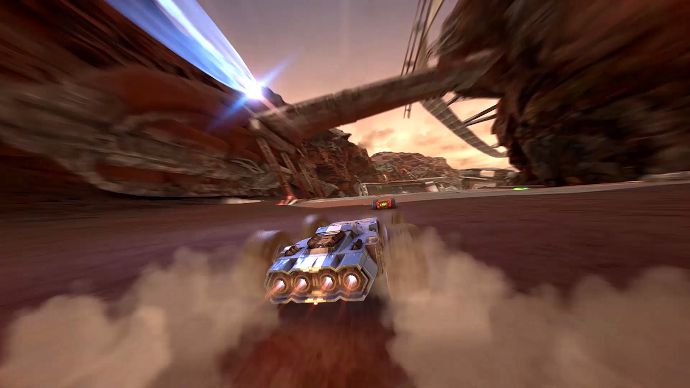 If you're an aficionado of racing games on the original PlayStation, you may remember the Rollcage series, which featured cars with wheels that reached the top of the car as well as the bottom.
GRIP: Combat Racing adopts the game approach, leading to a feel somewhere between F-Zero and a combat-heavy kart racer.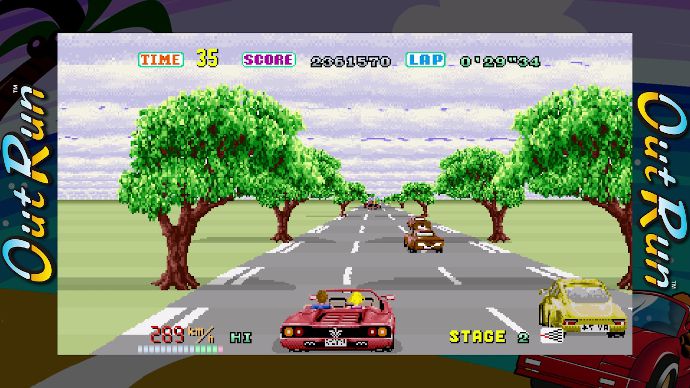 As you may have guessed from the screenshot, Out Run is not a new game—this is the same Out Run that originally hit arcades in the late 80s. That doesn't mean it isn't worth playing, as its gameplay and even graphics have held up surprisingly well, even decades later.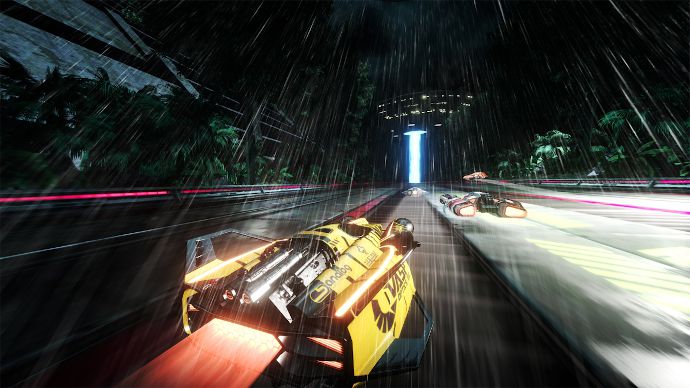 Remember the F-Zero series of racing games? Well, Nintendo sure doesn't seem to, as there hasn't been a new F-Zero game since F-Zero: GP Legend for the Game Boy Advance.
Fortunately, Fast RMX has come along to fill the hole left by the ultra-fast racing franchise. No, it's not exactly the same, but it's close enough that you won't care.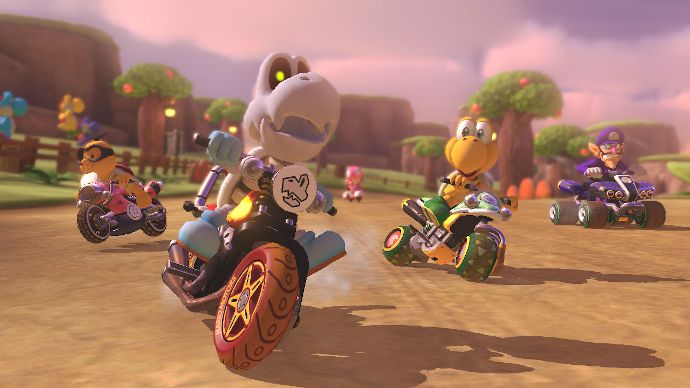 It might not literally be a crime to compile a list of racing games for the Switch and not include Mario Kart 8 Deluxe, but it would feel like one. Yes, this is a port of the Wii U title Mario Kart 8, but when a game plays as solidly and is so packed with content as this one, it really doesn't matter.