As one of the lead streaming services on the market, Amazon Prime Video has a lot to offer beyond Prime TV series like The Boys, The Marvelous Mrs. Maisel, Invincible, and The Rings of Power.
If you don't have Amazon Prime Video, there's still an ad-supported section of it that you can watch—and it's called Freevee (formerly known as IMDb Freedive and IMDb TV).
Freevee stands out for its library of quality movies and TV shows that are actually worth watching, unlike a lot of free streaming services that don't have much of value. If you can put up with commercial breaks, it's great.
Again, you don't need Amazon Prime for Freevee! Here are our picks for the best movies on Freevee that you can stream for free right now.
10. Superbad (2007)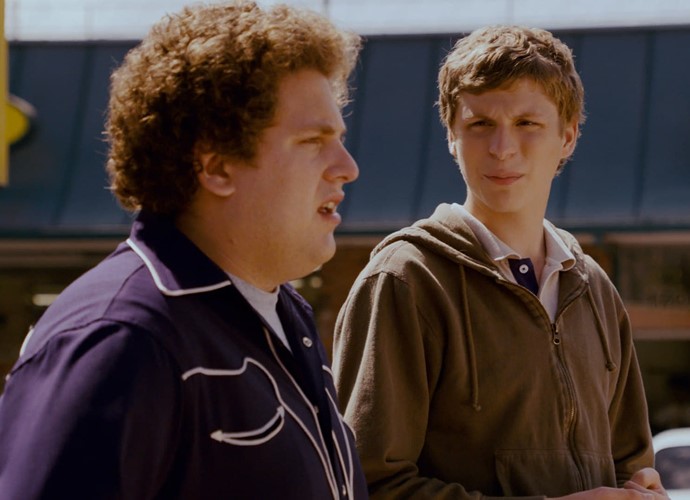 Back in 2007, Superbad rode on the waves of other successful Judd Apatow comedy projects. Nowadays, it's looked back on as one of the best and most timeless teen comedies.
Superbad starts with a simple premise: three teenagers want to lose their virginities before they graduate high school. Over its runtime, the film evolves into a relatable tale about maturity and friendship.
The bond between the timid Evan (Michael Cera) and the outspoken Seth (Jonah Hill) is the movie's heart, while breakout character Fogell (Christopher Mintz-Plasse) cements Superbad as a hilarious relic.
9. Train to Busan (2016)
The Korean wave is officially upon us, but if you've yet to watch any of the great films that have come out of South Korea in the past decade, then there's no better introduction than Train to Busan.
Set on a high-speed train that's on its way to the city of Busan, Train to Busan follows an estranged father and daughter as they try to survive the relentless horde of zombies aboard the train.
What separates Train to Busan from your typical zombie movie is its emphasis on character growth. The father, Seok-woo (Gong Yoo), starts off as self-absorbed but grows into selfless maturity, and that infuses the narrative with a lot more weight than you'd expect.
8. The Texas Chain Saw Massacre (1974)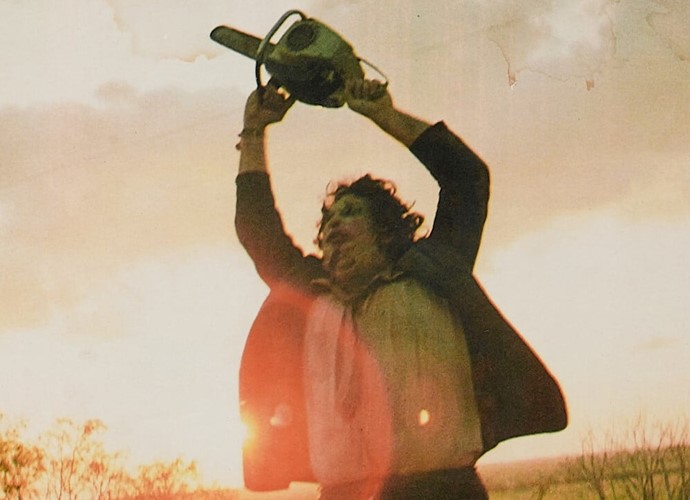 Horror fans have some solid movies to enjoy on Freevee, and chief among them is the original The Texas Chain Saw Massacre.
Despite its simple execution, the dread remains as terrifying as it was when it first dropped, back before slasher flicks were a thing. The kills are still effective and the original Leatherface is still just as awesome.
With it unexpectedly touching on many topics—like the Americana lifestyle and vegetarianism—there's no denying the legacy that The Texas Chain Saw Massacre has left behind.
7. Requiem for a Dream (2000)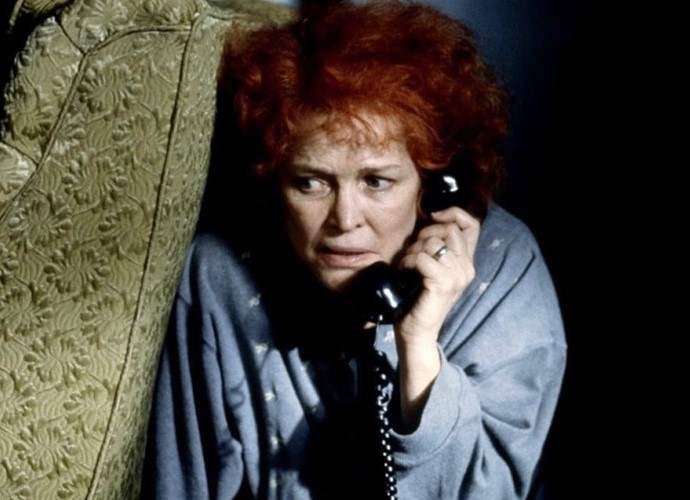 Now known for being Darren Aronofsky's most famous masterpiece, Requiem for a Dream never shies away from depicting the horrific effects of drug addiction and its toll on the people around.
While the psychedelic sequences are hard to watch, they're backed by an engaging set of characters with heartbreaking stories to tell.
The most compelling is Sara Goldfarb (Ellen Burstyn), whose chance for a redeemable life goes in a downward spiral as she sinks into her addiction alongside her son Harry (Jared Leto). It's truly tragic.
6. Annihilation (2018)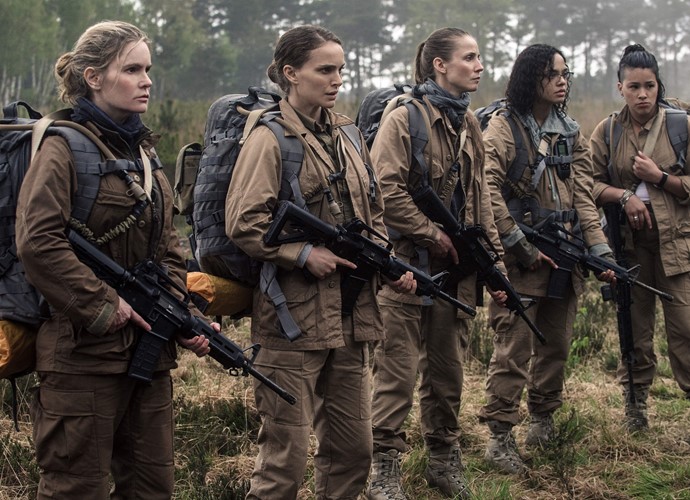 While Annihiliation released to a lot of buzz, it has since disappeared from discussion and could even be considered underrated now.
Based on the novel by Jeff VanderMeer, Annihilation centers on a group of scientists who enter an isolated zone known as "The Shimmer."
As they uncover its mysteries, biologist Lena (Natalie Portman) begins to experience unlikely phenomena that leads to a personal crisis that expands into something much more—even otherworldly.
There have been many sci-fi films about exploration into an unknown realm filled with unknown threats, but Annihilation is unlike any that has come before or will come again.
All in all, Annihilation is a philosophical piece that requires full cerebral attention since it's a slow burn. If you can stick with it, director Alex Garland will bring you to a rewardingly thrilling ending.
5. Blade Runner (1982)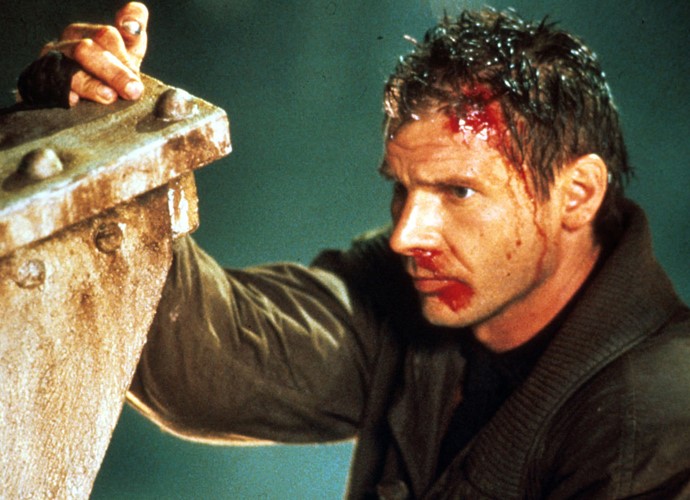 Blade Runner is a classic sci-fi masterpiece that you have to watch if you haven't already, if only to see its influence on the entire genre.
It's truly amazing how this adaptation of a Philip K. Dick short story endured a rocky production, went through multiple re-cuts, released to polarizing reception, only to end up as a neo-noir classic.
There's just so much to gush over when it comes to Blade Runner: the stunning cinematography, the sweeping cyberpunk world, Harrison Ford as Rick Deckard, and the climax with Rutger Hauer's Roy Batty.
On top of that, Blade Runner is dripping with thought-provoking themes that provide as much awe as its mesmerizing visuals.
4. The Look of Silence (2015)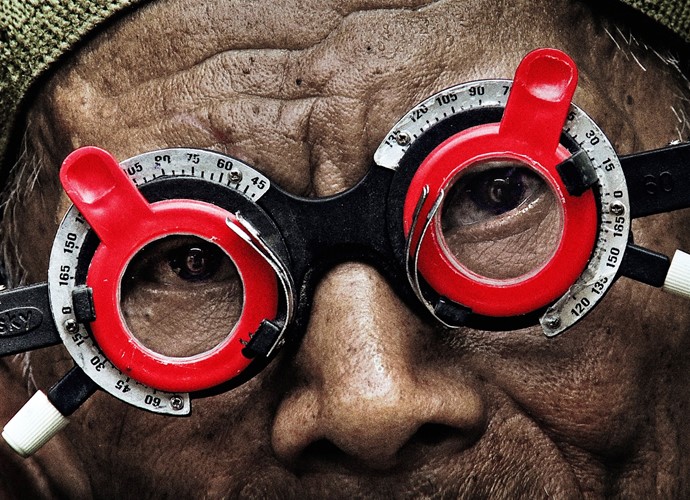 Freevee offers numerous documentaries, ranging from widely-acclaimed hits to flew-under-the-radar gems. One of the most shocking ones on the platform that's definitely worth seeing is The Look of Silence.
A companion piece to The Act of Killing, this documentary also tackles the Indonesian mass killings that occurred between 1965 to 1966. This time, it's seen from the angle of an anonymous middle-aged Indonesian man whose brother was a victim.
While hard to watch, especially when several people confront the killers of their loved ones, it's cathartic to see genuine closure over a horrific chapter in Indonesian history.
3. The Kid (1921)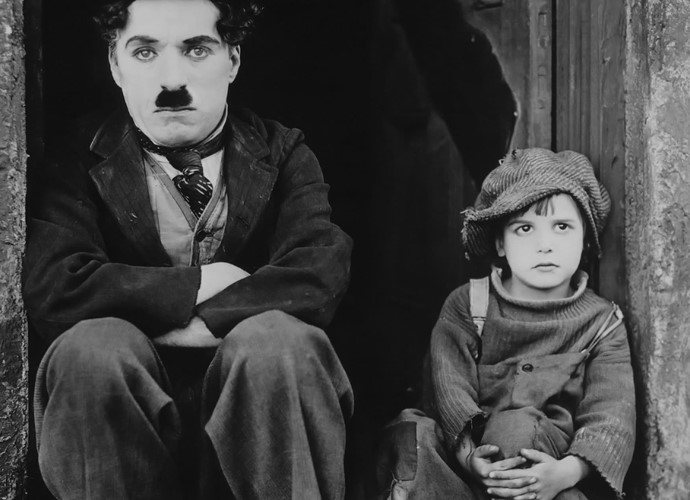 Silent movies are fun to revisit once in a while, and Freevee has a few classic silent movies from stars like Buster Keaton and Charlie Chaplin, including the quintessential classic The Kid.
This silent comedy features Charlie Chaplin as The Tramp as he goes through his unidealistic life with his foundling sidekick (Jackie Coogan). Expect the usual slapstick hijinks that come with the Tramp, plus double the laughs with his childlike foil in the kid.
The great thing about The Kid is how much heart there is in the relationship between The Tramp and The Kid. With Chaplin's direction, The Kid is heartwarming fun.
2. Fight Club (1999)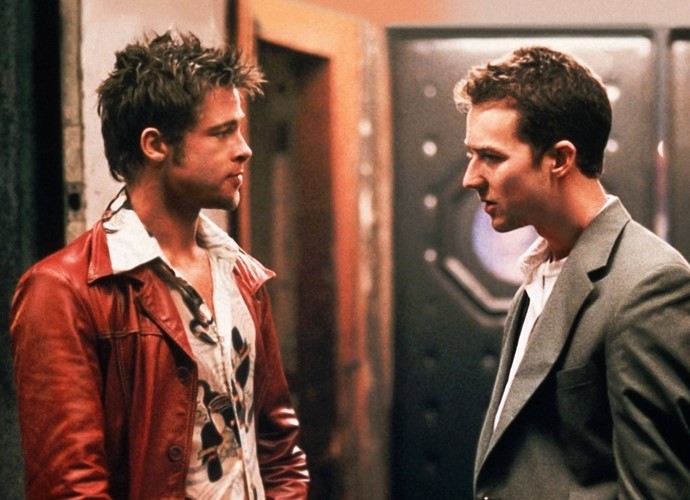 If you're looking for an intense ride from start to finish, Fight Club is a great pick. This cult classic about a man who forms an underground club with his charismatic friend has a lot of depth that makes it much more than your usual thriller.
Whether you're watching it for the first time or the tenth time, make sure you see it with a satirical eye as it fiercely addresses topics like commercialism, masculinity, and depravity.
David Fincher's sharp vision, great cast, and dark sense of humor all come together to result in this memorable shocker.
1. 12 Angry Men (1957)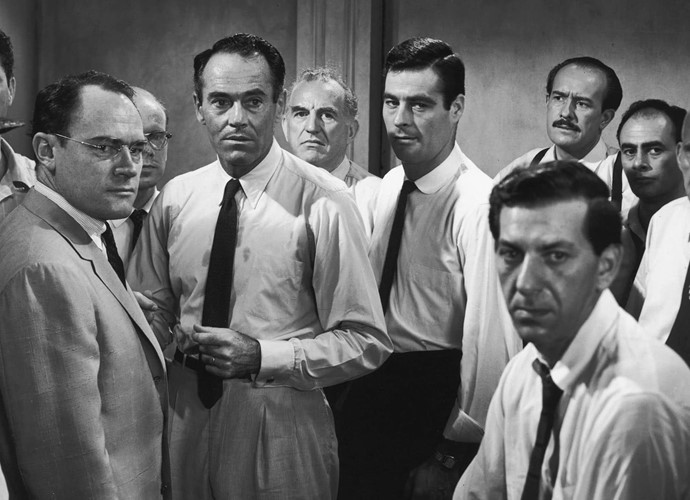 12 Angry Men is easily one of the greatest films ever made, so the fact that it's available to stream for free on Freevee could only mean one thing: it's going to sit firmly in first place on our list.
12 Angry Men is a classic black-and-white courtroom drama that centers on a jury of twelve men as they argue, discuss, and deliberate the verdict for a teenager charged with murder.
Everyone wants to call him guilty so they can get on with their lives, but one juror (Henry Fonda) tries to sway his fellow jurors to take the case seriously and consider whether he's truly guilty.
In the process, 12 Angry Men reveals the various biases, moralities, and challenges that come into play during jury duty. It's a tense film that's empowered by its great ensemble cast, magnificent direction, and revelatory look at the American justice system.