Fairy tale retellings are getting popular, and for good reason! These stories take the classic tales we're familiar with and turn them on their heads, giving them fresh new spins.
Whether it's adding more depth to a flimsy fairy tale, flipping the intended message of a fairy tale, or even telling the fairy tale from the villain's perspective, they're all fun ideas worth exploring.
And several authors have set themselves apart for their retold fairy tales! Check out the best fairy tale retelling authors, along with their best fairy tale retelling books.
5-7. Liz Braswell, Elizabeth Lim, and Jen Calonita (The Twisted Tale Writers)
These three writers have all contributed to the Twisted Tale series, which specifically takes common fairy tales and Disney stories and flips them into a new light—many focusing on the villains.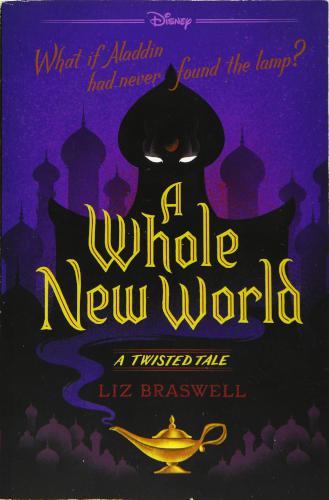 Liz Braswell has taken on Jafar's story in A Whole New World, Maleficent's in Once Upon a Dream, Beast's in As Old As Time, Ursula's in Part of Your World, Wendy's in Straight On Till Morning, Alice's in Unbirthday, and Rapunzel's in What Once Was Mine.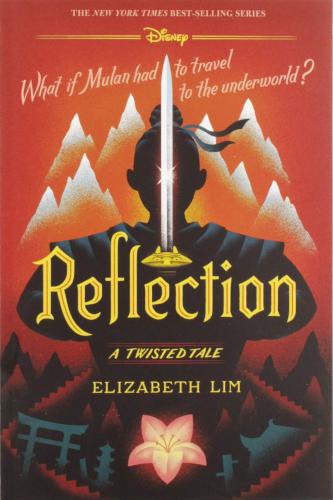 Elizabeth Lim retells the story of Mulan in Reflection, where Mulan must travel into the Underworld. She also spins the story of Cinderella in So This Is Love, notably removing the central plot point involving the glass slipper in her original tale.
As for Jen Calonita, she reimagines the story of the Evil Queen in Snow White in Mirror, Mirror. Instead of poisoning Snow White, the Evil Queen poisons the prince! How's that for a spin?
Calonita also wrote Frozen: Conceal, Don't Feel, which explores the question: "What if Anna and Elsa were separated and both of their memories were erased?" As the mother of a 5-year-old girl, I've seen Frozen way too many times—and this is one creative retelling.
4. Brigid Kemmerer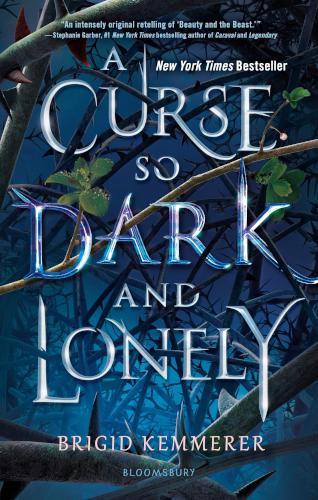 Brigid Kemmerer has a fun Beauty and the Beast retelling in The Cursebreakers trilogy, which includes: A Curse So Dark and Lonely, A Heart So Fierce and Broken, and A Vow So Bold and Deadly.
These are fun to read, and she takes things in an interesting direction as the story goes beyond the original tale. While different, the story complements the original tale we all knew growing up.
3. Serena Valentino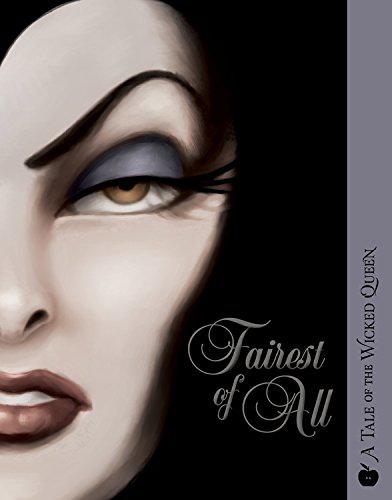 Serena Valentino's Villains series takes on many of the popular Disney versions of various fairy tales. They all connect and all of the villains are part of the same world, making it even more interesting.
She takes on the Wicked Queen from Snow White in Fairest of All, the Beast in The Beast Within, Ursula in Poor Unfortunate Soul, Maleficent in Mistress of All Evil, Mother Gothel in Mother Knows Best, Cruella in Evil Thing, and Lady Tramaine in Cold Hearted.
2. Gena Showalter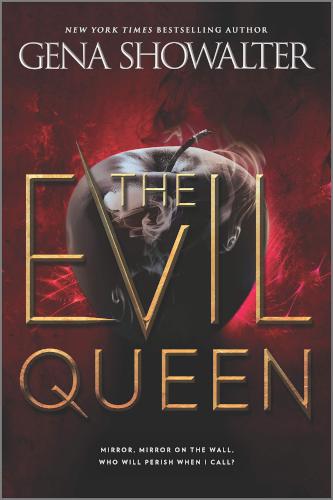 Gena Showalter is the most recent author I've discovered who's started a fairy tale retelling series. She takes on the story of Snow White in an entirely new way, telling it from the perspective of someone who believes she is the Evil Queen.
The most exciting thing about her series, The Forest of Good and Evil, is the idea that roles in a story can change—and that some people could play the roles of multiple characters. Death can also be literal, or mean a new beginning.
Check out the first book in the series, The Evil Queen, as well as the sequel, The Glass Queen. Both are a lot of fun to read, and the way the second book leaves off lets you know that there will be more of these coming up. I can't wait!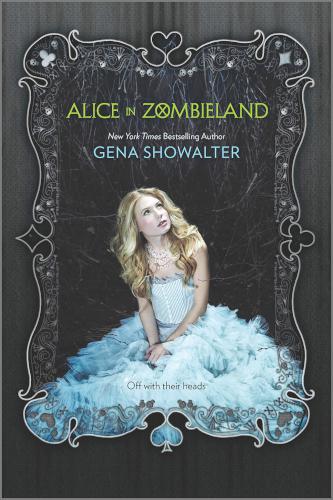 She also has a series called The White Rabbit, which features characters from Alice in Wonderland mixed with zombies. The series includes four books: Alice in Zombieland, Through the Zombie Glass, The Queen of Zombie Hearts, and A Mad Zombie Party.
This series is quite enjoyable, with each book building upon the previous one and keeping you captivated until the very end. It has a kickass heroine and zombies. What more could you want?
1. Marissa Meyer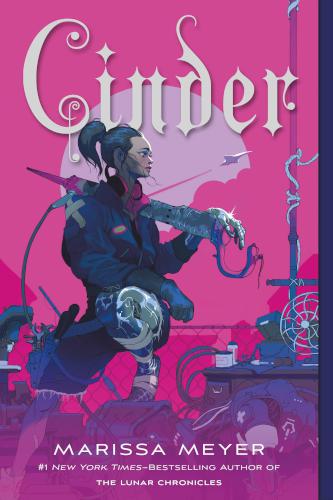 Marissa Meyer's Lunar Chronicles series is where I first fell in love with fairy tale retellings. She takes on multiple fairy tale princesses throughout her four-book series, starting with Cinderella and ending with the Evil Queen.
The stories—Cinder, Scarlet, Cress, and Winter—intertwine into one giant web of awesomeness. There are also supplemental books, including Fairest (told by the Evil Queen) and Stars Above (which adds additional insight into her world).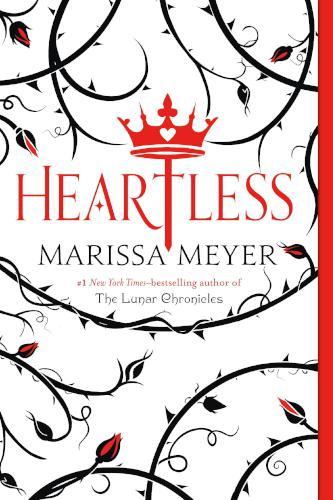 Meyer's standalone novel Heartless is another of my favorites. This book is an origin story for the Queen of Hearts in Alice in Wonderland. I absolutely adored this book, which sheds such an interesting light on this notable character.
You root for her, even though you know things will not end up well with her turning into the cranky Queen of Hearts. It makes her downfall even more heartbreaking because she's simply a girl looking to follow her dreams and find love.