Microsoft's Xbox Game Pass has slowly grown from an interesting curiosity to a near must-have for Xbox console owners. That said, before you sign up, there are a few things you want to be aware of.
There are a few gotchas you'll want to know about, but it's not all negatives—there are plenty of Xbox Game Pass benefits that you may have overlooked that are quite valuable.
1. No Internet? No Play!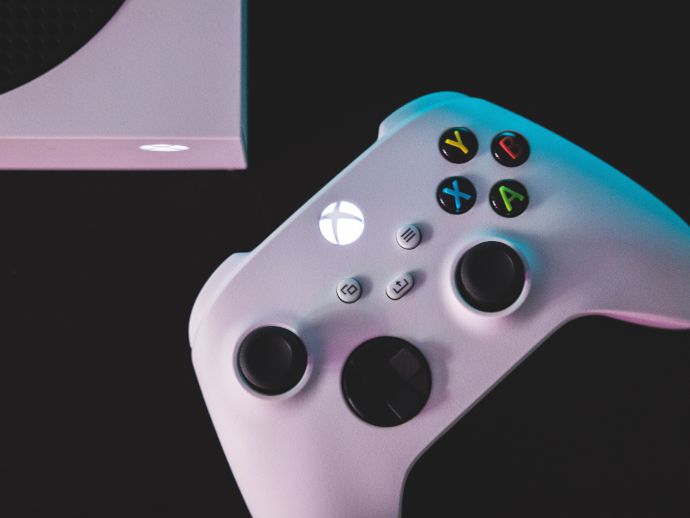 I found this one out the hard way. Thanks to a recent series of internet outages, I've had some extra time.
I figured I'd kill a little time with some Halo: The Master Chief Collection only to find out that with no internet, there was no way for Xbox Game Pass to check that I was a current subscriber... so I couldn't play.
It doesn't have to be this way. The Xbox One could, theoretically, check the length of a given subscription and activate games once a week or once every few days, which would keep you validated even if you were offline.
Unfortunately, it doesn't seem to work this way.
2. Games May Not Stick Around Forever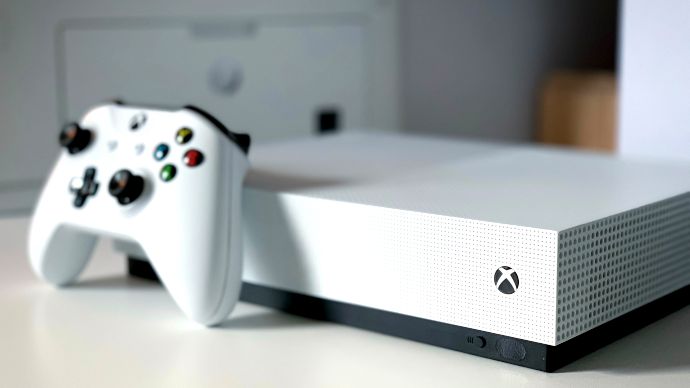 If you browse through the Xbox Game Pass library, you'll see a section of games that are "leaving the service soon." Yes, just like PlayStation Now, you'll encounter games that are only available to play on Xbox Game Pass for a limited time.
Unlike PlayStation Now, it's not always clear when a given game is added on Xbox Game Pass exactly how long it'll stick around.
3. ...Unless They're First-Party Games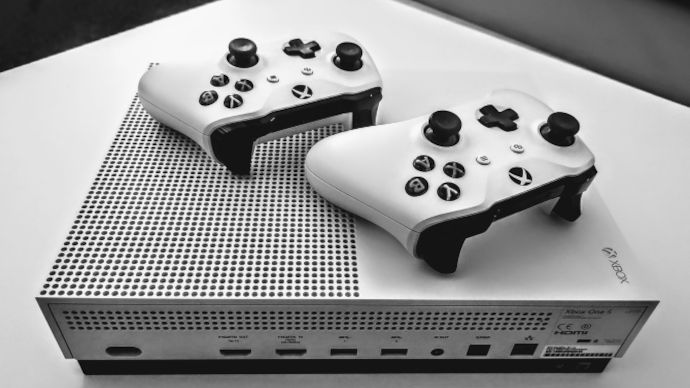 Microsoft confirmed that it plans to put all its first-party games on Xbox Game Pass, and has never indicated that this would only be a temporary measure.
This means most of the reasons you'd look at buying an Xbox console in the first place are included with Xbox Game Pass out of the gate. That's a deal that almost seems too good to be true!
Many wonder why Microsoft would give up so many sales of first-party games like this, but the company seems more intent on gaining Xbox Game Pass subscribers than selling games directly.
4. DLC Is Rarely Included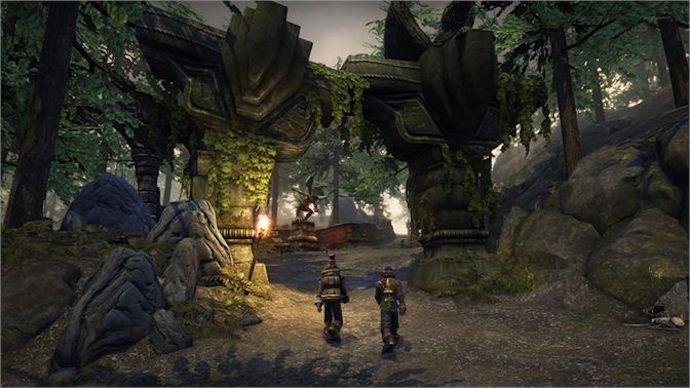 For the most part, the version of a game that gets included in Xbox Game Pass is the base version. If you want to play any DLC for that game, you'll need to pay for it. If the idea of paying for DLC for a product you don't actually own sounds strange to you, you're not alone.
Then again, if the version of a game on Xbox Game Pass is the "Ultimate Edition" (or something similar), it may actually include all of the DLC as part of the package. But this isn't always clear, so you'll want to make sure to check before you buy any extras.
5. Don't Forget the Discounts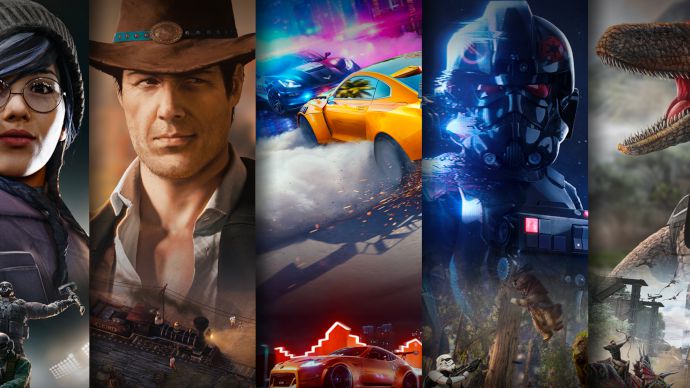 While you may not think to buy games that you have access to as part of a subscription, it's entirely possible to do so. As with DLC, there are some times it's nice not to have to worry about whether your subscription will run out before you're finished with the game.
This doesn't apply to all games, but you'll often find that if you want to buy a game that's available to you via Xbox Game Pass, you'll be able to get it at a discount. And if you have Xbox Game Pass Ultimate—which bundles in Xbox Live Gold—you'll get discounts on even more games.
If you don't care about purchasing games at all, you never have to engage with this. But if you're using Xbox Game Pass as a "try before you buy" service, the discounts are a nice touch!
For Xbox Gamers
Xbox Game Pass unlocks 100+ high-quality games playable on Xbox and PC, plus all the benefits of Xbox Live Gold and EA Play.
Xbox Game Pass for PC Gamers!
While we've focused mainly on the benefits of Xbox Game Pass for Xbox owners, you don't even need to own any Microsoft-made consoles to take advantage of the service.
That's right: Xbox Game Pass is also available on PC and Android. While mobile support is very much in a beta state, Xbox Game Pass for PC is actually pretty great.