So, you want to start a manga collection? Having a huge collection means that you can explore new series on a whim, and even crack open an old favorite whenever you want to.
You'll no longer have to make several trips to the bookstore or library when you have an entire collection at your fingertips.
Collecting manga is an expensive hobby, so it's best to make sure that you're financially committed before you get started. By following these steps, you can make sure that you collect the right manga, at the best price.
1. Clear Off Your Bookshelf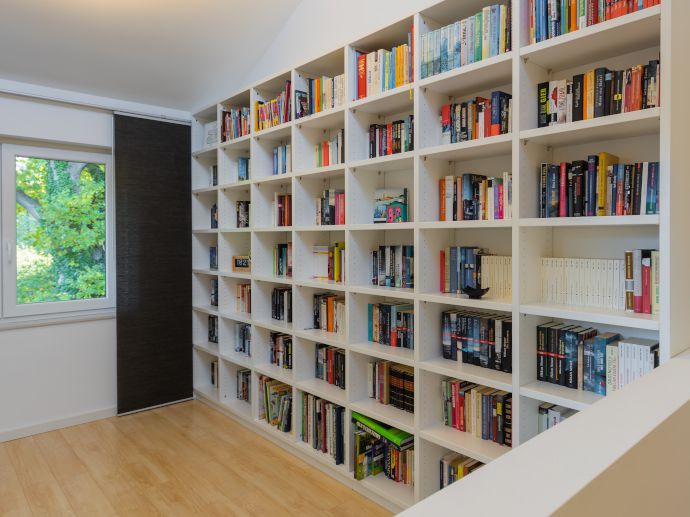 Whether you have a large or small manga collection, you want to be able to show it off. Keeping your collection in storage bins doesn't give you a chance to put your manga on display.
Plus, it's a lot more difficult to find the manga you want to read when you have to dig through a pile of books.
If you already have a bookshelf, consider reserving a large portion of it for your manga collection—and if you don't have a bookshelf, you might want to get one.
2. Make a List of Your Favorite Series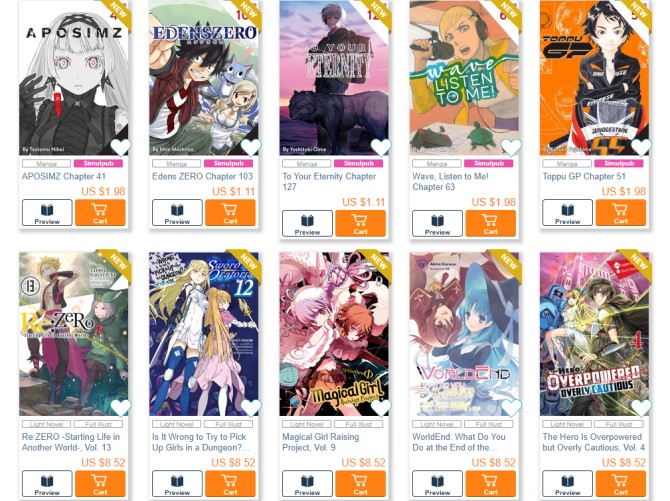 Starting a manga collection is always the hardest part, especially when you have several series that you love.
With thousands of great manga to choose from, it's overwhelming to think about which series you'll want to complete first.
Before you make any impulse buys, make a list of your absolute favorite series. Love Death Note or One Punch Man? Make it a point to add those series to your collection first.
3. Don't Buy Manga You Won't Read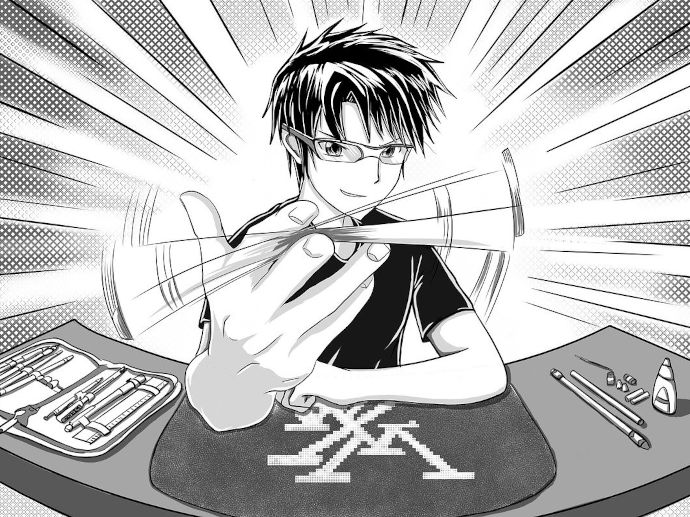 In the same vein, try to avoid buying manga that you'll never read. There's really no point to have manga on your shelf just to display it. Buying manga "just to have them" will only waste the cash that you could be spending on manga that you actually like.
4. Consider Used Manga and Boxed Sets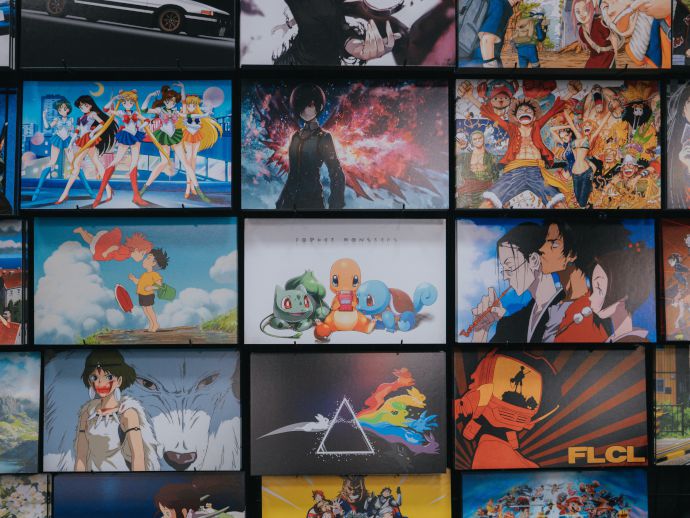 Since manga collecting is such an expensive hobby, you'll want to try to save as much money as you can. That means buying used manga, or buying a collection of manga in bulk.
Not all of your manga has to look perfectly new. Some used manga is still well taken care of, so you won't always have to worry about yellow pages, rips, or bends in the cover.
Take a trip to your local bookstore or thrift shop, and you just might find the used manga that you're looking for in decent-looking shape.
If you can't find the used manga that you want, you can always buy it from a used bookstore online. For example, did you know that Better World Books has a Comics & Manga section?
Buying boxed sets of manga boxed, new or used, can also help you save a good amount of cash. When sold in a set, manga is sometimes sold at a cheaper price than if you were to buy each individually.
5. Skip the Longer Series at First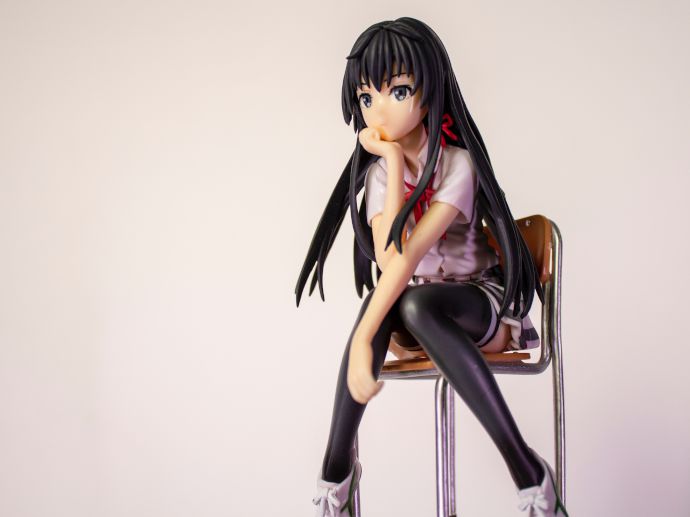 Super-long manga series like One Piece and Jojo's Bizarre Adventure are almost impossible to collect.
The amount of time, money, and space you'd need to sacrifice just to collect dozens of volumes just isn't worth it—unless you really, really enjoy the series and you're a die-hard fan.
And it's totally fine if you only own a partial collection for a certain series, so don't kick yourself for not having every single volume of One Piece. You might even want to set a limit for the number of manga you'd like to own in each series.
Enjoy Your Manga Collection
Once your manga collection starts coming together, you can sit back and appreciate the art and story in each manga. It's a satisfying hobby that looks great on your bookshelf!