In the world of comic books, it's hard to find a better value than Marvel Unlimited. You get seemingly unlimited digital comic books featuring all of Marvel's most beloved characters.
But as great as Marvel Unlimited is, it's not perfect. There are some limitations with the service. Depending on how these limitations affect you, it may or may not be a great value.
Here's what you need to know about a Marvel Unlimited digital comic subscription before you commit your money.
1. How Much Does Marvel Unlimited Cost?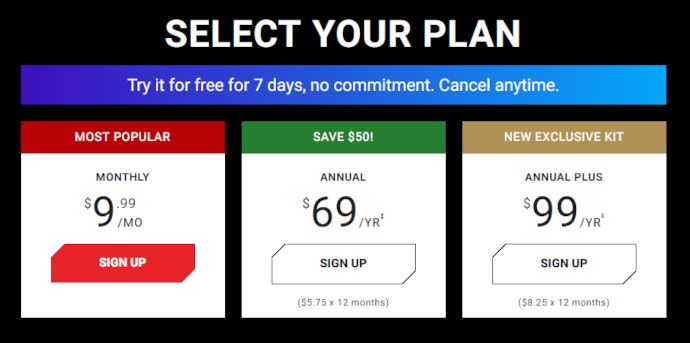 Obviously, before you sign up to Marvel Unlimited, you should know how much you'll be spending on it.
If you opt for the monthly plan, it comes out to $10 per month. That's on par with a lot of TV/movie streaming services, which should make you consider how much you'll actually use it. You can cancel the monthly subscription at any time.
If you know you're in it for the long haul, you can save money by subscribing to the annual plan, which comes out to $69 per year (about $5.75 per month). That's a hefty discount and way more affordable for non-hardcore readers.
Die-hard Marvel fans also have the option of an Annual Plus plan, which costs $99 per year and adds bonuses like exclusive comic issues, figures, and discounts on Marvel merchandise.
2. Does Marvel Unlimited Get New Releases?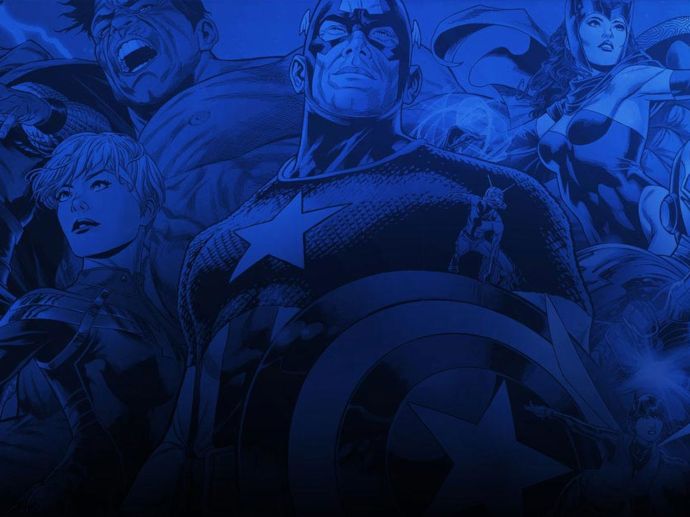 The biggest drawback for Marvel Unlimited is that it doesn't feature new release comic books. Instead, new comic issues typically arrive on the service six months after store release.
Obviously, Marvel doesn't want to cannibalize its primary business of selling physical comics, so offering it this way makes sense.
That being said, if you're pretty new to the world of Marvel and you're looking to read the back catalog, this shouldn't be a problem. There's a ton of stuff to read already.
If you've read all the old stuff and you're only looking to read new issues as they drop, your money would be better spent buying individual comic issues instead.
3. Marvel Unlimited Has Offline Downloads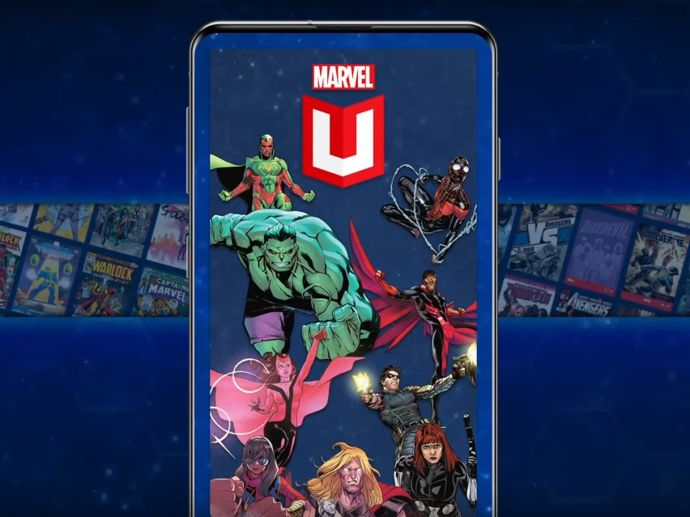 One feature of Marvel Unlimited is that you can download comic books to read offline. If you're often without internet or don't have much 4G data, this can be quite handy.
But there is a limitation: Marvel Unlimited only lets you download 12 comic books at a time.
For most users, that probably won't be a huge issue. You probably have frequent enough Wi-Fi connections that you can connect and download new issues as needed.
But if you're a fast reader, that limit may not be enough. It's definitely not enough if you're hoping to read offline comics on a long international flight!
4. How Many Comics on Marvel Unlimited?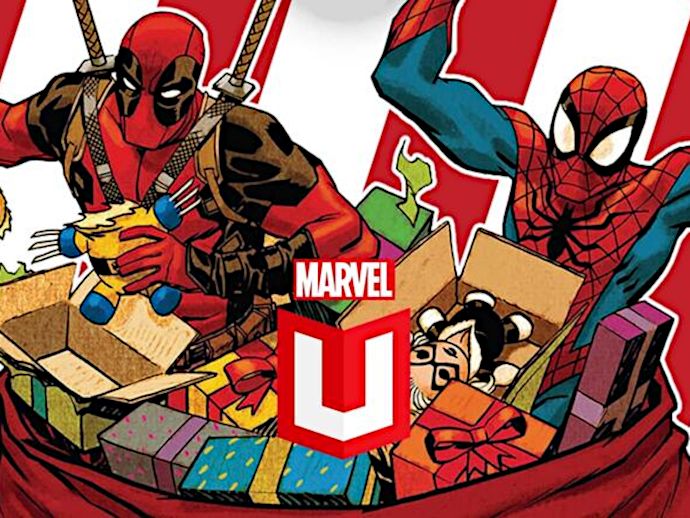 If you're into the idea of going back and reading everything from the long and storied history of Marvel, this subscription service has you covered.
As of this writing, there are over 28,000 digital comics from Marvel and Star Wars, so there's no shortage of things to read.
Whether you're looking for the Deadpool comic that dropped last year or the first appearance of Spider-Man, you'll find the issues you want on Marvel Unlimited.
Because Marvel is always adding comics as they reach six months past store release, the library is always getting bigger. When it first launched, it had just under 15,000 comics. That number has almost doubled in the last few years.
And, fortunately, Marvel doesn't remove issues very often. You'll have a hard time running out of things to read on Marvel Unlimited, which helps prove its monthly value.
5. Which Devices Have Marvel Unlimited?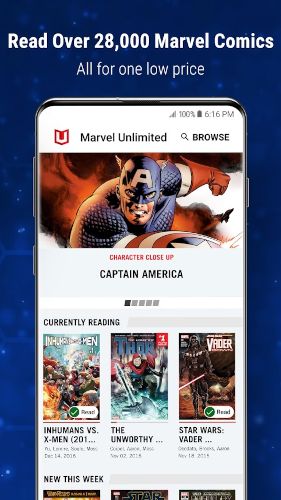 Marvel Unlimited is available on the Google Play Store and iOS App Store, which means most smartphones and tablets support it—doesn't matter if you're Android or iPhone.
For everything else, you can read comic issues in a web browser, which means you'll have a hard time finding a device that can't read Marvel Unlimited in one way, shape, or form.
6. Use Marvel Unlimited Reading Lists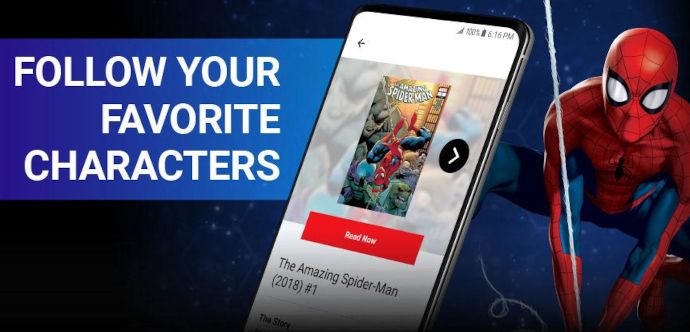 When you just get into Marvel Unlimited, it can be incredibly daunting. As mentioned, there are over 28,000 digital comics, which makes choosing what to read rather difficult.
Fortunately, Marvel Unlimited has a Reading List feature in the app that will help you find exactly what to read to get a solid picture of a certain character's story.
Outside of this official feature, websites like Comic Book Herald feature detailed lists that will help you figure out what you need to read to fully understand different parts of the Marvel Universe.
7. Marvel Rotates Free Comic Issues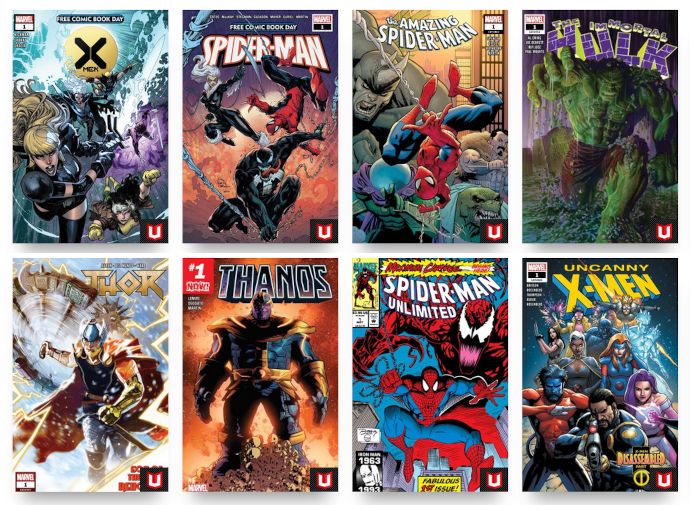 If you're unsure about reading digital comics, Marvel has a rotating section of free comic issues that you can read even without a subscription to Marvel Unlimited.
This is one way to test the digital comic experience without commiting money. Go ahead and check out the Free Section.
If you want to try the subscription service itself, Marvel Unlimited offers a 7-day free trial that you can cancel at anytime.