There are already a lot of great sci-fi and fantasy TV shows everywhere you look, especially on streaming platforms.
The sci-fi and fantasy genres have become hugely popular, and that trend doesn't seem like it's going anywhere anytime soon. But to get to all the good stuff, you have to sift through a lot of trash.
Many of the new TV shows that were supposed to come out in 2021 got postponed, but there are still quite a few promising series scheduled to release later this year.
Here are the best, most interesting, and most promisiting new sci-fi and fantasy TV series coming out in 2021.
1. Lord of the Rings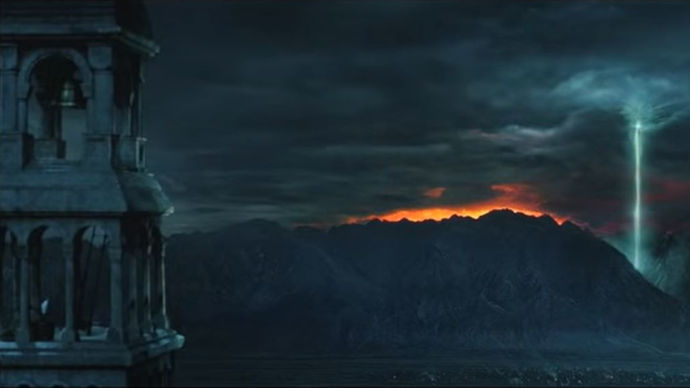 There's a Lord of the Rings series scheduled for release on Amazon Prime Video at some point this year.
This particular series is a prequel to the movies and books. It takes place during the 3,441-year-long Second Age of Middle-Earth, which was an era that ended with the fall of Sauron.
The first season has eight episodes planned, and the show has already been renewed for a second season.
2. Star Trek: Prodigy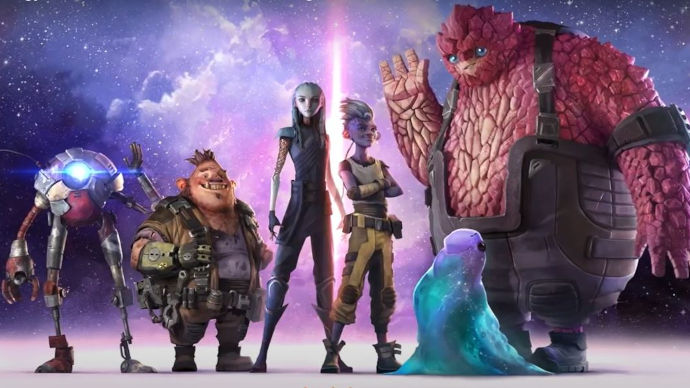 Star Trek: Prodigy is a new CG animated TV series targeted at younger audiences, and it's coming out later this year on Paramount+ and Nickelodeon.
The show will feature a crew of six rebellious teenagers who find a wrecked Federation starship that they commandeer for their own adventures.
Interestingly, the picture of the crew that was released by the show's creators does not seem to include a human member—only a robot and five aliens. If I'm not mistaken, this would be the first Star Trek property to not have a human as a main character.
3. Blade Runner: Black Lotus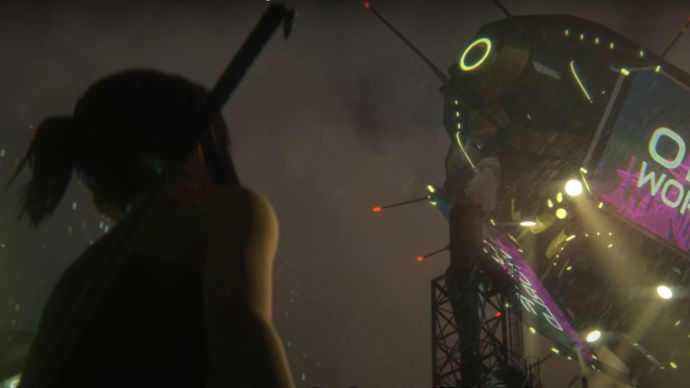 The last word we got on the release of Black Lotus was in 2018. At that point, it was scheduled to release in 2021. Since there has been no news to the contrary, I'm assuming that's still the plan.
Black Lotus is a continuation of the Japanese anime short-film trilogy that served as prequels for the Blade Runner 2049 feature film. It's a co-production between Crunchyroll and Adult Swim.
4. Foundation
A TV series based on Isaac Asimov's Foundation book series is coming to Apple TV+. Producer David S. Goyer said about the project:
"...with Foundation, we can tell the story, hopefully, over the course of eighty episodes; eighty hours, as opposed to trying to condense it all into two or three hours for a single film."
5. Cowboy Bebop
A live-action adaptation of the Cowboy Bebop anime series is scheduled to be released on Netflix this year.
Both the original anime series and the adaptation follow the adventures of a group of intergalactic bounty hunters who traverse the galaxy in pursuit of their quarry.
If this new one is anything like the original, then it will definitely be worth giving a chance.
6. Teenage Euthanasia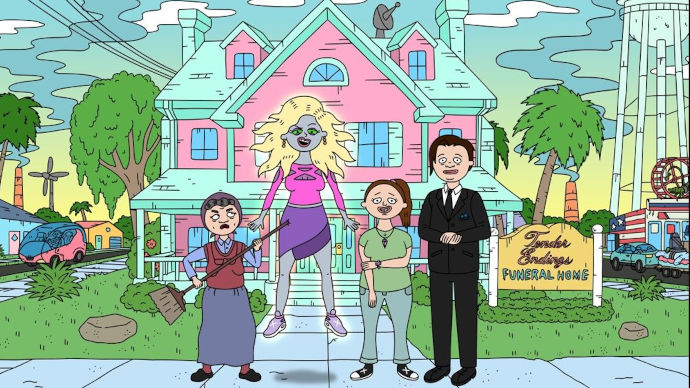 A new animated comedy TV series Teenage Euthanasia is coming to Adult Swim at some point in 2021.
The show takes place at a family-run funeral home in Florida. The show's main character ran away from her home as a teenage mother, leaving her daughter to be raised by the daughter's aunt and uncle.
She returns to the funeral home 15 years later as a dead body that's not only miraculously brought back to life, but also equipped with a few supernatural powers and a second chance at life.
Adult Swim shows can be hit-or-miss, but with the names involved on this project's production, I would count on it being good.
7. Shadow and Bone
Shadow and Bone is a fantasy TV series that's based on the worldwide bestselling Grishaverse novels by Leigh Bardugo, and scheduled to premiere on Netflix in April 2021.
The story takes place in a war-torn world where magical soldiers in an elite army called the Grishna have abilities that can be used to manipulate and weaponize the natural elements. The first season will contain eight episodes.
8. Superman and Lois
Superman and Lois is a CW drama TV series that was released on February 23, 2021. The show is part of the Arrowverse and shares continuity with the other shows in the franchise.
It mostly focuses on the domestic realities of being a superhero parent. But one ominous character, The Stranger, threatens to interrupt Superman's normal family-man existence.
9. The Nevers
The Nevers is an HBO fantasy-drama TV series created by Joss Whedon that's set to premiere with six episodes in April 2021.
The show takes place in Victorian London where some people suddenly acquire magical powers—"power that mocks God." These people are labeled "touched."
The story follows a group of women with these magical abilities as they find themselves saddled with a host of new enemies and a world-changing mission.
10. The Watch
The Watch is a BBC fantasy TV series that premiered on January 3, 2021. The show is inspired by characters from Terry Pratchett's City Watch books in the Discworld novel series.
The show centers around the misfit cops of City Watch as they try to save the world by preventing the resurrection of a dragon.
11. Sweet Tooth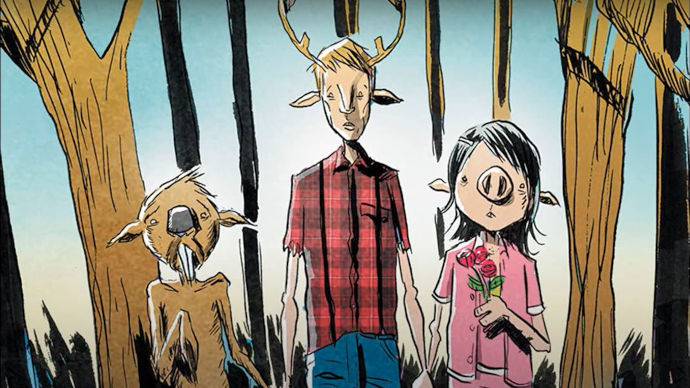 Post-apocalyptic DC comic book Sweet Tooth is being adapted into an live-action TV series set to release on Netflix later in 2021.
The comic is about animal-human hybrids trying to discover the cause of a cataclysmic event that devastated the world. There are some big names involved in this project, plus lots of other support, which looks to be a good sign!