Can't get enough Dungeons & Dragons? We totally get it. We're in the same boat. Personally, I try to play D&D a few times a week, but it never quite feels like enough.
As such, I try to consume as much content related to the game as possible. I listen to some awesome actual play D&D podcasts, information-based D&D podcasts, and just about anything else.
If you feel the same way, we're about to give you seven different websites to bookmark. These sites and blogs will give you all the D&D news and information you could ever want!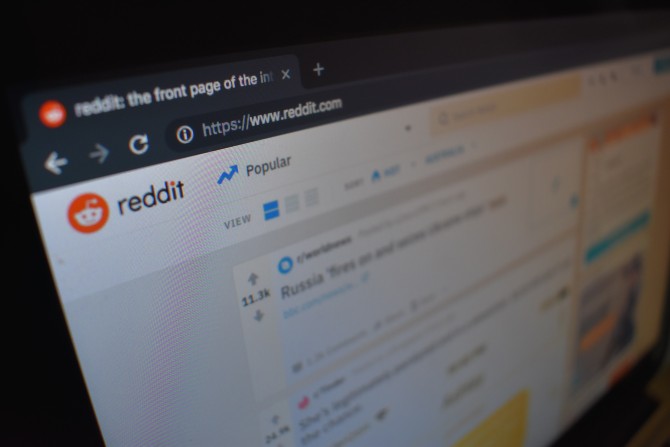 Reddit is a beautiful place to find information and news about any topic and D&D is no exception. There are quite a few subreddits you should follow if you're into the greatest tabletop RPG.
There's /r/DnD if you want art, /r/DnDMemes if you want memes, /r/DNDNext for the latest discussions related to 5th Edition, /r/DungeonsAndDragons for a smaller, tighter community, and /r/DMAcademy if you want to be a better dungeon master.
Whatever you're looking for in the world of Wizards of the Coast's RPG masterpiece, there's a subreddit for you.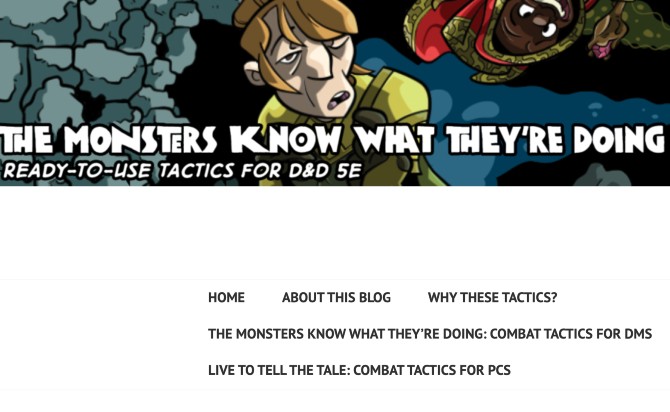 This blog is all about making enemies in D&D more interesting and engaging. As such, it's mostly aimed at dungeon masters, but players should be able to learn a bit from it as well.
All too often, DMs fall into the trap of making monsters dumb. The Monsters Know will fix that. It'll have your games going from battles against boring meat shields to tactical exchanges that'll keep your players on their toes and having a blast.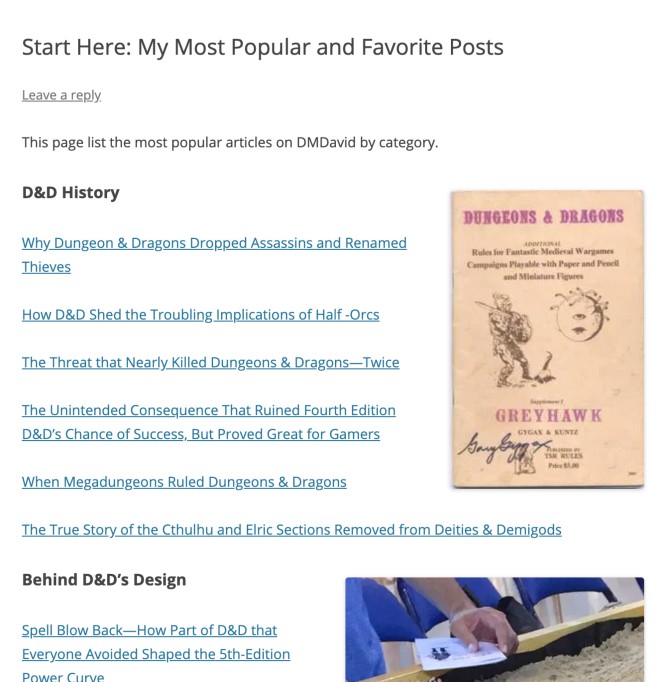 DMDavid is another website that's perfect for helping dungeon masters master the craft of creating fun and exciting games in the world of D&D. Despite having DM in the name, there's tons of information here for players as well.
For example, there are also articles on the history of D&D, theories on the design of the game, character building, and opinions. It's all well-written and entertaining, so it's definitely a worthwhile website.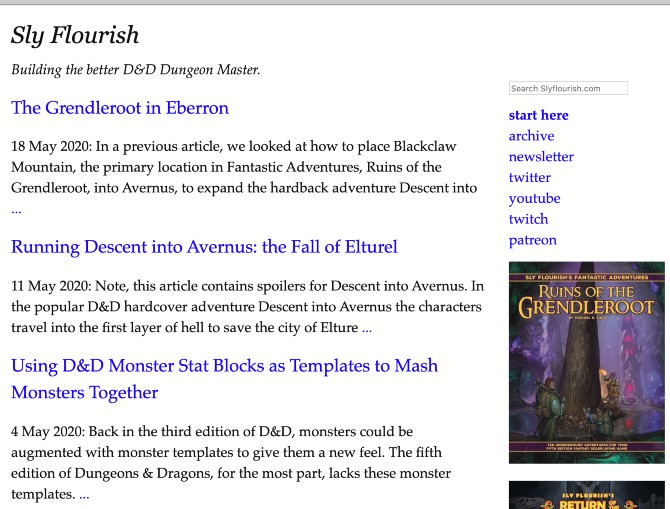 Sly Flourish's website looks like it was made during the Geocities days, but don't let that scare you off, because the level of knowledge he brings to the table is second to none.
He's written some of the most useful books for dungeon masters, and he shares large bits of useful knowledge on the website. If you want to get deep into the weeds, this is the website for you.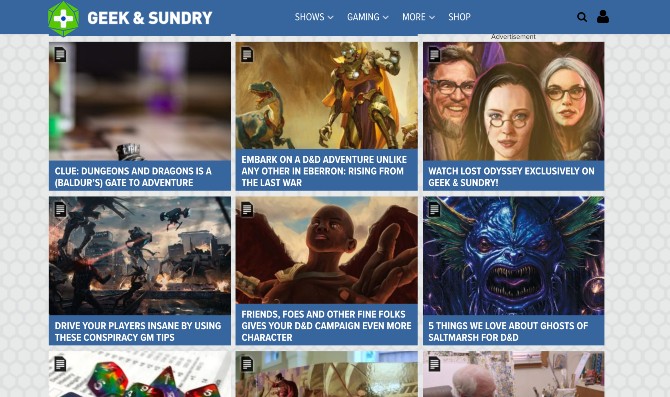 Geek & Sundry is far more than just a D&D website, but it's one of the go-to sources for the information on the RPG.
The website's guides for starting a character are some of the best on the internet. Outside of those, the D&D section of the website is dripping with useful information that's updated all the time.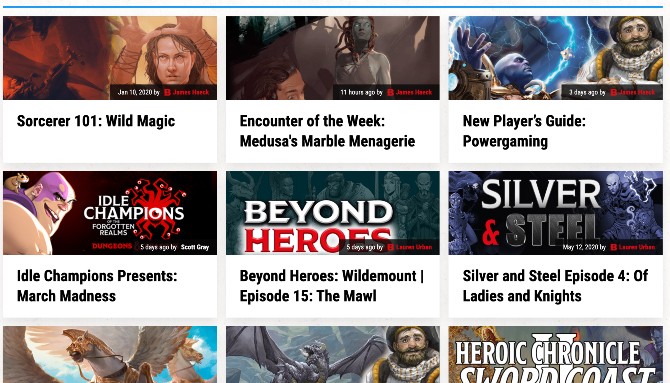 D&D Beyond is the official toolset offered by Wizards of the Coast, but outside of the amazing stuff it can do for creating characters, managing campaigns, and reading the digital books, there's also a wealth of articles that'll teach you all sorts of stuff. They have encounters, theory, spell breakdowns, and much more.
Sometimes, the best place to get information is the source itself, and that's definitely the case with Dungeons & Dragons. The official website is where the latest news and information comes first.
It has everything you need such as articles, news, tips, lore, and so much more. If you choose to bookmark just one D&D site, make it the official one because it'll get you most of what you need.
Keep Going With More D&D
Hopefully you've set aside some time, because these website are going to keep you reading for hours on end. Whether you want D&D news, tips, or entertainment, there's a website for you.