If you play a fair amount of video games, you've probably run into the situation where you sit down to play something, but nothing in your collection is speaking to you.
You've got plenty of great games, but none of them are speaking to you. You could buy something new, but what if you don't want to spend the money?
For PC Gamers
With Humble Choice, you get 5–10 PC games every month that you can keep forever, plus unlimited access to the Humble Games Collection (70+ games) that you can play whenever you want.
Fortunately, there has never been a better time when it comes to finding great games to play for free. We're not just talking freeware or free-to-play games either.
With the sites on this list, you'll be able to acquiren plenty of games you'd usually pay for. Here's how to get free PC games!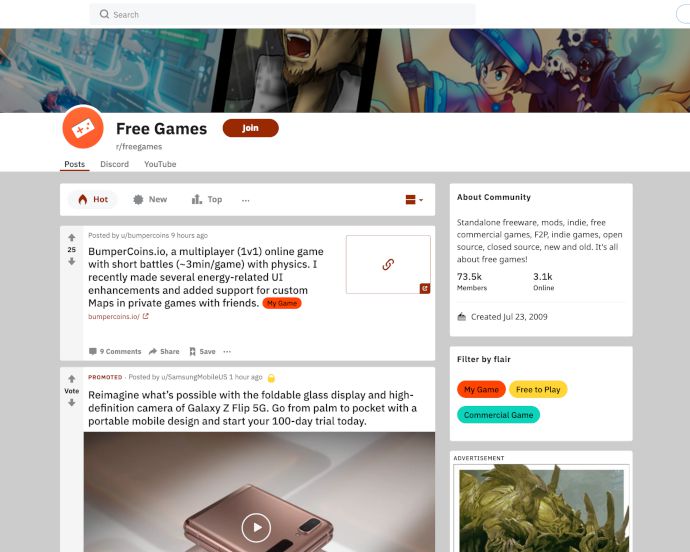 You might have noticed that a few of the sites mentioned above require a bit of attention—you need to keep an eye out for when a game is available for free so you can pounce.
Don't have time for that? You can look to Reddit, where users have crowdsourced the whole "keep an eye out for deals" nonsense.
The r/freegames subreddit is dedicated to... well, free games. This includes console games as well as PC games. If you only want to keep track of one site where you can be alerted to limited-time free game deals, this is the one to check.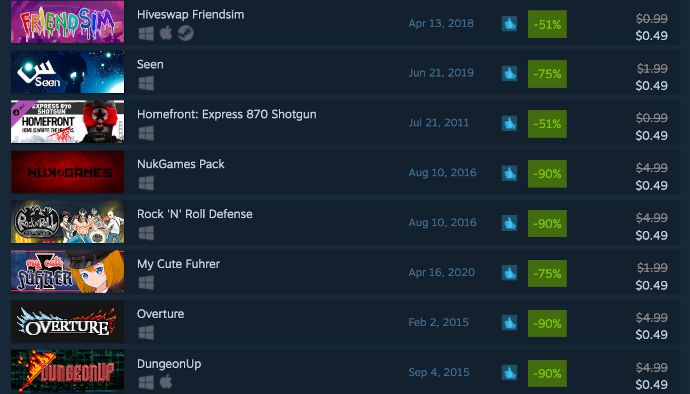 You'll find plenty of free to play games on Steam, but that's not exactly what we're talking about here. We're not talking about Dota 2 or CS:GO or Path of Exile!
Games often have free weekends in an effort to get you to buy them as well, but again, that's not what we're talking about.
Every once in a while, companies get generous and give away games that are a few years old. One recent example on Steam is Injustice: Gods Among Us.
Just keep an eye on what pops up and be ready to grab it when the time comes. And even if you don't spot the free deals, there are always huge specials with massive discounts!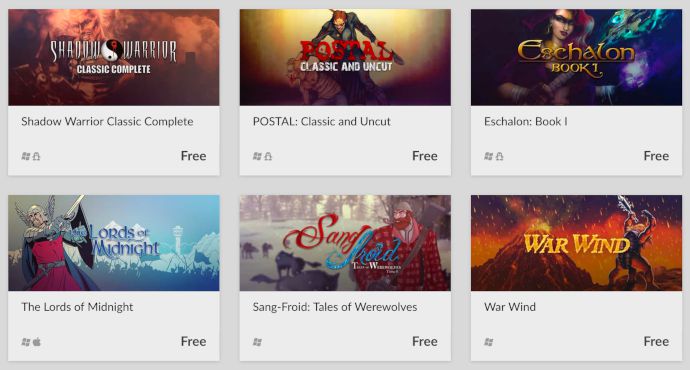 Formerly known as Good Old Games, the site rebranded as GOG when it started selling just as many new games as old.
For years, the site has been known for handing over a handful of old games when you sign up for an account like Beneath a Steel Sky, Lure of the Tempress, Teen Agent, and Tyrian 2000.
Lately, the site has given account holders games like Postal for free as well. They may not always come around, but you might as well sign up just in case.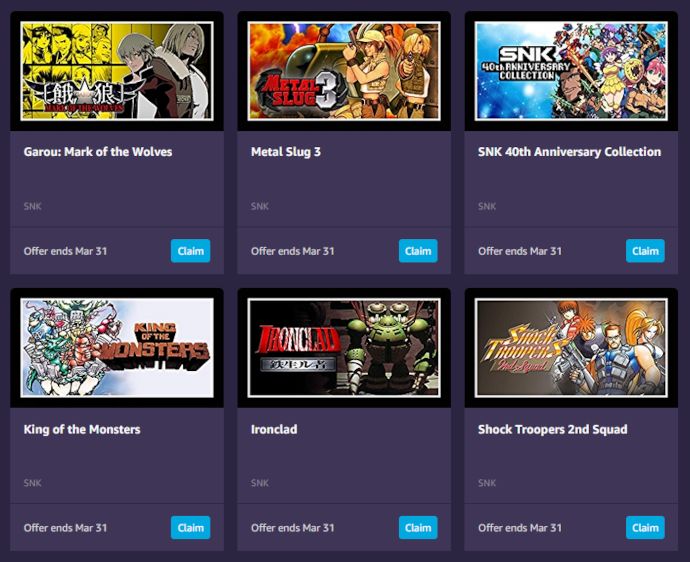 In order to use Prime Gaming, you need to be an Amazon Prime subscriber, so this isn't actually "free"—but you may already have it and not be aware of it.
Amazon owns Twitch, and this is one of the benefits. Past free games have included Observer, Project Warlock, The Flame in the Flood, and Steel Rats, among others.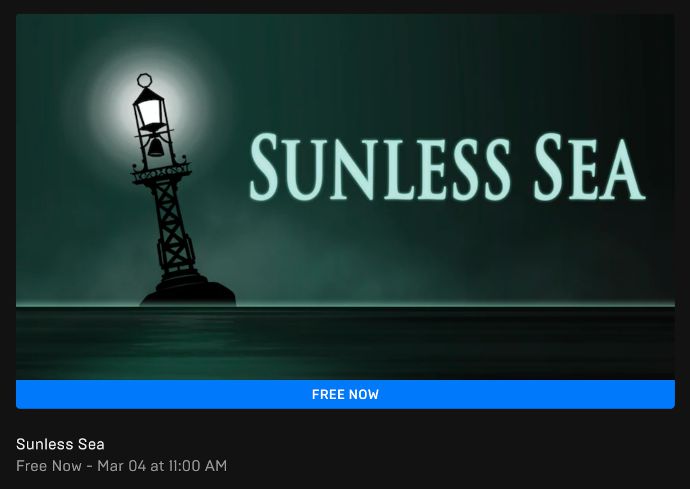 When the Epic Games Store launched, people weren't happy, mainly because they were happy with Steam and didn't want to have to use yet another store and launcher just to play Fortnite.
So Epic took a page out of Valve's playbook and gave people a reason they'd want to use the Epic Games Store: free games.
Every week, there are roughly one to three different games available for free. Even better, there are no fees of any kind. Just sign up for an account and start claiming your free games.
Patient Gamers Win in the End
Many of the services listed above will let you snag games that are only a year or two old for free, but you'll often find older games going for zero dollars and zero cents as well.
This is why it pays to be a "patient gamer" and why you should be one if you aren't already. Don't know what that is? Here's everything you need to know about "patient gaming" community.