If you head over to Oakleigh, east of Melbourne Central (yes, that Melbourne—the one in Australia), you'll find a modest shopping center across from a donut shop. Between these two establishments is a red door with an old-school knocker and a silver, heavy-duty keypad. Inside this door you'll walk up a set of stairs to EscapeXperience: a series of escape rooms "created in conjunction with Owen Spear and Ali Cheetham" from Escape Room Melbourne. The room my team and I decided to try our luck on? "Clockworks."
In the setup for "Clockworks," master inventor Robert Spear has vanished before he could reveal his final creation to the world. This invention has caused quite a stir in his absence, to the point where you and your team need to be sent back into his room to investigate.
When you enter the room, you must search for clues that will reveal the specifics of this invention. Maybe, just maybe, you can also solve the mystery of what happened to Robert Spear as well.
The Good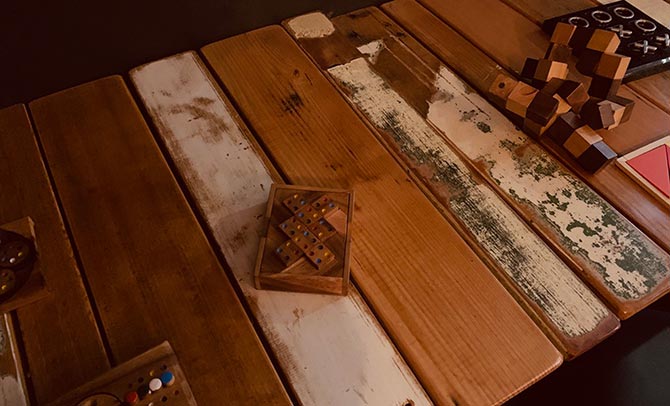 "Clockworks" has the benefit of revealing a series of puzzles that work well together. Out of all the escape experiences we've covered recently, the clues in this room were the most logical, with each puzzle leading into the next while a ticking clock counted down towards our doom.
Eventually, this conflation of puzzles and seeing how they fit together led to a "Eureka!"-like moment. Without going into spoilers, it's safe to say that "Clockworks" strikes a perfect balance with its clues: the mysteries are numerous and complex enough that teams who are good with puzzles won't get bored, while those who need a little extra help won't get stuck. The atmosphere of the escape room—a cross between the Edwardian era and Jules Verne adventure novels—was perfect for the theme. The visual touches, from the antique knick knacks to the handmade contraptions, really added to an old world effect. The music made it even better.
The Bad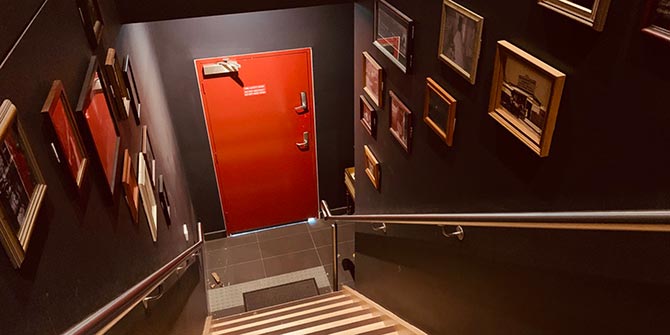 While we wanted to love this room with our whole heart, we couldn't quite get there. The reasons have less to do with the room itself and more to do with the facility surrounding it.
When you go into an escape room—whether it's puzzle-based or it has a narrative—you want to be immersed in the experience. You want to feel present in the moment, but it's hard to do that when you're constantly being reminded of the outside world.
"Clockworks" could be improved with soundproofing. While my team and I were finishing up our final puzzles, we could clearly hear the second half of our group (who had tried another escape room) chatting in the lobby. This group was the only other one there, but if there had been more—chances are—the noise would have gotten so loud it would have been hard to think through the puzzles.
To be honest, even with one group talking, we struggled. We knew they weren't going to enter the room after us, but it suddenly felt like we had an extra presence in the room wanting us to finish faster. The way their laughter echoed through the walls as they discussed their experience felt like someone breathing down our necks.
The Verdict
Despite these sound issues, EscapeXperience is one of the best escape rooms we've been to in the Melbourne area. Like Escape Room Melbourne, it contains multiple scenarios with distinctly different themes. Spoilers: we loved it.