Cellucor has some of the most potent energy drinks and protein powders around. A single drink can power you through a workout, or (in my case) an overnight video gaming session.
Also known as Nutrabolt, Cellucor was founded way back in 2002. Since then, it has managed to build a pre-workout product empire of over three million customers and just over one million social media followers.
Cellucor's drinks go by the name of C4, and for good reason—the drinks provide explosive energy and taste. The C4 line launched in 2011, providing a tasty alternative for energy drink fans.
Before trying Cellucor's products, I thought all protein powders and energy drinks were bitter and unpleasant. In that sense, everything about C4 and the Xtend intra-workout line impressed me, from the packaging to the shockingly great flavors.
Over the past weekend, I taste tested five different C4 and Xtend protein powders and three different flavors of C4 energy drinks. Below are the results of my taste test and ranking, ordered from favorite to least favorite, with number one being the best.
All of these protein powder and energy drink samples were provided by Nutrabolt. The opinions below are solely my own and have not been unfairly influenced in any way.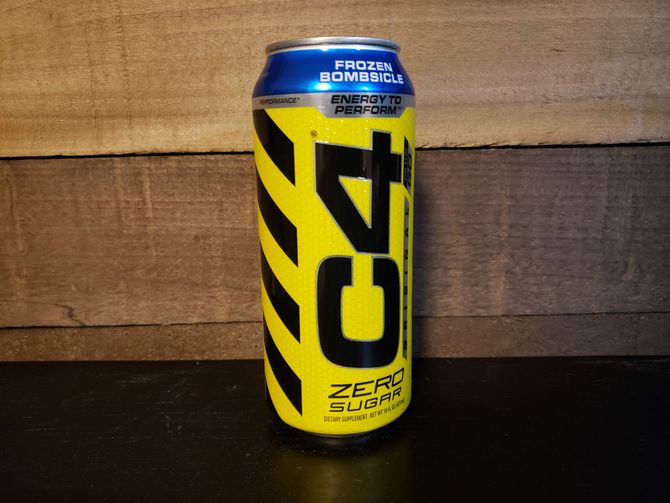 There's a reason why this drink is ranked number one: it is utterly delicious. You can drink it without even realizing that you're consuming an energy drink. Don't believe me? You will when you realize that it tastes like a liquefied blue raspberry Jolly Rancher.
This drink is carbonated, and even as someone who hates fizzy drinks, I can tolerate it just for the amazing taste. One can contains 200mg of caffeine and has no sugar. It's pretty hard to believe that it's sugar-free when it's so darn sweet!
On a side note, I'd like to say that Cellucor's drink packaging is very unique. The cans come texturized, so it won't slip out of your sweaty fingers when you want to take a swig.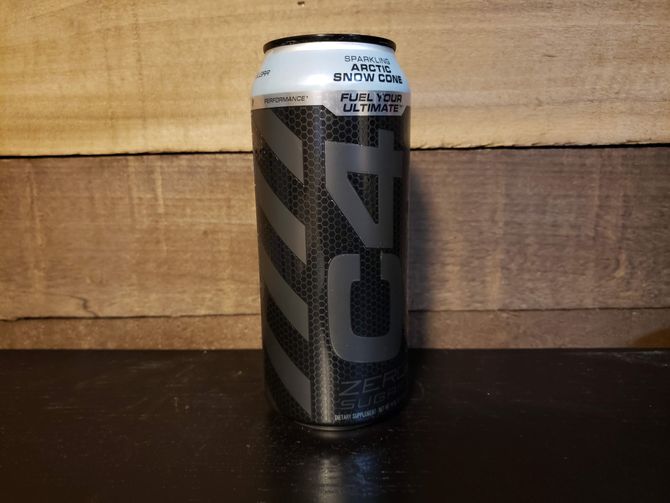 There's one thing that I've learned about Cellucor after doing this taste test: this company does a fantastic job with blue raspberry flavors. Upon opening the Arctic Snow Cone can, I was greeted by a sweet and fruity scent. I had high hopes for this flavor, and it definitely didn't disappoint.
Arctic Snow Cone offers a slightly less sweet blue raspberry flavor when compared with Frozen Bombsicle. It's still great, it's just lighter, and tastes more like berry-flavored sparkling water.
Since this drink is part of the Ultimate line, it has the highest caffeine out of all of C4's drinks, topping out at 300mg. Like the other C4 drinks, it has absolutely no sugar.
You'll typically get an awful fake sugar taste with other sugar-free drinks, but you won't find that with C4—it contains no sugar, but it's still refreshing.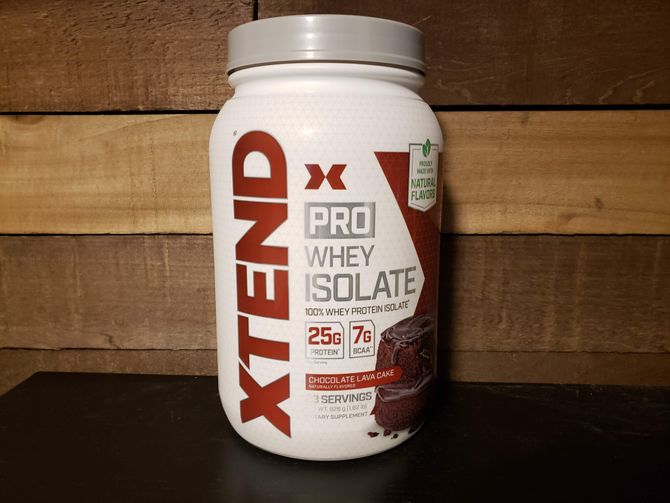 I used to drink protein powders, and there's a reason why I stopped: I couldn't stand the awful, chalky taste of the artificially flavored "cookies and cream" protein supplements I took before bike rides. So, I was pretty hesitant to try Cellucor's Chocolate Lave Cake Post-Workout powder.
The container directs you to use a beverage of your choice, so I tested it in both water and milk. I stared at the chocolate milky concoction uneasily before taking a sip—then wondered where this drink had been all my life.
It's called Chocolate Lava Cake, and it literally tastes and smells like brownies. I promise it won't disappoint. With 25mg of protein, you can get buff while enjoying a decadent drink. This drink isn't nearly as good when combined with water, so definitely use milk when you can!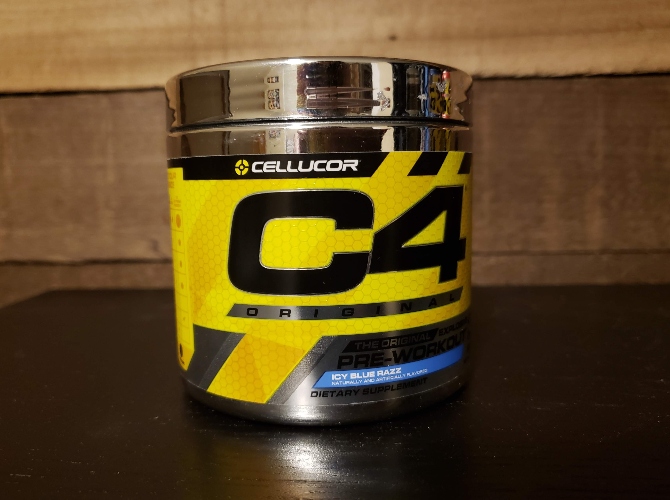 Icy Blue Razz is another variation of the blue raspberry flavor, but in powdered form. When I opened the container, I was taken aback by the delicious scent of blue popsicles—that was enough to make my mouth water.
In other words, if you like the taste of those blue raspberry slushies you enjoyed as a kid, you'll love the taste of this supplement.
This drink requires that you mix it with water, which in my opinion, is great. Most protein supplements taste better when combined with milk, making it more difficult to drink on-the-go.
The container is small enough to stow away in your backpack, and, better yet, you don't have to carry milk around to refill your drink.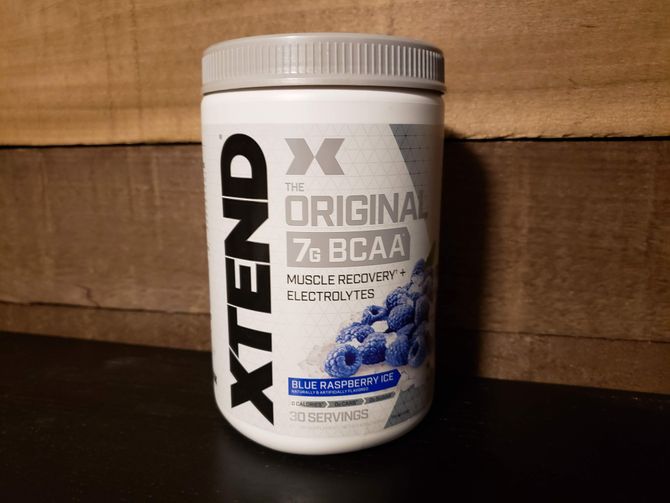 You can take the Xtend Intra-Workout Powder while you workout. It helps you make the most of your workout, and it's also lightweight enough to tolerate while doing intense exercises.
You can combine this supplement with water, making it easy to transport, as well as fill up your drink.
I've found that each of Cellucor's blue raspberry flavored drinks has a slightly different taste. All of them are great, but the Blue Raspberry Ice was my least favorite.
It's definitely an enjoyable drink—I just prefer Cellucor's other candy-like blue raspberry flavors over this one.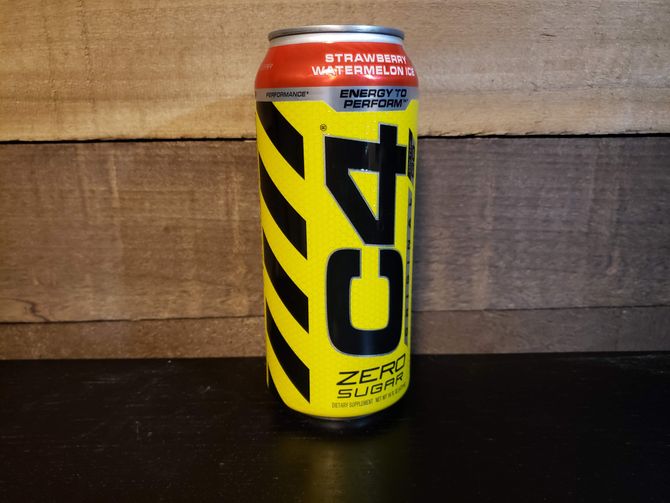 You can't really taste the watermelon flavor in this drink—the strawberry flavor is overpowering. Nevertheless, it's still refreshing.
This carbonated drink has 200mg of caffeine and makes you feel as if you're drinking sparkling water rather than an energy drink (which is definitely a good thing).
Still, I didn't enjoy it as much as the Arctic Snow Cone and Frozen Bombsicle flavors. Its slightly less sweet flavor just fell a bit flat in comparison, and failed to give me that "wow" factor.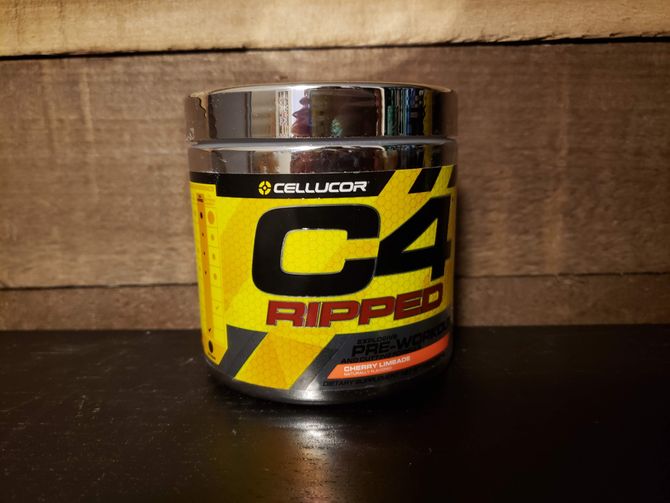 I had high expectations for this powder. While it was tasty, it didn't meet the high standards set by the Icy Razz and Blue Raspberry Ice supplements.
I think this flavor would've been better off if it was just pure cherry. The limeade threw in a separate tart flavor that I could've done without. This flavor reminds me a bit of Koolaid with its watered-down cherry flavor and it, unfortunately, gave me that artificial cherry vibe.
It may possess more workout benefits than its Icy Blue Razz counterpart, but it doesn't top it flavor-wise. Overall, it's good, but it's not the best out of all the other flavors in the lineup.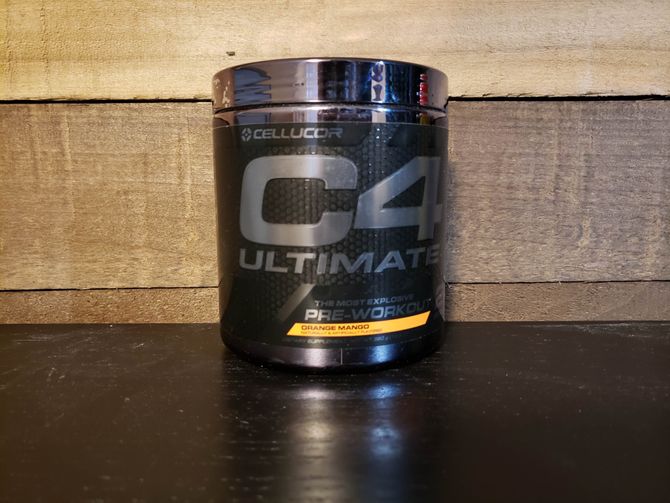 This is the only Cellucor product that I truly wasn't a fan of.
I don't really like mangos to begin with, so having that flavor in my drink didn't really do much to impress me. The taste was way too tangy and sour for my tastebuds, and made me think of watery orange juice.
But the benefits of the C4 Ultimate line are the strongest out of all the supplements. On top of containing 300mg of caffeine, it comes with a blend of vitamins that can enhance your memory and brainpower for your late-night video game sessions.
As for flavor? You might want to go with the Frozen Bombsicle drink instead (especially if you don't like oranges or mangos).
Cellucor Drinks: The Final Verdict
Cellucor's drinks and workout supplements blew my expectations out of the water. I honestly never thought an energy drink could taste this good, and Cellucor proved me wrong. For more information about C4, check out Cellucor's website.