Forgiveness is an important skill to learn because living with a grudge is one of the hardest things in the world.
However, forgiveness isn't always so simple. We're complex creatures who develop strong emotional bonds, and once those bonds are betrayed, that connection is broken and hard to repair.
We're not just talking about apologies and acknowledgments. Forgiveness is about reconciliation, rectification, and restoration of trust—and we all have to forgive at one point or another.
Here are the best movies about forgiveness that explore the subject from different angles, including how hard it is and how to do it.
10. A Beautiful Day in the Neighborhood (2019)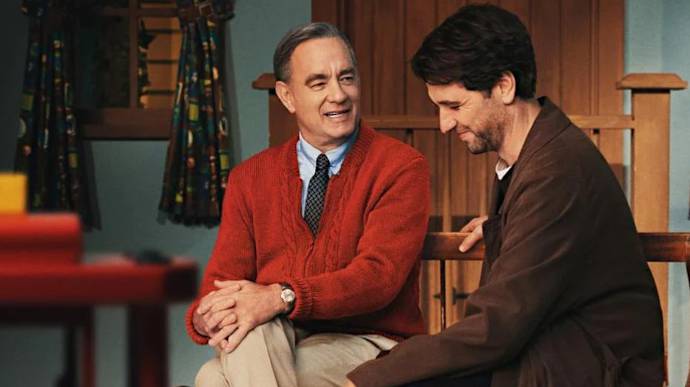 Tom Hanks is America's Dad for this generation, so who better to play the friendliest neighbor in the world? In A Beautiful Day in the Neighbourhood, Tom Hanks is Fred Rogers.
This film centers on his conversations with Lloyd Vogel (played by Matthew Rhys), a cynical journalist who's struggling to forgive a person who hurt him.
Over the course of the film, Fred provides his wisdom on the matter: it's ultimately better to forgive than to bear a grudge. As you might expect, this one's a tearjerker! Keep that in mind before going in.
9. Dead Man Walking (1995)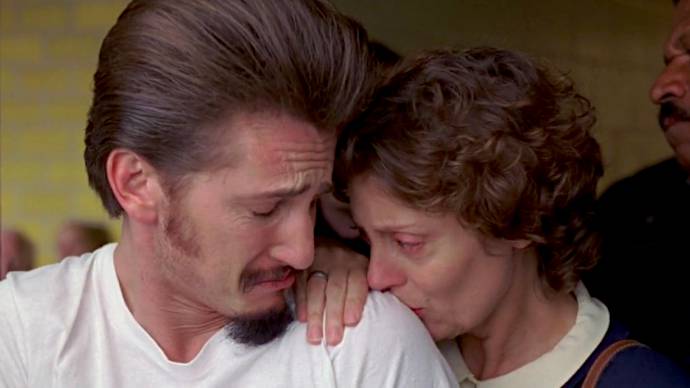 On death row, Matthew Poncelet (played by Sean Penn) asks for the help of Sister Helen Prejean (played by Susan Sarandon) on one final appeal to save his life.
Over the course of this film, Helen asks Matthew several times to atone for his sin: the murder of a couple. He repeats several times that he's innocent and had nothing to do with the crime.
What follows is a reflection on the nature of guilt, empathy, and our capacity for forgiveness. Complete with breathtaking performances by Susan Sarandon and Sean Penn, it's a must watch.
8. Philomena (2013)
This isn't the last film on this list that looks at how the actions of religious institutions can often conflict with the messages they preach.
Philomena follows the story of a woman who's forced into a Magdalene laundry (i.e. convent) after she becomes pregnant out of wedlock. On top of that, her son is taken from her and she's denied contact with him.
Led by Steve Coogan and Judi Dench, Philomena follows the pair as they face the task of forgiving a human rights violation that shaped one poor woman's entire life.
7. Warrior (2011)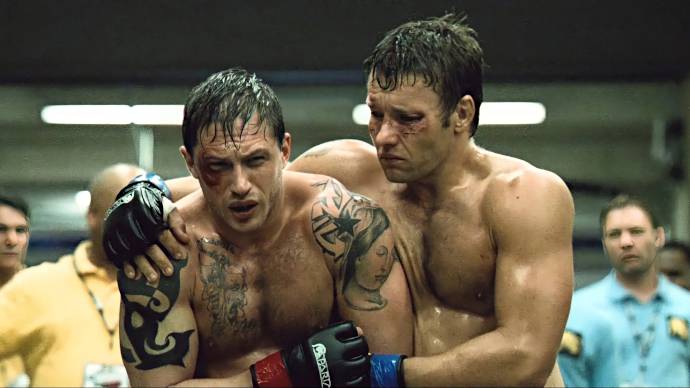 Part forgiveness drama, part punch-up slug-fest, Warrior came out swinging as a mixed martial arts film that stunned audiences with how emotionally mature it was.
Warrior follows the lives of two brothers—Tommy (played by Tom Hardy) and Brendan (played by Joel Edgerton)—who find themselves in direct opposition during an MMA tournament.
But they're also at war emotionally: Tommy blames Brendan for leaving him on his own with his dying mother and alcoholic father, while Brendan is furious that no one gave him the chance to say goodbye to his mother before she passed away.
Can they forgive each other? For a movie about people fighting in a cage, Warrior contains a depth that's staggering and effective.
6. Coco (2017)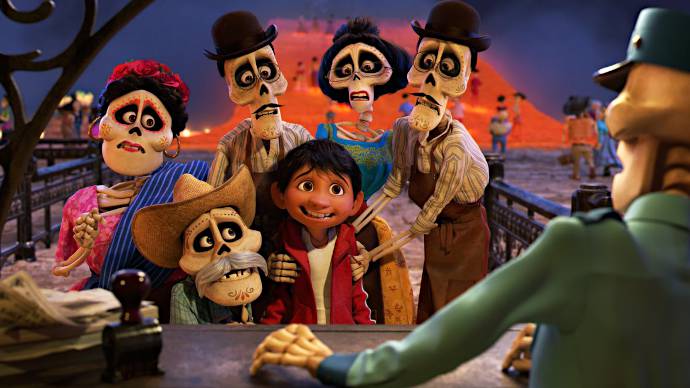 Pixar is a company known for making heartbreaking, tear-jerking masterpieces. Coco was no different.
On the surface, Coco centers on Miguel (voiced by Anthony Gonzalez), a young boy with aspirations to become Mexico's pre-eminent musician. Deeper down, Coco is a story about a family torn apart by resentment.
Music nearly destroyed this household and brought the entire family to its knees. Can forgiveness allow the truth to ring out?
5. In Her Shoes (2005)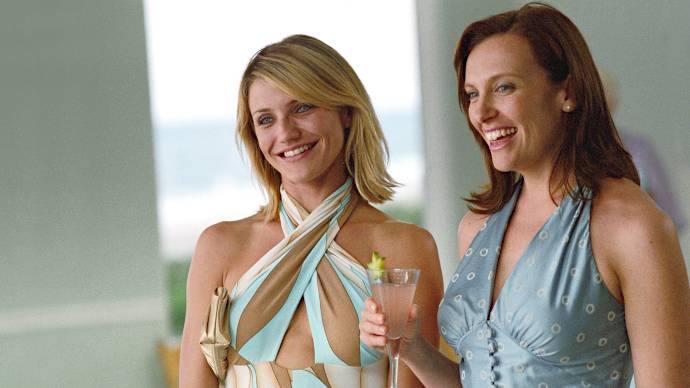 In Her Shoes features Rose (played by Toni Collette) and Maggie (played by Cameron Diaz) as two very different sisters with very different standards of living and very different expectations of life.
When Maggie fools around with Rose's boyfriend, the two cut ties. However, after their grandmother reaches out to them—a grandmother whom they both thought was dead—they're brought back into each other's company.
Rose must ask herself what's important in life and if she can stand having been betrayed in such a heartless manner by her own sister.
4. Calvary (2014)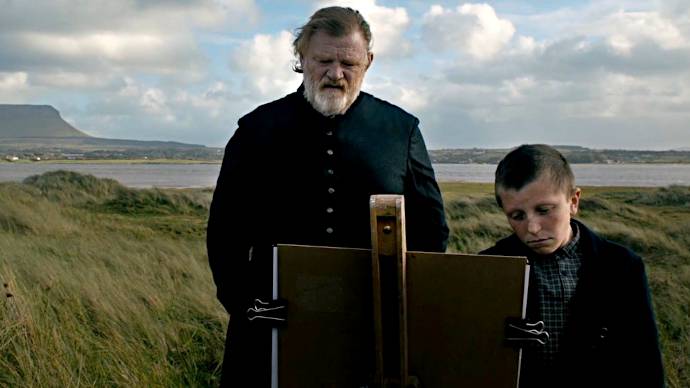 Calvary was an important film because of the social climate of Ireland at the time. With ongoing revelations about the Catholic Church's abuse scandals, many struggled with their faith.
As a film, Calvary doesn't just explore those scandals—it looks at the idea of forgiveness and revenge as two sides of the same coin.
When an innocent priest (played by Brendan Gleeson) is targeted for murder by an abuse victim, we have to ask ourselves:
Is it okay for one to be held accountable for the crimes of others? Furthermore, should we forgive someone of their sins even without any attempt at reconciliation by the guilty party?
3. Manchester By the Sea (2016)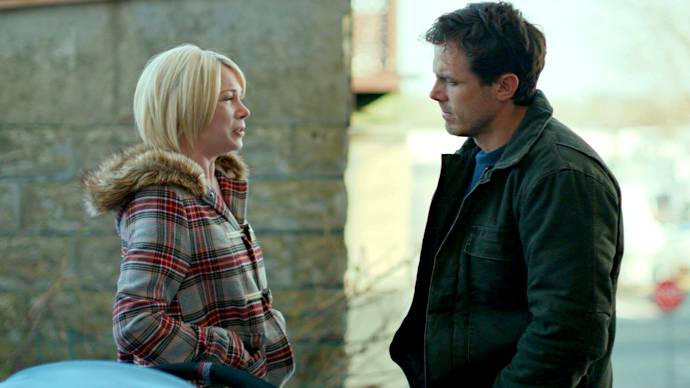 Despite being a screenwriter for many years, Manchester By the Sea was Kenneth Lonergan's first directorial foray into feature films.
With Manchester By the Sea, Lonergan is at his most brooding as he examines the life of grief-stricken Lee Chandler (played by Casey Affleck).
Most people agree that losing a child is a horror that no parent should have to experience. It's far worse when you have to live with the knowledge that you were responsible for the deaths of all your children.
It's an impossibly heavy burden to imagine, and Manchester By the Sea poignantly asks one question: Can Lee forgive himself? Or will he be forever trapped in a purgatory of guilt?
2. Atonement (2007)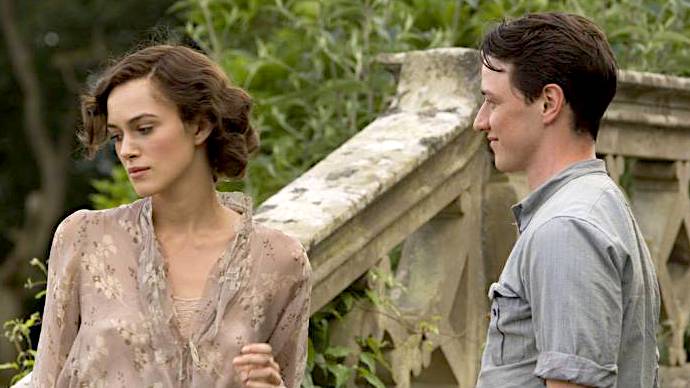 Atonement remains one of the rare period dramas that actually lived up to its hype without tipping into sensationalism.
Not only are the character performances bold, serious, and tragic, but they're all driven by forgiveness—or, the lack of it.
After Briony (played by Saoirse Ronan) witnesses a horrific crime, she misidentifies the culprit and causes irrevocable damage to a budding romance. She'll live the rest of her life trying to atone for her mistake.
But when the person you desperately seek forgiveness from has passed on, from where does the forgiveness come?
1. Magnolia (1999)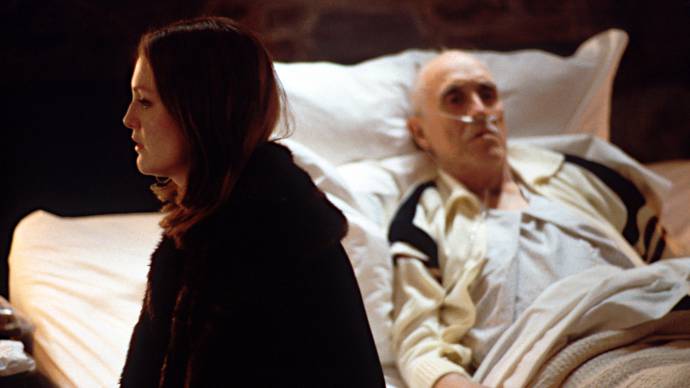 At the top of our list is Paul Thomas Anderson's Magnolia.
Set in San Francisco, it follows the lives of a disparate collection of strangers, all of whom are connected through one thematic thread: How much can we forgive? Even more, what can we forgive?
These central characters are connected by the fact that they're all struggling with the same problem: Is it possible to find happiness in the world if we don't have forgiveness in our hearts?
Some might say yes, others might say no, but it's a question they all dwell on—especially those who struggle to forgive themselves.
Magnolia isn't just the best movie about forgiveness ever made, and it's not only one of the best movies of the 1990s. Magnolia has a lasting legacy as one of the best movies of all time, period.