"Sex, drugs, rock and roll"—there's never been a better phrase that describes what outsiders think about the music industry.
We all know that musicians are inherently sexy and are allowed to have an attitude unbecoming of regular folks, just so long as they blow you away when you see them live in concert! Right?
Well, there have been several documentaries about musicians and the music industry that have lifted the curtain and given us a peek into the world of music making and the insane stories therein.
Want a first-hand, unfiltered, unflinching look into the world of musicians? Here are the best documentaries about music and musicians that you can't miss!
7. Amy (2015)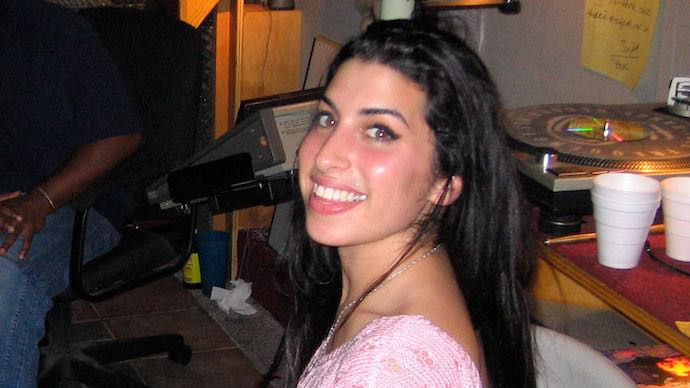 Amy is the tale of iconic musician Amy Winehouse, told from her early days to her tragic death at just 27 years old.
The film focuses not on Amy the singer nor Amy the persona painted by the press, but Amy the young woman who couldn't handle the immense fame afforded to her.
Amy Winehouse's talent is something that shines in the movie; her ability to write songs that spoke to people was incredibly rare. Sadly, the documentary shows us how several people in her life contributed to her drug addiction and health problems.
The film is moving, unflinching, and her heartbreaking story ends with her untimely death after kicking her drug habit. Amy showcases a woman born with a beautiful talent, a lust for life, and a difficult father.
6. Miss Americana (2020)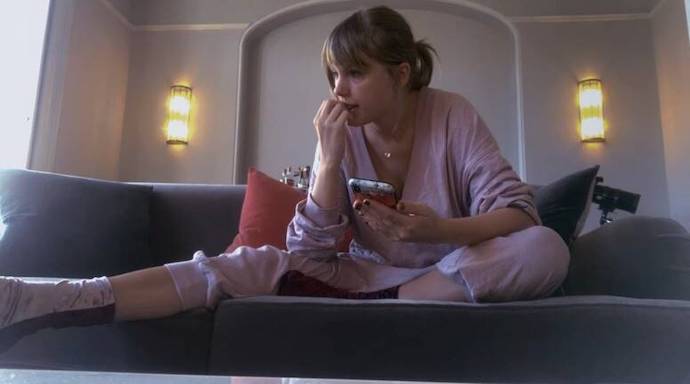 Charting the life of Taylor Swift may not seem like it'd be an intriguing documentary, but looks can be deceiving. After Swift's album Reputation was snubbed at the Grammys, the tale follows the remainder of her tour and the period of self-isolation she took.
The documentary itself is a fascinating look into one of the biggest musical stars on the planet and how she grew to accept the ridiculous circumstances of her day-to-day. Her life is a big merry-go-round full of stalkers, haters, die-hard fans, and the horrors of social media.
It's one of the best documentaries about musicians, as this one will leave you amazed at the absurdity of her life. It's also worth watching for the moment when she calls Tennessee Senator Masha Blackburn "Donald Trump in a wig."
5. Searching for Sugar Man (2012)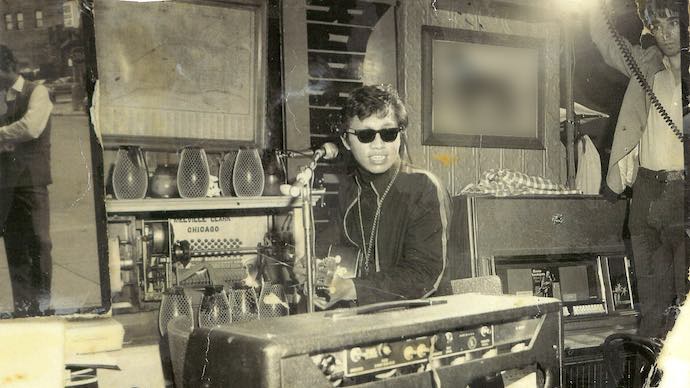 Telling the story of Rodriguez and his long journey to recognition is as incredible as any Hollywood movie could be.
The film charts the efforts of two South African men to find out what happened to one of the most famous musicians in South Africa, Rodriguez, whose albums had sold immensely in the country.
As we follow these men as they track down the people who made Rodriguez's albums, one of them asks how the singer/songwriter died—only to be informed that Rodriguez is still alive in Detroit.
Thus begins the story of bringing the man himself back to South Africa, where—unbeknownst to him—he'd been as big as The Beatles for the past 25 years.
The film is uplifting as well as jaw-dropping, as few would believe that it could be possible for a manual laborer to be as famous as John Lennon halfway around the world and have no idea about it.
4. Oasis: Supersonic (2016)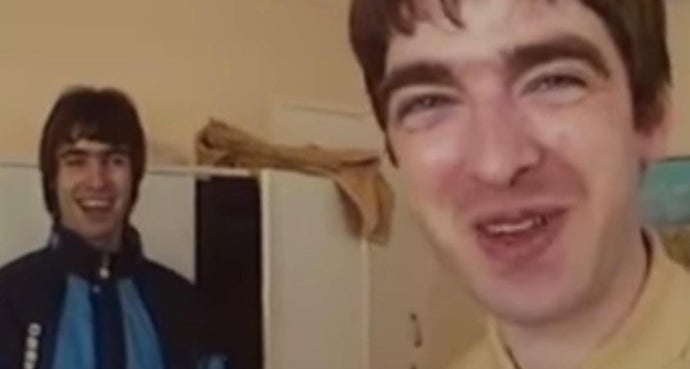 Want to see a documentary about pure addiction to life, love, music, and hedonism? Oasis: Supersonic is for you!
This documentary follows the success of English rock band Oasis and their path from the little clubs of Manchester to selling out the biggest gigs ever in the UK—in just three years.
The tale is compounded by the inner war between the band's two brothers, Noel and Liam Gallagher. It's a classic story of songwriter (and guitarist) versus lead singer, made more complex because the pair are family, thus complicating the dynamic of Oasis.
It's chest-thumpingly unashamed in its portrayal of a bunch of kids from a council estate in Burnage who went on to become one of the biggest and greatest bands in history.
3. Surviving R. Kelly (2019)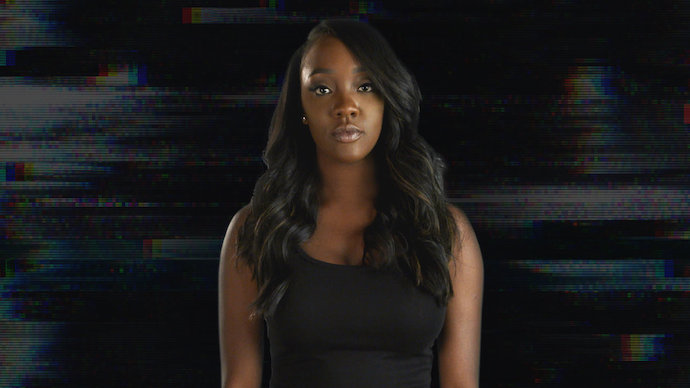 Surviving R. Kelly is the antithesis of Miss Americana.
Whereas Miss Swift's documentary is a story of a powerful young woman coming to terms with the world around her, this documentary is a harrowing story of how a famous musician committed unspeakable acts against young women and minors.
It's actually a docuseries of six episodes, but just as shocking and earthshaking as any documentary made about a musician.
R. Kelly's manipulative and evil behavior is exposed for all to see, as his undoubted musical prowess becomes the vehicle that he used to get close to minors—before bringing them into his cultish world.
It isn't an easy viewing experience. The whole project is fraught with moments of sickening revelations, but it's an example of how powerfully rich people can get away with heinous acts for a long period. Few documentaries are better at getting this across.
2. Billie Eilish: The World's a Little Blurry (2021)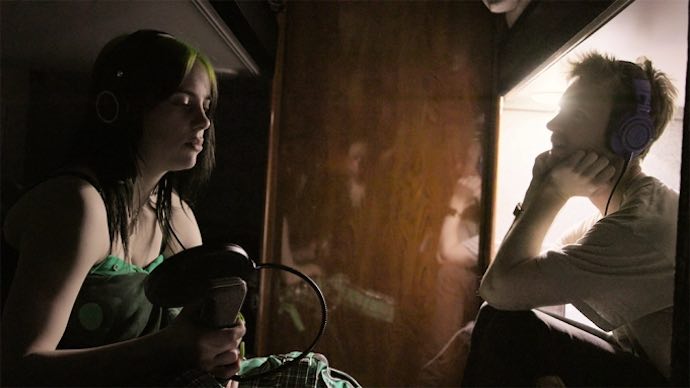 Billie Eilish is an artist who captures the ambivalence of modern youth. Her documentary Billie Eilish: The World's a Little Blurry is an in-depth look at the journey taken by Eilish since she was 13, and the obstacles she has encountered along the way.
Her love for her family and her generation come across succinctly—all while she bemoans the state of her life through her music. The feeling of becoming a spokesperson for your entire peer group permeates the film, as Billie herself grows up before our eyes.
Eilish's talent is something extraordinary, and through the picture you get the sense that Eilish remains the same person she always has been: slightly goofy with a kind soul.
1. What Happened, Miss Simone? (2015)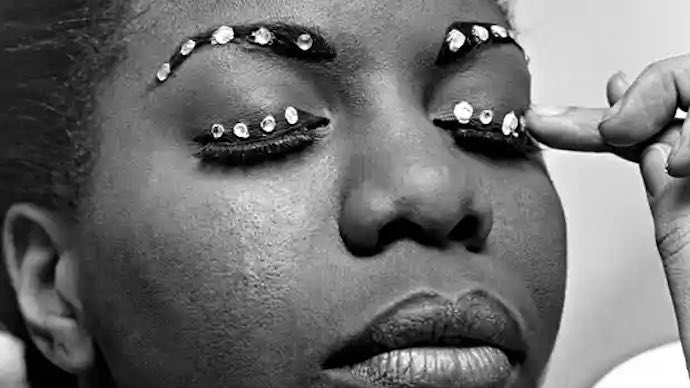 The life story of Nina Simone is a journey like no other. The documentary follows the entire career and life of the iconic singer, from her sense of pride to her battles against bipolar disorder to her abusive husband, and much more.
Simone is one of the greatest singers to have ever graced the planet, and through her story, you can hear her incredible music telling the tales of her innermost thoughts.
Her mental health problems will open your eyes to a world where her illness wasn't supported in any profound way, and she struggled through large parts of her life unable to cope with herself.
The story is emotionally held together by her relationship with her daughter and how Lisa perceived her childhood. Simone's tale is powerful and delicate, as many will see the tragedy in her life alongside her incredible talent.