If you could only pick one movie director as the master of psychological thrillers and crime thrillers, who would you choose? For most, that filmmaker would be David Fincher.
David Fincher has devoted himself to a distinct style that consists of ominous camera movements, smart use of wide angle shots, and drab color palettes to tell stories out of sequence.
Bring even a mediocre script to David Fincher's lap and he'll turn out an intricate story, whether it involves a killer alien, a popular social media site, or a man who's losing his mind.
Here are the best David Fincher movies, ranked all the way up to the very best of the best. You may recognize a handful of these. For the ones you don't, go watch them right away!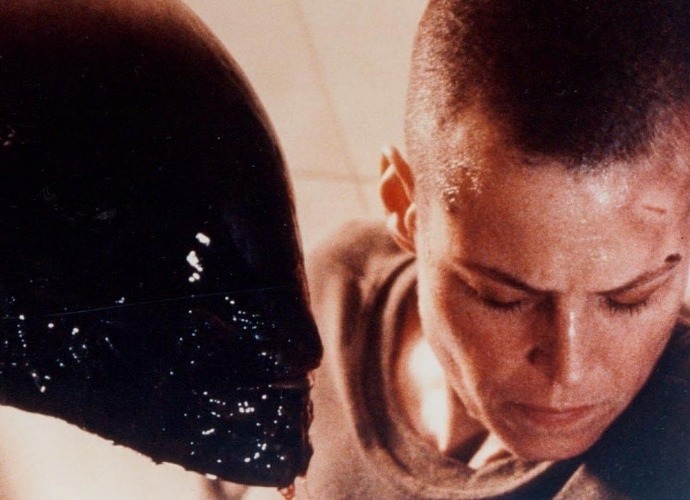 The third movie in the Alien franchise follows the events of Aliens and centers on Ellen Ripley crash-landing on a prison planet populated by violent inmates. However, an Alien that was stowed on her ship attacks the penal colony and wreaks havoc.
David Fincher was hired to replace director Vincent Ward, making Alien 3 his directorial debut. He certainly made it a visual experience, but Alien 3 is far from his best work.
While the movie captures the mythos and dread of the previous Alien entries, it misses opportunities to make the characters worthwhile, the action intense, and Ripley's return engaging.
Panic Room is a home invasion thriller about a woman and her daughter hiding inside their steel-doored safe room as three men break into their house to seek out a hidden fortune.
A tense encounter plays out for most of the film as the mother (played by Jodie Foster) tries to outwit the burglars and protect her daughter.
Any director can craft a home invasion movie, but Fincher's unique touch and signature tricks manage to build tension and character mysteries, resulting in a more subversive thriller. Panic Room is the right balance of suspense and cerebral action.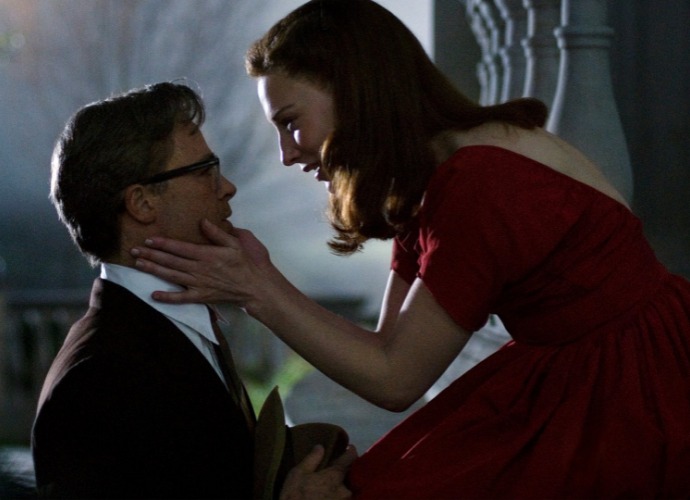 The Curious Case of Benjamin Button is an odd project for David Fincher. It's an epic/romance/period piece about a man who's born old and grows younger as he ages. Brad Pitt stars as the de-aging Benjamin Button while Cate Blanchett plays his wife Daisy.
The film is somewhat polarizing, and your enjoyment of it will mostly depend on your tolerance for coming-of-age fantasies that revisit 20th century events and culture—a bit like Forrest Gump.
But to his credit, Fincher is sincere about the unusual romance between Benjamin and Daisy. Their chemistry is exquisite, and their struggles are poignant. A worthwhile watch, for sure.
8. Mank (2020)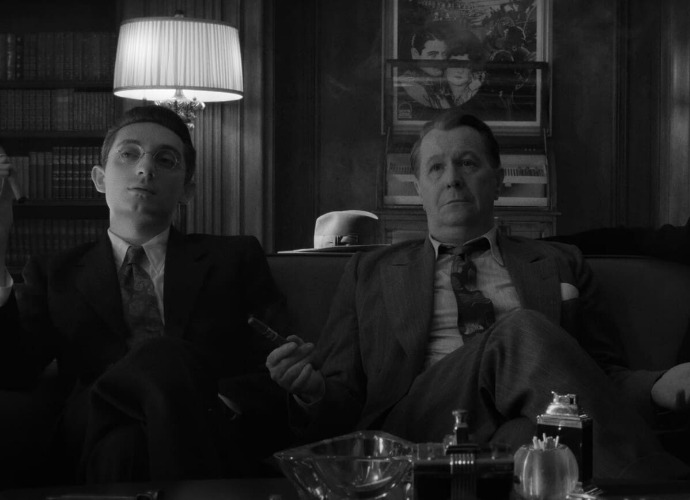 Herman J. Mankiewicz is one of the two masterminds—the other being Orsol Welles—behind the greatest American movie ever made.
Mankiewicz tried his best to translate his past struggles into the script of Citizen Kane, but earning that screenwriting credit costed him his life. Much like Charles Foster Kane—the protagonist of Citizen Kane—Mank faces his fall from grace.
Mank works to bring context to the argument of who truly deserves the credit for Citizen Kane. Is it Orson Welles? Or Mankiewicz? The film's attention to detail of Golden Age Hollywood is enthralling, and even if Mank's story isn't too compelling, the film will please cinephiles.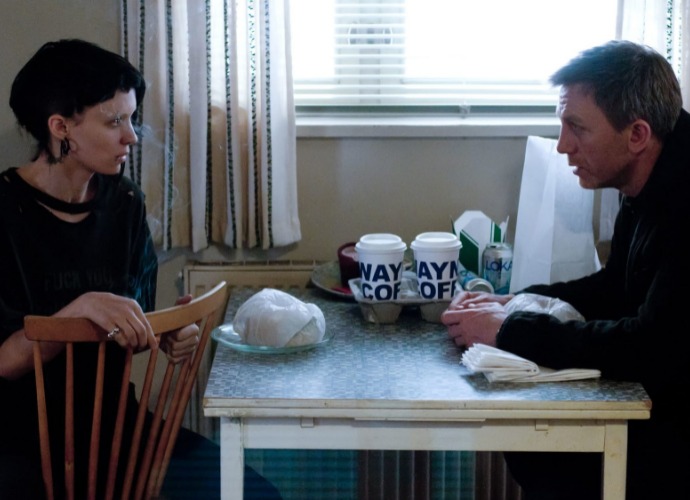 Based on the bestselling novel by Stieg Larsson, The Girl With the Dragon Tattoo follows journalist Mikael Blomkvist (played by Daniel Craig) and hacker Lisbeth Salander (played by Rooney Mara) as they investigate the disappearance of a girl from a mysterious family.
While a Swedish adaptation of the book came out in 2009, David Fincher's 2011 adaptation of The Girl With the Dragon Tattoo pulls no punches with the novel's gruesome details. Not to mention that Rooney Mara's performance as Salander is unbelievable to watch.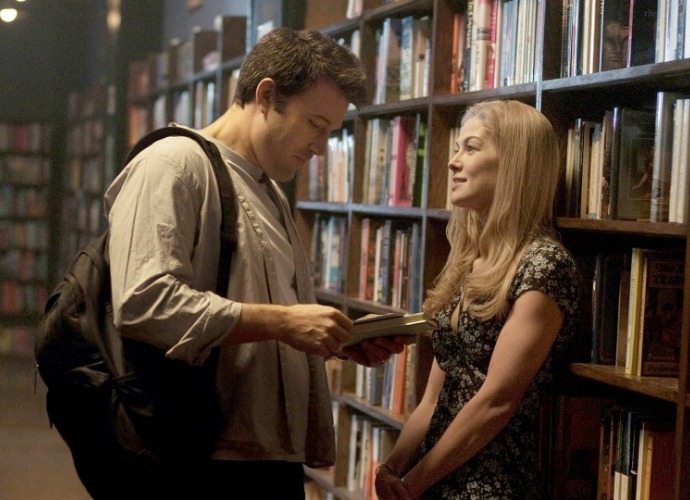 Based on the bestselling novel by Gillian Flynn, Gone Girl is a domestic thriller about the suspicious disappearance of beloved figure Amy Dunne and the subsequent media coverage that ensued.
Amy's husband Nick becomes the prime suspect, and as he tries to establish innocence, he uncovers dark revelations that make it clear that there's more than meets the eye in Amy's disappearance.
Fincher has crafted a top-notch domestic thriller in Gone Girl. While the cast—led by Ben Affleck—is solid all around, Rosamund Pike owns the entire film with her outstanding performance as Amy.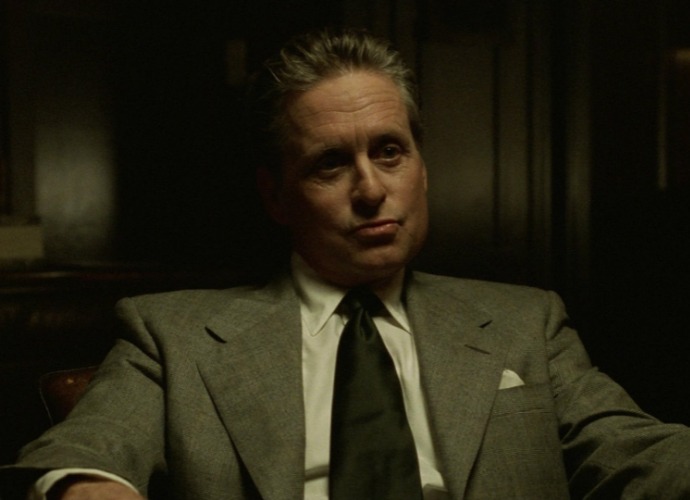 The Game has a simple premise: a successful but disillusioned banker (played by Michael Douglas) receives a gift from his younger brother in the form of an invitation to an alternate reality game.
That game begins to take over his life, and the lines between game and reality begin to blur. In The Game, Fincher weaves his flair for ominous mysteries and psychological puzzles so successfully, the audience is never quite sure what to make of what's happening.
The Game is truly an underrated gem. The way Fincher plays tricks on your mind makes this an engaging and rewatchable movie. And while Fincher doesn't think he should've directed this one, for me, The Game is a great movie for fans of puzzling movies.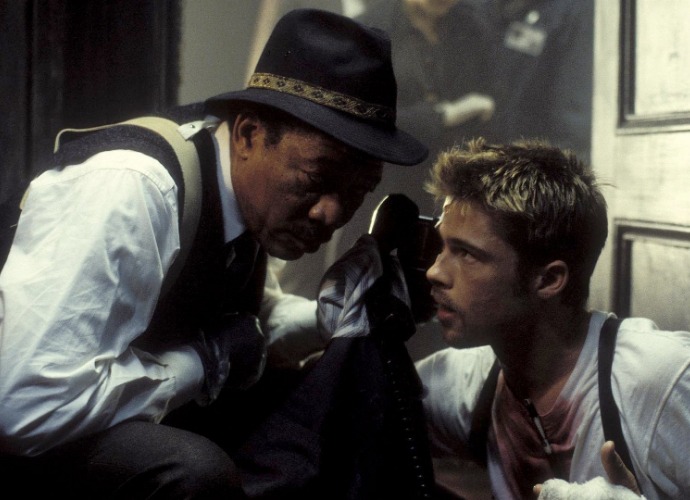 Se7en is the movie that put the David Fincher on the map. And how couldn't it? This grisly thriller about two detectives hunting down a serial killer who uses the "seven deadly sins" as basis for his killings is representative of how a David Fincher movie should look and feel.
From the edgy title sequence to the puzzling mysteries, from the seedy characters to the intense camera work, Se7en wasn't just a template for David Fincher movies—it set the standard for future police procedural myster-thriller movies.
That makes Se7en one of David Fincher's finest movies. That, and the incredible ending that's still quoted to this day.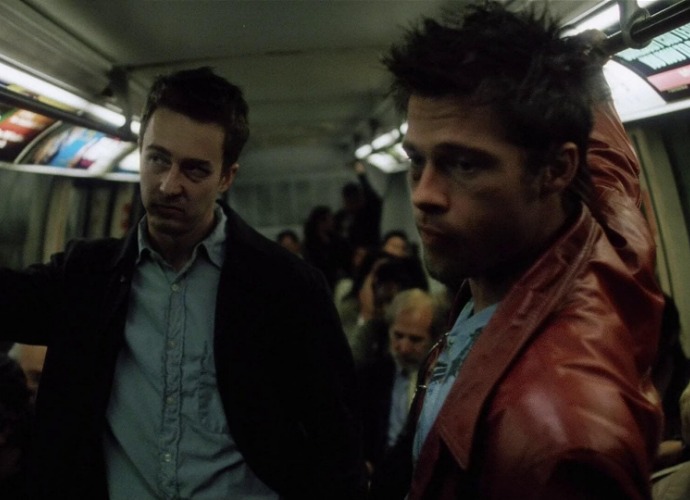 Fight Club is a hard-knuckled thriller that also serves as a subtle satire for consumerism. The story follows an unnamed narrator (played by Edward Norton) who sets up a fight club with savvy soap salesman Tyler Durden (played by Brad Pitt) as an escape from his lifeless job.
One can't underestimate the impact that Fight Club had on movies. At the time, it was so strange and unique that viewers were unsure how to react to the film. But now, Fight Club is a defining cult classic.
It's one of David Fincher's most iconic films. I mean, who else would use penguins and a Pixies song to depict anti-capitalism?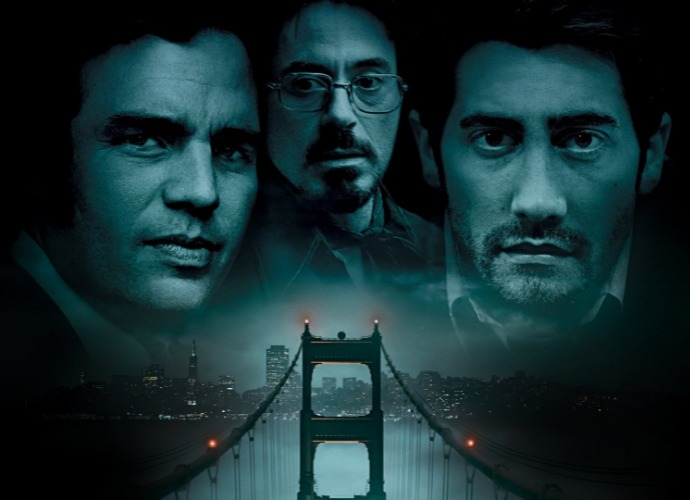 The case of the Zodiac Killer is one of the most infamous unsolved crimes in the United States. Naturally, David Fincher decided to depict the killer's crime spree between the late 1960s and early 1970s.
But rather than focusing on the killer himself—whose real-life identity remains unknown to this day—Fincher crafted Zodiac around the three key investigators of the murder case as they receive cryptic notes from the killer. And, somehow, he made it thrilling.
Unlike his previous films, Fincher focuses less on the gruesome elements and places more emphasis on the haunting details of the case. It's heavier on dialogue than action. But be patient and absorb every detail put forward by Fincher—you won't regret it.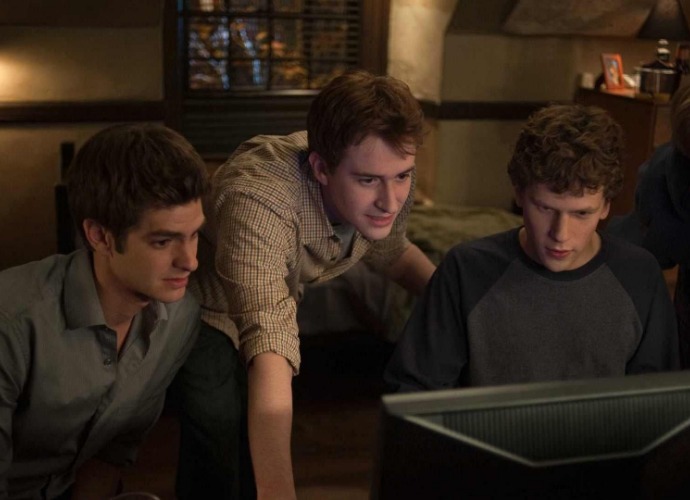 Funny enough, David Fincher's absolute best movie is the one where his signature style is mostly absent.
The Social Network follows the founding and rise of Facebook through the eyes of Mark Zuckerberg. But it's not really about the site's success. Rather, it focuses on how Zuckerberg's success ultimately tests his character and his friendships.
The strength of the film comes from its script, written by Aaron Sorkin. While he took liberties on how he depicted the rise of Facebook and Zuckerberg, Sorkin placed great importance on its themes of business, communication, and social behavior.
The Social Network is one of the best movies of its decade, primarily for how it parallels the dominance of the internet and social media. It truly deserves every ounce of praise it gets.