Musicals have always spoken to my heart, and when I came across Zoey's Extraordinary Playlist last year, I could not help myself. While I was stuck indoors, a musical TV show sounded like a great distraction—something a bit different than what I had been watching.
Little did I know that, while the show has its fun and lighthearted moments, it also punches you in the gut and tugs at your heartstrings. With two complete seasons under its belt, you should add Zoey's Extraordinary Playlist to your watchlist.
Here are several reasons why Zoey's Extraordinary Playlist is better than most musical TV shows you've seen, and why you should start watching it if you like musicals!
1. It Features Immensely Talented Actors
The first reason to check out this show is the cast. Their acting is excellent and you will be blown away by everyone's immense talent. Every single one of the main characters can sing and dance.
Let's start with Peter Gallagher, who's been around a long time and plays Zoey's father. While more widely known from While You Were Sleeping and The OC, he also has some pipes! I already knew he could sing, but if you didn't, definitely check out the first season.
If you find that you like his voice, know that he actually released an album in 2005. Here he is, singing "True Colors":
Next up, Skyler Astin as Max, who's known mainly for the Pitch Perfect movies before doing this series. This man has a fantastic voice and projects so much emotion into his songs that it makes you want to cry.
And then we have Jane Levy. While Levy is usually the one who watches as others sing and dance their hearts out, she does get a chance to show off her skills:
And then we have Alex Newell, who should be a familiar face for those who have watched Glee, where he played Wade "Unique" Adams and showcased his amazing singing pipes. He has a huge voice and is a lot of fun to watch as Mo.
John Clarence Stewart plays Simon and is the third piece in a love triangle with Max and Zoey. He's also another great talent with a big voice, and he's exceptionally talented on screen.
Lastly, we're highlighting Andrew Leeds (who plays Zoey's brother) and Alice Lee (who plays Zoey's sister-in-law). They're both great to watch, and they get larger roles in season two. Check out Lee's amazing rendition of "Gasoline":
2. It Has Amazing Musical Numbers
While I've already showed you many of the show's standout numbers above, there are several others that involve a much larger group of the cast. These are huge song-and-dance numbers that are a lot of fun to watch. "Let's Get Loud" is featured in the scene below:
3. It Has Real Emotional Impact
Underneath all of the talent and musical numbers, the show has a lot of heart. The music helps pull you into the lives of these characters and makes you feel for them. It enhances the emotional impact.
I don't cry easily when I watch TV, but I found myself close to tears multiple times throughout the series—and even went over the edge on a few occasions. It takes a lot to generate that kind of reaction from me, so just know that it will make you feel things.
4. It Tackles Real-World Issues Well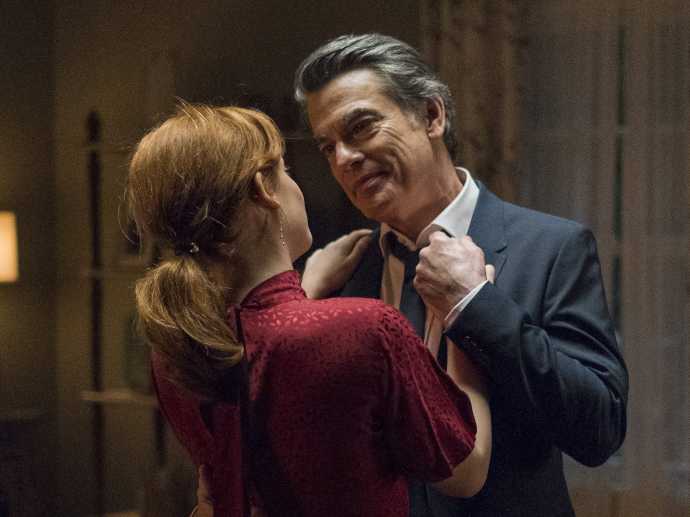 Many times, the aforementioned emotional impact in Zoey's Extraordinary Playlist comes from the way it adeptly handles real-world issues that aren't easy to swallow.
For example, one of the main threads in the first season involves the weight of dealing with an aging, sick parent—and how one copes with that. It's a life experience most will need to go through at some point, so it's heartbreaking and relatable to see Zoey go through that.
In the second season, the show tackles other real-world issues like postpartum depression and diversity in the workplace. I appreciated how the show addressed these topics through its characters, proving that it's more than just a shallow musical show.
5. It's Actually a Lot of Fun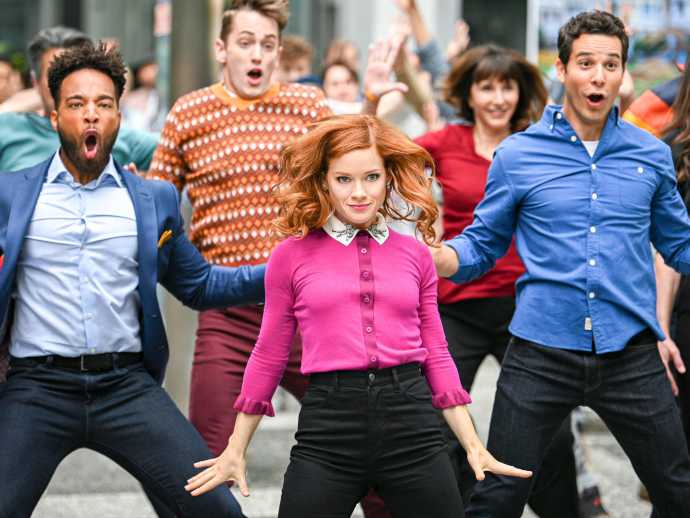 How often do you actually smile while watching TV anymore, let alone feel the bigger emotions like laughing, crying, or even just beaming widely? Modern TV shows are so serious. This one's fun!
I find that I don't actually smile or laugh much with TV these days, except with this show. Being able to lose yourself completely in a story is a gift—one that we don't get to experience often enough.
I want to cry, smile, laugh, and dance along with these characters. The show is so enjoyable to watch. Once you start, you won't regret it!
6. It's Family-Friendly and Relatable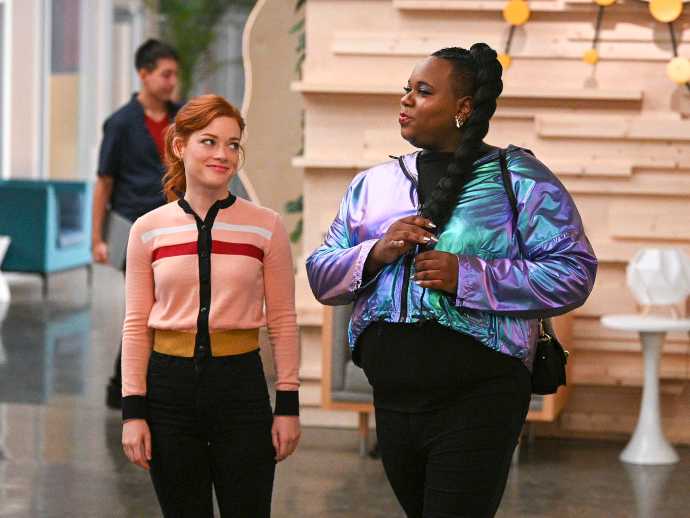 The show is, for the most part, appropriate for all ages. I know I said that it tackles heavy topics at times, but that doesn't mean the show is dark or overwhelming. My kids watch with me, and they love to sing and dance along.
Everyone can find something to like in Zoey's Extraordinary Playlist. There's something for everyone. Beneath the fun songs, you'll find stories worth getting wrapped up in—stories that are relatable to those who are young, old, struggling, tired, suffering, and more.
7. It's Fresh and Unique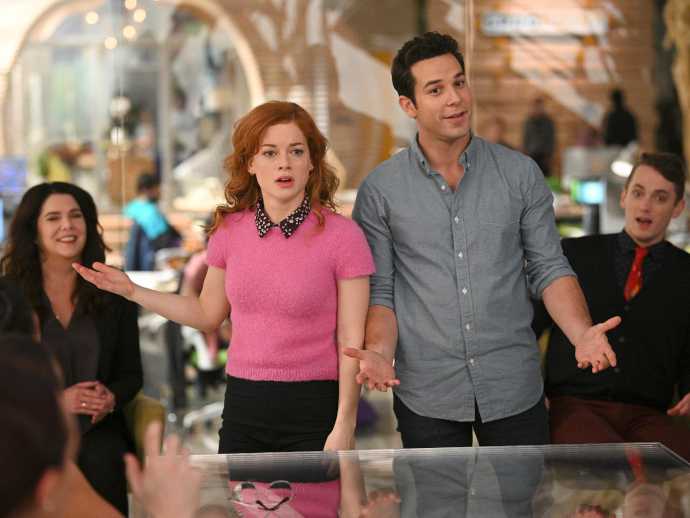 This show is a breath of fresh air compared to many others out right now. It's different, fun, and uplifting—something that a lot of us need right now. The talented cast, musical numbers, and captivating narrative will pull you in and not let you go.
How to Watch Zoey's Extraordinary Playlist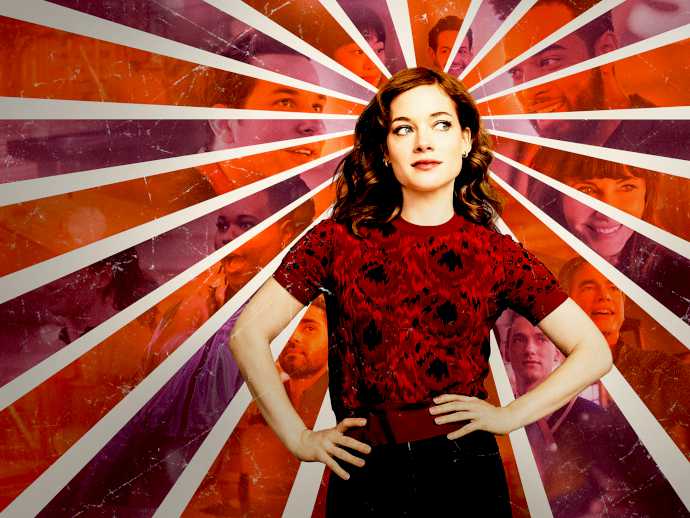 Want to give it a shot? Both seasons are free to stream on NBC's Peacock streaming service, as long as you're willing to sit through some advertisements. That's not a bad deal!
If you'd rather buy the seasons outright, you can do so on Amazon and Vudu. We recommend this option—Vudu in particular—if you expect to rewatch it multiple times and don't want ads. It's a good pick-me-up show that's highly rewatchable if you like musicals.