There is no shortage of nerdy TV shows available these days, whether you're talking about The Mandalorian or whatever happens to be big on Netflix at the moment.
But while nerdy TV shows can be funny at times, there aren't too many that are out-and-out comedies.
That's what made Community so refreshing. The show was ostensibly a TV sitcom, but much more than that—smart, adventurous, bizarre. And extremely rewatchable.
And that's why we're highlighting the best episodes of Community that are worth watching. Your favorites may differ, but we can all agree that these episodes have some of the show's best moments.
How to Watch Community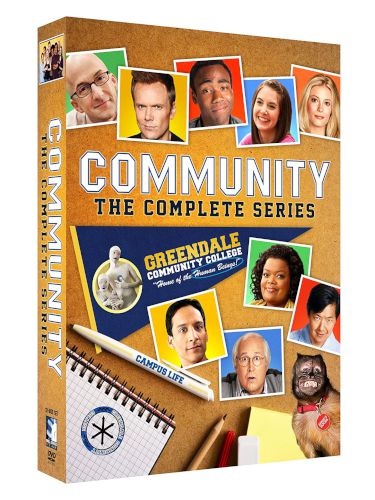 Every season of Community is available on Amazon Prime, which is great if you're already subscribed to the platform. We've linked to each episode of Community mentioned in this article on Amazon Prime for your convenience.
But if you love Community and you know you're going to rewatch it a bunch of times, you should really get the series on DVD or Blu-ray. Pay once for the entire thing instead of a monthly fee, and you can watch anywhere—even without internet.
Streaming is convenient, but we always recommend getting the physical version of any beloved series.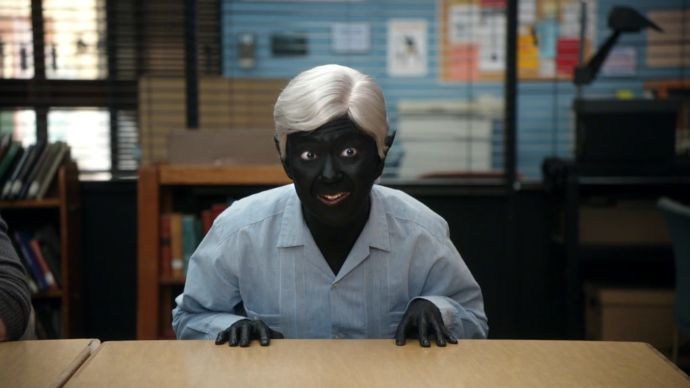 As the name hints at, the vast majority of this episode focuses on the Greendale crew playing a game of Dungeons and Dragons. Rather than pick on the game, the show uses it to further the series plot and lob some fantastic jokes along the way.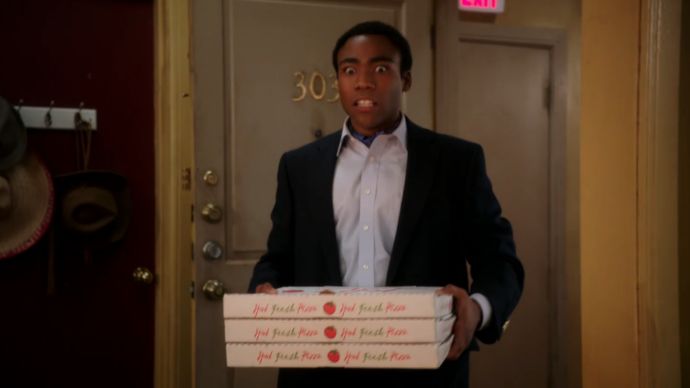 If you've ever heard a friend refer to "the darkest timeline," this is the episode that came from. When the study group gets together for pizza, we get to see reality split into different timelines depending on who goes to pick up the pizza. Yeah, this is a weird show.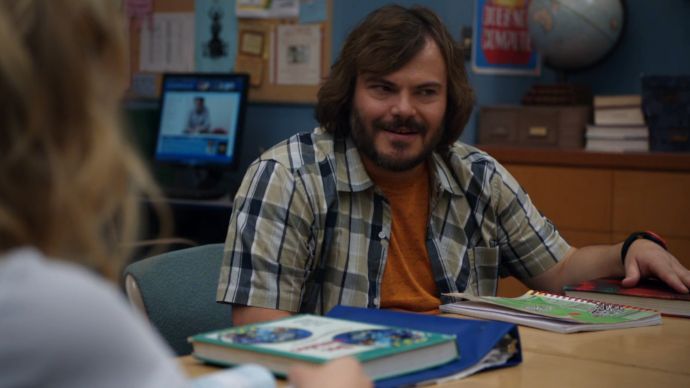 While it's a great episode for plenty of reasons, the main strength is the character Buddy (Jack Black), who inserts himself into not just the study group, but even into flashbacks of earlier episodes in the series.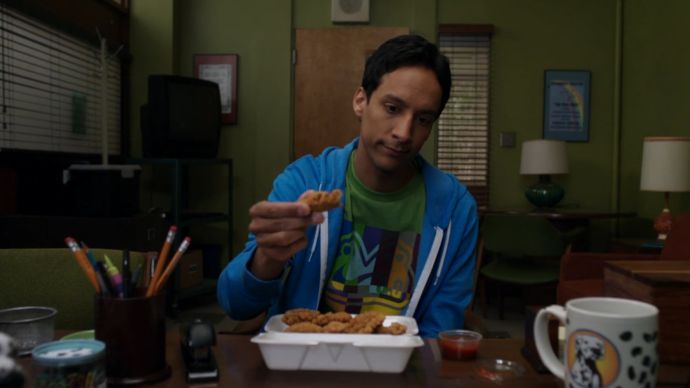 It's a Goodfellas parody based on the control and distribution of chicken fingers. What more do you need to know? Abed is usually a sympathetic character, so to get to see him a quasi-villain is a treat.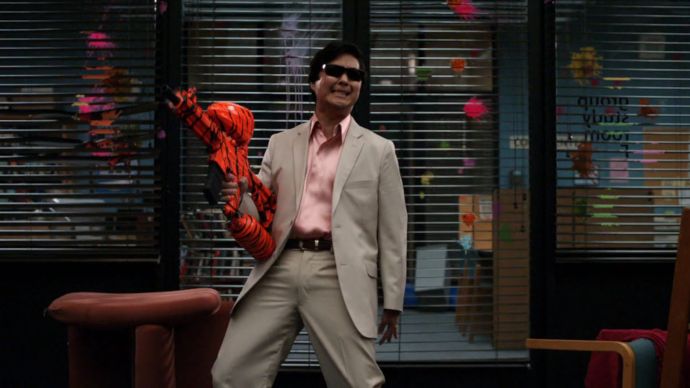 The first and still best of Community's paintball episodes. This is also the third and final season one episode directed by Fast and the Furious director Justin Lin, which shines a light on why the episode's action sequences work so well.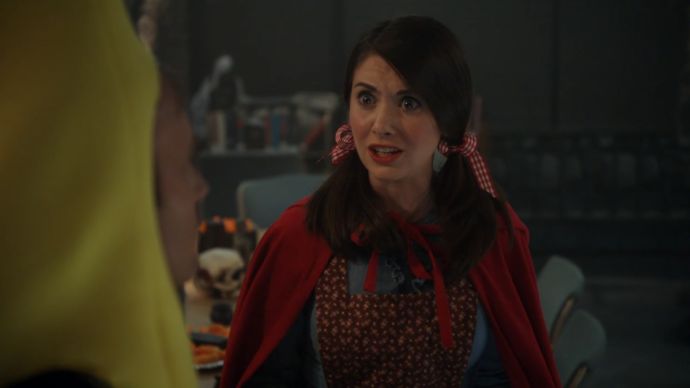 Community's first Halloween episode was mostly rather low key. Season 2's "Epidemiology" is anything but. There are references and homages to horror films galore, as well as some lasting consequences that come up later in the show's run.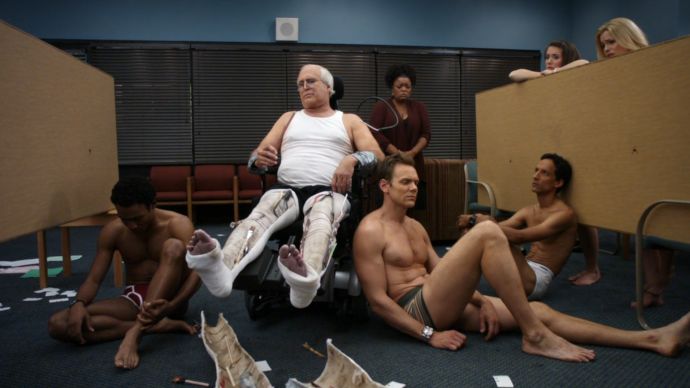 Like many episodes of Community, especially early ones, "Cooperative Calligraphy" is an examination of a TV trope, specifically, the "bottle episode." This is a hint of the heights the show would hit later on as well as one of the best episodes of season 2.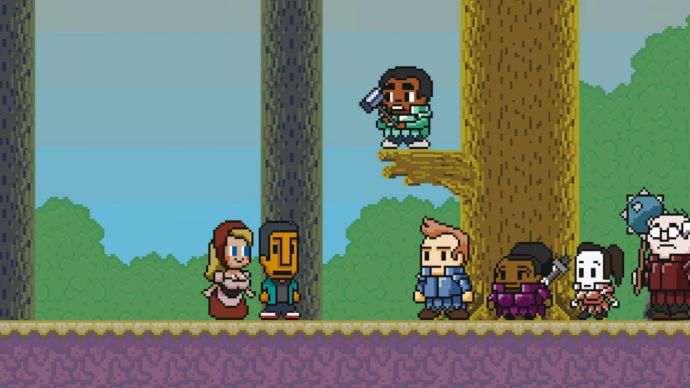 This episode mainly takes place in the guise of an 8-bit videogame, which sounds tiring, and could have been. Fortunately, a smart script and a fantastic turn by Giancarlo Esposito make this episode more fun than it has any right to be.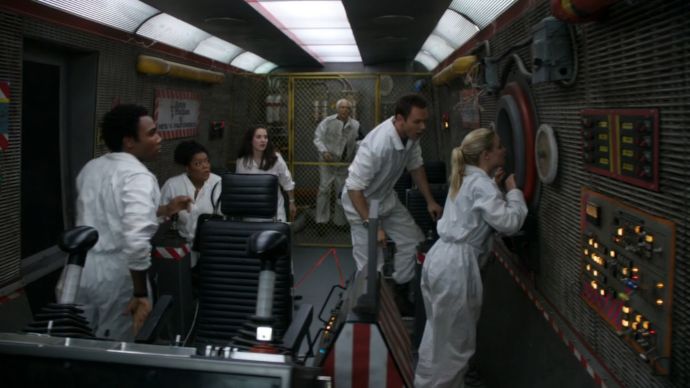 The study group, except for Abed, are trapped in a 1980s space flight simulator that has started its launch sequence. It's up to Dean Pelton and Abed to save them in this Apollo 13 parody.
I mentioned earlier that Community's first Halloween episode was low-key, and it was, compared to "Epidemiology." Still, it's first Halloween episode does feature Pierce building a fort out of pillows and other furniture in a drug-induced freakout. So, you know, there's that.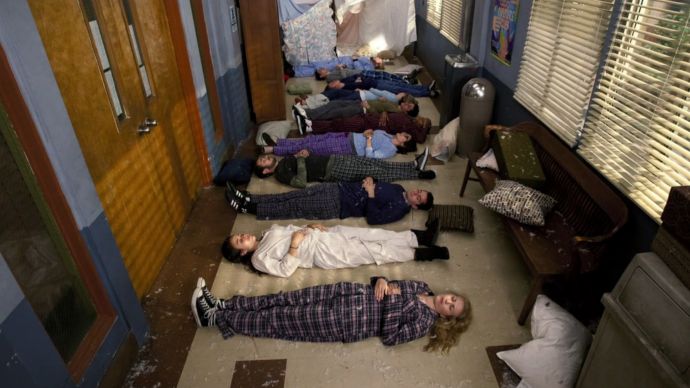 At its core, "Pillows and Blankets" is a fake Ken Burns-style documentary about a between pillow and blanket forts, which would have been good enough.
The fact that the tone is more dour than a usual episode because of the breakdown between Troy and Abed's friendship makes you realize just how creative the show could be.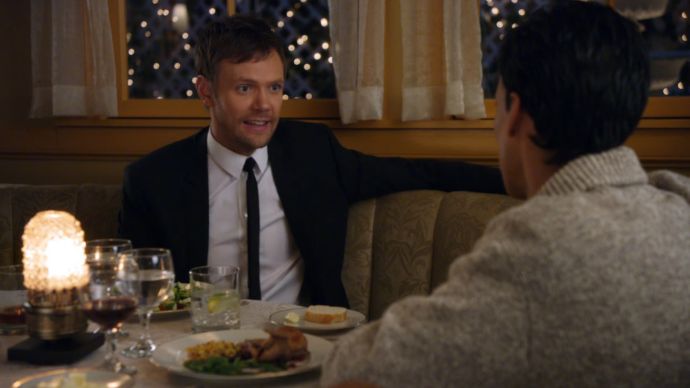 Most TV shows wouldn't dedicate an entire episode to a story arc that starts as a spoof of Pulp Fiction and ends as a parody of My Dinner With Andre. Then again, Community isn't most TV shows.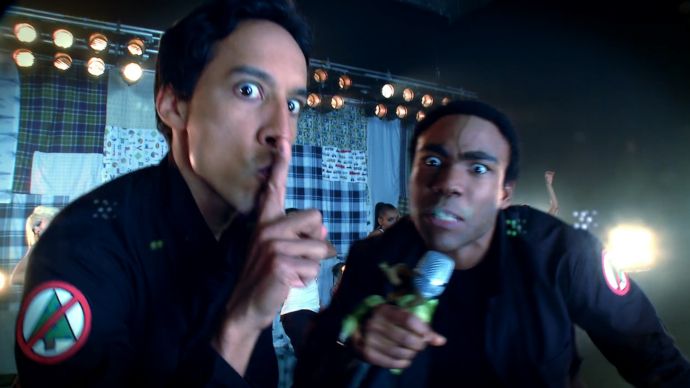 Most people would pick "Abed's Uncontrollable Christmas" when choosing the go-to holiday episode, but that episode is just a tad too sappy for me.
While "Regional Holiday Music" is largely a parody of Glee, I can confirm that it works if you've never seen that show, as I've never seen a literal second of it and still enjoyed this episode.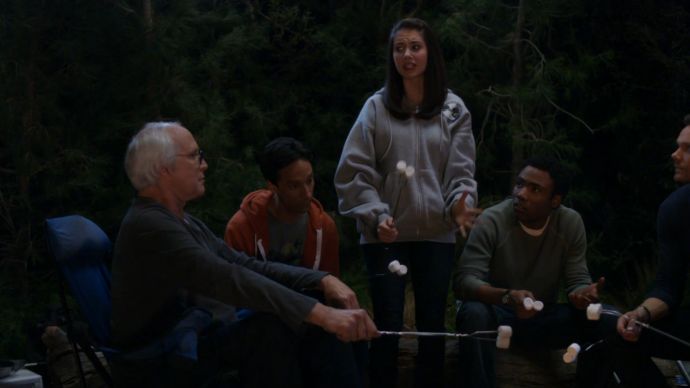 Though it's less of a tradition now, for years, TV shows used clip shows in order to crank out an extra episode in a season without too much cost.
"Paradigms of Human Memory" is a clip show in which none of the clips are from previous episodes of the show, but you'd sure like to see some of those episodes.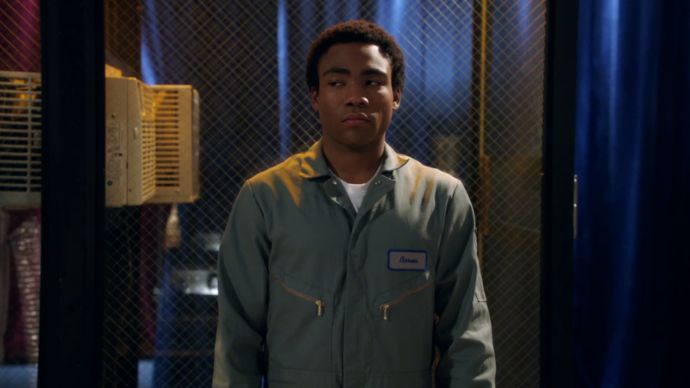 This should really be a few episodes, as the wrap up of the third season of Community are some of the strongest episodes of the series. Still, if you've got to pick one, it's the finale, if for no other reason than the "Sun Chamber" and the character of Dennis.
More TV Sitcoms for Geeks
Even at it's worst, Community was still often a fantastic show.
Rounding up our favorites was tough, as this list could be twice as long and just as strong. Of course, while Community was great, it's not the only nerdy sitcom out there.
Don't believe me? Look no further than our list of sitcoms for nerds and geeks for all the geeky comedy you can handle.