Magazines are slowly dying off. It's unfortunate because there's something really entertaining about getting a wealth of information sent to your doorstep each and every month.
Video game magazines used to be the de facto way to find out what was happening in the gaming world.
If you wanted to find out what games were coming out in the next few months, you turned to a magazine. If you wanted to learn cheat codes, a magazine was the answer.
With the rise of the internet, the need for magazine subscriptions has faded away. The internet is faster, cheaper, and more readily available than printed media.
But that doesn't mean video game magazines are completely dead. There are a few good gaming magazines out there that still bring interesting content straight to your doorstep!
5. Nintendo Force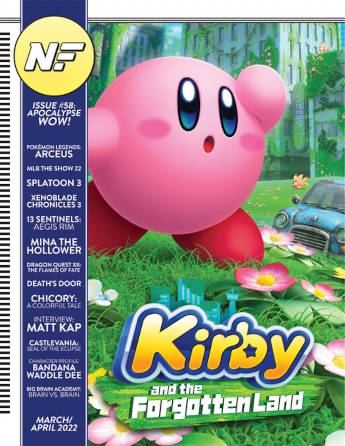 Sadly, Nintendo Power became one of the casualties of the internet—it didn't make sense for Nintendo to keep it running.
Nintendo Force has stepped up in a big way to fill the void, and so far it's doing a damn good job.
Nintendo Force is funded via Patreon, so you'll be able to sign up there for a subscription. It's $4.99 an issue for a physical magazine, with issues shipping every other month.
It's definitely a good deal if you're a big Nintendo fan and you're looking to fill a giant Nintendo Power-shaped hole in your life.
4. Retro Gamer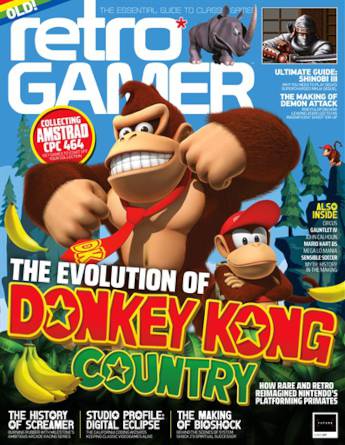 If PS4, Xbox One, Nintendo Switch, and the new consoles that are coming soon aren't for you, then you'll want to subscribe to Retro Gamer.
This magazine—run by several gaming industry veterans—is all about kicking it old school with the games of the past. It has interviews with classic game creators, facts about retro games, and plenty of other goodies.
Like Edge, this is a UK magazine so you're going to have to spend a bit extra if you're in the US. A one-year subscription will set you back just over $100, which isn't too unreasonable when broken down to per-issue costs.
If you're willing to forgo the print issues, you can subscribe to the Kindle digital version for far less.
3. Game Informer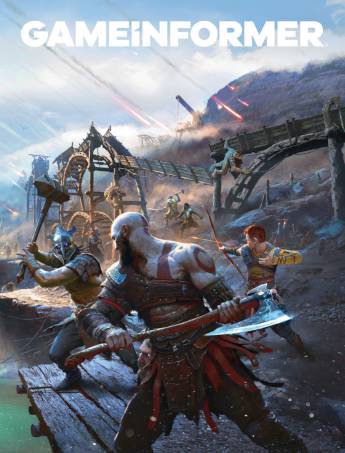 Despite being owned by GameStop, Game Informer remains a solid place for game reviews, opinion pieces, and exclusive reveals of games.
It's hard to say how long GI will be around, with the layoffs and frequent stories about GameStop's struggles, but as long as it remains, it's definitely worth a subscription.
The digital editions of the magazine are included in the basic GameStop PowerUp Rewards Program for just $14.99/yr, but you can opt for the premium $19.99/yr tier to receive physical editions of the magazine.
2. PC Gamer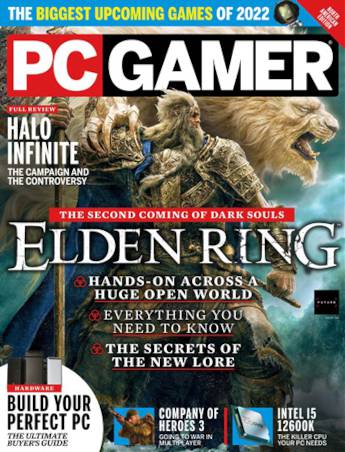 If you're a member of the PC Master Race, then signing up for PC Gamer really is a no-brainer. All of the content is focused around gaming on the PC, so you won't need to worry about wasting space on console stuff.
Each issue comes packed with lots of interesting articles on all sorts of topics.
Note that there are US and UK editions of PC Gamer, so you'll want to make sure you get the right one.
Compared to most gaming magazines, PC Gamer is relatively cheap—but it can be even cheaper if you go for the digital issues offered by Amazon for Kindle users.
1. Edge Magazine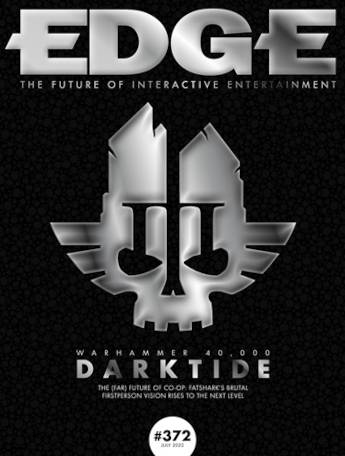 For hard-hitting writing that's as informative as it is entertaining, it doesn't get much better than Edge.
Each issue goes pretty deep on gaming topics, so if you're looking for something that brings more than just reviews and previews, this is definitely the subscription to go with.
Unfortunately, it's a UK magazine so physical subscriptions in the US can be a bit pricey if you don't know where to look.
But if you don't care about physical issues, you can get the same content on Amazon for much less in digital form!
Gaming Magazines Are Still Alive
Outside of the magazines above, there are also the Official PlayStation Magazine (Kindle, Print).
It's entertaining, but because it comes straight from the source (sort of), I have a hard time relying on their ratings. (Sadly, Official Xbox Magazine is no longer a thing!)
Also, if you like free magazines, go to Walmart and pick up Walmart GameCenter Magazine, which is actually what remains of the beloved EGM!