Maybe you don't have Netflix, Hulu, or Amazon Prime Video. Or maybe you do, but you've run out of stuff to watch and you're looking for even more TV shows you can watch—without paying anything.
Well, there are some sites out there that let you stream TV shows for free, but they're packed with shady and malicious ads that could infect you with malware. They're also illegal. Will you get in trouble for watching? Probably not. But they could go down any day.
If you want to stream TV shows for free without exposing yourself to unnecessary malware risks or breaking the law, you'll want to stick to legitimate sites run by legitimate companies.
Here are the best sites where you can legally watch TV shows online for free. You'll just have to sit through a few ads.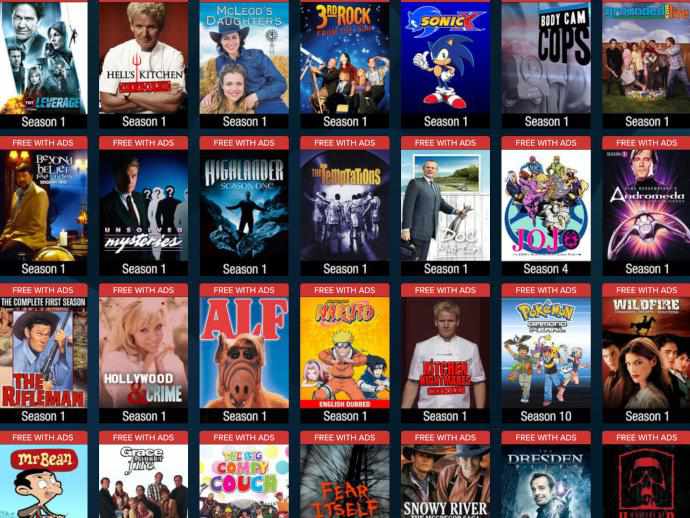 Vudu is our top pick for legally watching TV shows online. It has the largest selection of TV shows and the best user interface. In addition to TV shows, Vudu also has lots of free movies that you can stream on demand—also with advertisements.
As with their TV show selection, Vudu's movie selection is decent overall with a few hidden gems if you dig around. As of this writing, I can spot some gold: Apocalypto, Bronson, Life After Beth, Cube, Compliance, among others.
And if you decide to you're open to paying, you can buy individual seasons of TV shows on demand. Episodes are usually $2 each, while seasons often have a discount on top.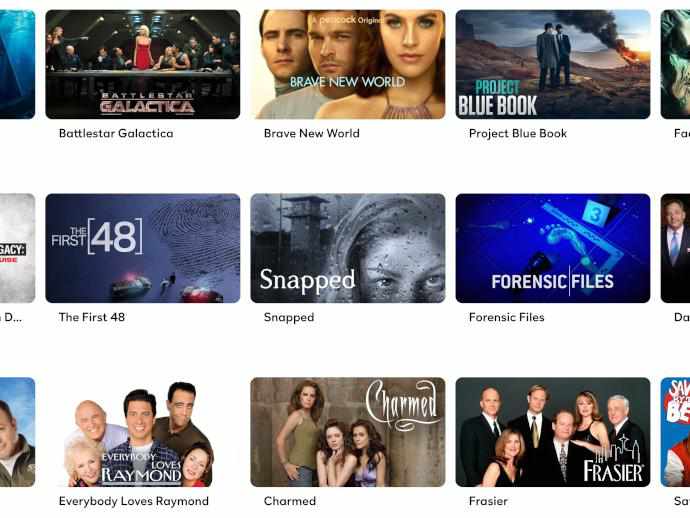 NBC's Peacock streaming service is worth using if there's a particular NBC show you want to watch. Not every show is available to users on the Free plan, but a surprising number of them are.
Some notable shows that you can stream for free on Peacock: Parks and Recreation, Battlestar Galactica, Downton Abbey, Friday Night Lights, Monk, among others. For sheer quality of TV shows, Peacock is miles ahead of every other free TV streaming service.
Peacock's Premium plan costs $4.99/month and opens up the rest of the TV shows on the service. Note that both Free and Premium plans have ads. Only the Premium Plus plan doesn't have ads, which costs $9.99/month. Still, Peacock is a solid deal for free users.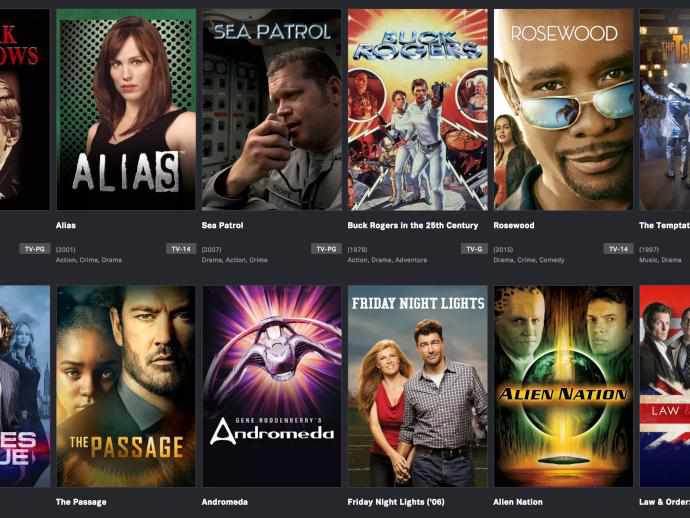 Tubi is pretty great when it comes to free TV shows to watch online. You'll find that it has TV series that aren't available on other free platforms, and that alone makes it worthy of bookmarking.
My main gripe with Tubi is its primitive interface, which makes it hard to browse the library and find the content I want to watch. Some sort of advanced search or custom filters would be a welcome addition because I find it pretty frustrating without.
One other thing to note about Tubi is that, in my experience, its collection of TV shows rotates in and out more frequently than other free platforms. That can be a bit annoying if you're working through a long TV series and suddenly it's no longer available.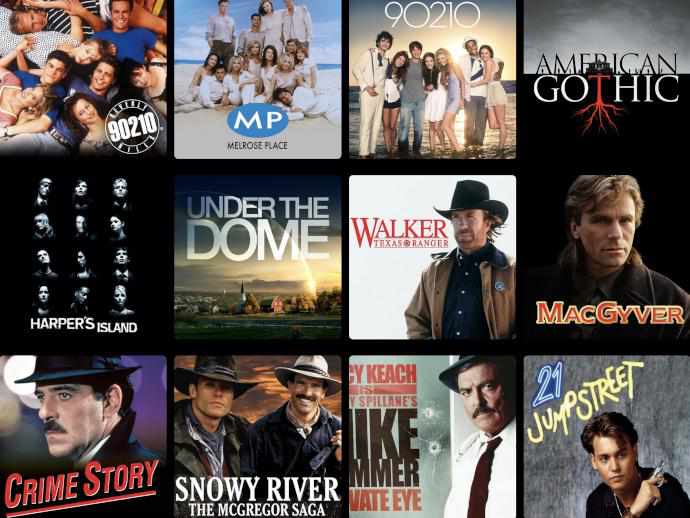 Pluto TV may not be the first service to come to mind as far as free on-demand TV, but it's one you should check out. It has a lot of the same content as other free TV platforms, but a few unique titles that set it apart from competing sites.
But its user interface is even worse than Tubi's, making it a pain to use. This is understandle given that on-demand TV isn't Pluto TV's main focus (more on that below), so it feels a bit tacked on.
On top of all this free on-demand content, Pluto TV offers free live TV streaming—and that's what it's mainly known for. Of course, there are some caveats with the live TV you get on Pluto TV, primarily that a lot of it isn't truly "live" but delayed by a day or two.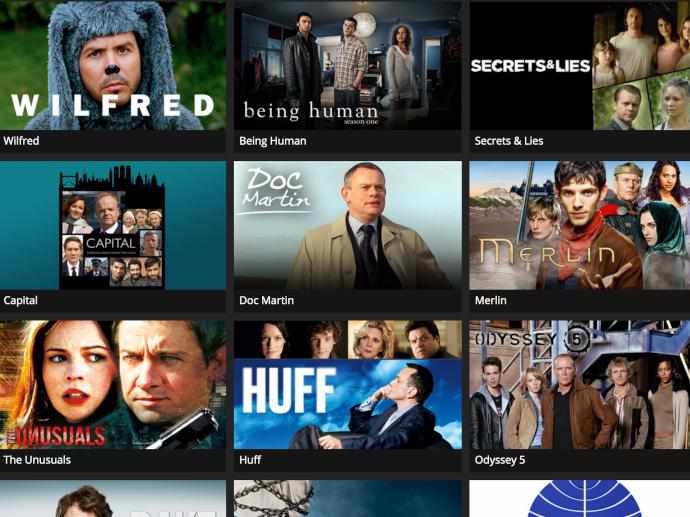 Crackle was supposed to be the "big thing" in free TV streaming when it debuted in 2004 (as Grouper) and 2007 (as Crackle). It never quite took off as much as we expected it to, but it's still hanging in there and worth checking out if you haven't already.
Even though Crackle's selection of TV shows is nowhere near as vast as the other services in this article, it has a respectable amount of content—some you can find elsewhere, others unique to Crackle.
Indeed, one of the main reasons to watch Crackle is for the Crackle Originals, which currently comprise 21 original TV series (as of this writing) that are only available on Crackle. Notable shows include Snatch, StartUp, The Ropes, On Point, and The Oath.