Robert Zemeckis may not be as widely known as other movie directors like Stanley Kubrick, Quentin Tarantino, or Steven Spielberg. But you might be surprised: Robert Zemeckis may have been the director behind some of your favorite movies of all time.
Zemeckis has crafted some of cinema's most genre-defining films, starting in the 1980s and up through the present era. Have you heard of the DeLorean? A washed-up volleyball named Wilson? Or even a midnight train heading to the North Pole?
There's no story that's too outlandish, too fantastical, too impossible for Zemeckis to bring to life. And while the quality of his movies has dipped starting with the turn of the millennium, Zemeckis continues to prove that he can pull off any movie genre with his imaginative eye.
Here are some of the best Robert Zemeckis movies of all time. You might find your own favorites here and realize that you never knew he was the visionary behind them!
10. The Polar Express (2004)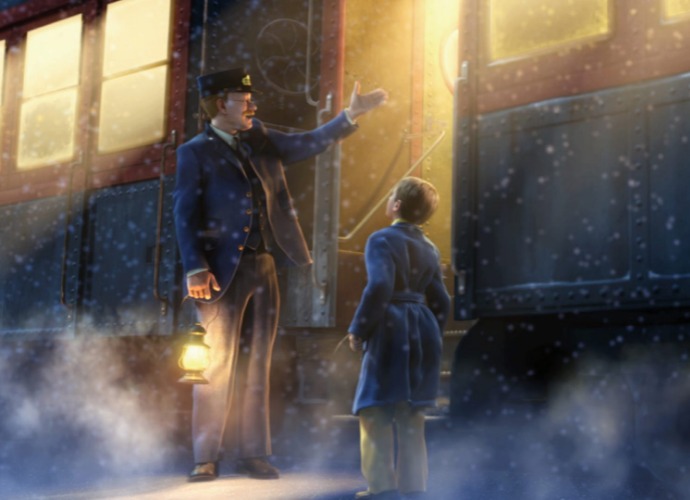 During the 2000s, Robert Zemeckis experimented with motion capture technology through his ImageMovers label—with mixed results.
While the animation was able to create impossible-to-film sequences, the characters landed in the "uncanny valley" where they were both too realistic and yet not realistic enough, making them feel creepy. But out of his motion capture projects, The Polar Express is easily his most impressive and most successful.
This Christmas story is about a boy who stumbled on a train that takes kids to the North Pole to witness Santa Claus' delivery launch. Along the way, the boy discovers the true meaning of "believing." Fun and inventive, The Polar Express is a visually stunning adventure.
9. The Walk (2015)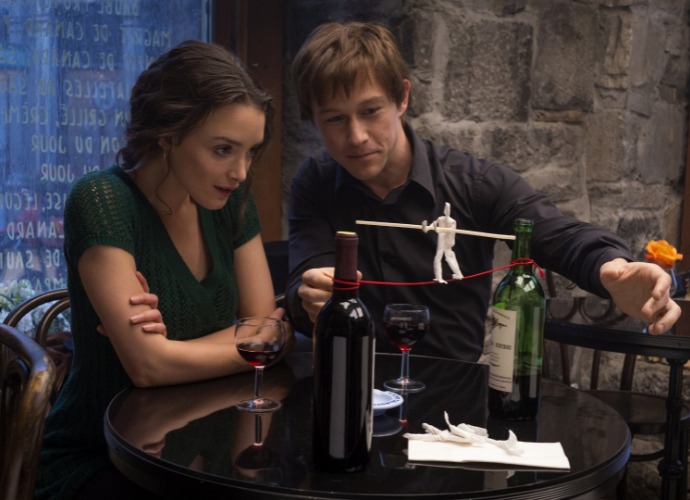 High-wire artist Philippe Petit knows a challenge when he sees one. Despite many hurdles, he never lets himself be restricted by any limits. This is what The Walk is all about.
From the heist-like planning to the high-wire act itself, it's fun to witness how Petit and his crew brought his act to life. The portrayal of Petit's tightrope act is so realistic that you can almost feel vertigo when staring at 1974 New York down below.
It just proves how Zemeckis is able to bring a true story to life and create the illusion of Joseph Gordon-Levitt walking on air.
8. Flight (2012)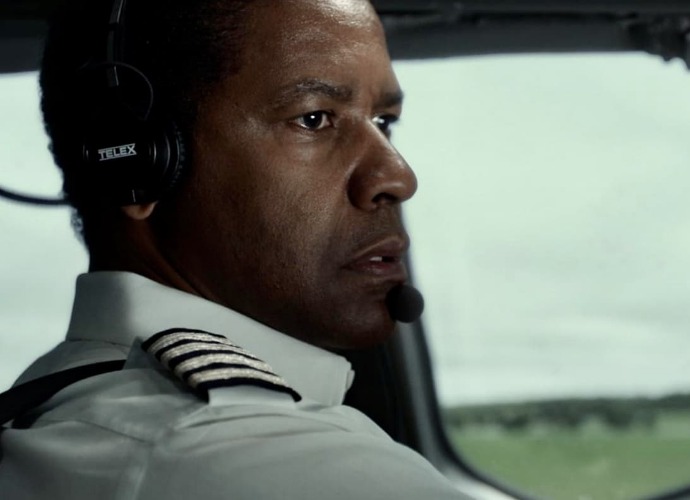 Flight is a tense and dramatic character study of veteran airline pilot Captain William "Whip" Whitaker.
Whip is hailed a hero after he miraculously crash-lands his plane after a mechanical failure and saves most of the passengers on board. But Whip is an alcoholic drug addict, and when his vices coincide with an investigation, he starts going through a crisis of faith.
For fans of Denzel Washington, this movie is a pure treat—not only for his amazing performance, but because the character of Whip goes against the usual type that Washington plays.
And for those wanting thrills in this shocking drama, Whip's crash-landing sequence (from the upside-downs to nose-dives) will put you right at the edge of your seat.
7. Romancing the Stone (1984)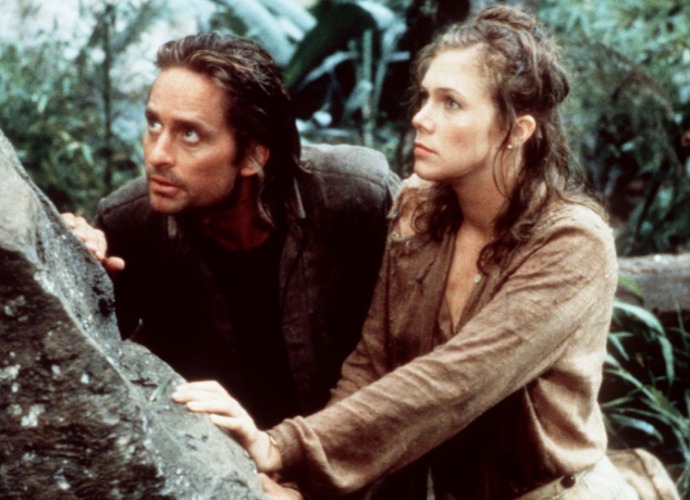 In the tradition of big-budget adventure movies like Raiders of the Lost Ark, Robert Zemeckis made Romancing the Stone. After directing two comedies, Zemeckis gained the confidence to create larger-than-life worlds worth exploring.
The premise is simple: a romance novelist tags along with a rogue mercenary to find her sister and hunt some treasure. Expect exotic locations, fierce enemies, and death-defying sequences.
But what really sells this adventure throwback are leads Michael Douglas and Kathleen Turner. Their opposites-attract characters have compelling chemistry, and it just makes you want to journey with them all the more.
6. Back to the Future Part III (1990)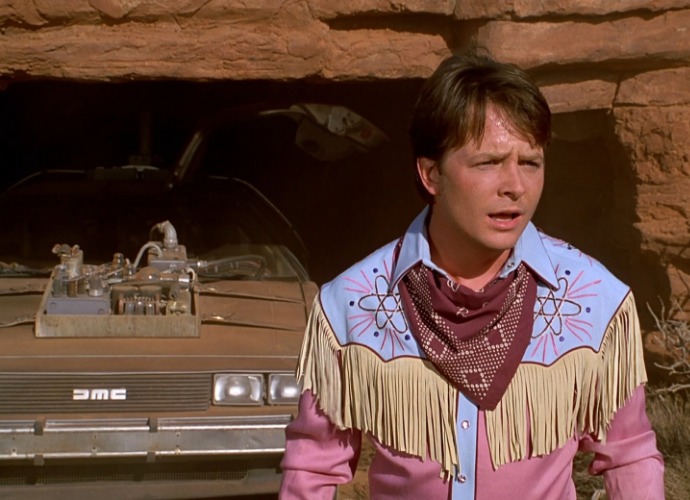 Following up a successful movie with a sequel (and a second sequel) is no easy feat, especially for a smash hit like Back to the Future. Nevertheless, Robert Zemeckis made it happen.
Part III is arguably the better of the two sequels in the trilogy, which features Marty McFly traveling back to 1885 to rescue Doc Emmett Brown from being murdered by Biff's ancestor. There's a lot to enjoy in this third chapter of Doc and Marty's adventure.
The Western backdrop makes for a perfect setup for gags and action, and the locomotive-turned-time machine rivals the DeLorean. And Mary Steenburgen as Clara Clayton is a perfect foil for Doc Brown. A perfect trilogy ender.
5. Contact (1997)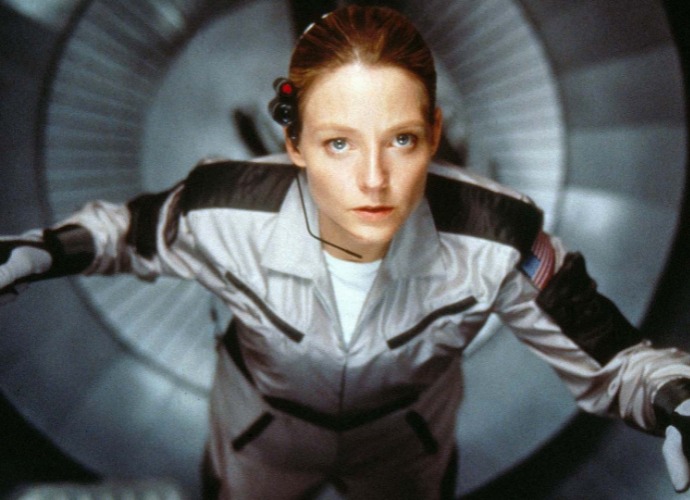 Contact gave Robert Zemeckis the opportunity to explore a more grounded take on a familiar sci-fi trope: first contact. But this wasn't just any sci-fi story—it was a cerebral adaptation of a novel by renowned astronomer Carl Sagan.
The movie centers on Dr. Ellie Arroway as she finds evidence of extraterrestrial life through several radio transmissions. As the world contends with this discovery, Arroway defends her research and eventually becomes the person designated to interact with the aliens.
Rich on its themes of space exploration, Contact is the perfect palate cleanser for anyone sick of explosive sci-fi blockbusters.
4. Cast Away (2000)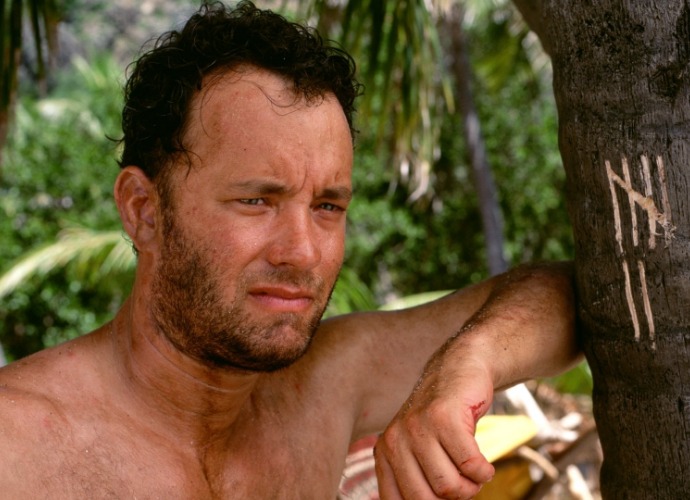 Anyone who's seen Cast Away might view it as the modern-day Robinson Crusoe story. But this movie's iconic status has exceeded that book's influence, and Cast Away has become one of the most referenced "marooned in an island" stories.
In Cast Away, FedEx staffer Chuck Noland is the sole survivor of a plane crash and must endure survival on an isolated island while figuring out how to return home.
This survivalist tale would not be complete without Tom Hanks' outstanding performance. Thanks to his everyman charisma, Noland's struggles feel personal and gripping to watch. And who could forget Wilson? He's easily the best inanimate friend in movie history.
3. Forrest Gump (1994)
Before Cast Away, Zemeckis directed a different iconic epic starring Tom Hanks: Forrest Gump, an award-winning tale of a kind-hearted Alabama man who gets unwittingly involved in several historical moments during the 20th century.
But Forrest Gump has more to offer beyond a box of chocolates. Gump's accomplishments may be extraordinary, but for him, they're just a way to give back to the people he cares about. And thanks to Zemeckis' comical wit, his story is timeless and touching.
2. Who Framed Roger Rabbit (1988)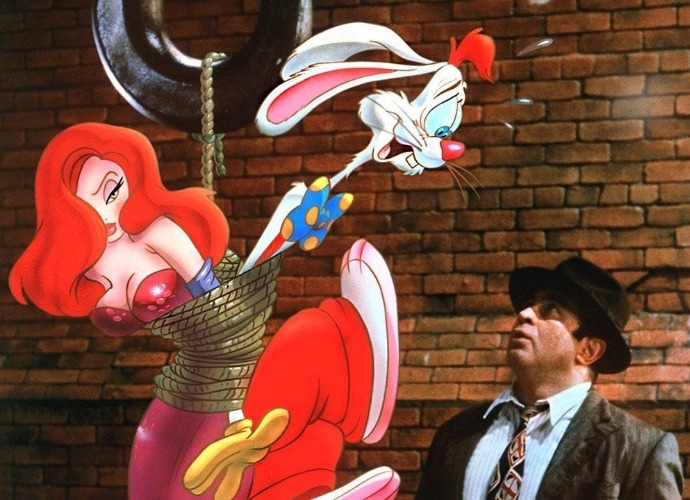 Back in the 80s, mixing live-action scenes with animation was a technically difficult process. Then along comes Who Framed Roger Rabbit, where Robert Zemeckis takes the technology and ramps it up to new levels unseen before.
But Who Frames Roger Rabbit isn't just a technical marvel. It's a classic movie that blends buddy cop drama, murder mystery, film noir, and animation into a solid film that's rightfully remembered.
While Zemeckis directed the live-action sequences, legendary animator Richard Williams helmed the animation. Out of his imaginative mind comes the wacky Roger Rabbit, the gruff Baby Herman, and the seductive Jessica Rabbit.
The way these characters are incorporated into the real world is perfectly seamless—and technical achievements aside, you still have a great comedy. Any film that has Mickey Mouse and Bugs Bunny in one frame is an immediate must-see, no?
1. Back to the Future (1985)
Obviously, the best Robert Zemeckis movie will always be the first entry in the classic time-traveling saga that placed him on the map. Back to the Future is an immaculate movie experience that perfectly represents the idea of a feel-good movie.
Marty and Doc Brown are overall great characters. With Marty's street smarts and Doc's hyperactive insight, their King Arthur-and-Merlin-like connection propels the movie to exciting directions.
It's hard to deny the movie's iconic scenes, status, and legacy. The entire result is cinematic gold. If you haven't seen it yet, what are you waiting for? Move it to the top of your watchlist now!