Netflix's output is so high at this point, it's almost intimidating. They've been pumping out Netflix Originals over the past few years, loading up the Netflix library with exclusive content to replace lost licenses.
And you can lose hours while scrolling through all the different Netflix genres and titles, yet never actually choosing something to watch because nothing catches your eye—and you're convinced that something better is waiting just around the corner.
Fortunately, it's not all bad! There are several excellent Netflix Original movies worth watching in between most of the other mediocre content. Here are the ones we recommend.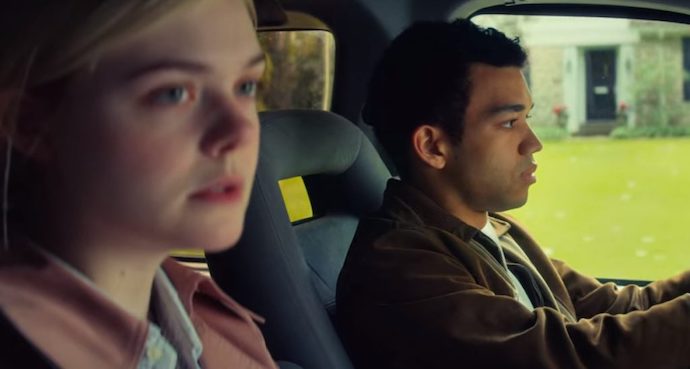 If you're in the mood to be an emotional wreck, then by all means check out All The Bright Places. The film follows the story of two high school students who—despite their hideous personal issues—fall in love with one another.
On the surface, All The Bright Places looks like a standard drama about high school students finding salvation in one another. But it's much deeper than that. It's a well-acted drama about loss and suffering, without being overly saccharine about it.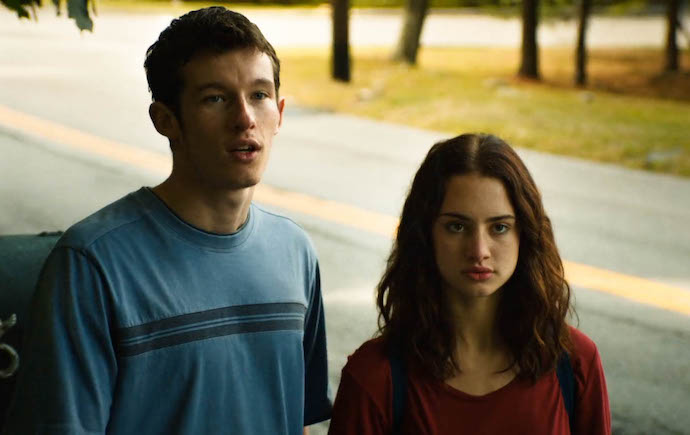 Tramps is about two young people who end up having to spend the night in Upstate New York, without anywhere to go, after one of them gets involved in some dodgy dealing.
The great thing about Tramps is that it feels both indie and wholly fresh at the same time. It isn't the same-packaged starry-eyed love story that you see in most similar projects, yet has a thrilling and delicate center to it that holds you all the way through.
The performances are well-rounded and the script is tight as the two borderline criminals go on their journey. The only downside is that it does have the same aesthetic to it that a lot of indie films seemed to have around this time.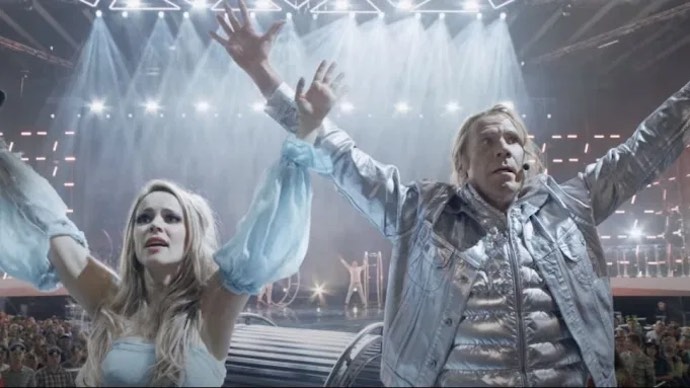 While Will Ferrell's comedy may have taken a slide in recent years, he still manages to produce solid films from time to time—like Eurovision Song Contest: The Story Of Fire Saga, which is so outlandishly baffling that it turns out to be a lot of fun.
Alongside Will Ferrell, Rachel McAdams stars in a story about two Icelandic musicians who desperately want to represent their country at the Eurovision Song Contest. It's funny, weird, utterly bonkers, but with a comfortable core that makes it smile-inducing and affable.
The two central performances are great, but the real kudos go to the brilliantly miscast Pierce Brosnan (who plays Will Ferrell's father) and Dan Stevens (as an arrogant Russian contestant).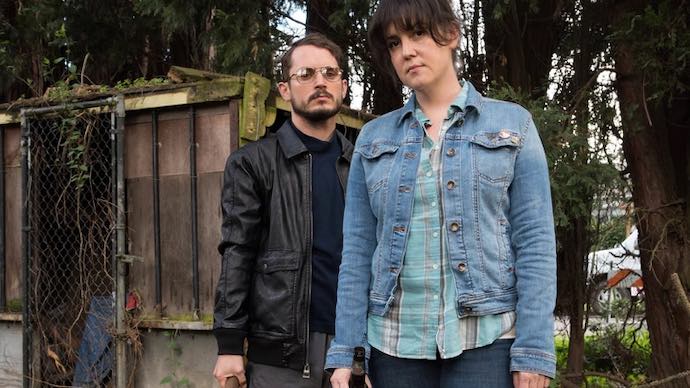 The story follows a young woman named Ruth (whose home is robbed) and how she resorts to vigilante justice in getting her stuff back when the police won't help. With the help of her neighbor, Tony, they end up on a journey of violence and self-satisfaction.
The film is startlingly funny yet brutal, which adds so much fun to the proceedings. The stand out performances by Elijah Wood and Melanie Lynskey hold the film together nicely, all while the direction is tense but comedic at the same time.
Elijah Wood has spent years distancing himself from roles that are even vaguely similar to Frodo, and in I Don't Feel At Home In This World Anymore, he got as far away as he could get.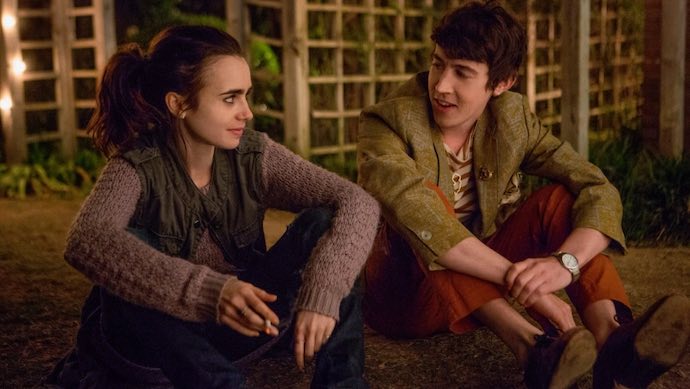 Watching To The Bone leaves one with no illusions about the dangers of anorexia or the struggles faced by those who suffer from it.
Starring Lily Collins (as a young woman who battles against her eating disorder) and Keanu Reeves (as the doctor enlisted to help her), To The Bone is a real, grounded, and unsensationalized glimpse into the world of those who suffer from eating disorders.
Collins is excellent in her role as Ellen, and she carries the weight of the film on her shoulders while looking like her legs might buckle at any time due to the weight she actually lost for the role.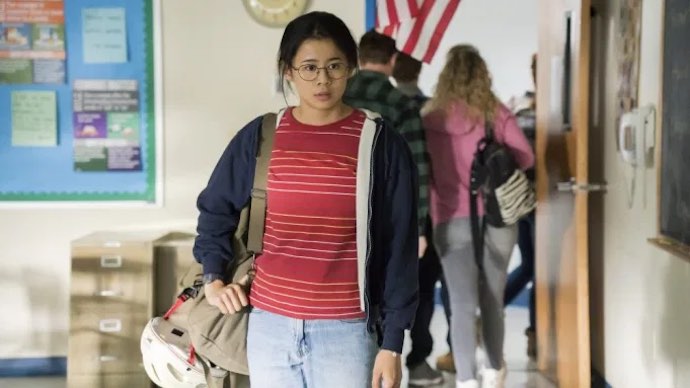 In terms of 21st century teenage love stories, The Half of It sets the standard for all those who want to accurately portray what it's like to be a young person in today's society.
We follow the story of a straight-A Chinese-American high school student (played by Leah Lewis) who's enlisted by the high school jock (played by Daniel Diemere) to write love letters for another pupil.
The Half of It has everything you want in a romantic drama: it's gentle without being boring, and it's obvious without being predictable. The film's greatest strength is its leading performances that bring great dimension and heart to the characters.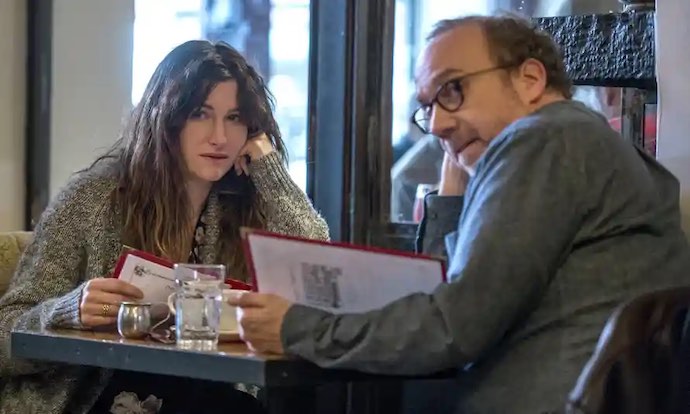 The trials and tribulations that some people have to go through to have a baby can seem a million miles away from those who are able to have children easily—and that's exactly what Private Life shows.
It's a tale told about the emotional pain that comes with fertility troubles and fertility treatments. As we watch Rachel and Richard try everything to be able to have children, it just endears them more to us to see their passion for kids and their pain of failure.
The cast is supremely led by Kathryn Hahn and Paul Giamatti, but the real star is Tamara Jenkins, who wrote and directed the film with a beautifully delicate touch.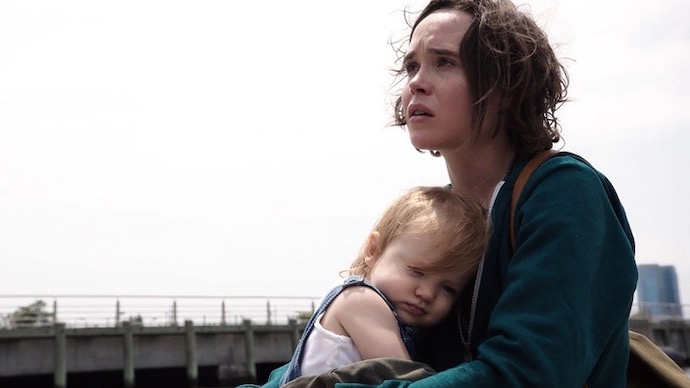 When a homeless young woman named Tallulah steals a baby from an intoxicated mess of a mother, it triggers a city-wide search for the infant and the young woman who took her.
Tallulah is a brilliantly written and directed drama about motherhood and emotional connection that loves to play with the viewer's moral compass. Despite knowing that Tallulah is in the wrong, it's hard not to root for her thanks to Elliot Page's delicate performance.
Allison Janney provides excellent support as Tallulah's boyfriend's mother and provides the stability and calm that the film needs, just as the chaos that ensues around Tallulah and baby Margot gets bigger with each passing hour.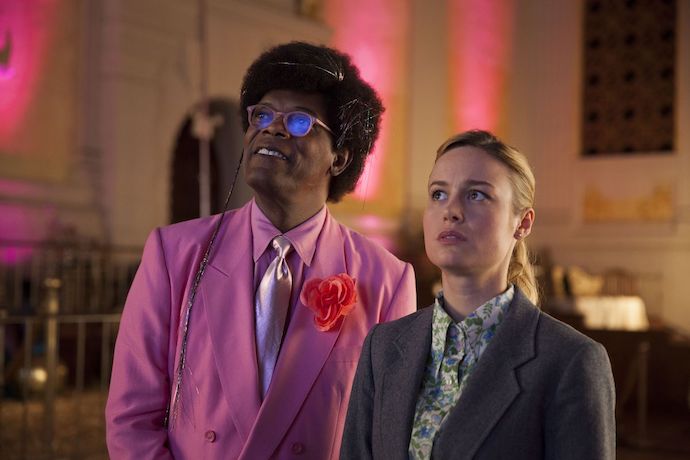 To call Unicorn Store a work of surrealist art would be the most accurate assessment one could make. Starring and directed by Brie Larson, the film follows the story of an eccentric but depressed woman who has to move back in with her parents.
When a man (played by Samuel L. Jackson) offers to give her a unicorn, she accepts—and begins fulfilling the list of requirements needed before she can be allowed to have it.
Once you wrap your head around its fantastical premise, Unicorn Store is a brilliant film about the dullness of life and the pursuit of happiness within. The cast is wonderfully committed to the absurdity of the film, which makes it a real treat to behold and a source of surreal fun.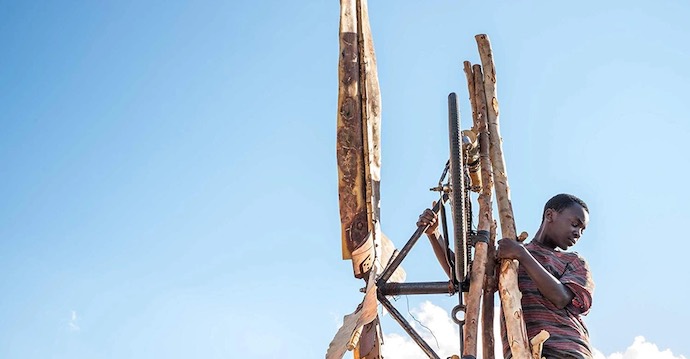 Chiwetel Ejiofor's debut directorial project is a masterful and harrowing story about the struggles of a family during the Malawi famine. The results showcase his skills as a new director and screenwriter.
The Boy Who Harnessed The Wind is based on a true story about the efforts of a teenager named William Kamkwamba, who, as a teenager, built a wind turbine from scraps he found. That turbine was then used to pump water for his father's crops.
The visceral nature of survival and the horrors of famine are on full display here as we watch William try and convince his stubborn father that his engineering skills are the only way to help them.
Maxwell Simba is perfect in his leading role as William, and Ejiofor's performance is only bettered by his brilliant direction.