Manga series are certainly great, but for me, anime series and movies are way cooler because they bring every frame to life with animation—and all of that's only possible thanks to the talents of animation studios and the creative teams behind every anime series and movie.
For me, when I spot an incredible anime series or movie, it's a habit to look up the animation studio and check for other titles they've made. I've found some really interesting anime worth watching this way.
Here are the best animation studios that have produced some of the best and most popular anime series and movies.
11. Production I.G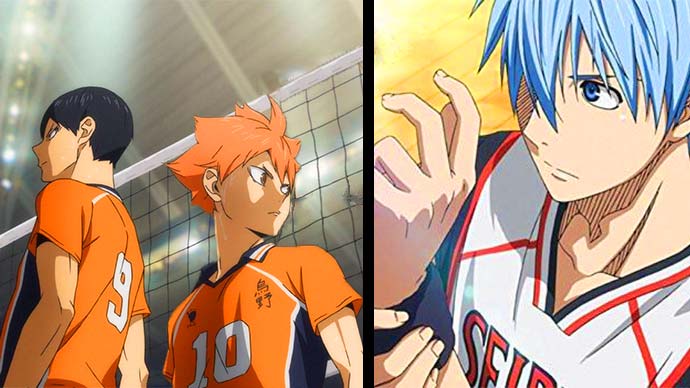 Production I.G has produced some of the best anime series, including sports anime like Haikyu!! (2014), Prince of Tennis II (2012), and Kuroko's Basketball (2012). They also animated the fantasy series Blood C (2011) and its film Blood C: The Last Dark (2012).
Production I.G became IG Port, a holding company, after merging with Mag Garden. IG Port became the parent company of Production I.G and Wit Studio, along with a few other studios.
10. Wit Studio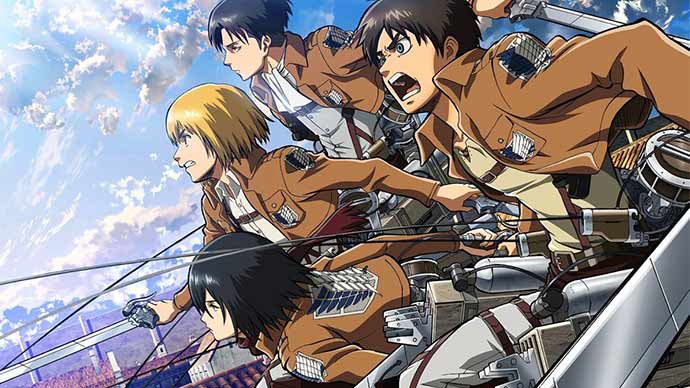 Wit Studio is a subsidiary of IG Port and was founded in 2012. Wit Studio's first anime series was the first three seasons of the famous Attack on Titan (2013) adaptation of the manga by Hajime Isayama.
Wit Studio also animated the anime series Seraph of the End (2015), Kabaneri of the Iron Fortress (2016), and Vinland Saga (2019).
9. Ufotable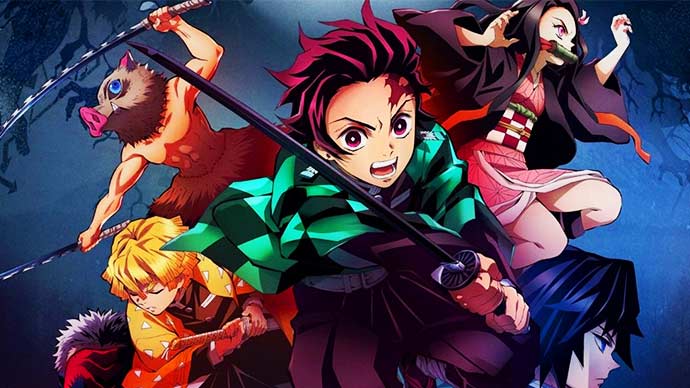 Ufotable Inc. was founded in October 2000 and started work on anime series and films. Though it has only produced a handful of titles, notable ones include Fate/Zero (2011), God Eater (2015), and the popular Demon Slayer: Kimetsu no Yaiba (2019).
Ufotable also produced the high-grossing film Demon Slayer: Kimetsu no Yaiba: The Infinity Train (2020), a sequel to Demon Slayer: Kimetsu no Yaiba. The studio also produced the series' second season, which covers the Mugen Train Arc and beyond, which started airing on October 2021.
8. A-1 Pictures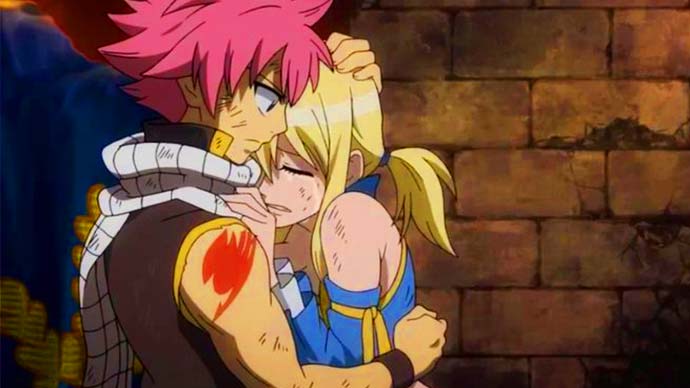 A-1 Pictures is a subsidiary of Aniplex and has produced the anime series Fairy Tail in co-production with Satelight (1st series, 2009), Bridge (2nd and 3rd series, 2014), and Cloverworks (3rd series, 2018).
It also produced the anime series Black Butler and its sequels (2008), Blue Exorcist (2011), Sword Art Online (2012), and the first two seasons of Seven Deadly Sins. A-1 Pictures also adapted the Your Lie in April manga series into a heartbreaking anime series.
7. Cloverworks
While many animation studios are founded by former animators from another studio, Cloverworks was a rebranding of A-1 Pictures' Koenji Studio. Four of their anime series changed credits to Cloverworks, including Darling in the Franxx (2018).
The studio announced its separation from A-1 Pictures in October 2018 and started producing anime series like The Promised Neverland (2019), but Cloverworks still produced the last season of Fairy Tail (2018) in collaboration with A-1 Pictures.
6. Sunrise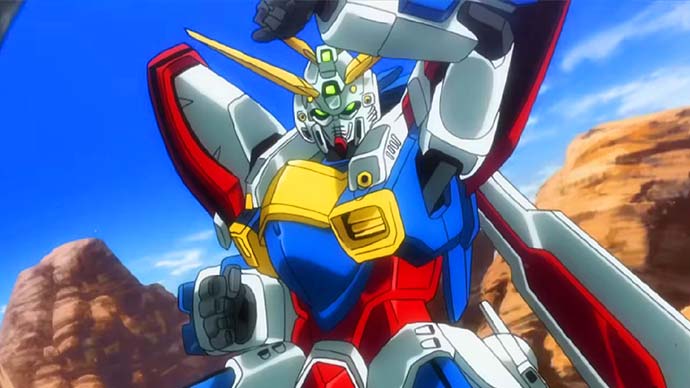 Sunrise Inc. was founded in 1972 and is well-known for its famous mecha anime series Gundam and the Gundam franchise. Other mecha anime series from Sunrise include Cross Ange (2014), Brave Express Might Gaine (1993), Matchless Raijin-Oh (1991), and Code Geass (2006).
Aside from mecha-themed anime, Sunrise has produced many other solid creations, including Gintama (2006), Cowboy Bebop (1998), Outlaw Star (1996), and Inuyasha (2000).
5. Bones
Bones Inc. is an animation studio founded in 1998 by former Sunrise Inc. staff. Most of their anime series became hits, including Fullmetal Alchemist: Brotherhood (2009), Darker Than Black (2009), Noragami (2014), My Hero Academia (2016), and Bungo Stray Dogs (2016).
The studio also produced the series Heroman (2010) in collaboration with Marvel's Stan Lee, as well as animated movies like the dark fantasy film Escaflowne (2000) and Cowboy Bebop: The Movie (2001), the latter of which they worked in collaboration with Sunrise.
4. MAPPA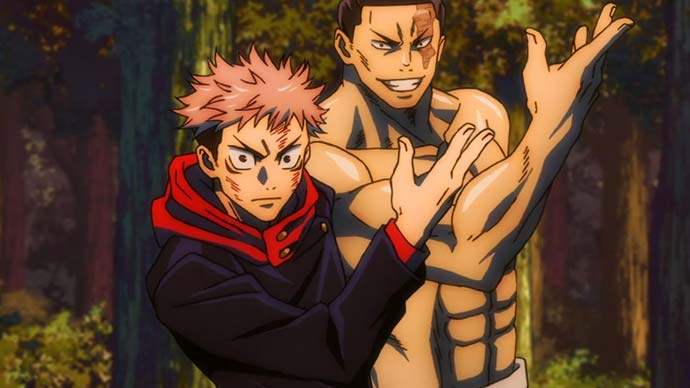 MAPPA (Maruyama Animation Project Produce Association) produced many fan-favorite anime series and movies since its founding in 2011 by Masao Maruyama (a founder of Madhouse Studio).
MAPPA's creations include adaptations of manga series like Hajime no Ippo: Rising (2013), Ushio and Tora (2015), Yuri!! on ICE (2016), and Dororo (2019). They're also behind the anime series Jujutsu Kaisen (2020) and the final season of Attack on Titan (2020).
MAPPA also created the war-themed anime movie In This Corner of the World and the movie Jujutsu Kaisen 0, a prequel to the anime series.
3. Pierrot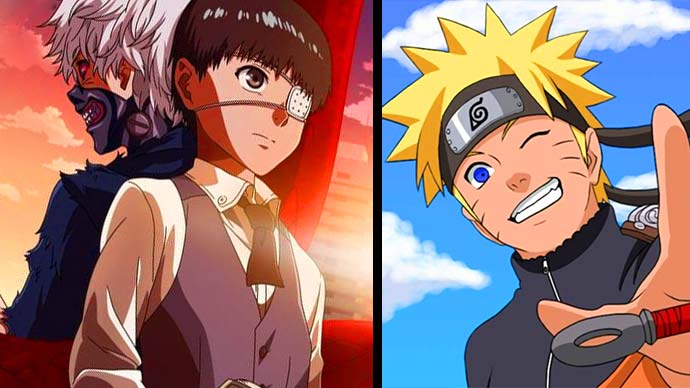 Pierrot Co., Ltd. was established in May 1979 and founded by former employees of other animation studios.
The Pierrot animation studio is famous for its long list of well-known anime series, including Yu Yu Hakusho (1992), Flame of Recca (1997), Naruto (2002) and Naruto Shippuden (2007), Bleach (2004), Tokyo Ghoul (2014), and Black Clover (2017).
Studio Pierrot was behind all of the Naruto movies aired from 2004 to 2015. And apart from Japanese anime series and films, Pierrot also did the animations for the second season of Nickelodeon's Avatar: The Legend of Korra along with Studio Mir from South Korea.
2. Toei Animation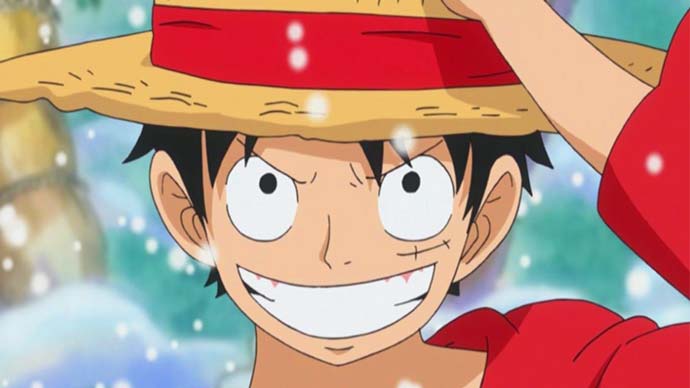 Toei Animation's theatrical anime film Panda and the Magic Serpent (1958) gave life to the Japanese animation industry. The animation studio was founded in 1948 with the name Japan Animated Films, which was later bought by Toei Company and named Toei Animation.
Toei Animation has created some of the best anime series and movies of all time, including Daimos (1978), Dr. Slump (1981), Dragon Ball (1986) and Dragon Ball Z (1989), Slam Dunk (1993), Sailor Moon (1992), and World Trigger (2014).
Toei Animation also animated the One Piece anime series and its movies. One Piece is one of the longest-running anime series, starting in 1999 and still airing to this date. Marvel also worked with Toei Animation to produce the animated series Marvel Disk Wars: The Avengers (2014).
1. Madhouse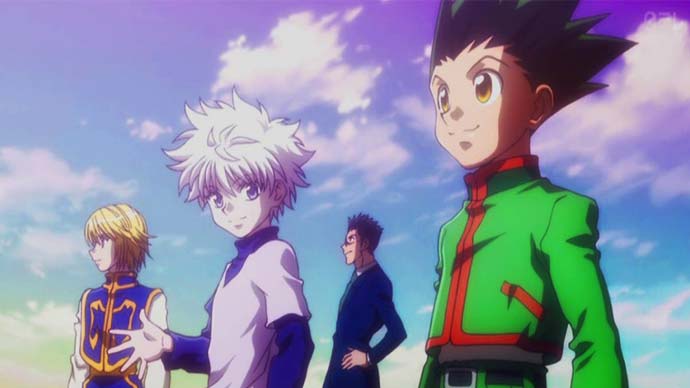 Madhouse is an animation studio founded by several animators, including Masao Maruyama (who later left to start MAPPA). Madhouse is known to collaborate with other animation studios in and outside Japan.
Since its founding in 1972, Madhouse has produced excellent anime series like Trigun (1998), Tenjo Tenge (2004), Death Note (2006), Claymore (2007), Hajime no Ippo: New Challenger (2009), and the all-time favorite magical girl Cardcaptor Sakura (1998).
Madhouse also produced the 2011 version of Hunter X Hunter and its movies Phantom Rouge (2013) and The Last Mission (2013).
They also worked with Marvel Entertainment to produce Marvel Anime, comprised the animated series of Ironman, X-Men, Wolverine, and Blade. Madhouse also produced the anime films Ironman: Rise of Technovore and Avengers Confidential: Black Widow and Punisher.