The gaming industry has turned into a mercurial mess as it's evolved from small beginnings to one of the largest entertainment industries of modern society. The competition amongst developers is fierce, and everyone wants a slice of the massive pie that video games represent.
After Microsoft declared intention to buy Activision Blizzard in January 2022—to the tune of a whopping $60 billion plus—many have expected some sort of response from Microsoft's main gaming rival, Sony.
Sony is still bigger than Microsoft in the gaming market, and will continue to hold a larger market share even after the Activision Blizzard acquisition goes through. However, the Microsoft deal represents a monumental shift in the balance of power and what the future holds.
The gaming market is consolidating. Big studios are buying out smaller studios to lock in ownership of their properties and claim exclusivity. If Sony is to respond, the response will need to be targeted. 
At this point, Microsoft's biggest gaming franchise is Call of Duty. It's a franchise that has more reach than pretty much any other—which is why it would be crazy for Microsoft to turn it into an Xbox exclusive. It'll bring in tons of money even without exclusivity.
Is there a similar move that Sony could make? Well, there is a big video games franchise that has stagnated (or even regressed) after its original creator parted ways, presenting a chance for Sony to repair what's broken and win the loyalty of fans: Metal Gear Solid.
The legendary franchise (and more importantly its creator, Hideo Kojima) is a landmark of modern gaming. When Konami fired Kojima during the fallout of Metal Gear Solid 5's development, the series was left out in the cold—and Kojima moved to Sony, along with his production studio. 
Reuniting the Metal Gear Solid franchise with Hideo Kojima would be a huge win for Sony. It wouldn't be as huge as Microsoft acquiring Call of Duty, but it's the kind of move that would win hearts.
Here are all the reasons why Sony should acquire the Metal Gear Solid franchise and why it just makes sense.
1. Sony Need a Quick Win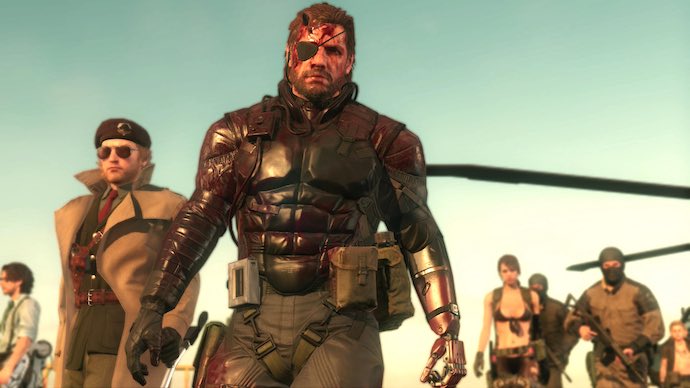 With Microsoft striking a deal with Activision Blizzard, Sony needs to move quickly and establish a counter move. Buying the rights to Metal Gear Solid would represent a good one.
The franchise already has a rich history on the PlayStation console, one that would be propelled back into the modern era with Hideo Kojima regaining access to his prized series.
Even something as "small" as releasing the final mission from Metal Gear Solid 5 would be a big statement of intent for the future by one of gaming's greatest masters. 
There have been rumors about Sony buying the rights to Metal Gear Solid before. Ever since Kojima joined Sony, those rumors have grown more intense. But as far as timing? Now would be the perfect time.
2. Konami Has No Plans for MGS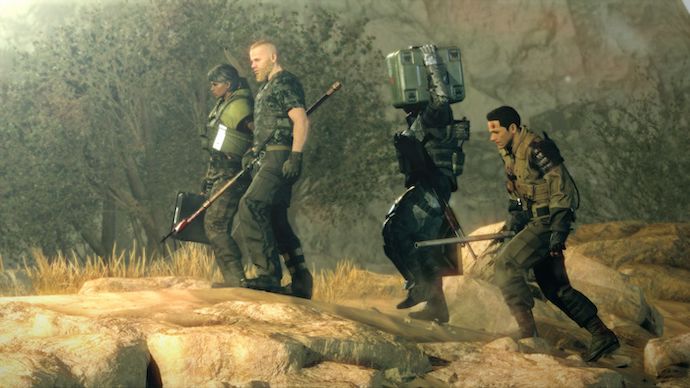 What has Konami done with the Metal Gear Solid franchise in the time since Hideo Kojima's departure? Well, they made Metal Gear Survive, a zombie survival game—that immediately collapsed. 
Without the creator overseeing and crafting the dense stories that Metal Gear Solid is known for, the franchise feels crippled. Konami apparently doesn't know what to do with it, and it's destined to fade away. 
However, as any Metal Gear Solid fan will tell you, there's still so much story left to explore and unpack and experience. Hideo Kojima clearly has a lot more that he wants to tell, whether he'd admit it or not. 
With no indication that Konami wants to invest in the series, they could walk away with a solid bit of cash if they just sold it to Sony and relieved themselves of that burden. And Sony has the bargaining power to acquire the franchise for a good price, making it a win-win.
3. MGS Fans Want to See More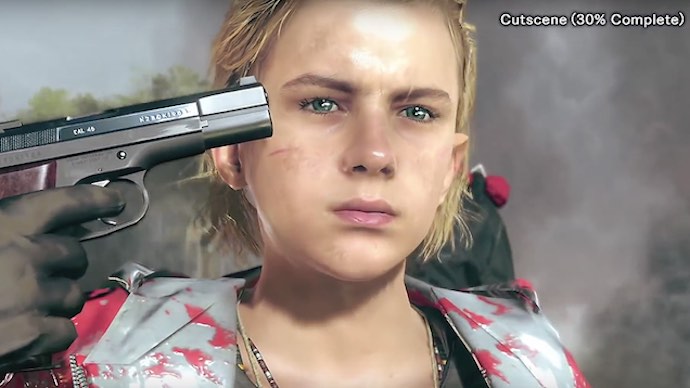 With Metal Gear Solid lacking any sort of tangible future under Konami's ownership, the revival of the franchise under Sony would be a gaming comeback akin to that of a resurrected Lazarus.
After the incomplete masterpiece that was The Phantom Pain, fans picked at the game's code to find parts that were left out from the final cut. Lo and behold, they found a treasure trove of scenes and ideas that Konami wouldn't allow Hideo Kojima to complete.
The return of Metal Gear Solid under Hideo Kojima's production label at Sony would be huge news for gamers everywhere. The series is a landmark in storytelling and gaming mechanics, always looking to push the envelope of surrealism and narrative uniqueness. 
Fans love the franchise and they want to see more from it. We want to learn the secrets of the Diamond Dogs and we want to know what pushed Big Boss over the edge in the end.
This means the Metal Gear Solid franchise still has potential to rake in a lot more money, making it a franchise worth acquiring.
4. A Possible PlayStation Exclusive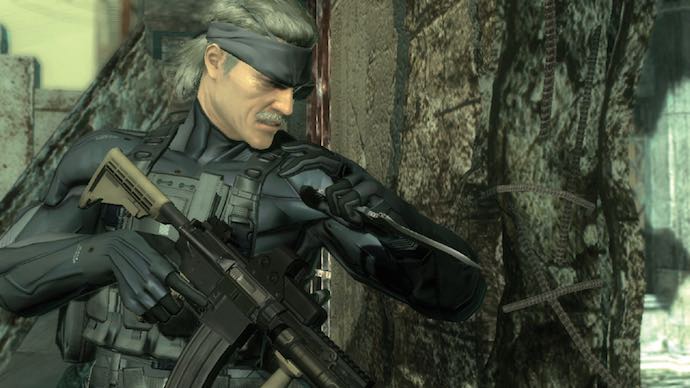 The PlayStation 5 is decimating the Xbox Series X|S in sheer sales. Even with the global shortage of semi-conductors, Sony's gaming console is completely dominating the market over Microsoft's offering. 
Still, in a battle like this—between two behemoth companies—every bit of advantage helps, and console exclusivity is a powerful weapon when wielded at the right time under the right circumstances.
While the Call of Duty franchise is too massive for Microsoft to limit to a single platform, it wouldn't be unusual for the Metal Gear Solid franchise to become an exclusive. It did start off as exclusives on the PlayStation and PlayStation 2 gaming consoles, after all.
The Metal Gear Solid legacy reaches back over three decades, and it could become a jewel under Sony's belt.
As gaming companies continue to consolidate smaller studios under big houses, it'll be interesting to see how each one moves in their quests for content—a quest that should feature Metal Gear Solid as a prominent attraction for Sony and PlayStation.