Anime is one of the most innovative and most unique storytelling mediums ever conceived. Animated series that come from the East (primarily Japan) have a storied history, if you're into that.
It's said that the seeds of anime actually sprouted several years before the Second World War, where animated shorts were used by the Japanese government to educate and propagandize the public.
Anime has come a long way since then, exploding in popularity during the 90s when it arrived in the West, and continuing to grow even more popular all around the world to this day.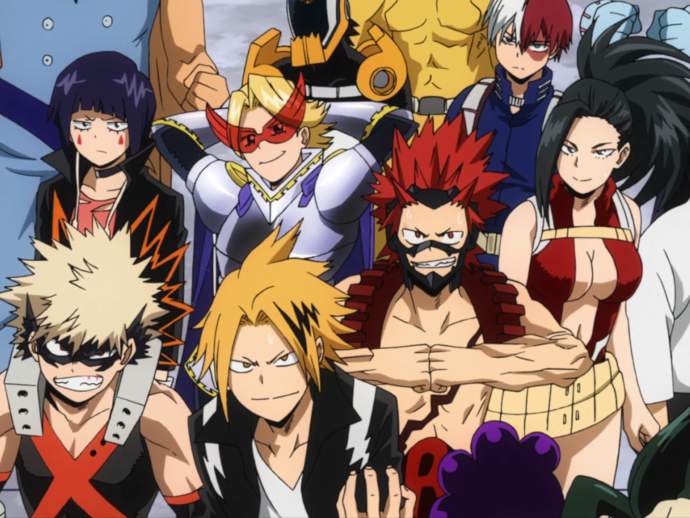 Modern-day acceptance and acclaim of anime as a storytelling medium can be seen in the global fandoms surrounding hit anime series like My Hero Academia, One Piece, Naruto, Full Metal Alchemist: The Brotherhood, and more.
Why is anime so popular now? How is it any different from movies and TV shows, which may seem "better" on the surface because they're live-action stories featuring "real" people? What does anime do better as compared to other visual storytelling mediums?
Let's dive in! Here are some of the main factors that make anime series wholly unique and different from movies and TV shows.
5. Dead Anime Characters Are Dead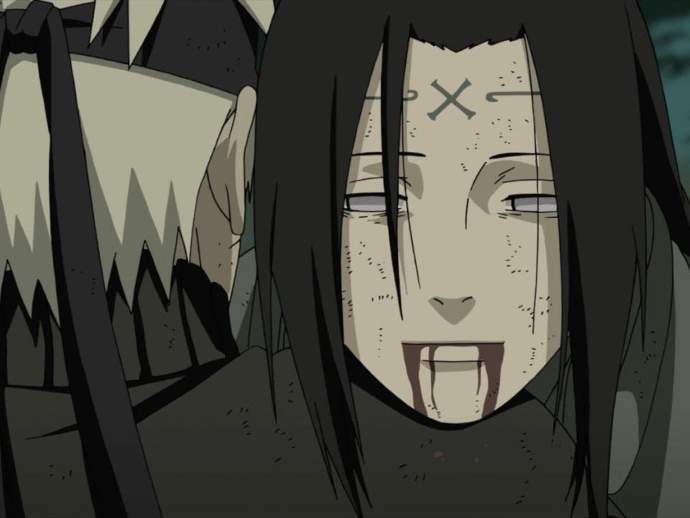 Some may see this as a weak reason, but when you really think about it, it's the reason why every anime series is a unique experience.
When a character dies in an anime series—assuming they really do die—you know that you'll never see their likeness again. In movies and TV shows, characters are played by actors; when they die, you can still see those actors in other movies and TV shows.
A dead anime character is dead for good. We won't see them again, whether in that anime series or any other anime series.
So when an iconic character like Neji Hyuga dies in the Great Ninja War of Naruto Shippuden, the gut-punch is hurts a little more knowing that you'll never see the likeness of Neji again.
4. Anime Action Is Limitless and Unbounded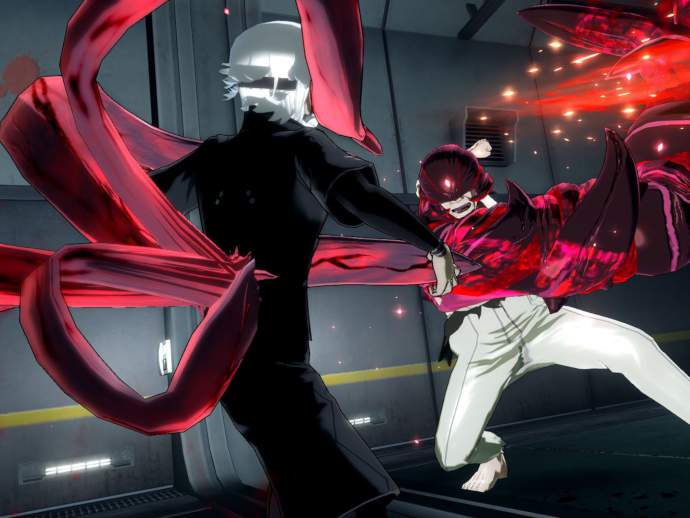 In live-action movies and TV shows, action scenes and supernatural sequences are limited by real-world physics. The safety of actors and crew are of utmost importance, followed by the capabilities of the director and editing team as far as special effects.
And if the movie or TV show demands lasting physical consequences—such as a character losing a limb—it can be expensive to make those consequences look realistic and last for the remainder of the story (especially in the case of a TV show).
In anime, everything is drawn. There are no limits as to what can be put on screen because the "actors" in an anime series aren't bound by any physical limits or constraints.
Action scenes can break the laws of physics on a whim to emphasize abilities or produce dazzling effects. Supernatural sequences can be as outlandish and otherworldly as possible, without care for prosthetics or expensive CGI editing.
And a lot of body horror just doesn't work well when it's done in live-action format. Consider the deadly morphing hand in Parasyte: The Maxim or the distorted titans in Attack on Titan.
The freedom to depict anything in anime is the reason why so many anime series are so visually appealing and interesting—and the reason why so many fall flat when live-action remakes come around.
3. Low-Budget Doesn't Mean Low-Quality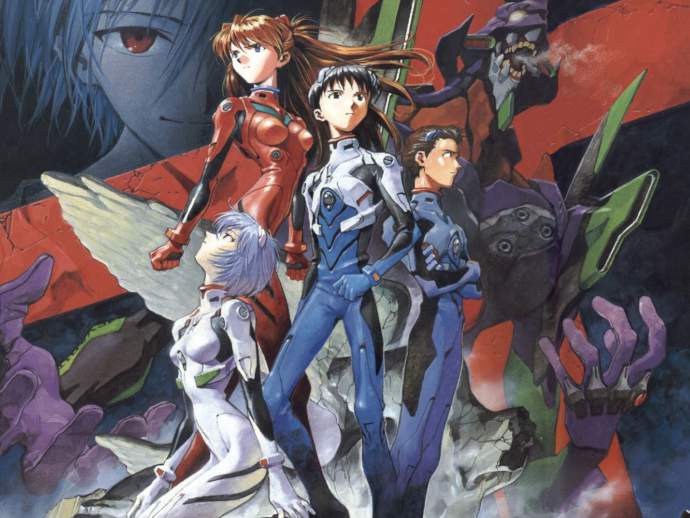 For movies and TV shows, the gap between a low-budget production and a high-budget production is massive.
Not to say that all low-budget movies and TV shows are bad. But when it comes to visual and special effects, there's a world of difference between a series like Game of Thrones and Legend of the Seeker.
For anime series, low-budget productions don't necessarily affect the art quality of shows. Instead, low-budget anime series stand out for their limited frames and choppy animations, as well as reusing certain types of footage (like when Sailor Moon transforms).
One notable anime series that was produced on a low budget is the classic Neon Genesis Evangelion, which features lots of footage reuse later in the series. Though somewhat disappointing to see, it's still undeniably one of the best anime series in history.
2. Anime's Unconventional Genres and Plots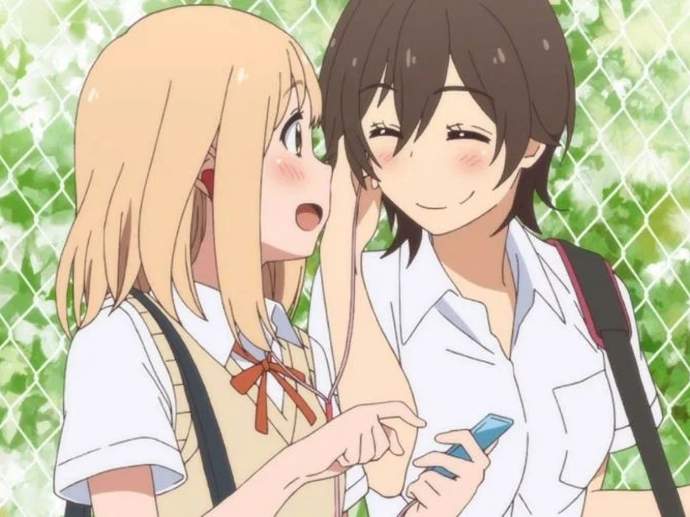 Because anime has long been a non-mainstream storytelling format, it's easy to see why anime producers have been more willing to delve into unconventional topics, portrayals, and narrative structures.
Movies and TV shows are quite tame compared to anime. That's because most movies and TV shows are designed to generate profit, which is tough when movies and TV shows are so expensive to make. As a result, producers tend to play it safe.
Anime is relatively cheap to produce by comparison. And since low-budget productions can still give high-quality results, anime is the perfect ground for experimentation.
While anime does get categorized by the usual genres used for movies and TV shows—fantasy, sci-fi, romance, comedy, etc.—there are several anime subgenres that could blow the mind of anyone who isn't too familiar with anime's unconventionality as a whole.
There's just no comparison between anime and non-anime when it comes to yuri/yaoi, harem, mecha, shonen/seinen, shojo/josei. And with yuri/yaoi, one could even argue that anime was blazing trails for LGBT content long before movies and TV shows were.
Some of the best anime series simply have no counterparts when it comes to movies and TV shows, making anime wholly unique and the only way to get your fix.
1. Anime Is Where East Influences West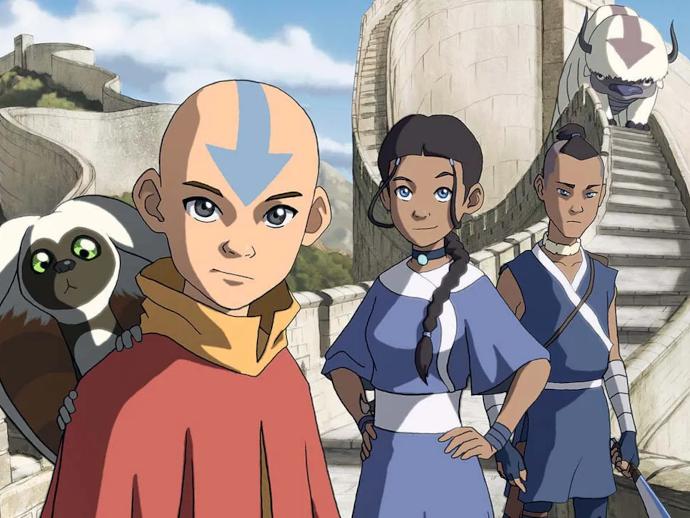 Japan may not be where animated cartoons started, but it's where animation improved by leaps and bounds.
While early anime producers got a lot of inspiration from Western animation pioneers, Japan took the format in its own direction in the 1960s and innovated with new techniques that started to differentiate Eastern animation from Western animation.
Nowadays, many people will say that anime must be Japanese to be considered "anime" and anything from outside Japan is simply "anime-inspired" animation.
Regardless of where that debate goes, one thing is definitely true: Eastern animation has come such a long way that it has even started influencing Western animation. It's so rare for Western entertainment to adapt Eastern forms of media; it's usually the other way around.
Which is why we have popular Western animated series like Avatar: The Last Airbender and Castlevania, which aren't made in Japan but could clearly pass for anime otherwise.
Several other Eastern countries have also been producing their own excellent animated series, including China (Rakshasa Street), the Philippines (Trese), and South Korea (Yobi, the Five Tailed Fox).