If you're looking for a new anime to watch with a good sense of humor and a creative approach to its comedy, try The Way of the Househusband on Netflix.
It's based on a manga series written and illustrated by Kousuke Oono and was published in an online manga magazine way back in 2018. Netflix released the first part in April 2021, and it wasn't long before the second part came in October 2021.
The first thing you'll notice when you check this series out is its unusual animation style, one that's unlike any other anime series you've probably seen. Another thing is the duration of its episodes, which are a few minutes shorter than most anime episodes.
Here are several reasons to check out The Way of the Househusband if you don't know much about this anime series.
5. The Unusual Animation Style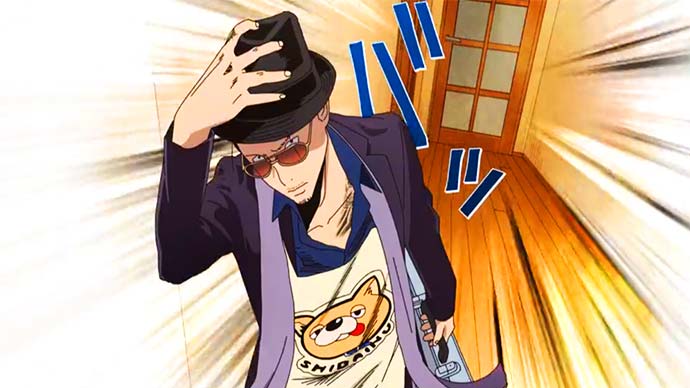 The animation in The Way of the Househusband is more like an old-school motion comic. Some may find the style uninteresting, but if you give it an honest try, you may find yourself captivated by the atypical approach to its visual design.
Scenes filled with "Whoosh!" "Bang!" and "Thug!" feel like watching a manga come to life. Despite no traditional animation, the drawings, color scheme, and frames/panels depict everything you need to see in ways that subtly enhance the story.
4. The Entertaining Characters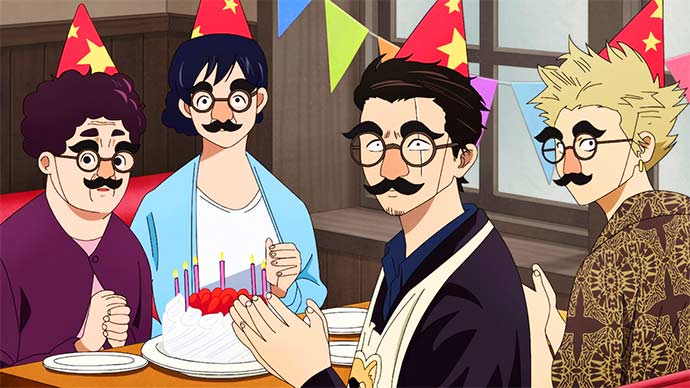 Though the series only has a few characters, they each have their own unique role in the plot and contribute to the various elements of comedy with their own lines and personalities.
There are even several unnamed characters who get some interesting roles in the series, like Madam Chairperson, the knife seller, the police officers, and the shop owner.
3. The Shorter Episodes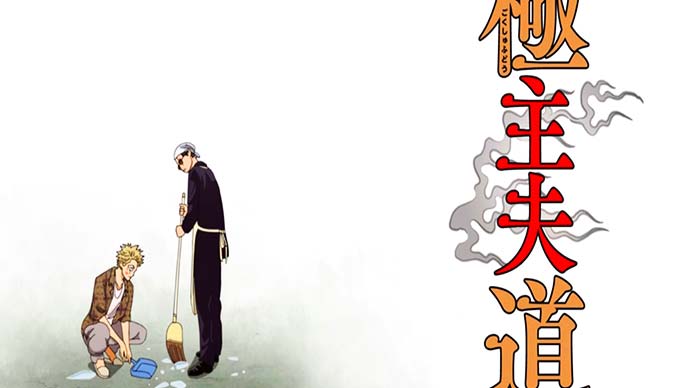 The Way of the Househusband is comprised of six segments per episode, which itself makes the episodes fly by. Combined with the shorter overall length of each episode, you'll find yourself scrambling for the "Play Next Episode" button every time.
The segments in each episode take roughly four to five minutes each, but the ideas and contexts of each segment are complete. Each segment features a different story, making the series easy to follow and doesn't demand too much attention to watch.
In other words, you won't have to take notes to remember every single character or event or plot point in case it proves important later on. Yet the segments are still dense and absolutely worth your time.
2. Tatsu and Miku's Hidden Love Story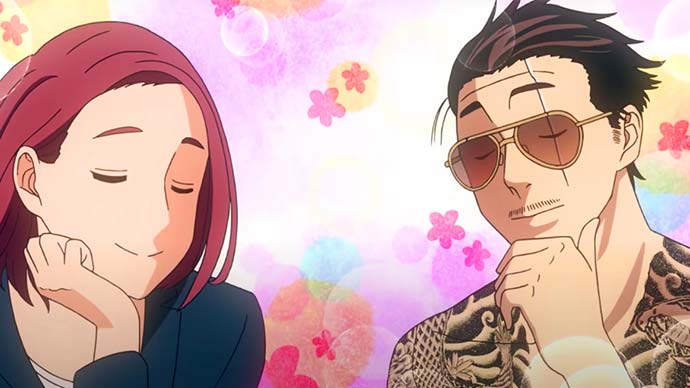 The Way of the Househusband is just like any anime series with its touch of undergirded romance. It's overlapped by the comedy elements, but not totally buried in the story.
Miku is just an ordinary working woman who manages to tame the notorious gang leader Tatsu. You get to see flashbacks showing how they know each other, how they interact, and how they care for each other. It's a compelling story that captivates.
I mean, when you see how Tatsu will do anything to find a perfect birthday gift for Miku, or how he dedicates himself to doing the chores at home while Miku is at work, it's hard not to root for them.
1. The "Badass" Comedy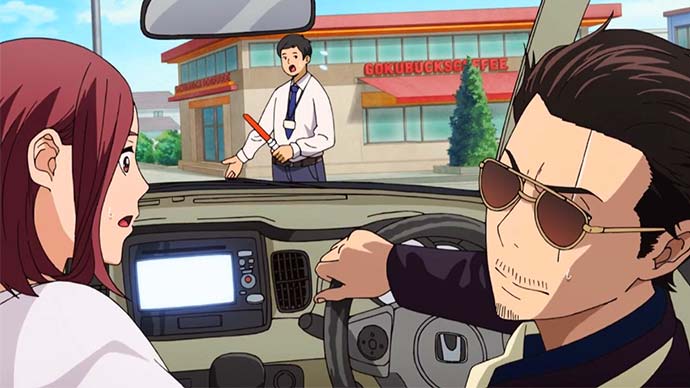 The story of The Way of the Househusband is about a former yakuza boss—the Immortal Dragon Tatsu—who now lives as an ordinary househusband to his wife Miku.
The terms "yakuza boss" and "immortal dragon" sound badass, right? But if you think that entails a bloody gang war and turf conflicts, you'd be very wrong.
Though the story centers on a badass character, you'll see that most of the day-to-day scenes are so far removed from the term "badass"—even in scenes where he encounters his former allies and enemies, who are carried away with Tatsu's new life.
The funniest thing is that because Tatsu was a badass gang leader, he ends up doing chores at home in a very "badass gang leader" way, and that's a big part of the series' comedy.
Scenes like when Tatsu is buying flour in a department store or when Miku and Tatsu are buying a car together? Those are the kinds of scenes that'll keep you laughing all the way through.