Mexican filmmaker Guillermo del Toro truly admires monsters—but not the kind meant to scare you or make you laugh. His monsters always have a glimmer of humanity that mirrors our own, which elevates his movies beyond mere "creature features."
But Guillermo del Toro isn't only known for his films abouts monsters, ghosts, and otherworldly entities.
Del Toro is a skilled director who knows how to blend multiple genres together—from sci-fi to psychological drama—and produce something wholly unique. Whether that film is about vampires, demons, or Kaiju, you can be sure it'll be unique.
Here are the best Guillermo del Toro movies from throughout his career and what makes each one a noteworthy watch.
11. Mimic (1997)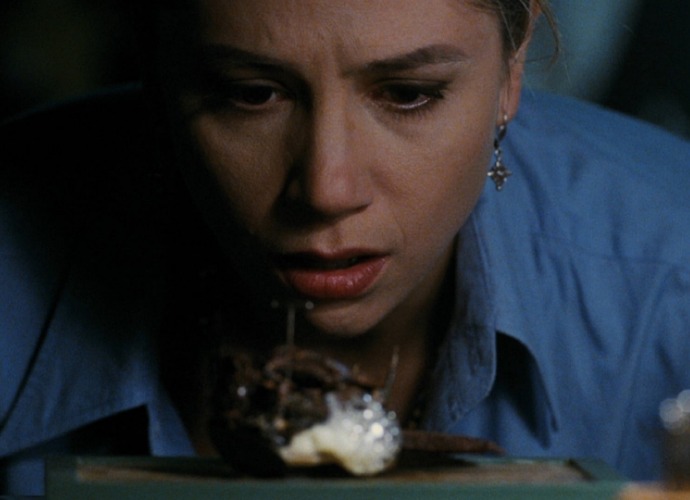 Del Toro's first mainstream project was the body horror Mimic, which follows entomologist Dr. Susan Tyler (played by Mira Sorvino) as she creates an insect species designed to kill virus-carrying cockroaches. However, the insects evolve to kill humans instead.
Mimic mixes elements from Alien and The Thing for its scares. The clichés are repetitive and the resolution is predictable, but the insects are a highlight as del Toro stretches his skills with their design and anatomy.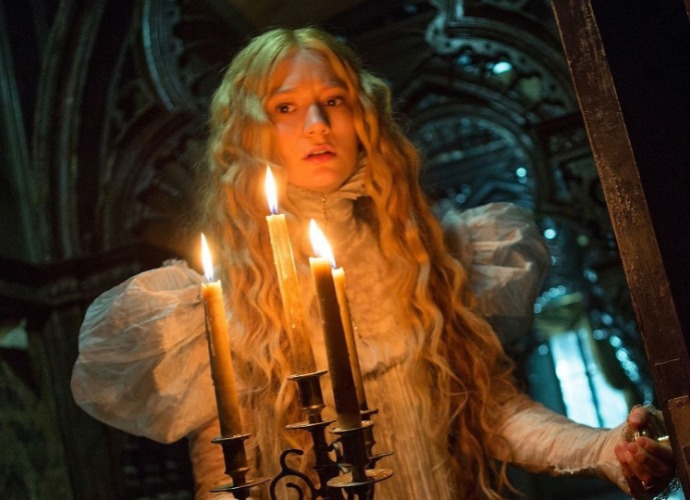 For gothic horror fans, Guillermo del Toro has something for you in Crimson Peak.
This film follows aspiring author Edith Cushing (played by Mia Wasikowska) who stays at a Gothic mansion with her new husband (played by Tom Hiddleston) and his sister (played by Jessica Chastain).
However, throughout their stay, Edith receives haunting visions that reveal the twisted history of the manor.
Even with its basic story, the film is a pleasant trip thanks to its design and execution. Del Toro shows his love for Hammer horror films with every subtle yet chilling scare.
Of all the Blade movies, Blade II captures the best balance of comic book cinematics and ingenious creature design.
This sequel sees the titular human-vampire protector (played by Wesley Snipes) caught in the middle of a clash against mutant vampires. Their genocidal plot leads him to join forces with elite vampires.
Even with its many faults—the most notable being the visual effects during the climactic fight—Blade II boasts great action and story execution. Snipes is at his prime as Blade, giving the best character moments here, and Del Toro does well with the action-fantasy set pieces.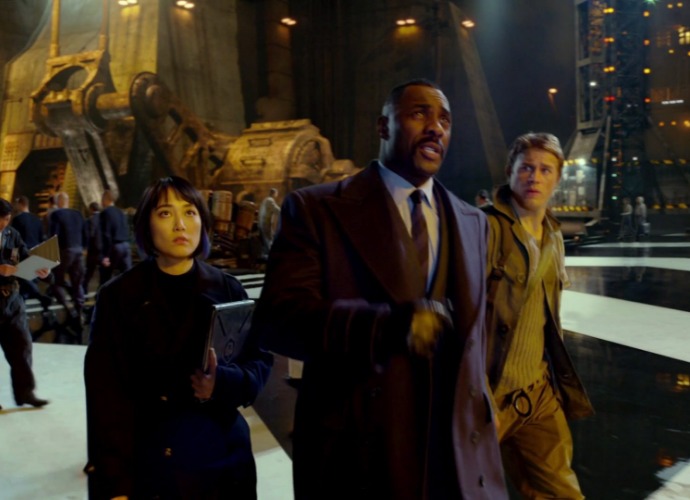 Pacific Rim was a turning point in pop culture, proving that big-budget blockbusters with human stories are still possible. Here, del Toro flexes his ability to execute a fanboy's fantasy while creating a compelling story.
Not to mention the awesome battle scenes! The Jaeger fights against the Kaiju are simply the best, because unlike other blockbusters, del Toro imbues the conflict with emotional stakes and levity. He applies that as well to the characters, most notably in Idris Elba's Stacker Pentecost.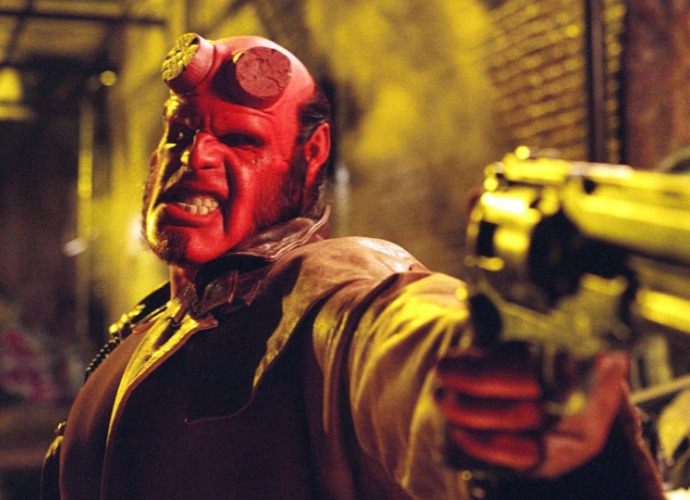 While Blade II was Guillermo del Toro's first chance to helm a comic book property, Hellboy came next and he knocked it out of the park.
This origin story finds the titular red-skinned hero (played by Ron Perlman) in his start with the Bureau of Paranormal Research and Defense as he stops a supernatural threat from wreaking havoc.
Hellboy allowed del Toro to fully embrace his comic book sensibilities, even while sticking to Mike Mignola's imaginative vision. It's an exciting blend of graphic novel imagery and gripping action.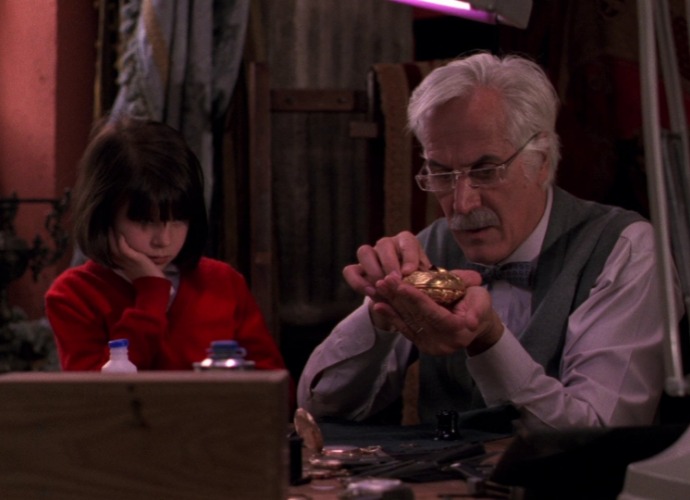 For this feature film, del Toro crafted a horrific story about an antiques dealer who finds a mechanical scarab that grants him eternal youth—but curses him with a thirst for blood.
When the scarab brings only ruin, an old man sends his nephew Angel (played by Ron Perlman) to retrieve the scarab.
Cronos sees del Toro finding his ability to create his own myths. Here, he uses the age-old trope of a disillusioned immortal man to create a haunting story about how evil grows.
The character of the antique dealer, Jesus Gris, is genuinely terrifying on his transformation. It's beautiful but terrifying.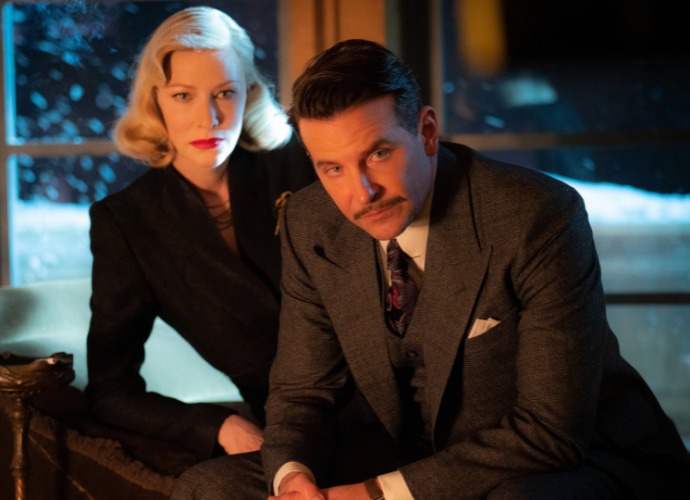 Based on the 1946 noir novel by William Lindsay Gresham, Nightmare Alley centers on the tragedy of a lowly-yet-ambitious carnie named Stan Carlisle (played by Bradley Cooper) in a rags-to-riches journey to become a successful psychic act.
However, his constant desperation and his willingness to sacrifice his morality leads to him spiraling out of control and into darkness.
As more of a psychological drama, del Toro lets the dread come from the characters and their motives. The more we follow Stan's perspective, the eerier and scarier his journey becomes.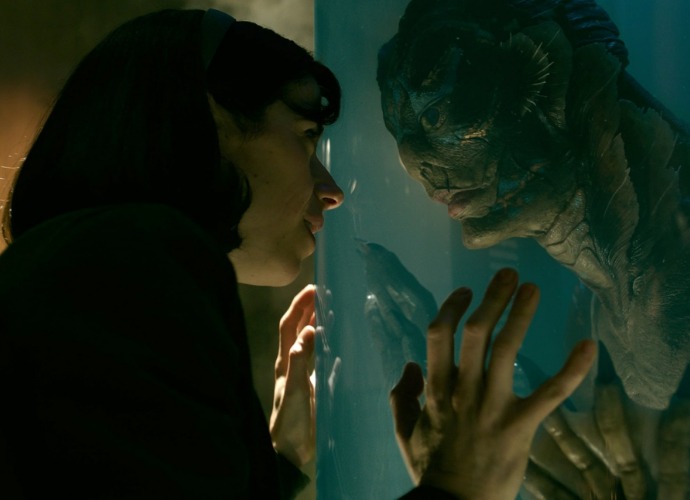 Del Toro is most fascinating when he takes on a very specific genre while retaining his affinity for fantastical creatures. That's on full display with his Academy Award-winning movie The Shape of Water.
With this film, del Toro essentially pays homage to The Creature From the Black Lagoon but puts a romance spin on it: a mute woman falls in love with a captive humanoid amphibian creature.
But del Toro uses the premise to explore all kinds of themes, including discrimination, exploitation, prejudice, and a love for cinema. Among all that, the film gorgeously presents an enchanting fantasy.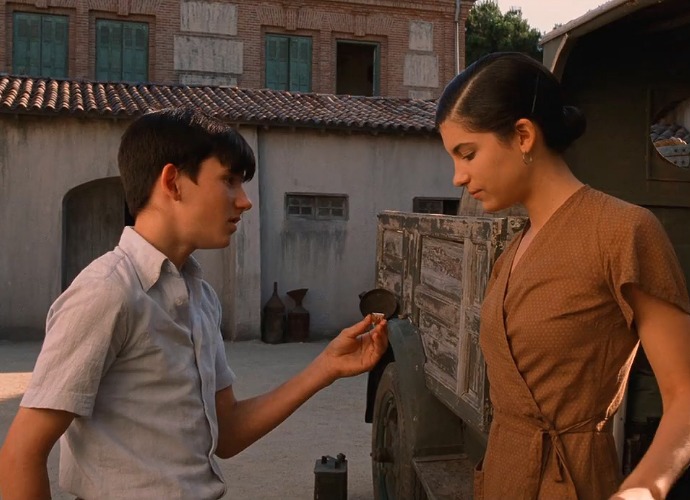 One great thing about del Toro is that whenever he takes on horror, you know it's going to be a wholly terrifying experience.
Case in point: The Devil's Backbone. This Spanish-Mexican co-production follows a 12-year-old boy named Carlos, who enters a boys' orphanage and discovers that it's haunted.
This gothic horror is best experienced with your own eyes, but here's a teaser: del Toro uses a clever but unnerving political allegory here. Its gothic atmosphere will chill your spine, and the ghost's appearance is one of the creepiest of the genre.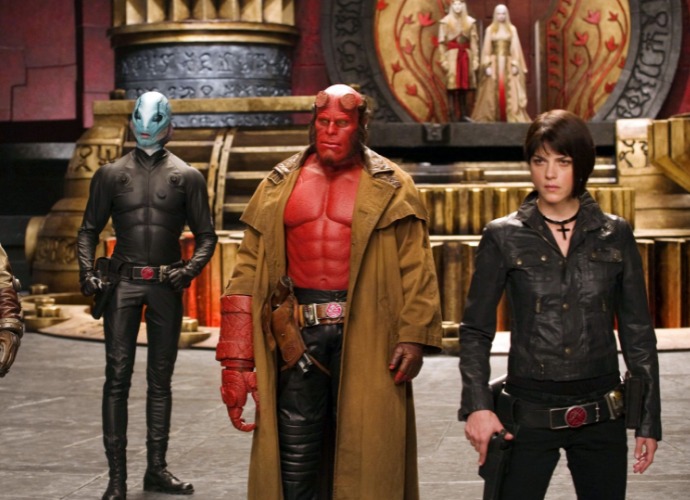 Hellboy II: The Golden Army is when Guillermo del Toro is at his most exciting. With full rein of Mike Mignola's Dark Horse Comics characters, he finds the heart, the humor, and the heaviness of Hellboy.
One of the most notable additions is the robot-suited psychic Johann Krauss, who acts a foil to Hellboy. With Seth MacFarlane's voice, he brings some humor with his by-the-books mechanics.
There are more creatures and worlds to explore this time, but del Toro never loses the captivating arcs for Hellboy, Selma Blair's Liz Sherman, and Doug Jones' Abe Sapien. It's a truly unforgettable action fantasy.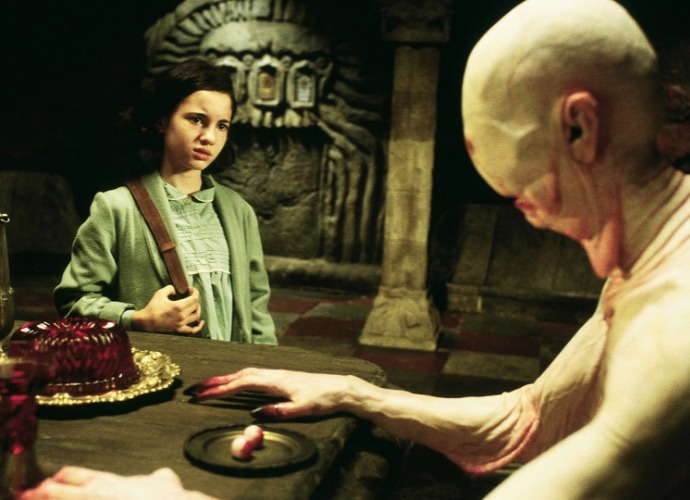 Without a doubt, Pan's Labyrinth is Guillermo del Toro at his best, his freest, and his most refined.
The renowned Mexican filmmaker created his own fairy tale about a girl who stumbles upon an otherworldly labyrinth and rediscovers herself through her own faults, all while desiring to save her family from the treacherous Francoist Spain.
Del Toro never backs down on the horrors of post-Civil War Spain or the magical world in which the Faun and the Pale Man reside. Yet, there's a beauty to every creature and every emotional moment here. The journey of Ofelia is a must-experience treasure for film fans.